1.
Oyster soufflé was a common part of Christmas dinner.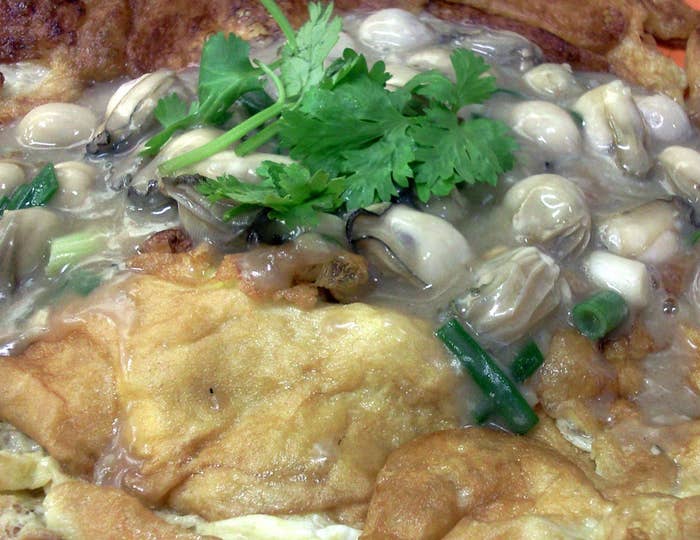 2.
And the very rich would have eaten ox heart in jelly.
3.
People bought their turkeys from shops like this.
4.
Carol singers wore masks and creepy-looking cloaks.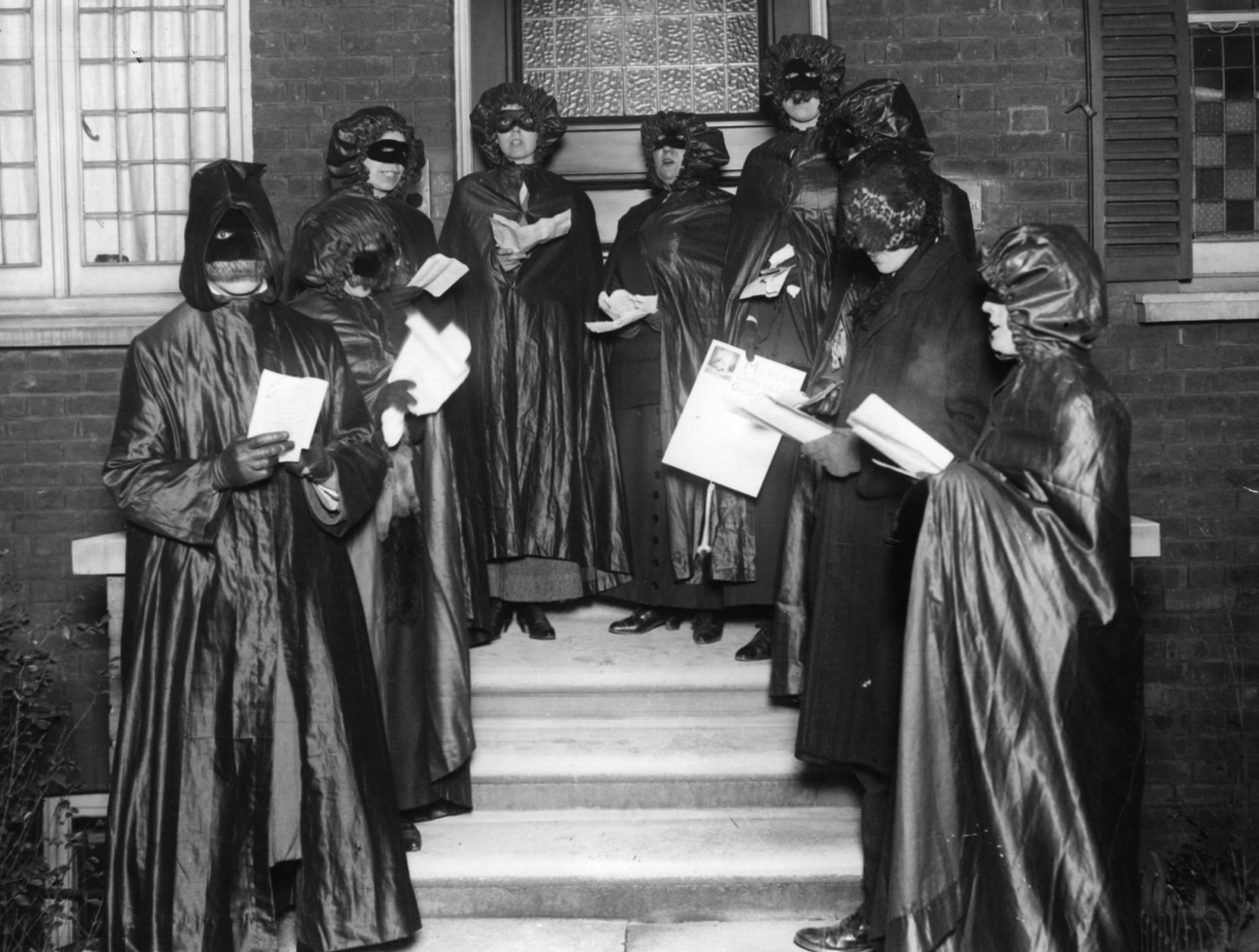 5.
Kids were sent out to hunt down holly and mistletoe.
6.
And rich kids went to swanky, hotel-based parties that looked no fun whatsoever.
7.
Most trees were illuminated with real candles.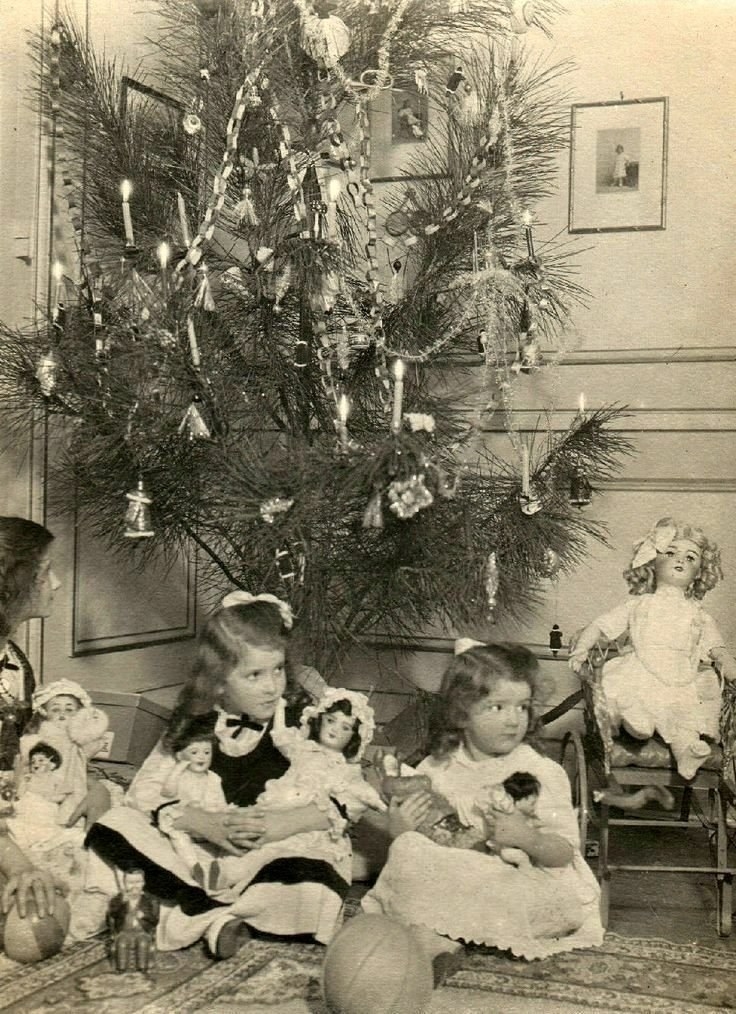 8.
Though electric lights were slowly taking hold.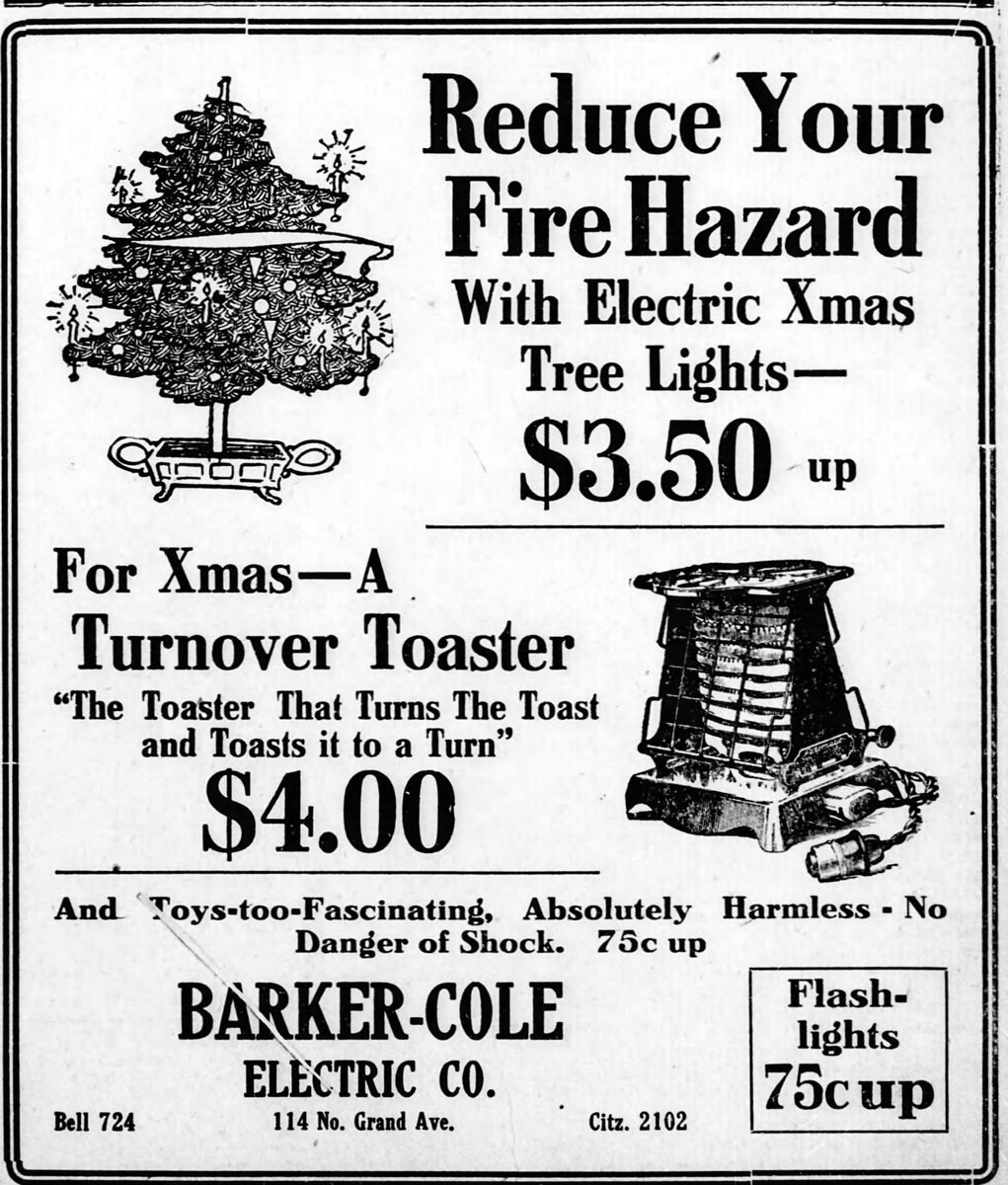 9.
Suffragettes sent campaigning Christmas cards.
10.
Soldiers put Christmas trees in their trenches.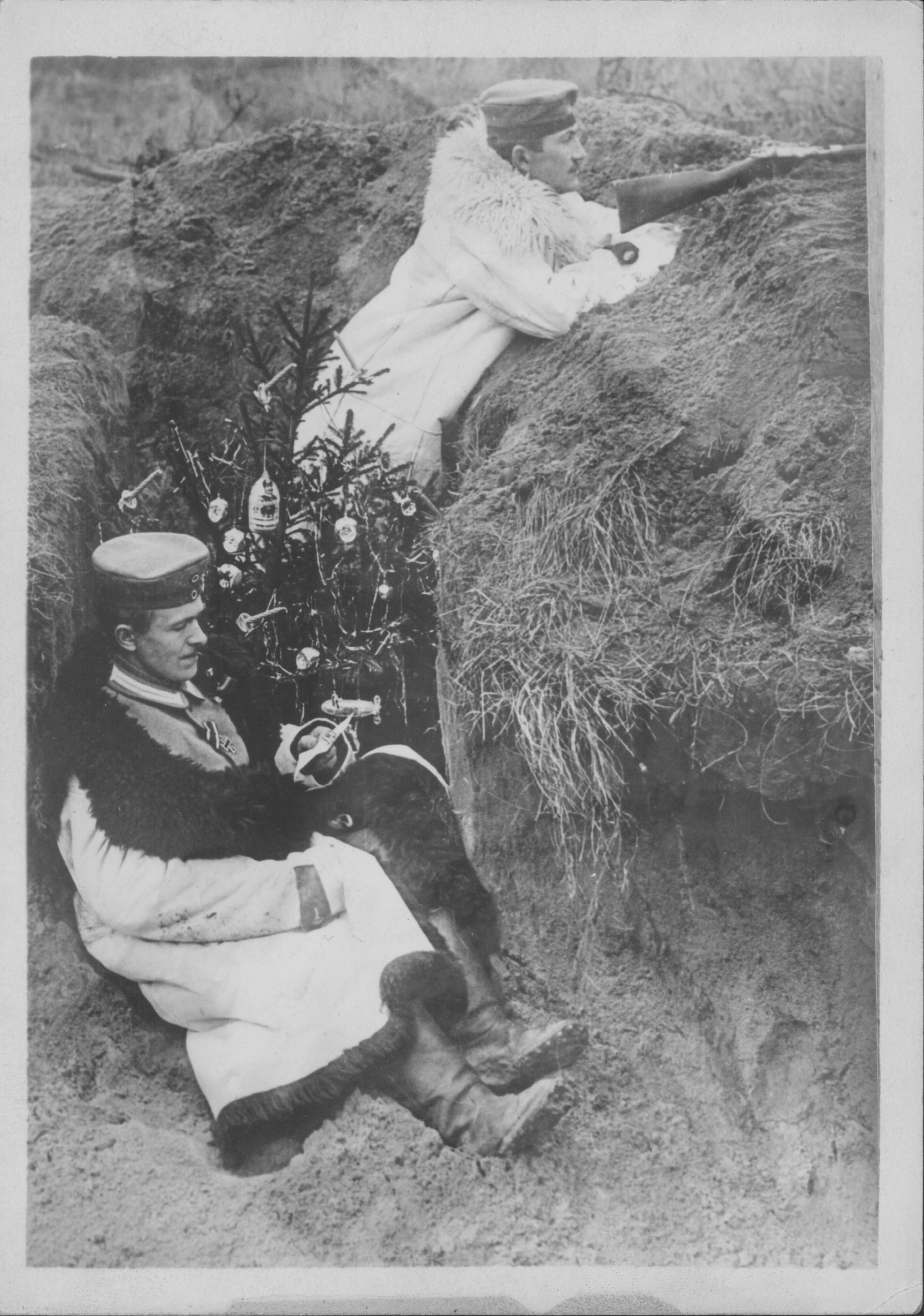 11.
And ate their Christmas dinner in shell holes.
12.
Christmas dinner for officers was much fancier.
13.
German and British soldiers came together for a truce.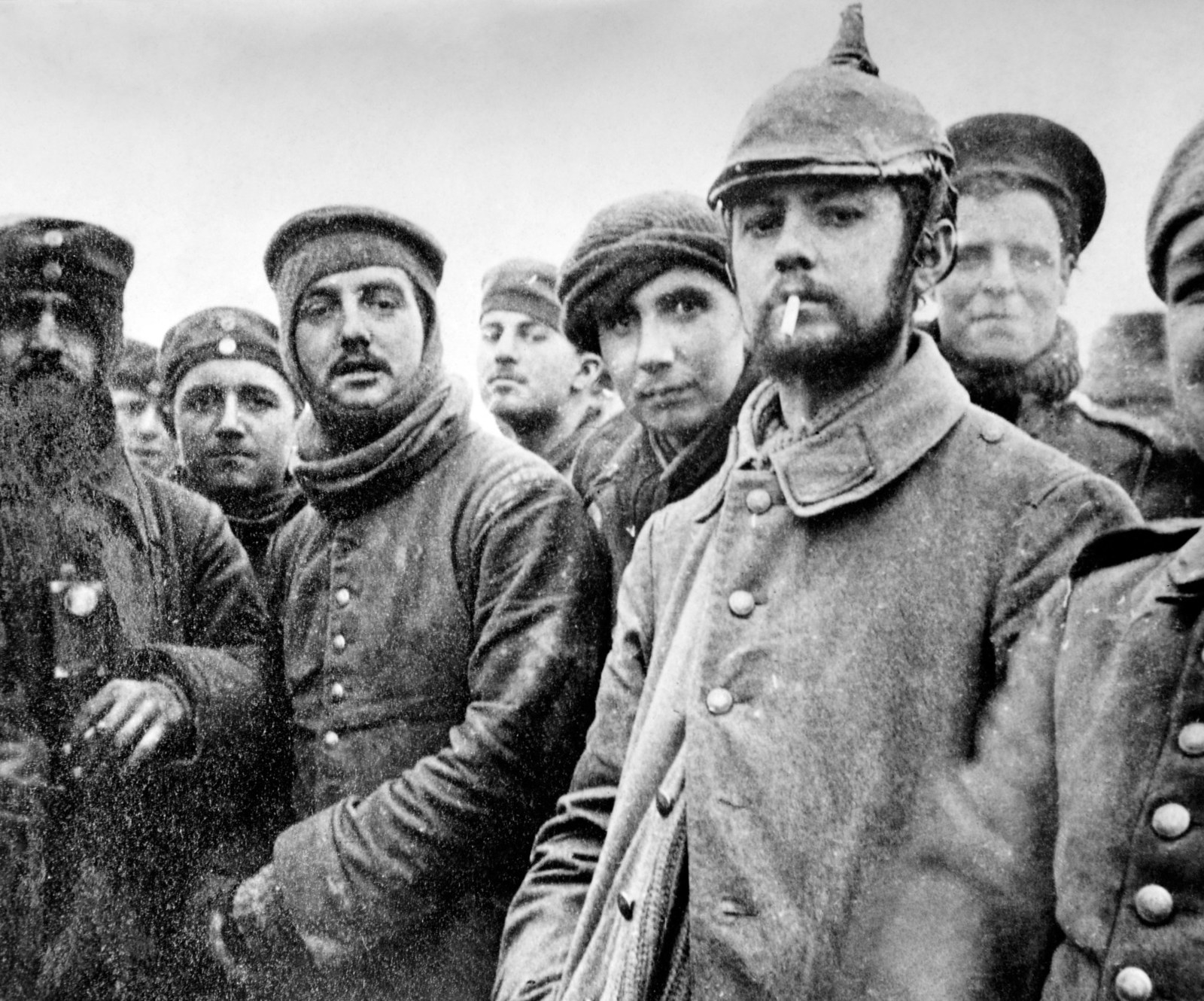 14.
People argued about the use of the word "Merry".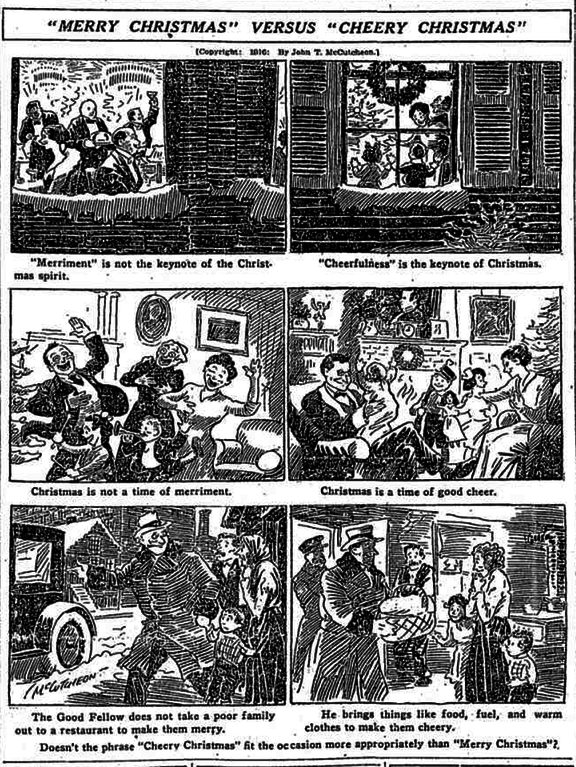 15.
Cigarettes were the most popular present in the UK.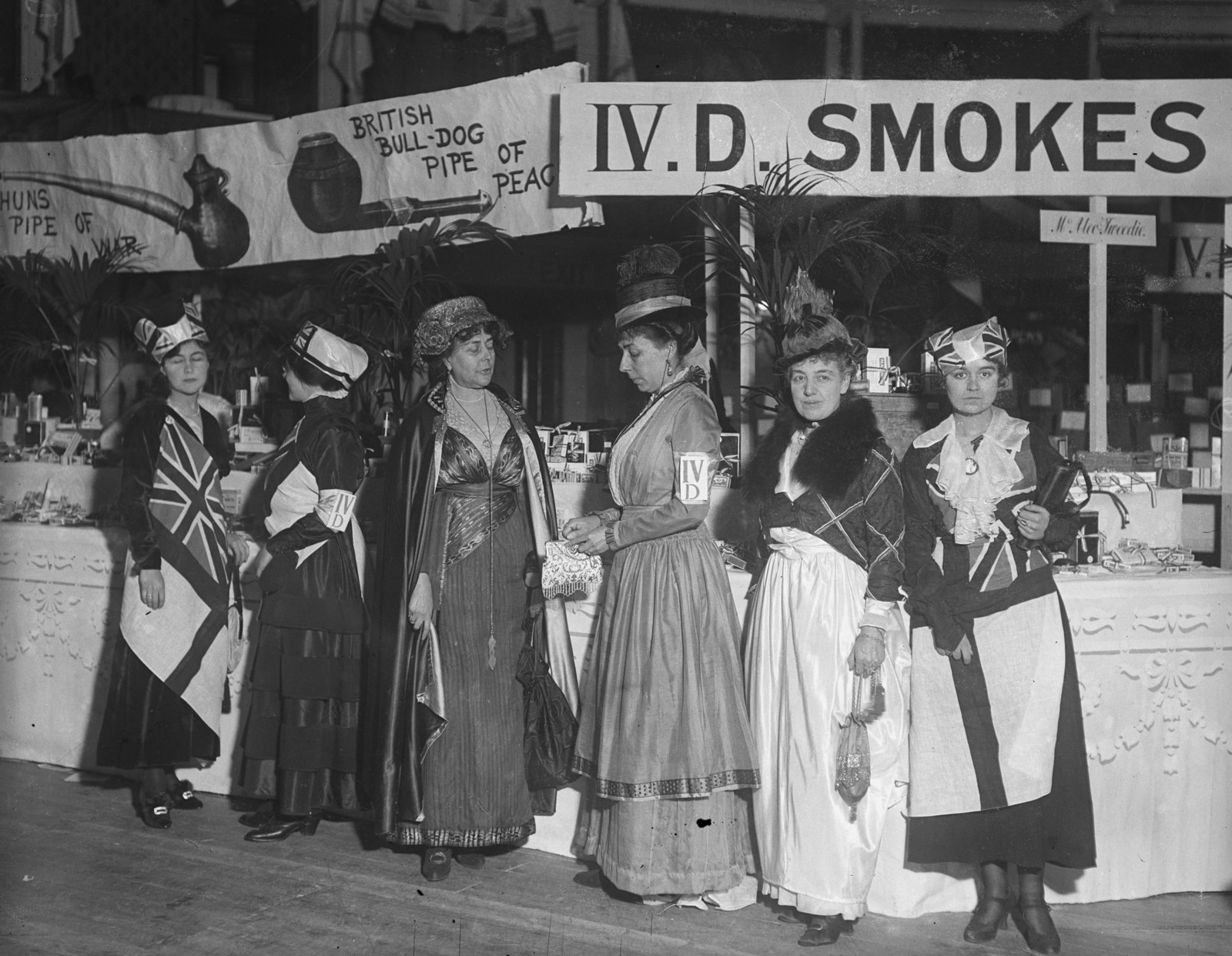 16.
In America, movie star pillow cases were all the rage.
17.
Kids used their own socks as Christmas stockings.
18.
The poorest children got penny toys as gifts.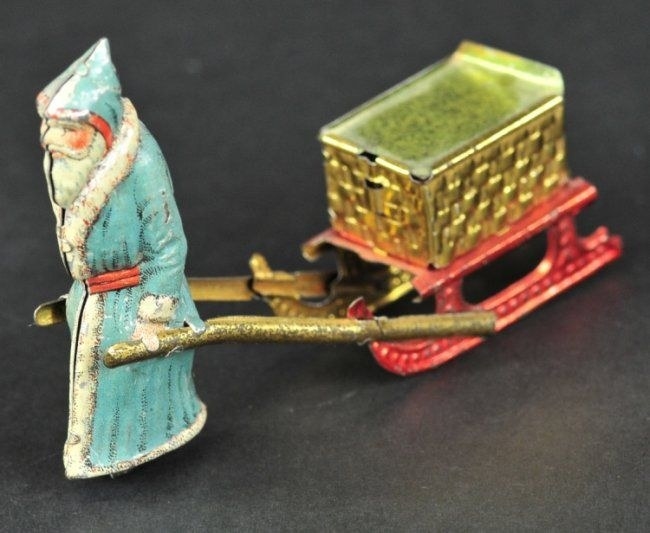 19.
And Santa was creepy as hell.