Otherwise known as a fear of fog.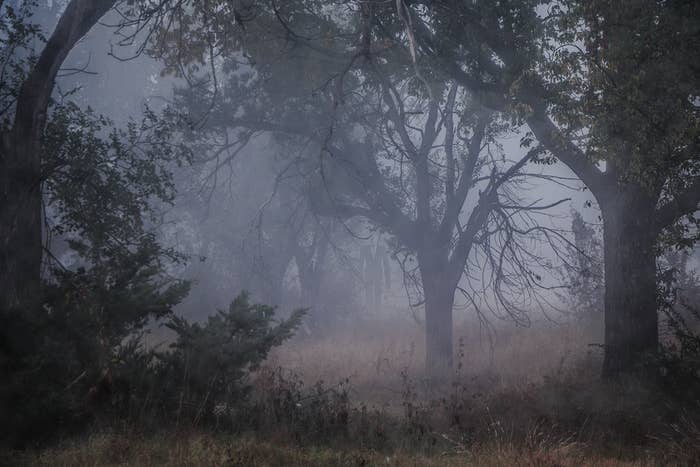 Think you don't have it? Well you do, because you surely wouldn't want to cross this bridge to nowhere.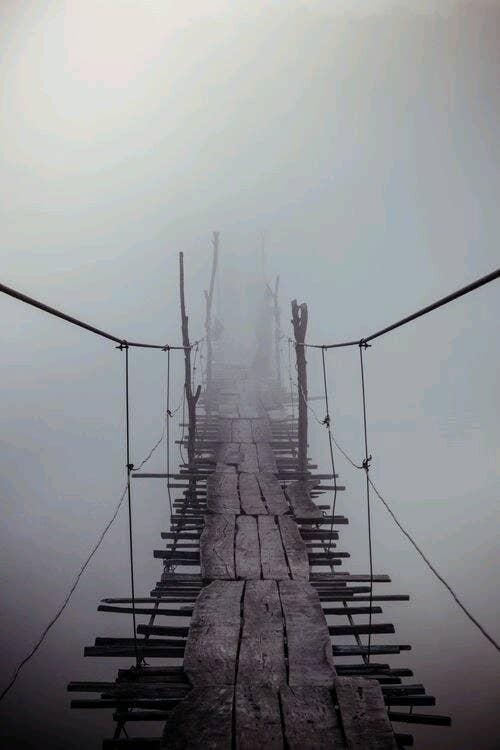 And would you knock on this door? Probably not.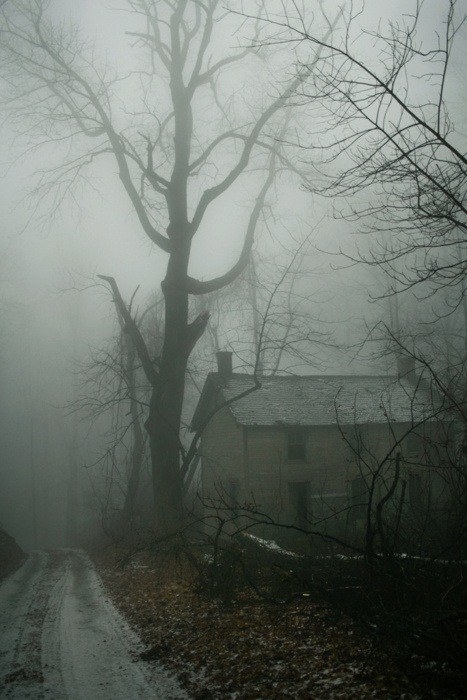 Still don't think fog is scary? Check out this IRL footage of a spooky figure running through the mist.
I mean, you just never know what horrors could be lurking close by, just out of sight.
Something that every single horror movie or TV show uses to maximum, chilling effect.
Then there's the way it turns familiar places unfamiliar, twisting your sense of direction so you get lost.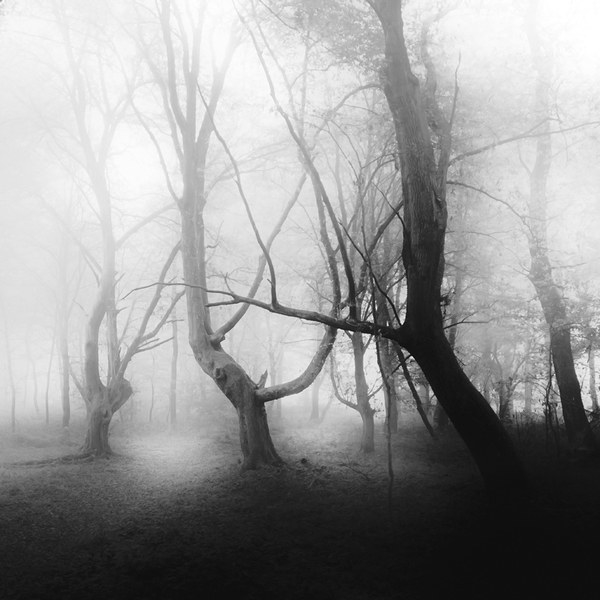 Imagine: you're sitting by your window on a foggy evening. You can't see anything, then suddenly...
TL; DR, basically fog and mist can just piss off, thanks.