1.
First of all there's the rent, which is insane.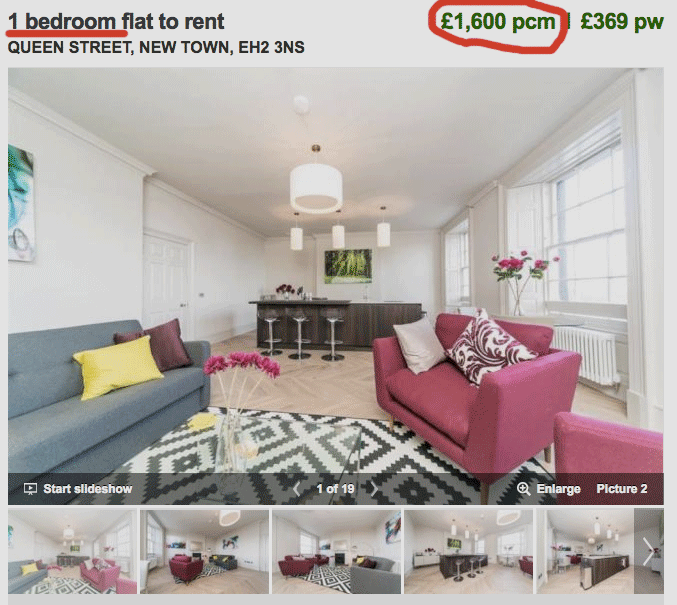 2.
It's so high, in fact, that people are forced to take extreme measures.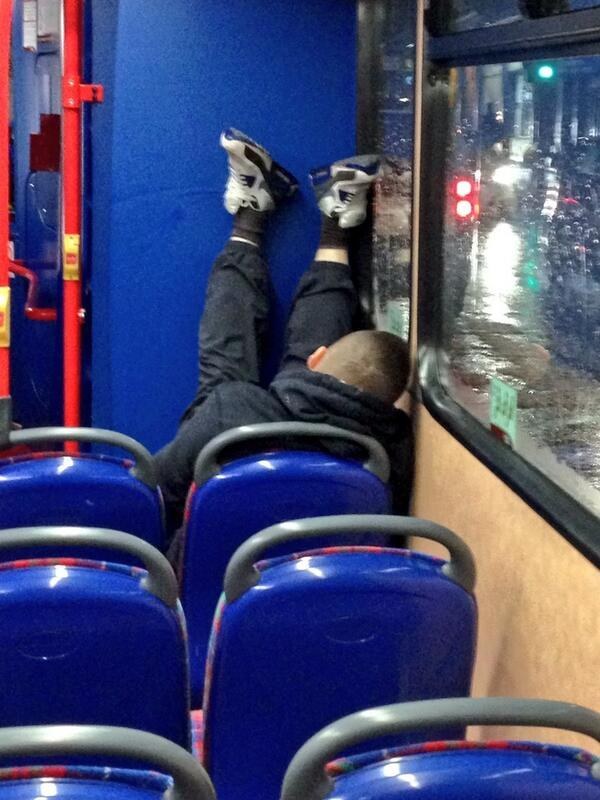 3.
The fact that there's a shop called "The Brotique".
4.
And a hotel with a £2,995 50 Shades package.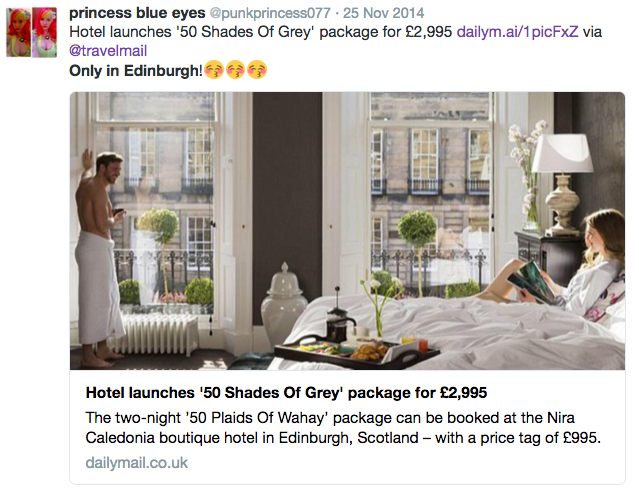 5.
Ice cream vans? No. Edinburgh has a fucking crème brûlée van instead.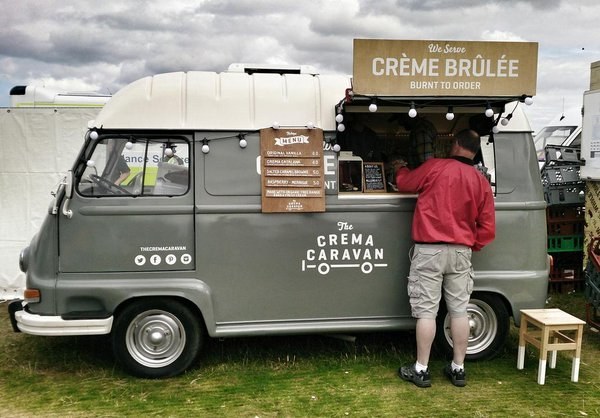 7.
Then there's the insanity of paying £5 for this at Edinburgh's Christmas market.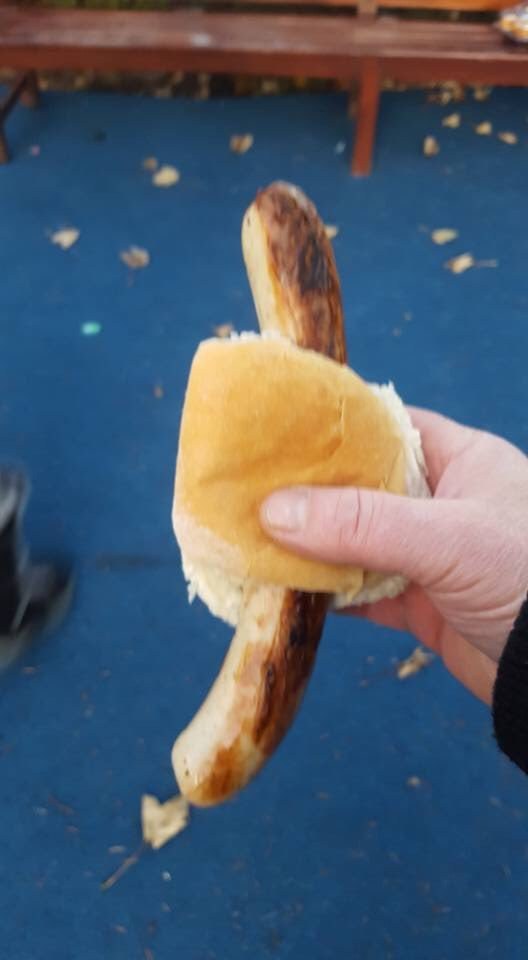 8.
And who can forget the time Edinburgh Airport charged £3.20 for this homeopathic breakfast roll?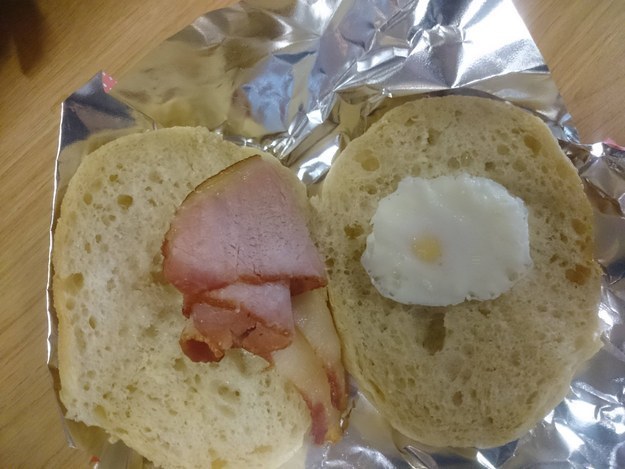 9.
Think unpaid internships are just a London thing? Think again.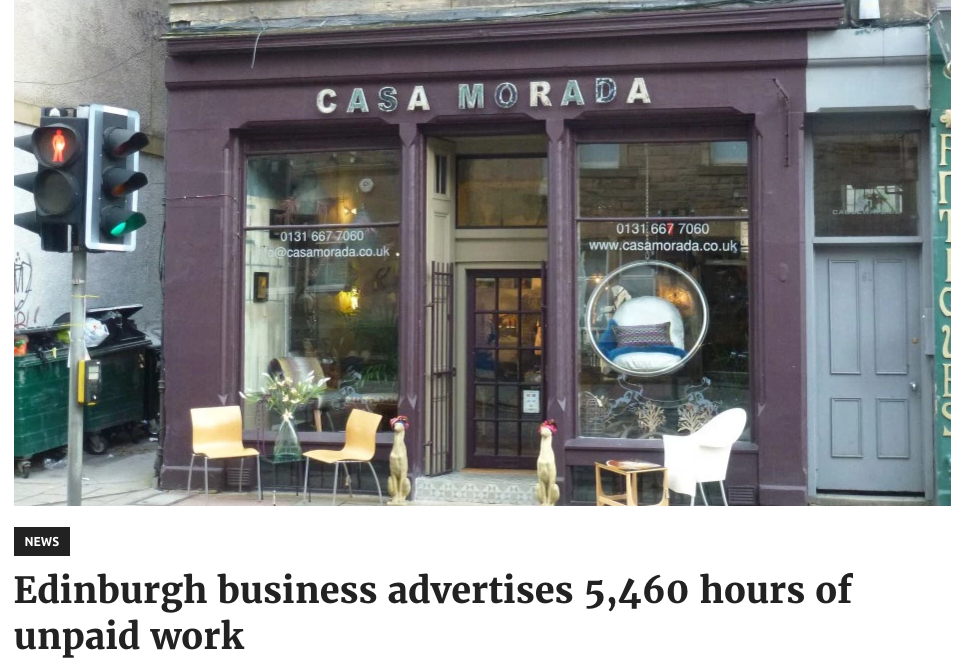 10.
Daft pop-ups? Check. This indoor beach bar with a sand floor is a case in point.
11.
And so is this piece of mild fuckwittery.
12.
This "artisanal" coffee stall, which decided to serve coffee in a miniature shopping trolley.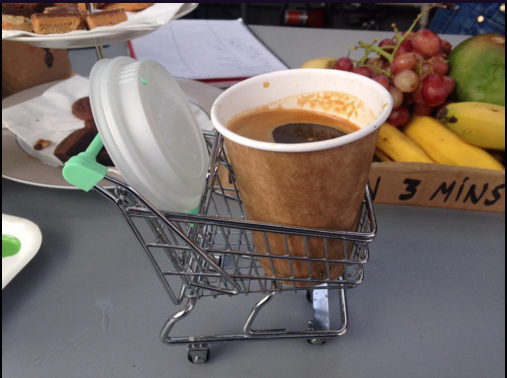 13.
And spare a thought for the poor soul who ordered potato croquettes, only to have this show up.
14.
After all, who (outside London) would pay £139 for a blow-dry?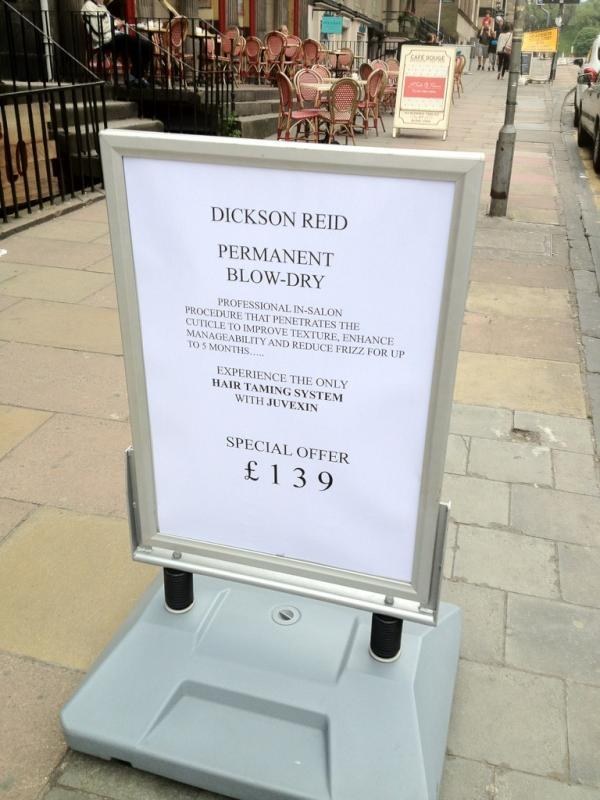 15.
There are bars that charge £3.25 for water.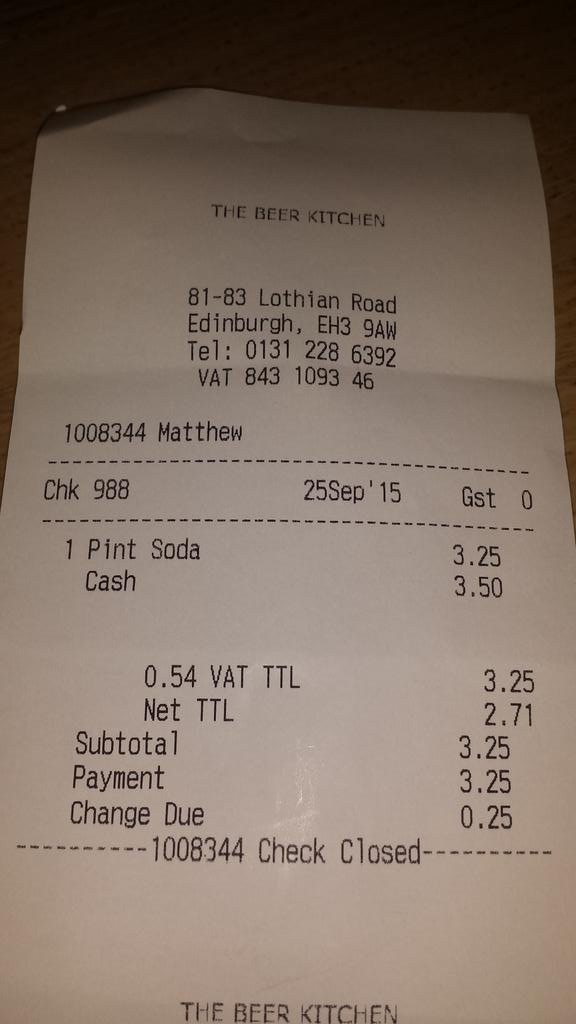 16.
And cafés that charge almost £3 for fizzy juice.
17.
And just look at the price of these goddamn beers.
18.
And when you finish your overpriced drinks, you can wee them away into these champagne bucket urinals.