This is cranachan. Lovely, creamy cranachan.
And this is a doughnut.
And this is the world's first cranachan doughnut.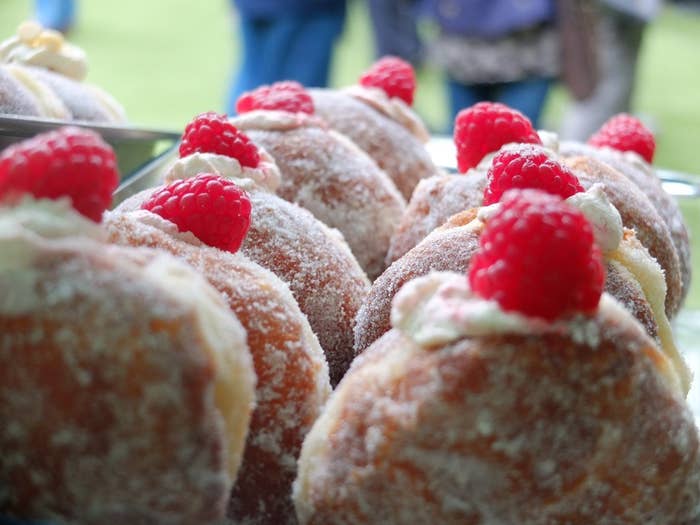 Aren't they the loveliest things?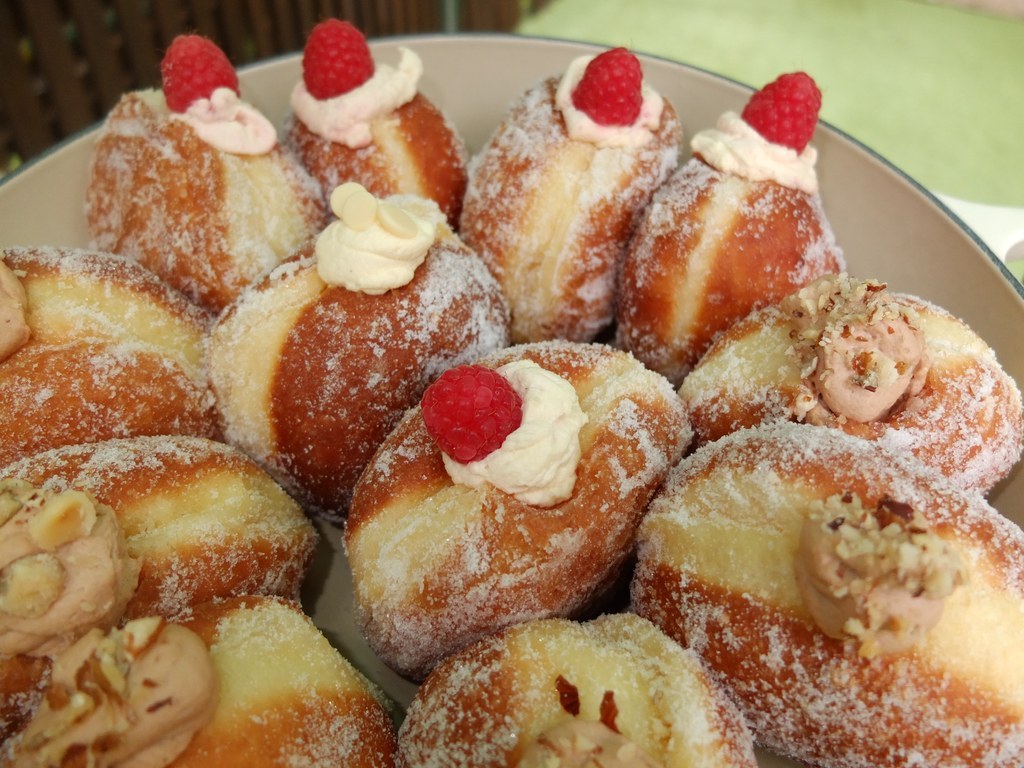 They're the work of Edinburgh-based pop-up tea and doughnut company Teadough.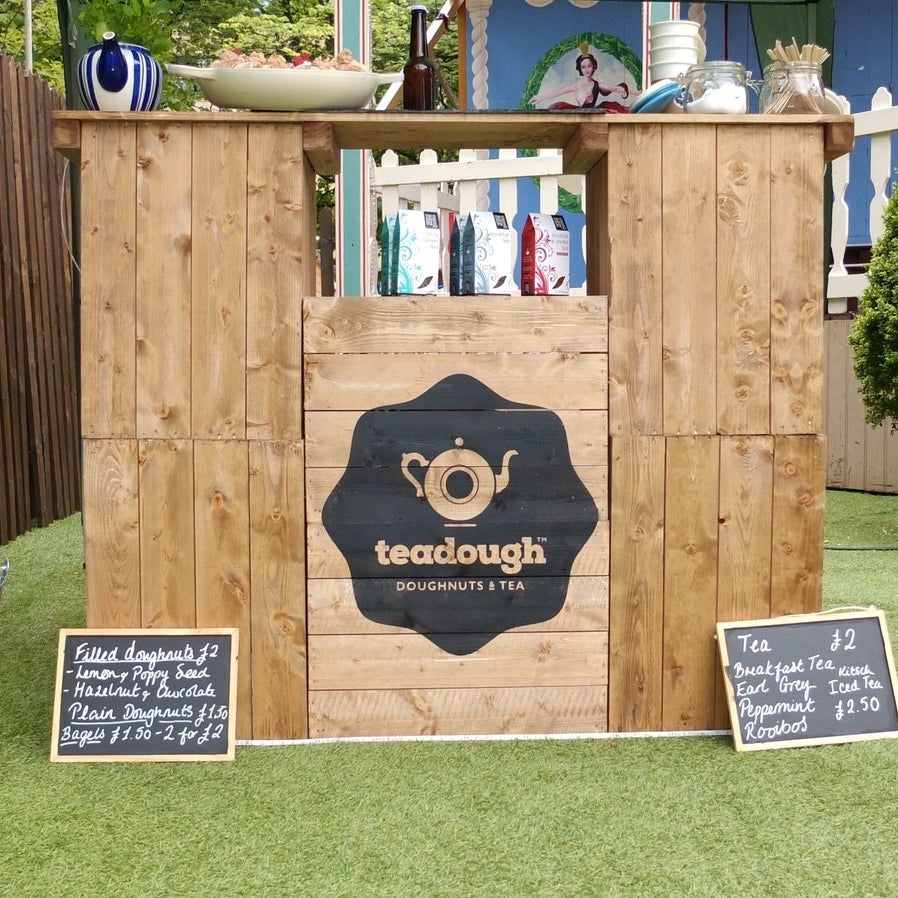 All Teadough's doughnuts are freshly made by hand.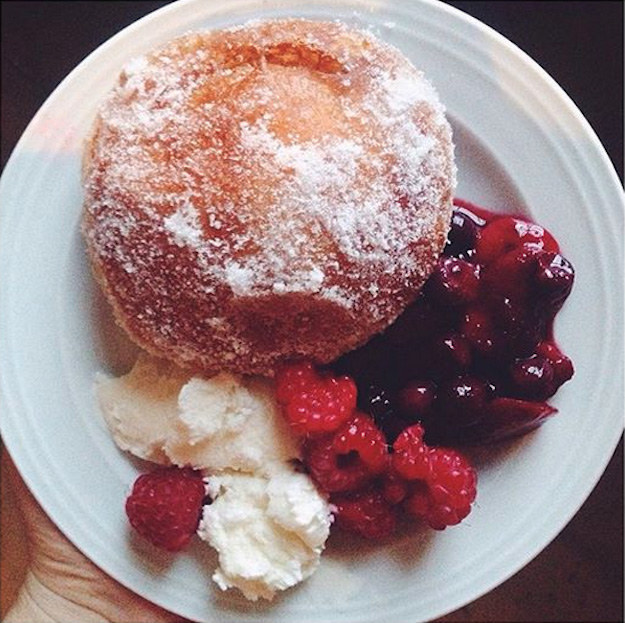 If you're not a cranachan fan, you could always try these chocolate and hazelnut doughnuts instead.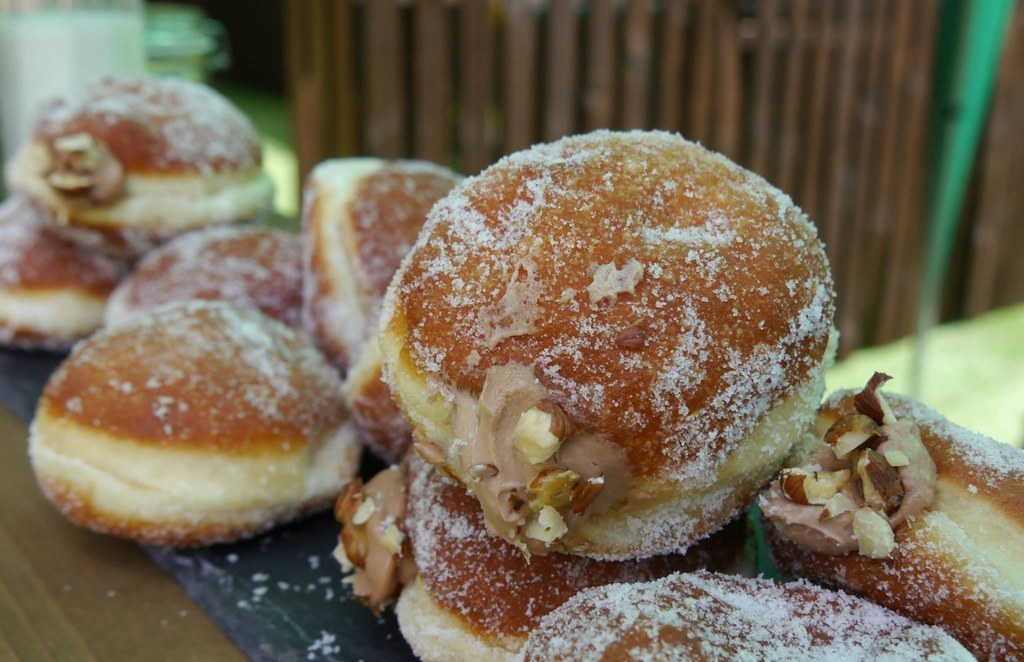 Or you could go all out with a butterscotch cronut.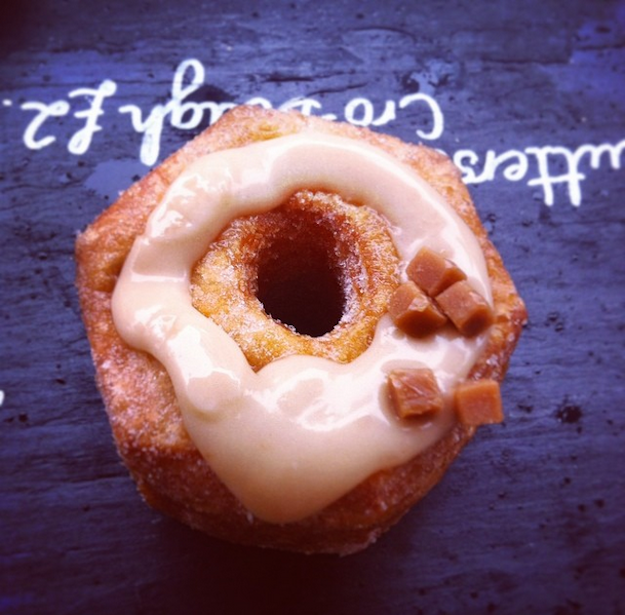 Teadough also serve fancy, Scottish-grown tea by the Wee Tea Company to go with their treats.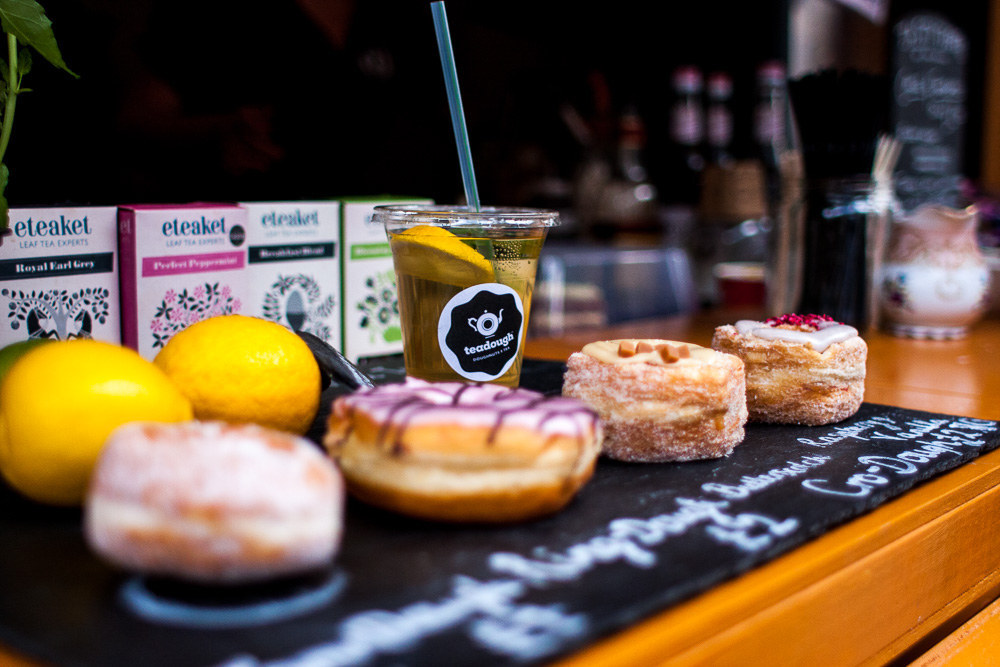 But wait, it gets even better.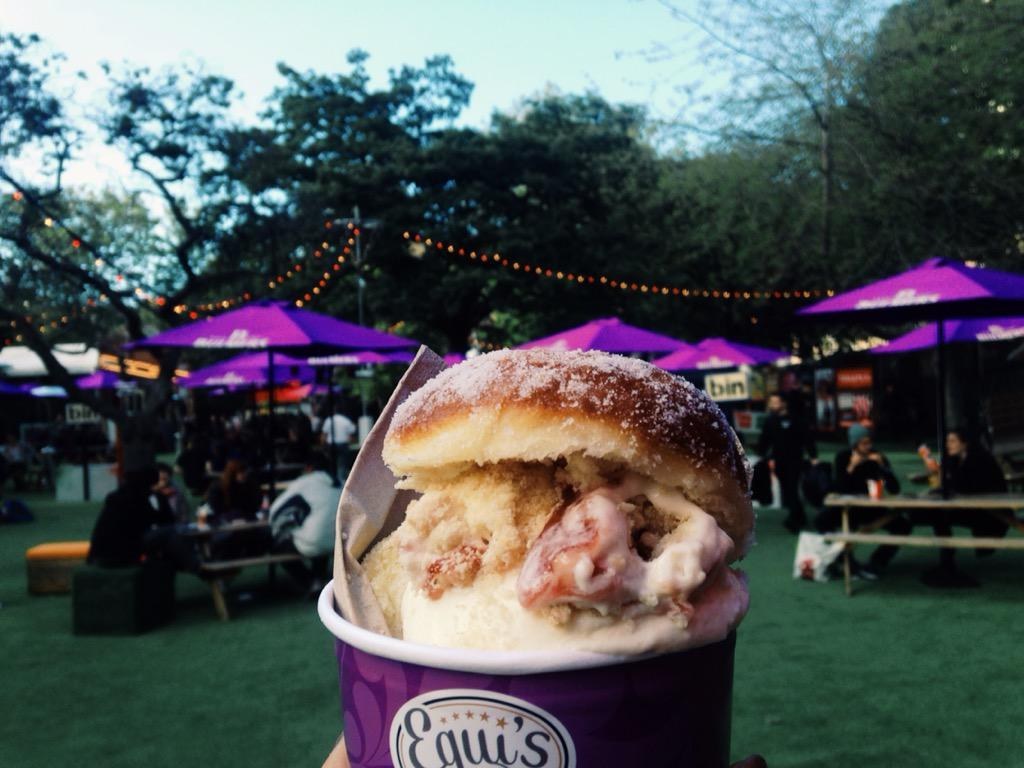 Can't decide which doughnuts to order? Simply buy six, put them in a bowl, and eat them with a spoon.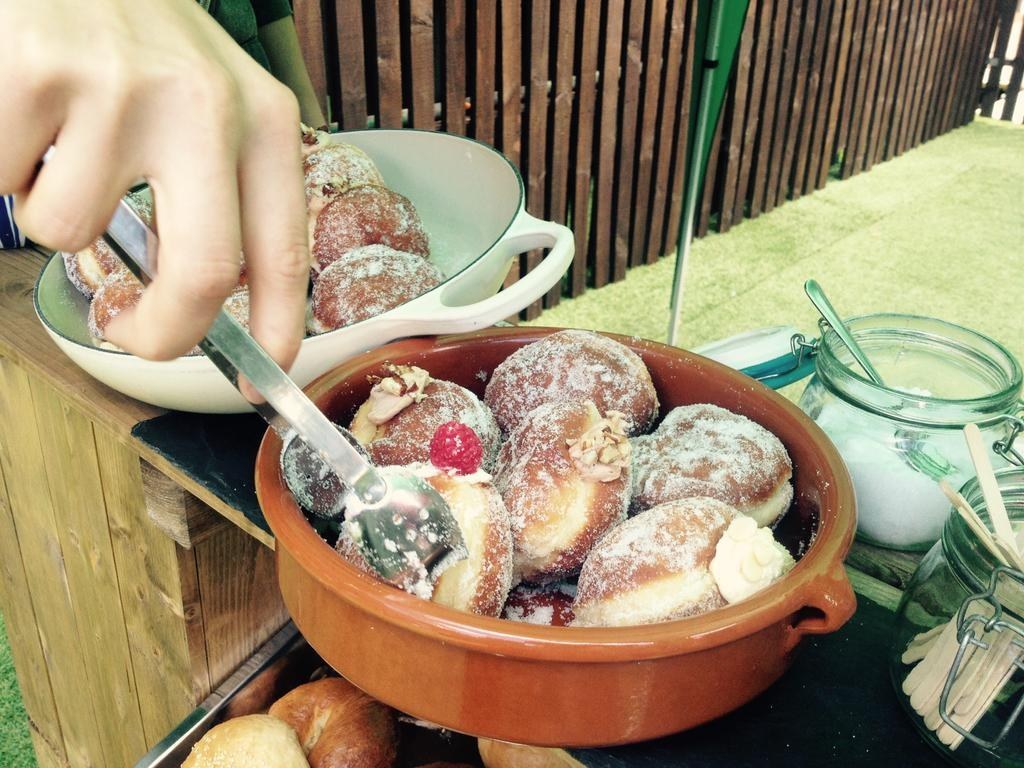 Thanks, Teadough.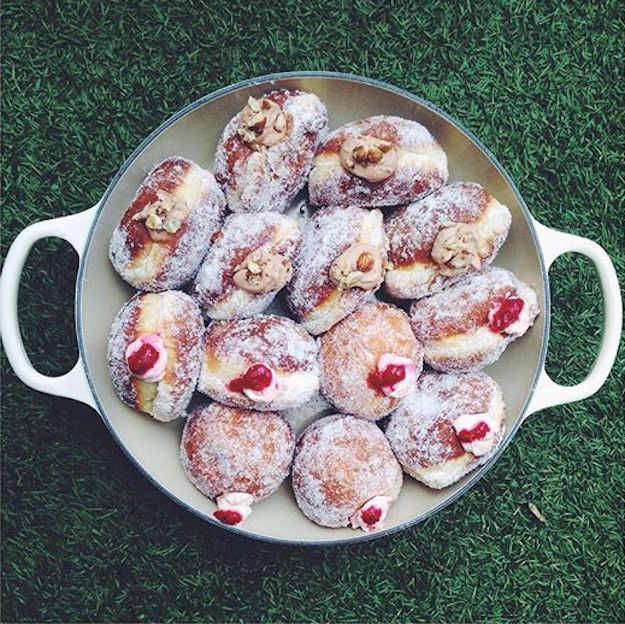 Teadough run stalls at various food festivals and events in and around Edinburgh. Check out their Facebook page to keep track of their whereabouts.