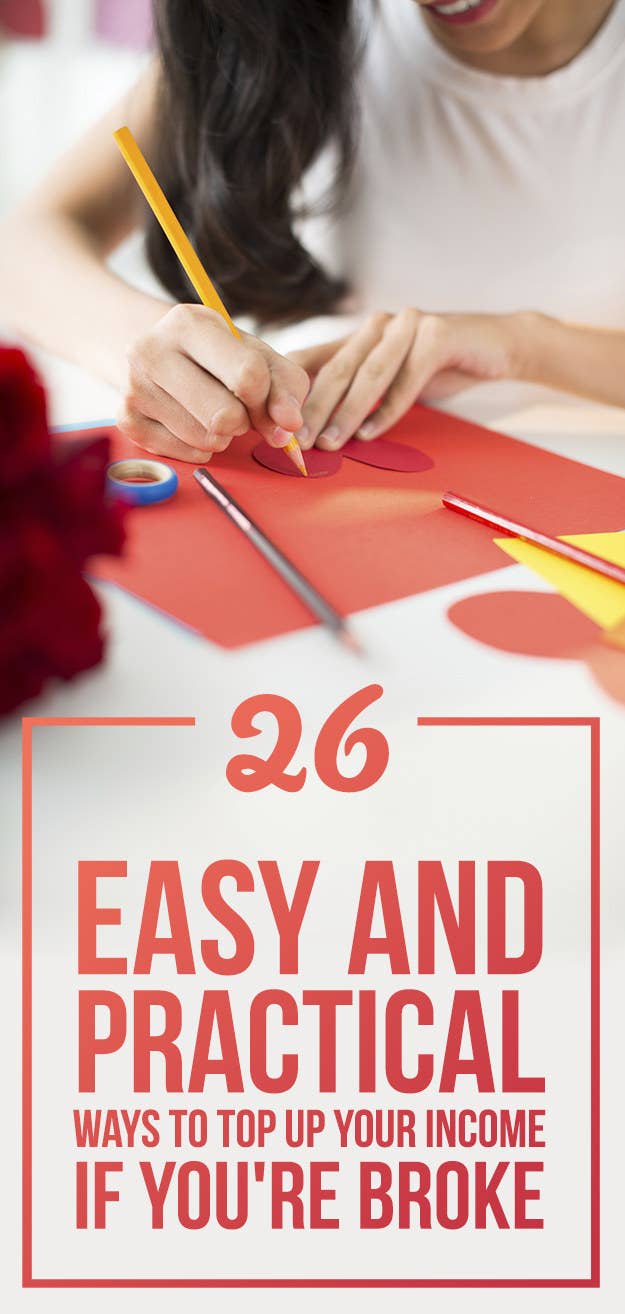 We hope you love the products we recommend! Just so you know, BuzzFeed may collect a share of sales from the links on this page.
2.
Sell your photos online.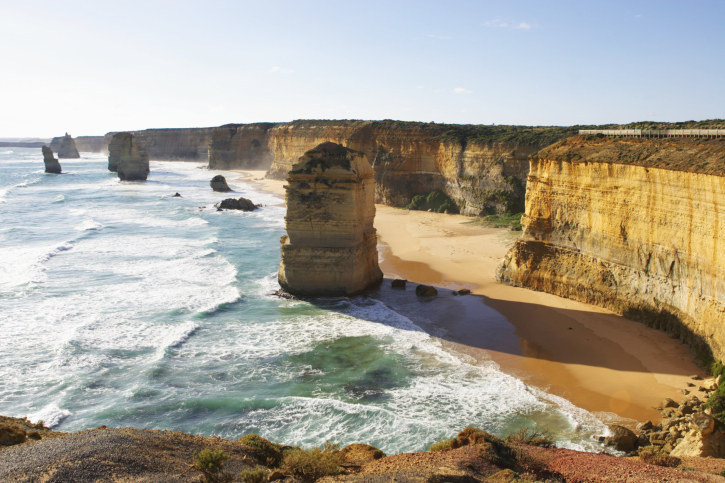 4.
Get crafty.
5.
Hire out your belongings.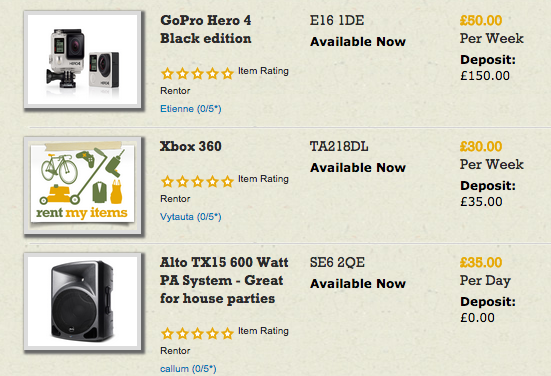 6.
Teach a course.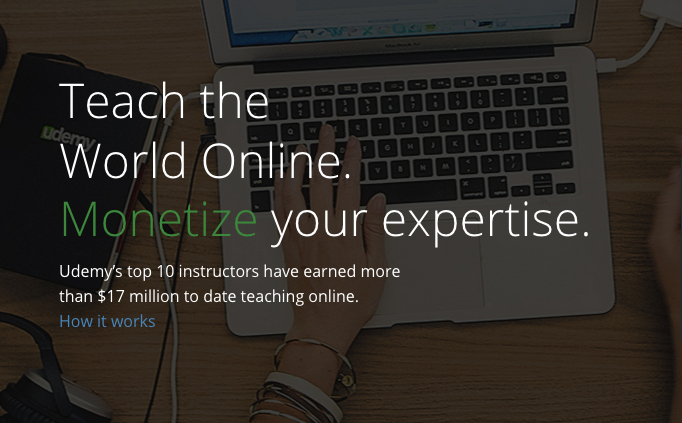 7.
Become a "Mechanical Turk".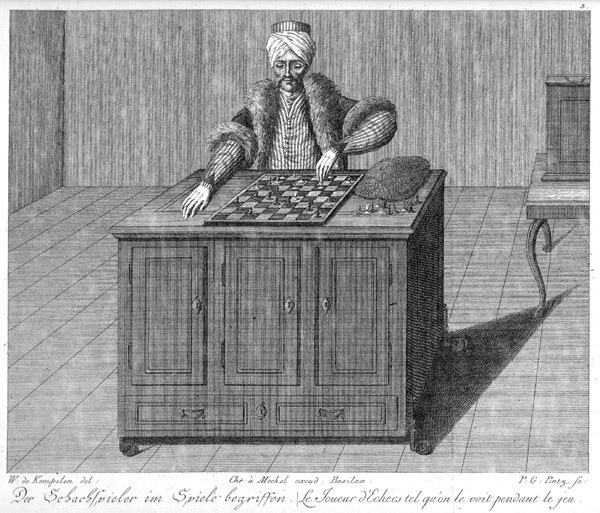 8.
Rent out a room, or your garden.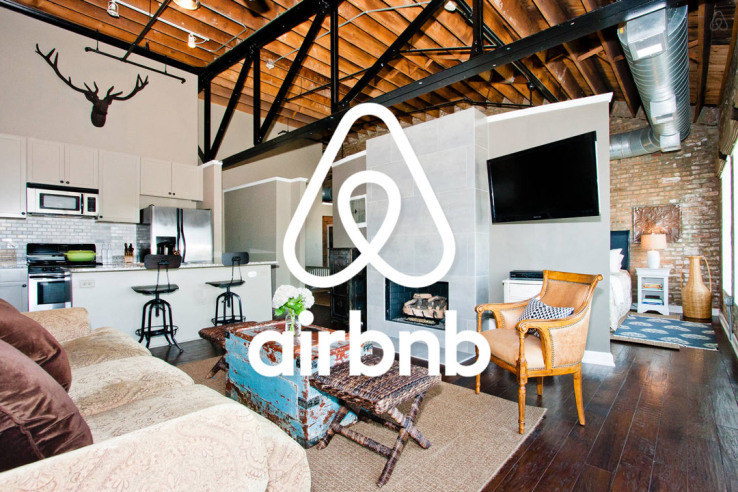 9.
Get rid of old devices.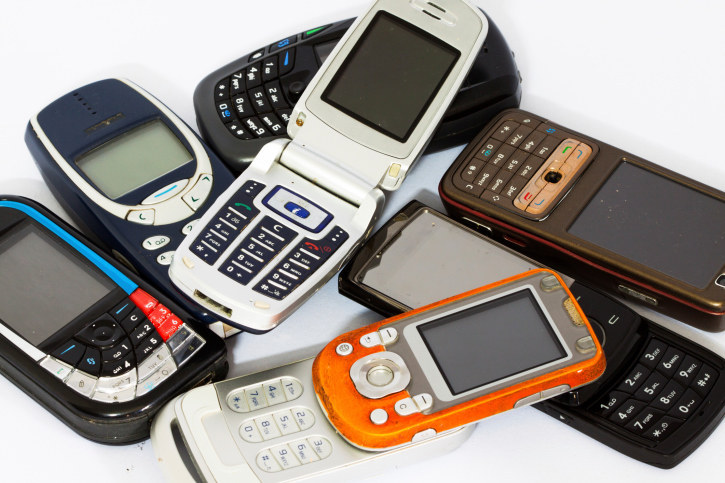 11.
Become a virtual assistant.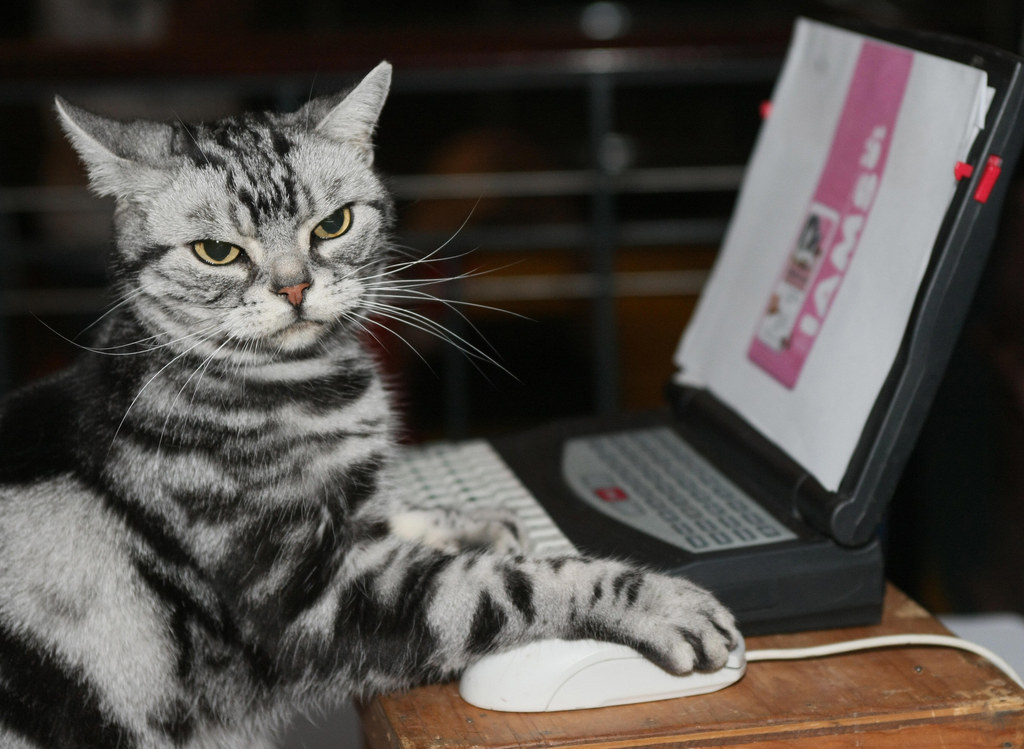 13.
Get creative in the kitchen.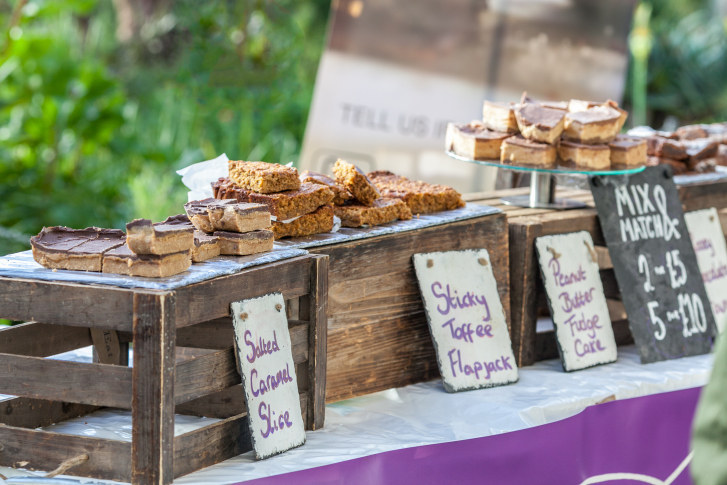 14.
Trade in your old books, games, DVDs or music.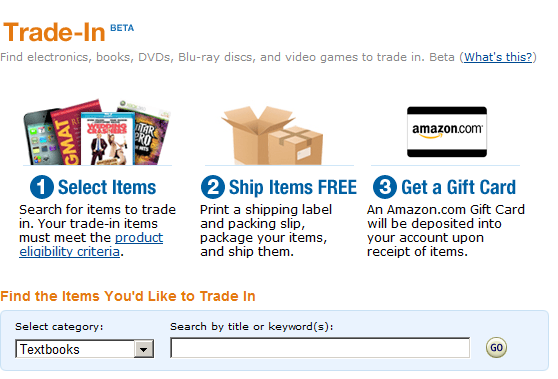 15.
Rent out your driveway or garage.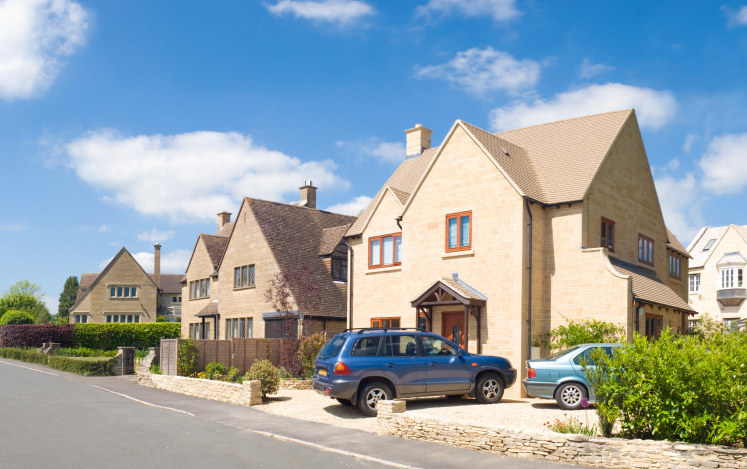 16.
Or rent your entire house to a film crew.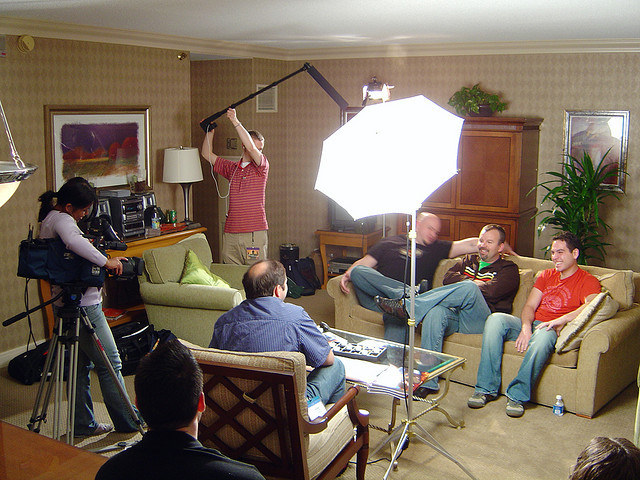 17.
Use a cashback credit card.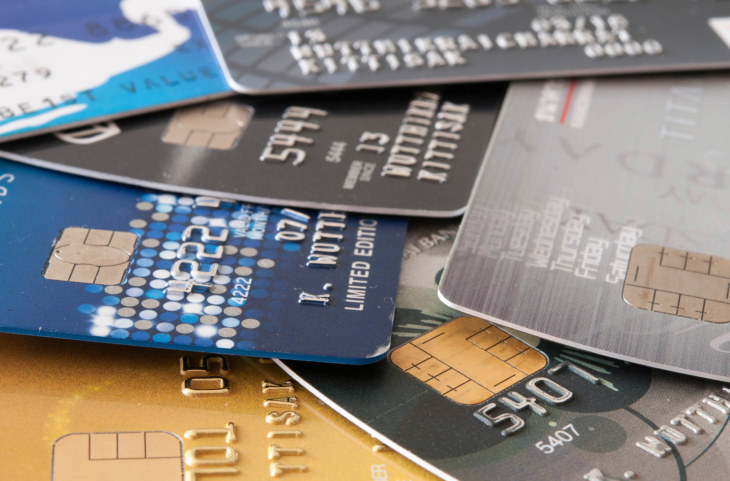 18.
Write.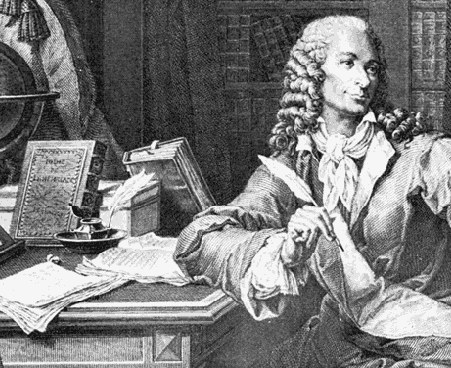 19.
Rent out your storage space.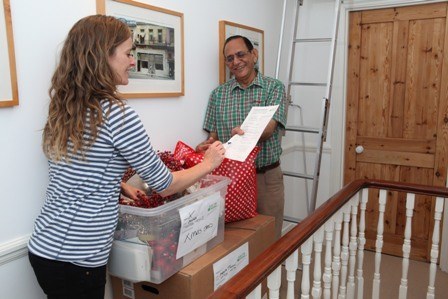 20.
Hold a car boot sale.
21.
Get paid to review music.
22.
Become a mystery shopper.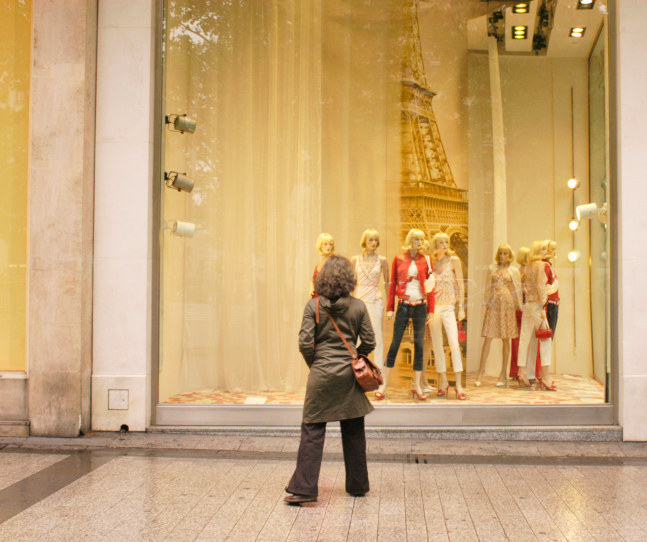 23.
Try out some online survey sites.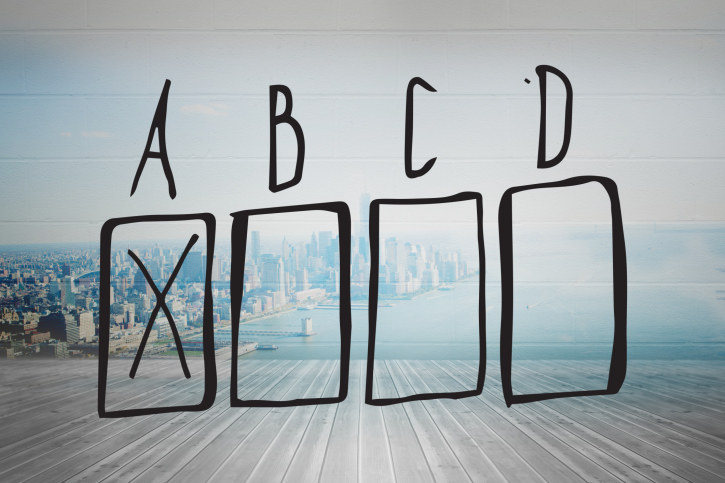 24.
Become an Ann Summers ambassador.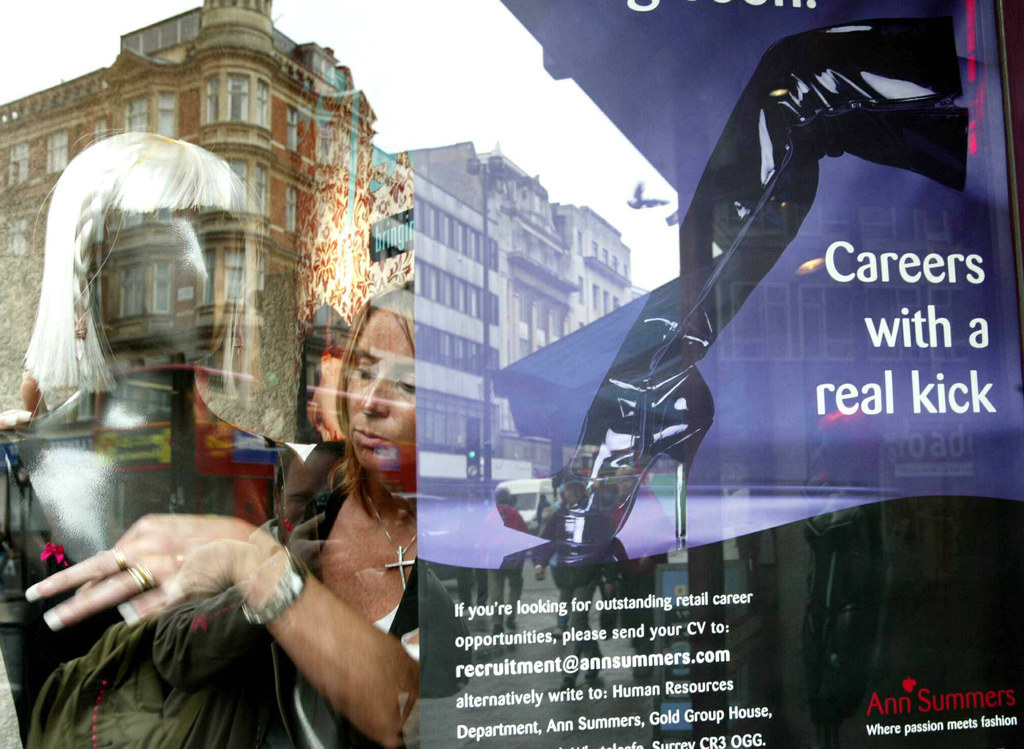 25.
Sign up to be an extra.
26.
Dig out your old Disney DVDs.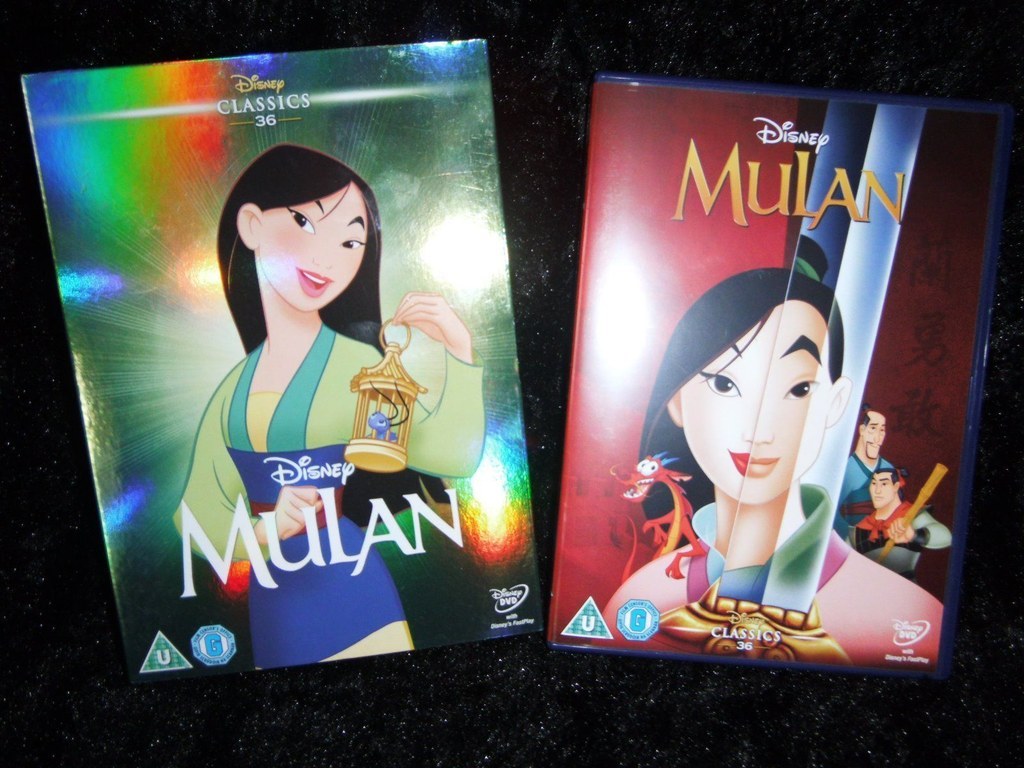 Important note: Any income you make in addition to your wages needs to be declared to HM Revenue and Customs (HMRC). The best way to do this is to register for self assessment. You can find out more here.