We gathered together 12 of the most baffling photos of Scotland that we could find and sent them to BuzzFeed colleagues in the US, Russia, Canada, Australia, Germany, France, and London. This is what they said.
1.
T in the Park 2015's "shoe guy".
2.
The guy who showed up to a Berwickshire election event in a full suit of armour.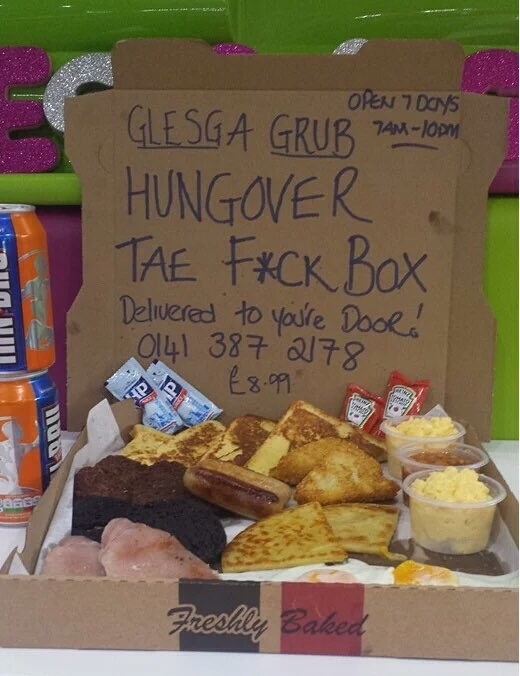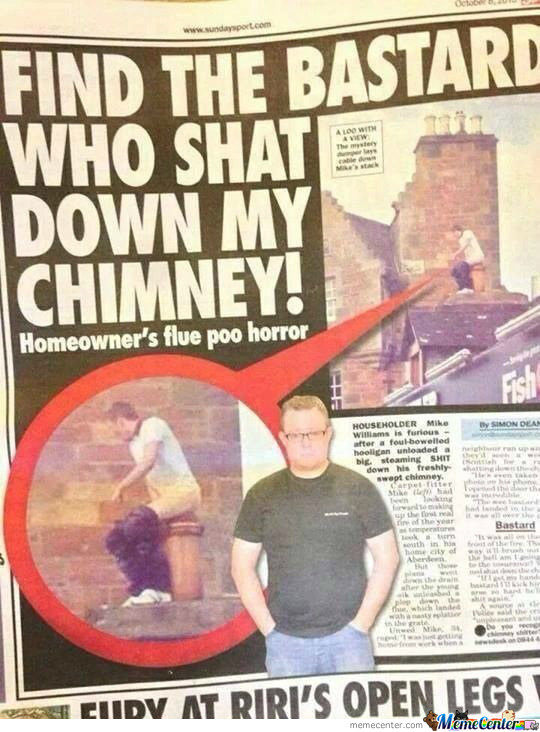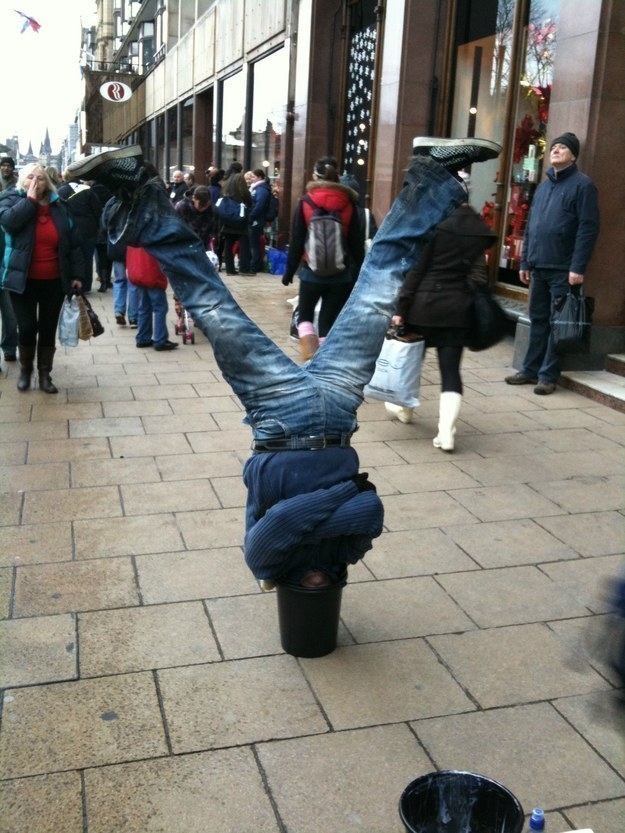 6.
This sunbathing Glaswegian.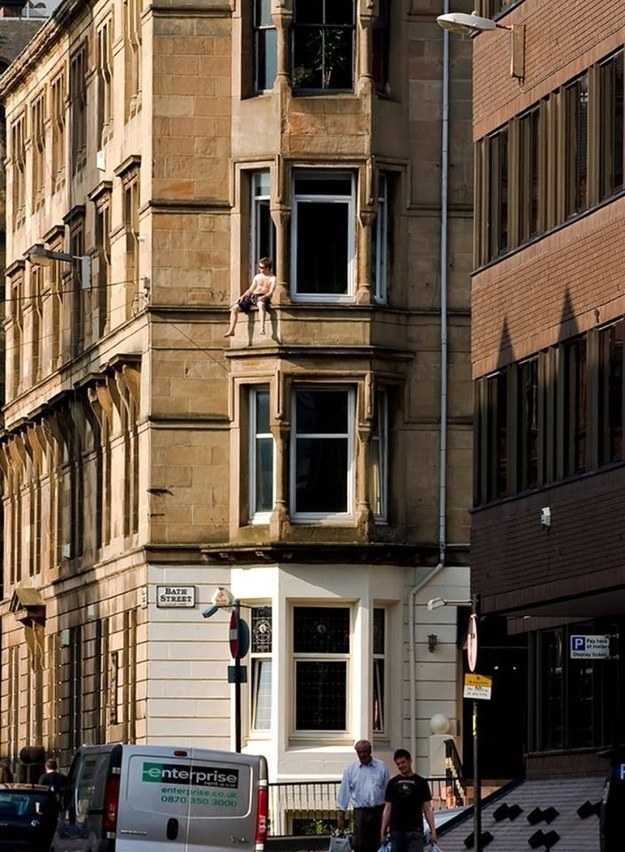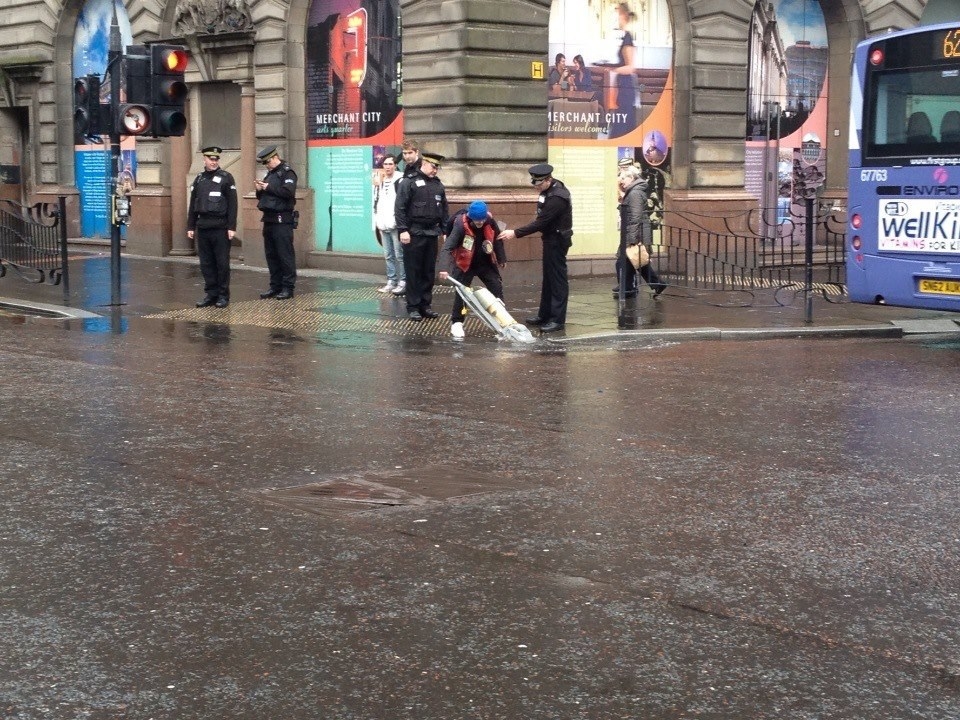 9.
This "artwork" at the top of Arthur's Seat in Edinburgh.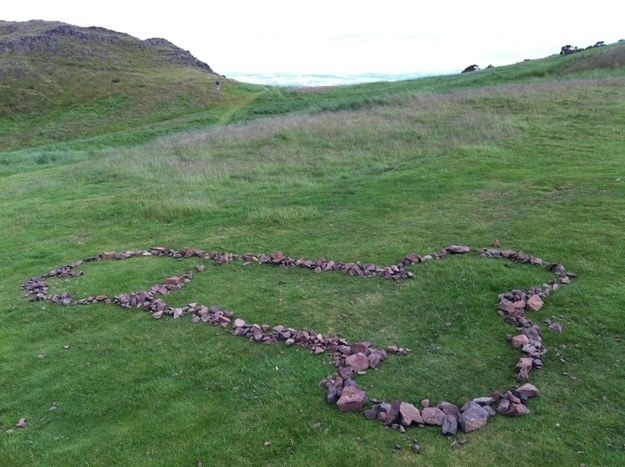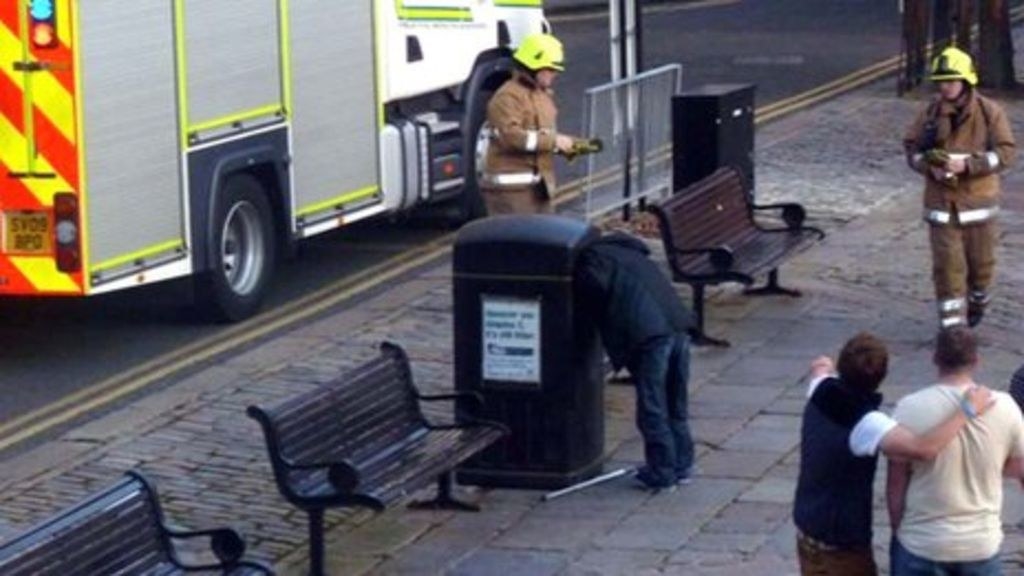 11.
This Highland sign.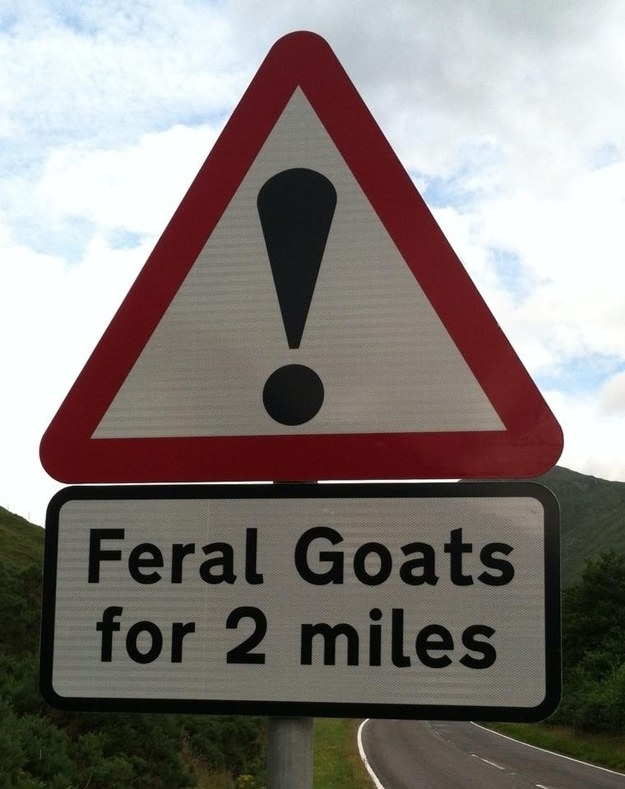 12.
Kingsley, the Partick Thistle F.C. mascot.