16 Optical Illusions Your Brain Will Refuse To See Correctly
"Wait, what?!" –Your brain
by
,
1.
This image is not slowly rotating: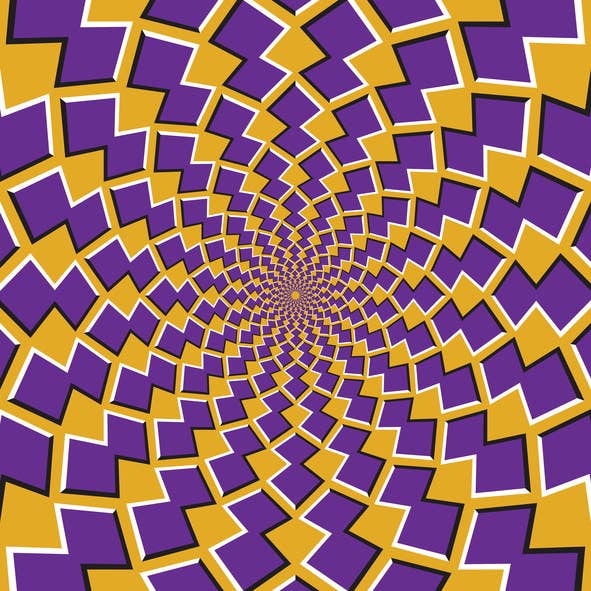 2.
This is not a GIF: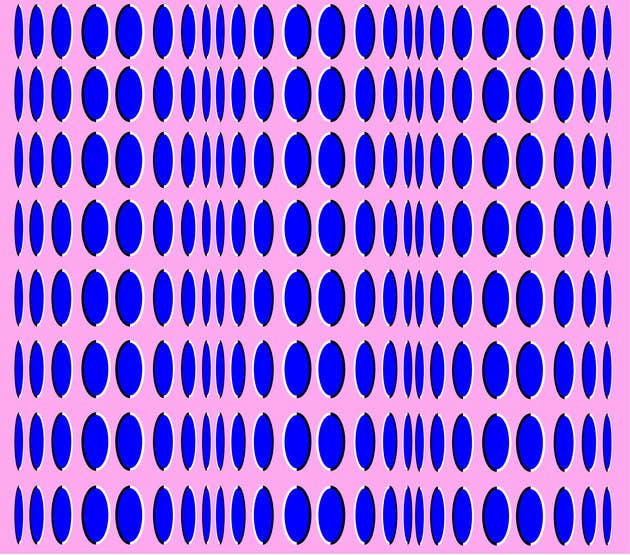 3.
There are not flashing black dots at every intersection in this image: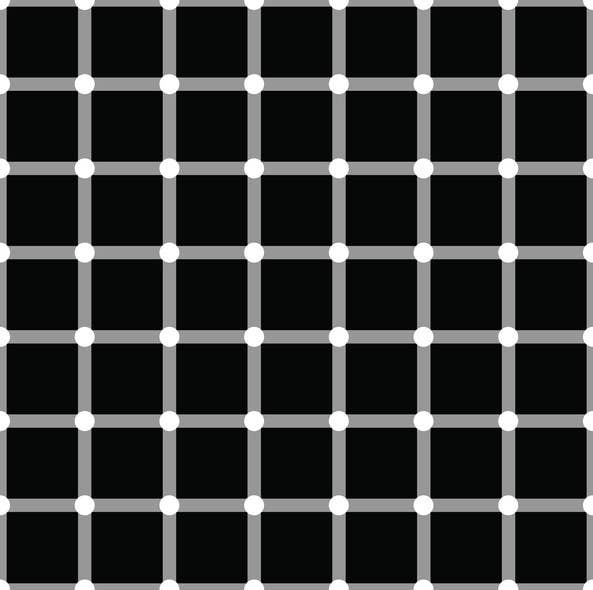 4.
These lines are not slanted: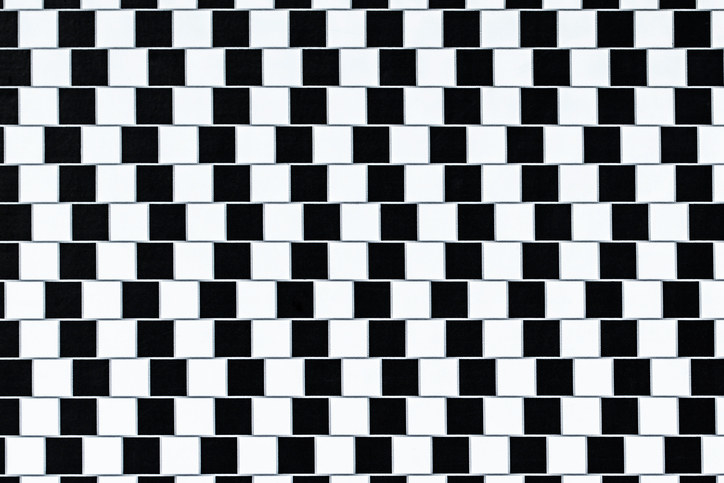 5.
These circles are not shifting every time you move your eyes: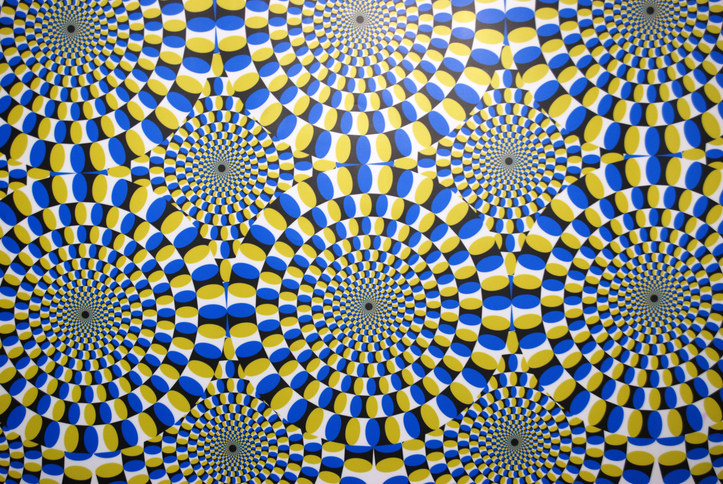 7.
You can not see all 12 of the black dots in this image at once, no matter how hard you try: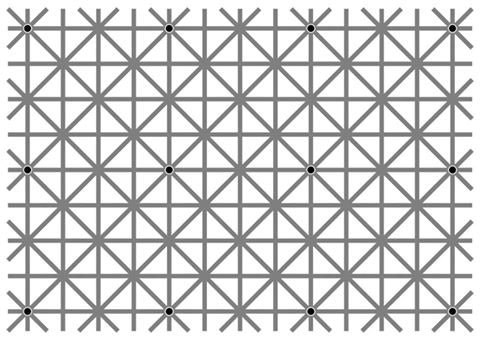 10.
These line pairs are not alternating between curved and pointed. Other than different shading, they're identical: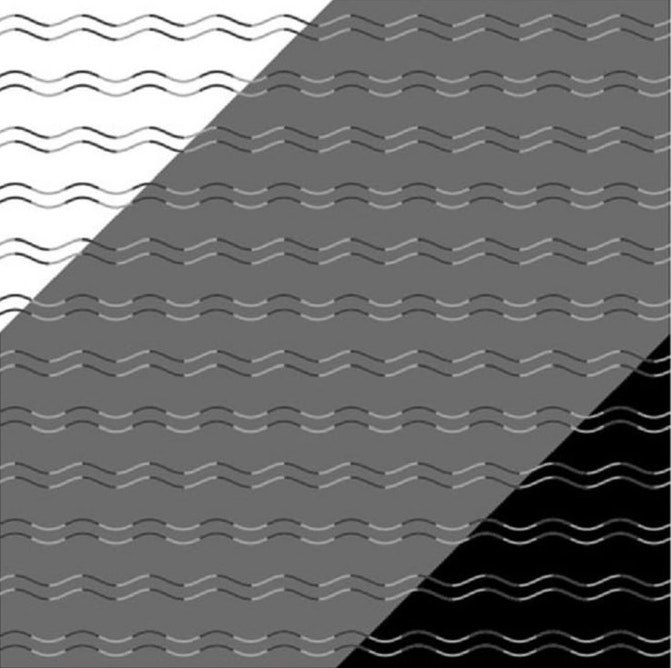 11.
The rows and columns in this image are not slanted at different angles. They're all parallel to one another: