1.

Which musical note is this?

BuzzFeed

2.

What is the name of this symbol?

BuzzFeed

Via BuzzFeed

Via BuzzFeed

Pianissimo is softer than mezzo piano.

4.

Which symbol indicates a repeat?

Via Getty Images

Via Getty Images

Via Getty Images

5.

What's the name of this symbol?

BuzzFeed

6.

How do you read this?

BuzzFeed

Dal segno (commonly paired with "al coda").

7.

What does this mean?

BuzzFeed

8.

What instrument does this indicate?

BuzzFeed

Fagotto (singular form of fagotti) is the Italian term for bassoon.

B minor (whose relative major is D major, with two sharps in its key signature).

This is the V chord (dominant chord) of C major.

14.

What is the time signature of each of these measures from the opening movement of Mussorgsky's "Pictures at an Exhibition?"

en.wikipedia.org

11/4 the whole way through

5/4, followed by 6/4 (although the original version indicated longer measures in 11/4).

15.

What well-known Baroque work does this ground bass come from?

en.wikipedia.org

Passacaglia and Fugue in C minor (Bach)

Symphonie Fantastique (Berlioz)

Symphony No. 5 (Beethoven)

This is from Beethoven's 5th Symphony.

17.

And finally, what famous piece of classical music is this? (Hint: You definitely played this in your childhood piano lessons.)

commons.wikimedia.org

Moonlight Sonata (Beethoven)

This is Beethoven's Für Elise.
Only A True Musician Can Get 17/17 On This Music Notation Quiz
You're at an elementary-school music level.
You got a few of these questions right, but you definitely need to brush up your music skills. It looks like you've forgotten a lot since those piano lessons that your parents spent so much money on.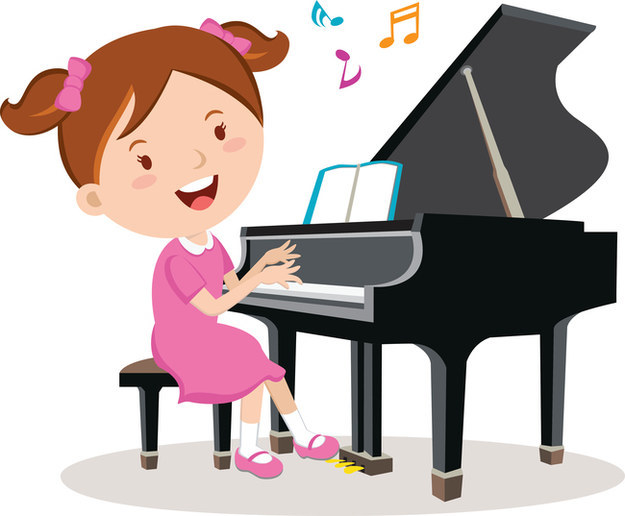 You've dabbled quite a bit in music.
You got more correct answers than average, which means you probably used to know something related to music. But it's been a while since you actually put those skills to good use. Why not start it up again? If music be the food of love, play on!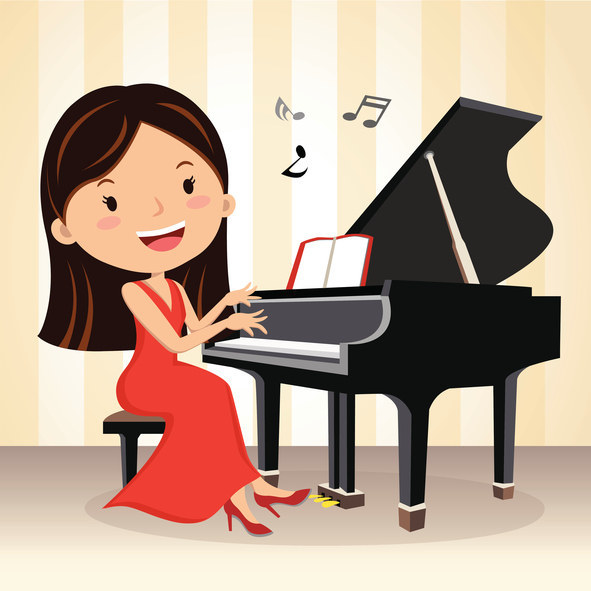 You can't live without music.
You answered everything with almost no problems, which means that music must be a big part of your daily life. You can't imagine a life without music!