The Ten People You'll See During Thanksgiving But Really Don't Want To
'Tis the season to be thankful you don't live at home anymore.
1.
The More Successful Cousin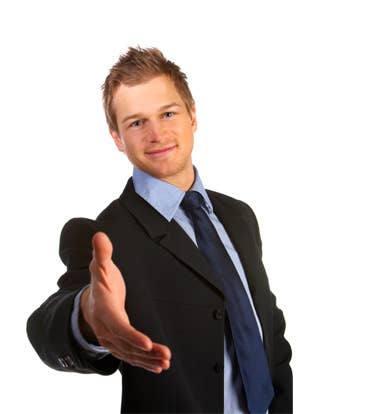 2.
The Grandma With Dementia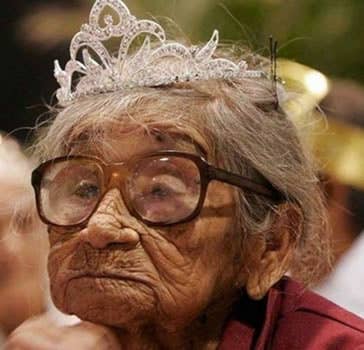 3.
The Younger Sibling Home From College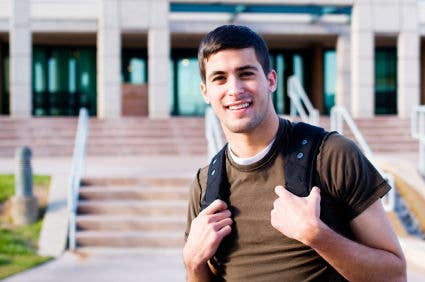 4.
The Sibling's Girlfriend/Boyfriend From College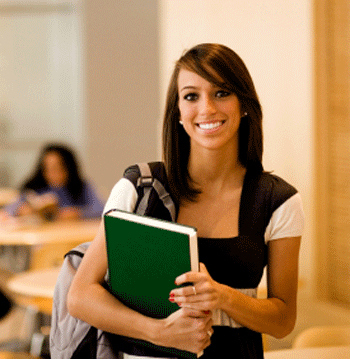 5.
The Overwhelmed Mother Who Says No One Is Helping Her Do Anything
6.
The Crazy Aunt Who Keeps Asking What You're Doing Now You're Out Of College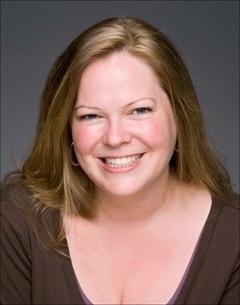 7.
The Uncle Who's In Denial That He's No Longer 21
8.
The New Baby Cousin Who Won't Stop Crying
9.
The Guy In Your Family You Don't Remember Being Part Of Your Family
10.
The Ex Who Just Wanted To Drop Off Some Dessert And Tell You How Good They Are Doing