1.
A roll-on substance created to shield your skin from chafing and blisters when your feet inevitably begin to sweat.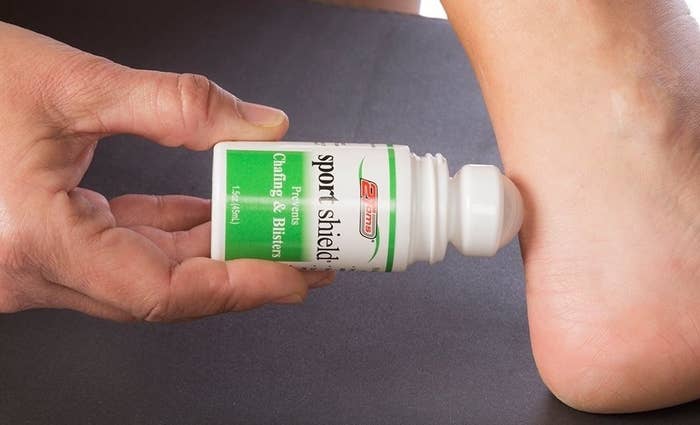 2.
Suede leather heel grips can help prevent blisters and chafing. They're so soft you'll want to add them to every pair of shoes you own.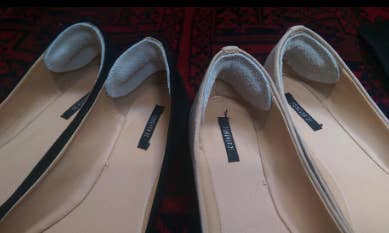 3.
A high-heel shoe stretcher, because there are few things as cringe-worthy as shoes crushing your toes with every step you take.
5.
Flexible fabric bandages you can keep in your bag for a quick fix when sneakers you thought were super comfortable start to rub a little on your heel.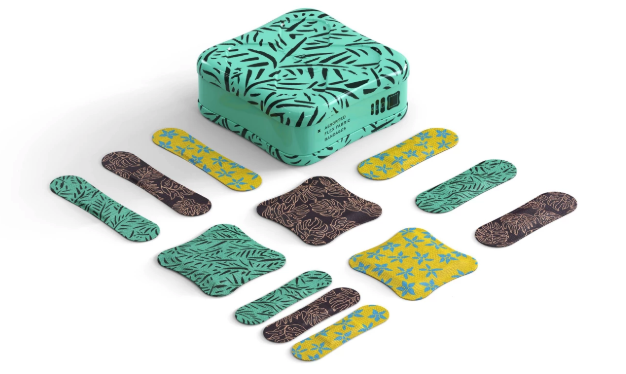 6.
Foot petals to provide extra cushion for the balls of your feet while you're dancing the night away in your highest heels.
7.
And grips to add to the inside of your strappy sandals that'll reduce friction and prevent pinching.
8.
Gel heel protectors for pain relief from plantar fasciitis, Achilles tendonitis, cracked heels, or even just sore feet.
10.
Non-slip shoe pads you can add into your flats, heels, sneakers, or sandals for extra support and comfort.
11.
Or simple anti-skid pads with a rubber adhesive that'll make it easier than ever to stick 'em to the inside or bottom of your most painful (BUT SO CUTE) footwear.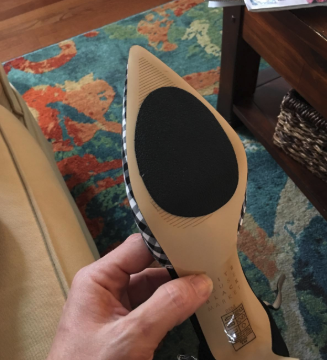 12.
Rubbing alcohol you can swish around in stiff boots. Then pour it out and walk around in them while they're still wet to stretch 'em out.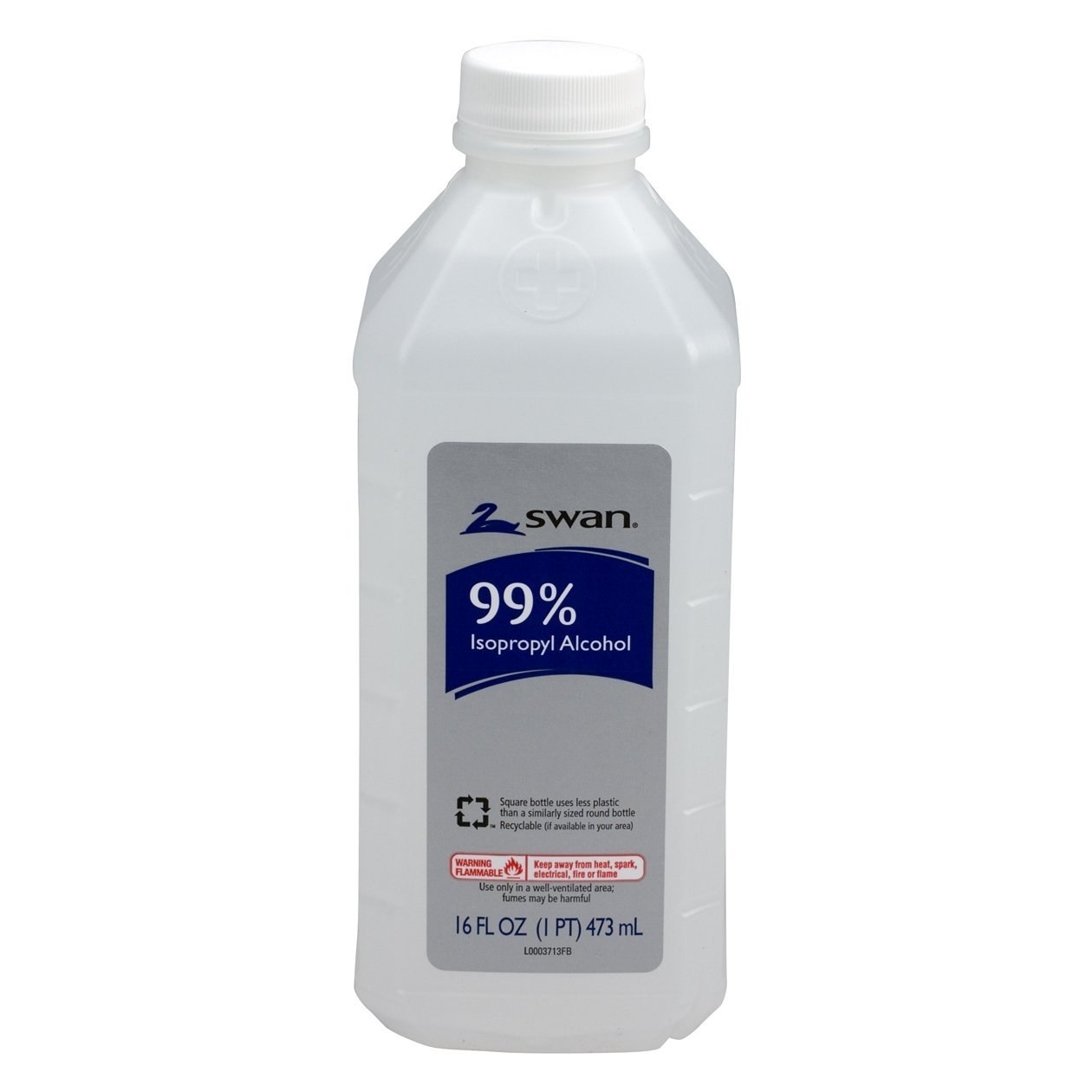 13.
And toe protectors, so you never have to suffer through deciding "should I pop this blister bubble on my pinky toe?" ever again.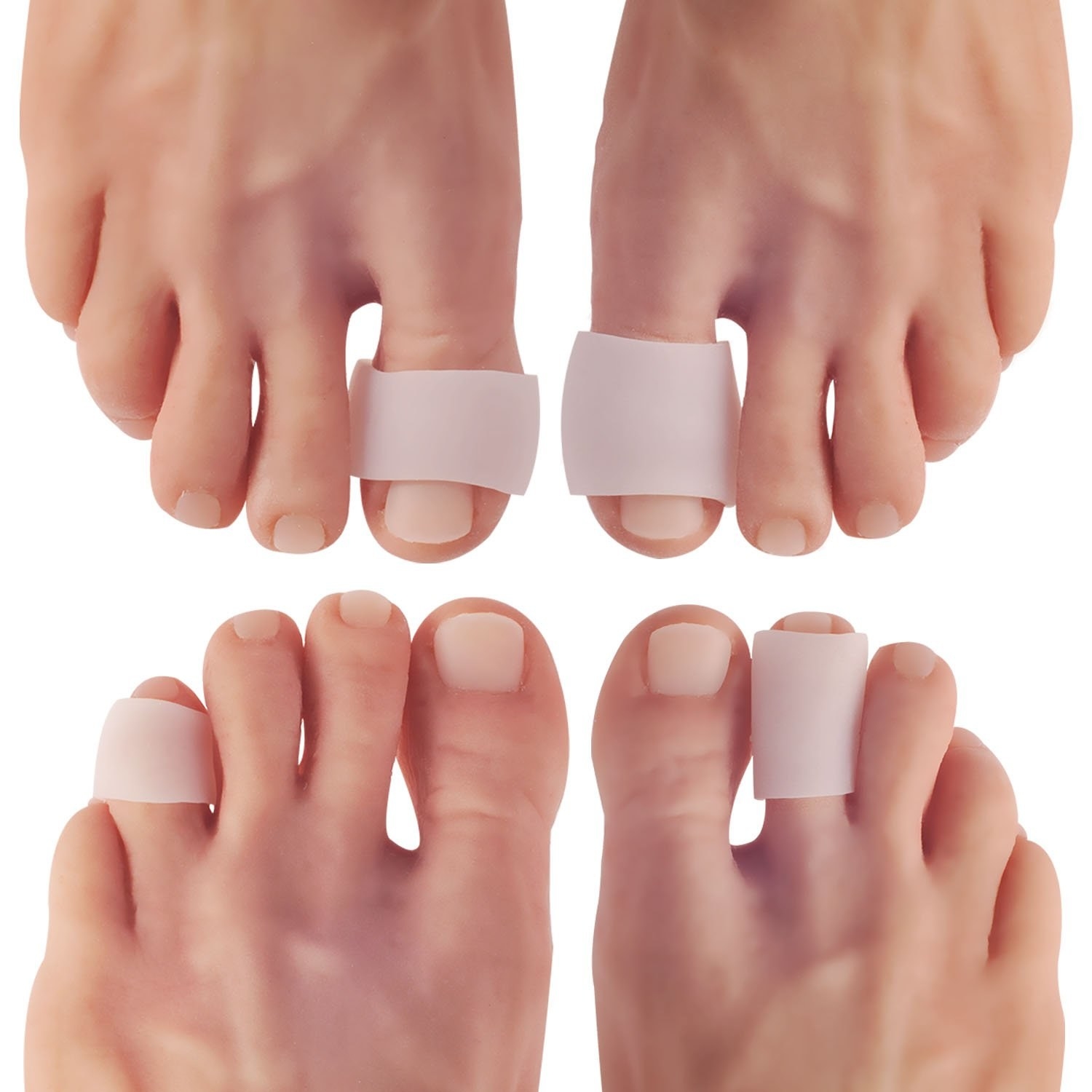 Now you can strut your stuff without sacrificing an ounce of comfort. You're welcome.