We hope you love the products we recommend! Just so you know, BuzzFeed may collect a share of sales or other compensation from the links on this page. Oh, and FYI — prices are accurate and items in stock as of time of publication.
Does your closet look like this when you open it?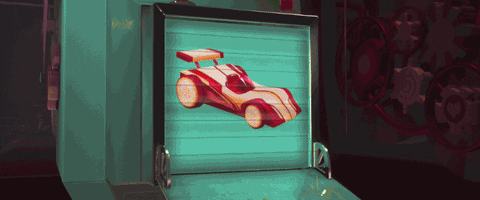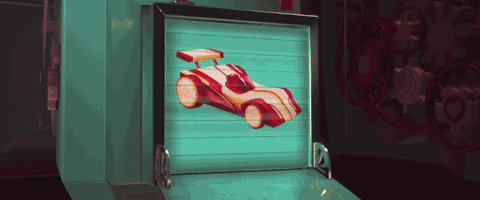 Well, guess what? You're in luck! You don't need Marie Kondo to come along and teach you how to dispose of all your clothes (though that might not hurt, TBH). All you need is a pack of AmazonBasics Velvet Suit Hangers ($16) to get your dumpster fire of a closet in shape.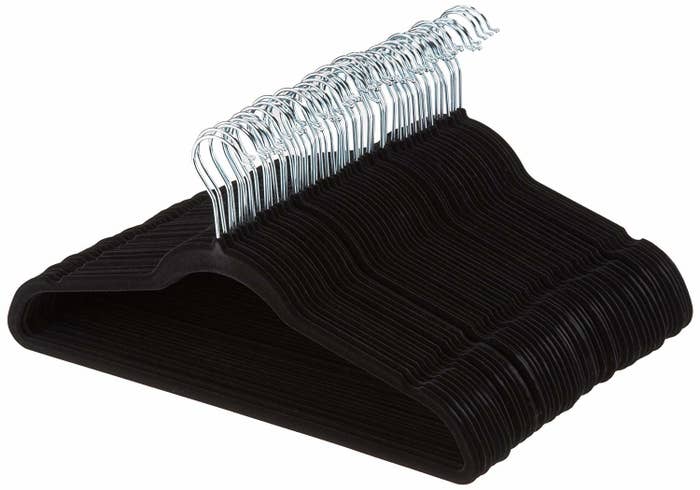 These game-changing hangers have garnered 5,699 positive reviews — seriously! HANGERS WITH THOUSANDS OF POSITIVE REVIEWS! That's just unheard of!
They may seem like ordinary hangers, but they'll easily help you transform your closet from one that says "hot mess" to "oh yes." Just look at how they condense all your items, leaving you with SO much more space:
You can purchase a pack of 30, 50, or 100, and choose from beige, black, or gray velvet. The hangers take up very little space in comparison to the thick plastic ones we all have shoved into our closets (and probably broken in the process).
Amazon reviewers have been raving about how these hangers are wonderfully sturdy, non-slip, and don't stretch out your clothes. There's nothing worse than that awkward pinch of fabric that appears in the corner of T-shirts or sweaters that have been hanging for far too long, amiright?
In addition to probably making you cry over how neat 'n' clean your closet will look after buying these lifesavers, you can't beat the price! For $15.99 you can get a 30-pack, $16.78 for a 50-pack, and $33.99 for a pack of 100 — all on Amazon!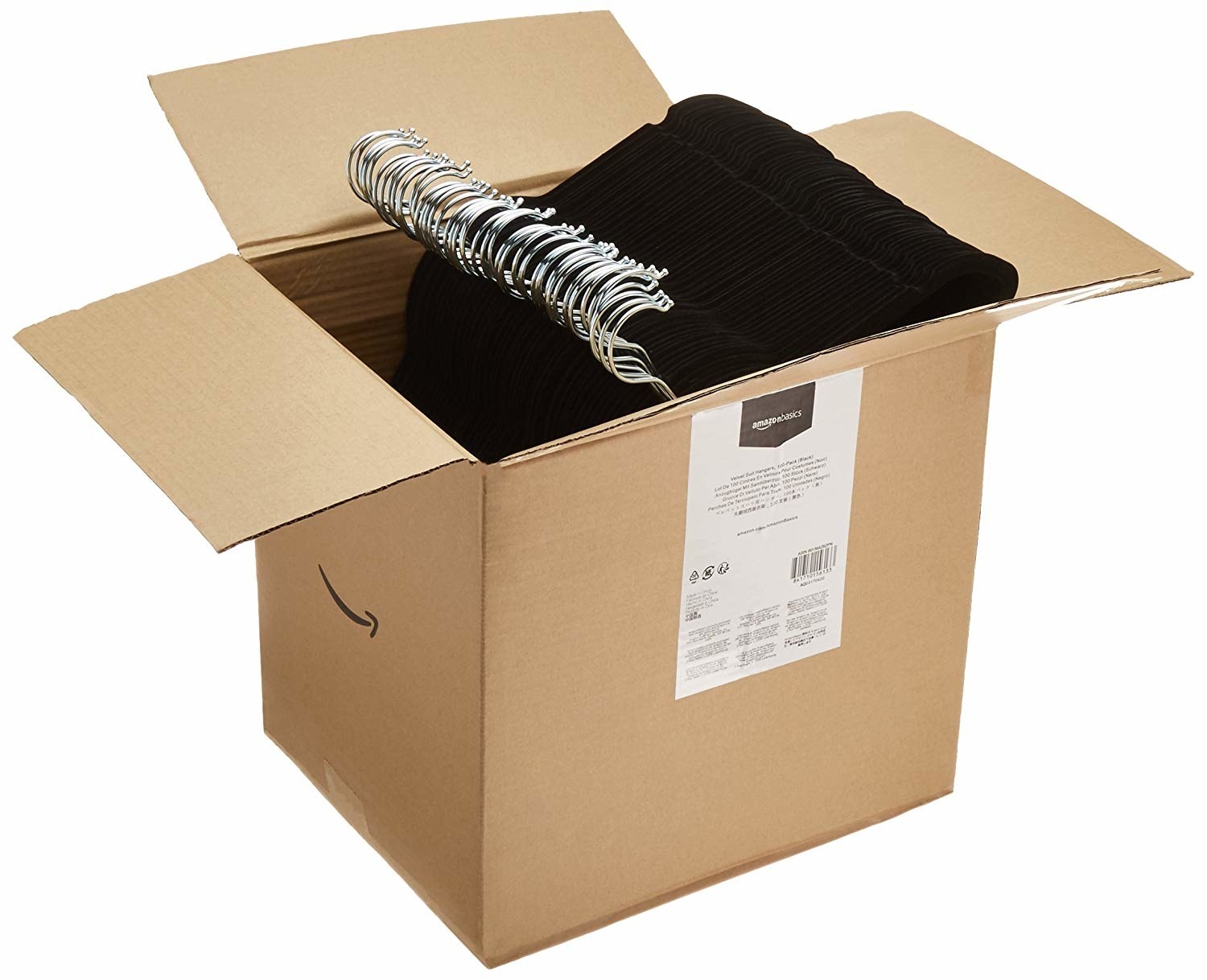 Now the only thing you'll be thinking when you open your closet doors is "why do I have nothing to wear?"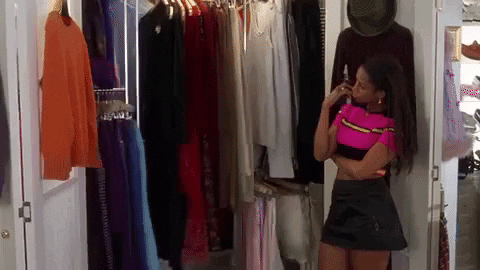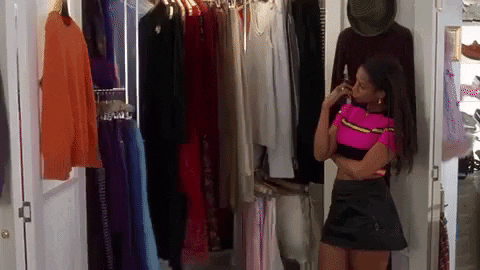 Looking for the perfect gift for any occasion? Check out all of BuzzFeed's gift guides!