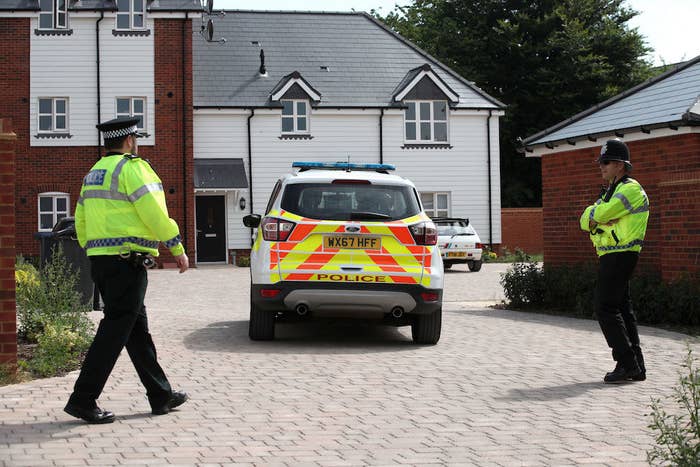 A man and woman are in a critical condition in hospital after being exposed to the military-grade nerve agent Novichok in the British town of Amesbury, Wiltshire, police have confirmed.

In the early hours of Wednesday, Wiltshire police confirmed that a major incident was underway after paramedics found a woman, 44, and a man, 45, unconscious in a property on Saturday – the pair have been named in media reports as Charlie Rowley and Dawn Sturgess.
And now police have confirmed that they have been exposed to the same family of nerve agents that left former Russian military spy Sergei Skripal and his daughter Yulia both in a critical condition when they were poisoned in Salisbury in March. An attempted murder investigation remains ongoing into the Skripal incident, but police remain unsure whether a crime has taken place regarding the latest poisoning.
Security minister Ben Wallace told the Today programme on Thursday that the government's "working assumption" was that the couple were not targeted as victims, as police believed the Skripals were. A spokesperson for Number 10 later said that sites that had been cleaned up after Skripals were not associated with the incident and were "safe".
Met police assistant commissioner Neil Basu said in a statement: "This evening we have received test results from Porton Down that show the two people have been exposed to the nerve agent Novichok.

"From initial assessment it was thought that the two patients had fallen ill after using drugs from a potentially contaminated batch.
"However, on Monday, 2 July, due to concerns over the symptoms the man and woman were displaying, samples from both patients were sent to Porton Down laboratory for analysis.
"Following the detailed analysis of these samples, we can confirm that the man and woman have been exposed to the nerve agent Novichok, which has been identified as the same nerve agent that contaminated both Yulia and Sergei Skripal.
"The latest update we have from the hospital is that both patients remain in a critical condition. Both are British nationals and are local to the area. Officers are still working to identify their next of kin."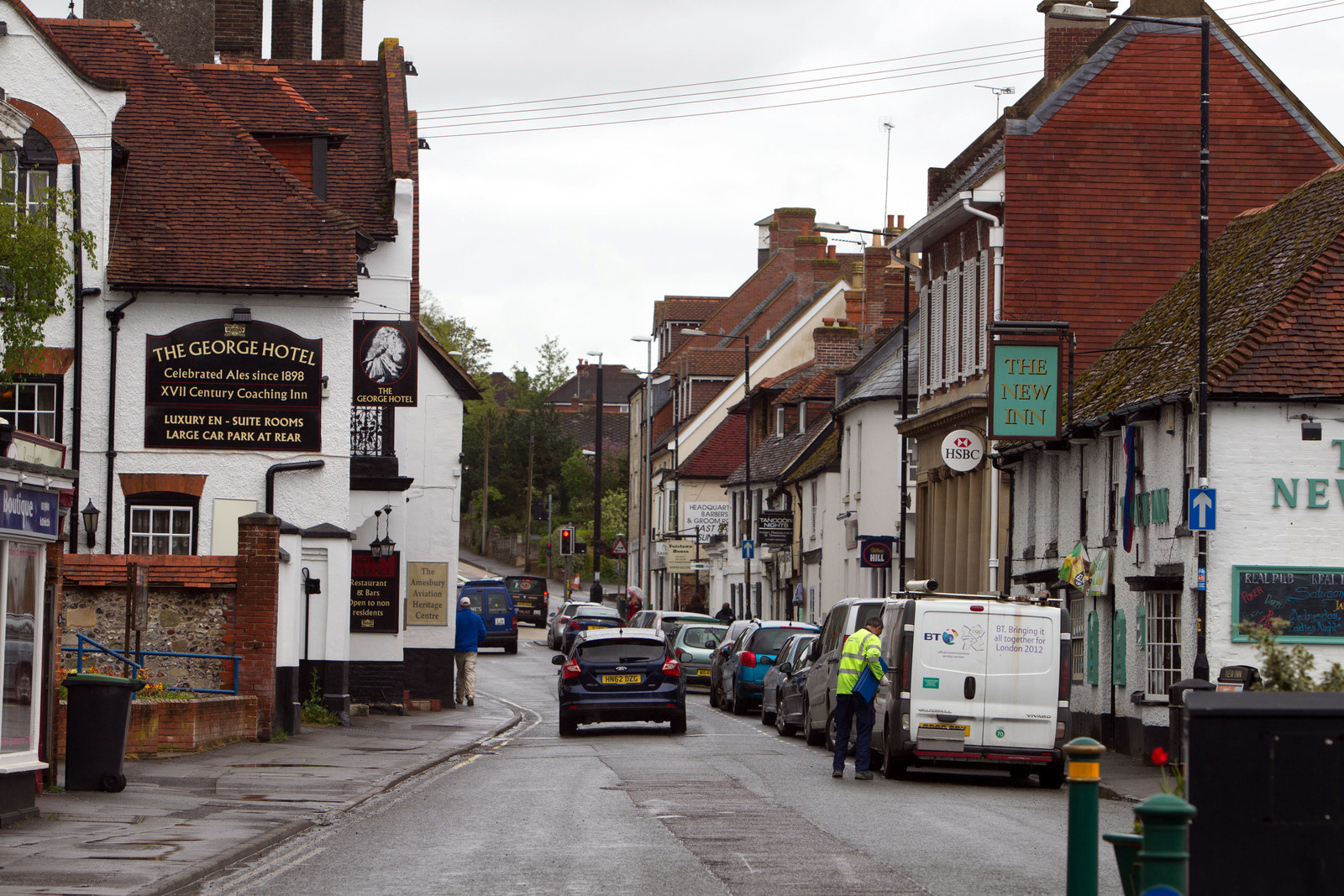 Amesbury is less than 10 miles from Salisbury, where Skripal and his daughter were poisoned.

Five public areas in Amesbury and Salisbury where Rowley and Sturgess went before becoming ill have been cordoned off as a precaution, including a shop and a church.
Wiltshire police chief Kier Pritchard said: "We cannot underestimate the impact the shocking news of a second major incident in this part of our county in such a short space of time will have. The communities in Salisbury and Amesbury have shown extraordinary resilience and spirit since the events of March 4 and I have no doubt they will rise to this latest challenge in the same way.

"I fully appreciate the effect the cordons will have on local people and businesses. Please let me reassure you that my officers and staff, partner agencies and our colleagues at the Counter Terrorism Policing network will do all we can to progress this investigation and help return the communities of Amesbury and Salisbury back to normality."
On Wednesday, deputy chief constable Paul Mills of Wiltshire Police stressed that no one else was being treated and said that Public Health England's assessment was that there is no significant ongoing threat to the public. Salisbury District Hospital, where the pair are being treated, remains open as normal.
However, on Thursday, PHE's medical director, Paul Cosford, said that people should not pick up objects from the floor to minimise the risk.
The investigation is being coordinated by the Counter Terrorism Policing Network, which is led by the Metropolitan Police. Earlier, the Met said in a statement: "As you would expect, given the recent events in Salisbury, officers from the counterterrorism network are working jointly with colleagues from Wiltshire Police regarding the incident in Amesbury.

"As Wiltshire Police have stated, they are keeping an open mind as to the circumstances surrounding the incident and will update the public as soon and as regularly as possible."
According to multiple reports, government scientists are testing the substance at a weapons research centre Porton Down. The Ministry of Defence declined to comment.