This is Aaron Parmar. He's a firefighter in Manchester, but he used to be a police officer — and was on duty on the night of the Manchester Arena bombing nearly two years ago.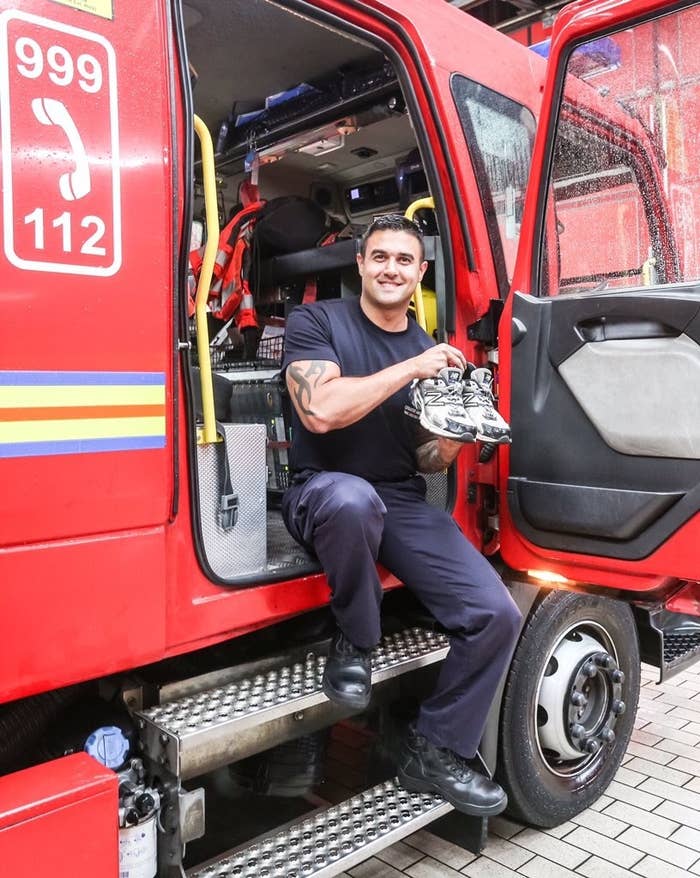 Nearly two years on, he is raising money for the victims' memorial, running 22 10km races to commemorate each person who died.
Amelia Mae Thompson, a 13-year-old survivor of the attack, had been supporting his fundraising on Twitter for weeks.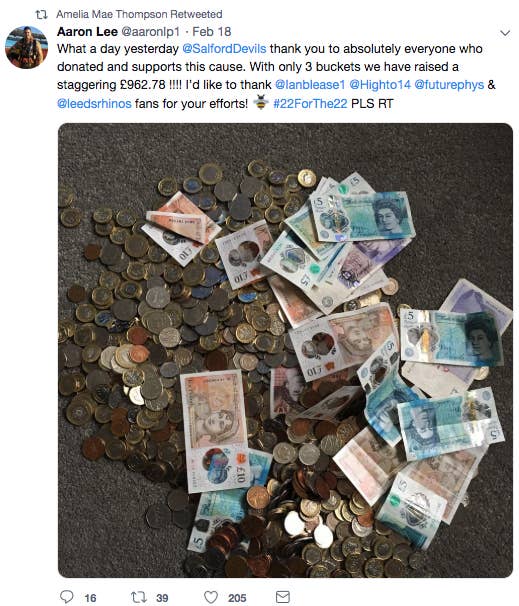 "It was just by chance that I saw her tweet saying that she'd got tickets [to Shawn Mendes' concert], that she felt ready to go back to the Manchester Arena," Parmar said.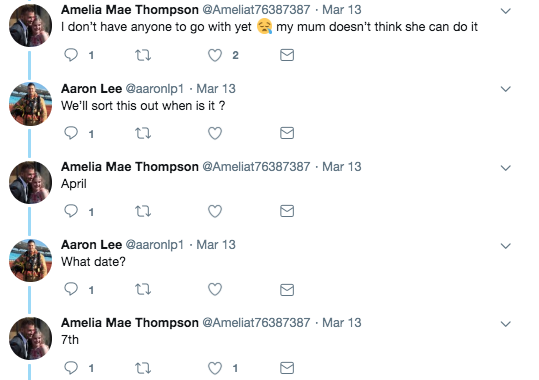 When he saw that she was planning on going on her own, he got in touch.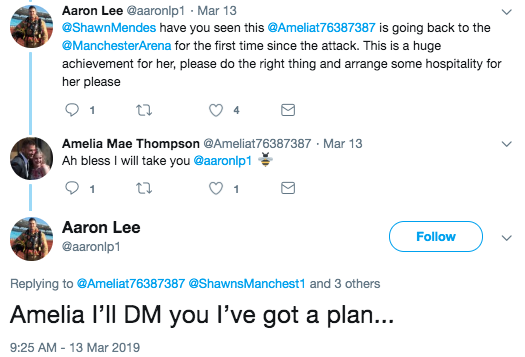 They both returned to the arena on Sunday night for the first time since the attack to see Shawn Mendes perform live.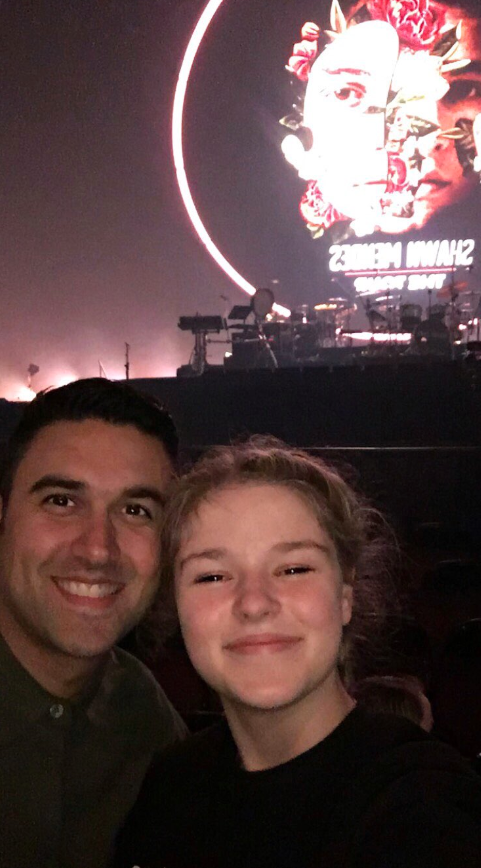 Amelia told BuzzFeed News that it meant a lot to go back and to have his support.
Aaron has four races left to go. The last race is in Manchester, days before the second anniversary of the attack.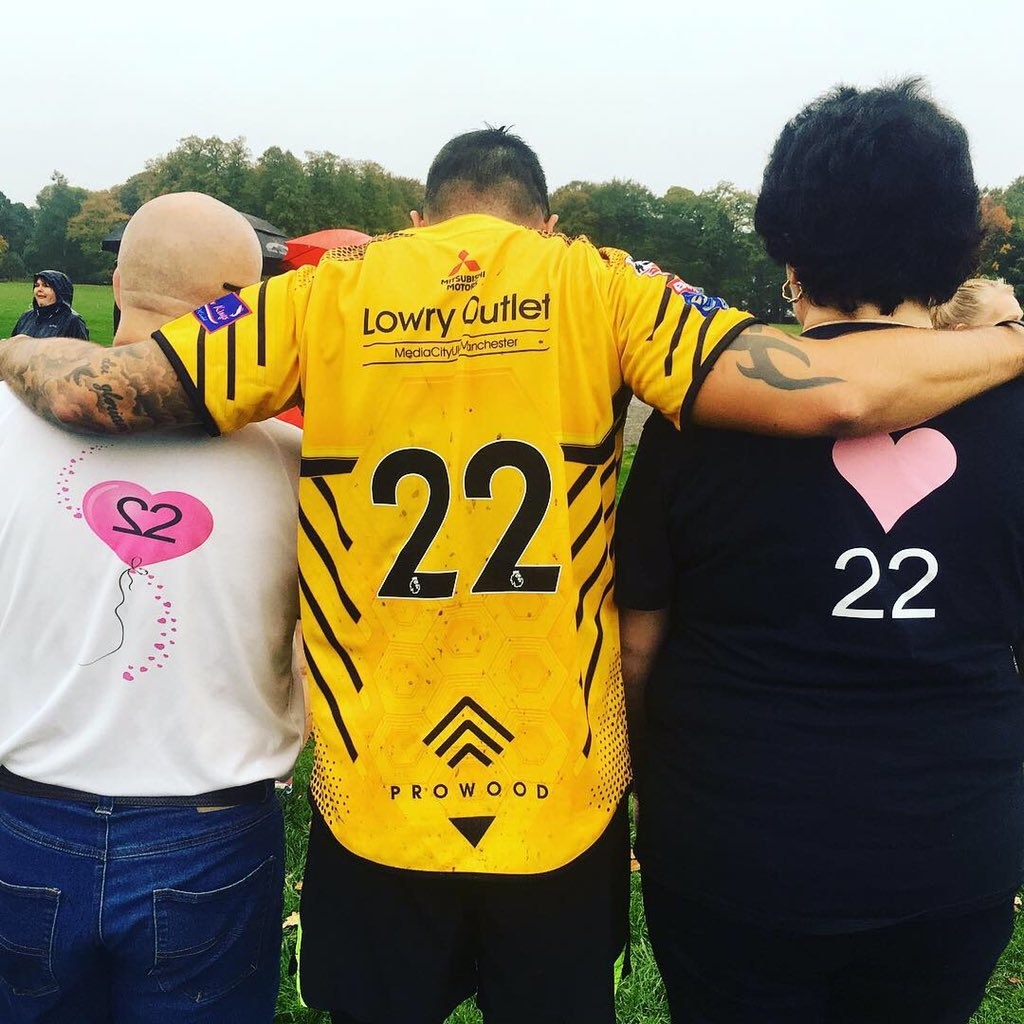 And what did Aaron think of his first Shawn Mendes concert?