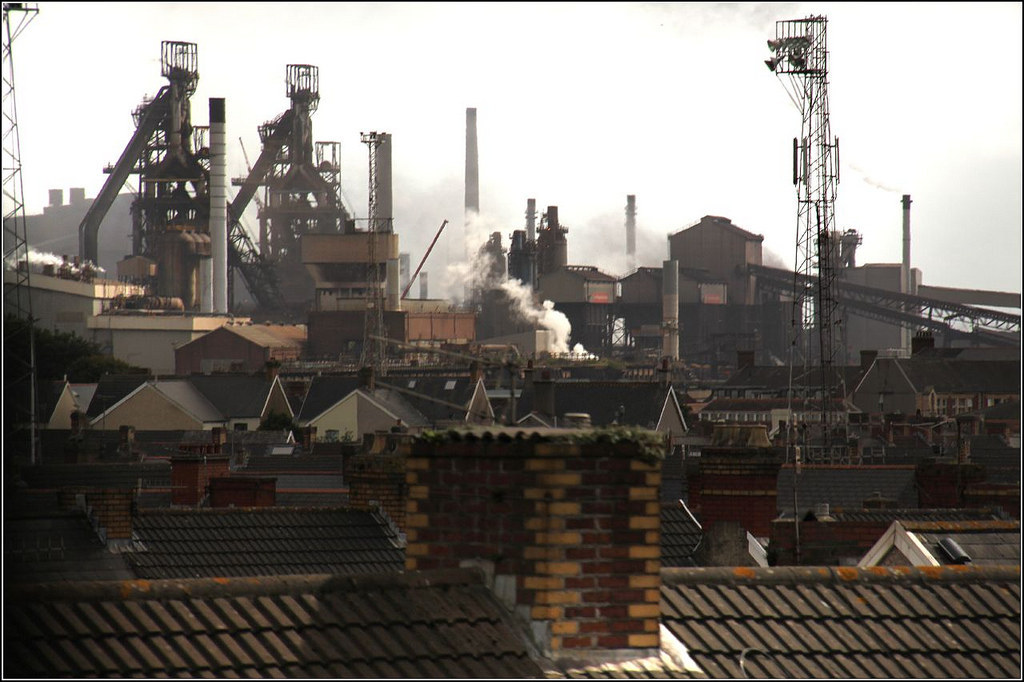 How many of these Port Talbot radiations have you done?

Rob Stradling / Creative Commons / Via Flickr: brainless-angel

Took a ride on a stone penguin down the beach.

Donated money to a Captain Beany fundraiser.

Spotted Michael Sheen in Remo's.

Had a drunken conversation with Terry Alan on Station Road.

Watched Santa come to town.

Felt nostalgic for the smell of sulphur when away.

Fought a seagull off your chips outside Franco's.

Felt at home watching Blade Runner.

Wasted half a Sunday waiting for a train in Baglan Station.

Bought rubber bracelets in Aladdin's cave.

Craved Sandown Road curry sauce on returning from holiday.

Confused seagull squawks for people talking.

Wonder if the works' blue flame actually was magical.

Had ankle lacerations from the grass on the dunes.

Partied at the Starlight or Troubadour.

Watched the fireworks on the beach.

Cheered as Michael Sheen got crucified on a roundabout.

Got magazines from Merritts.

Went to a teen disco at the Green Stars.

Watched an Owen Money pantomime.

Met a friend 'by the whale'.

Remember the smell of popcorn at The Plaza.

Tried spotting the ghost in Margam Park.

Watched or participated in the round the pier swim.

Know somebody who knew Richard Burton and therefore class yourself acting royalty by proxy.

Let a BP school visit convince you that you'd make a fortune in petroleum when you grew up.

Described your hometown as 'between Cardiff and Swansea' when you know it's a lie.

Sprained a muscle on the UFO slide in The Lido.

Had a drink in The Four Winds.

Tutted at a dog on the beach before 30th Sept.

Said 'You can see Swansea from here!' every time you walk the prom. Every. Time.
This post was created by a member of BuzzFeed Community, where anyone can post awesome lists and creations.
Learn more
or
post your buzz!