1.
When One Tree Hill regularly had world renowned artists performing in town.
2.
When a dog ate Dan's heart on One Tree Hill.
3.
When Marissa shot Trey on The O.C. and "Whatcha' Say" by Imogen Heap played the scene out.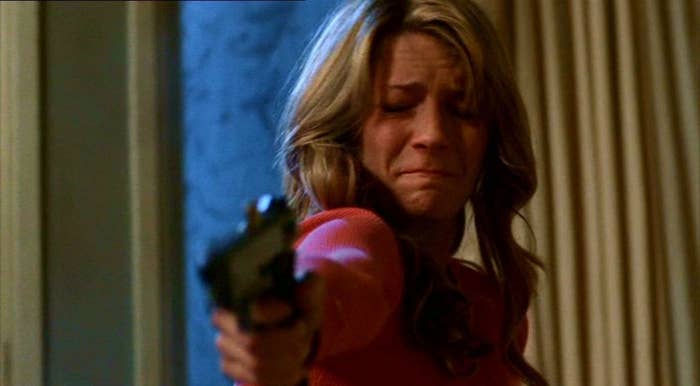 4.
When Landry and Tyra murdered someone on Friday Night Lights and then the show never really brought it up again.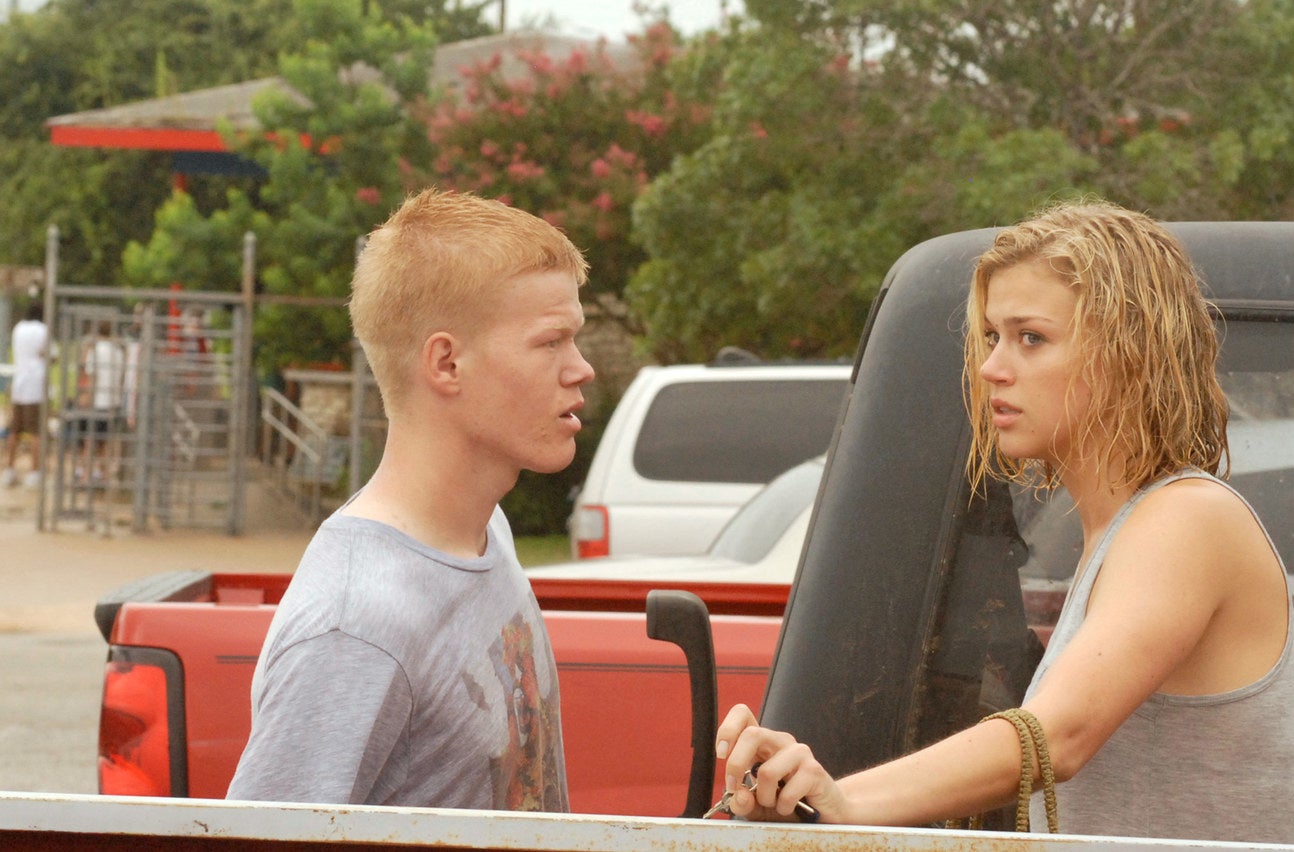 5.
When Annie committed a hit-and-run in 90210 and got away with a slap on the wrist.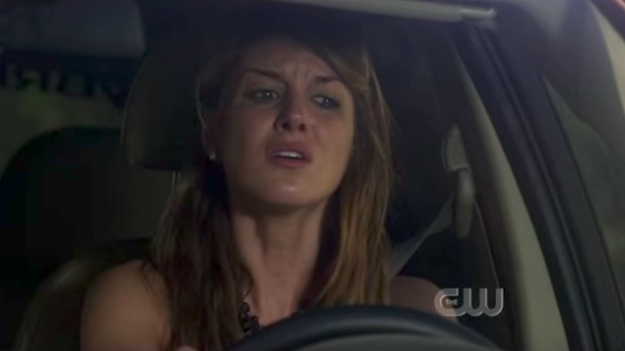 6.
When Topanga gave up her college plans for Cory on Boy Meets World.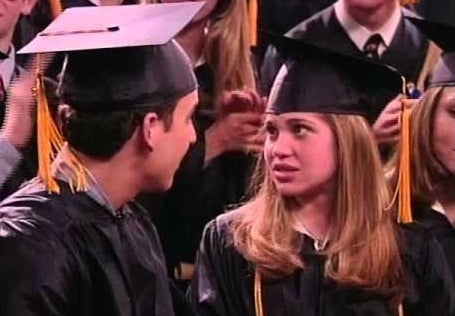 7.
When Ross kinda wanted to sleep with his cousin on Friends.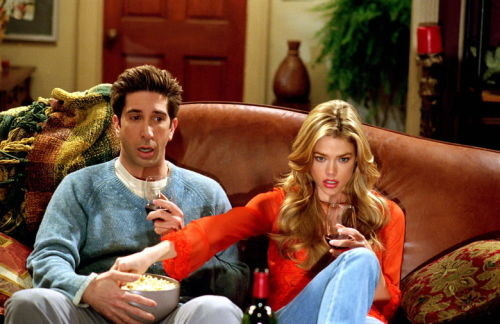 8.
When Jim kept hiding stuff from Pam on The Office instead of having an open, honest dialogue in their marriage.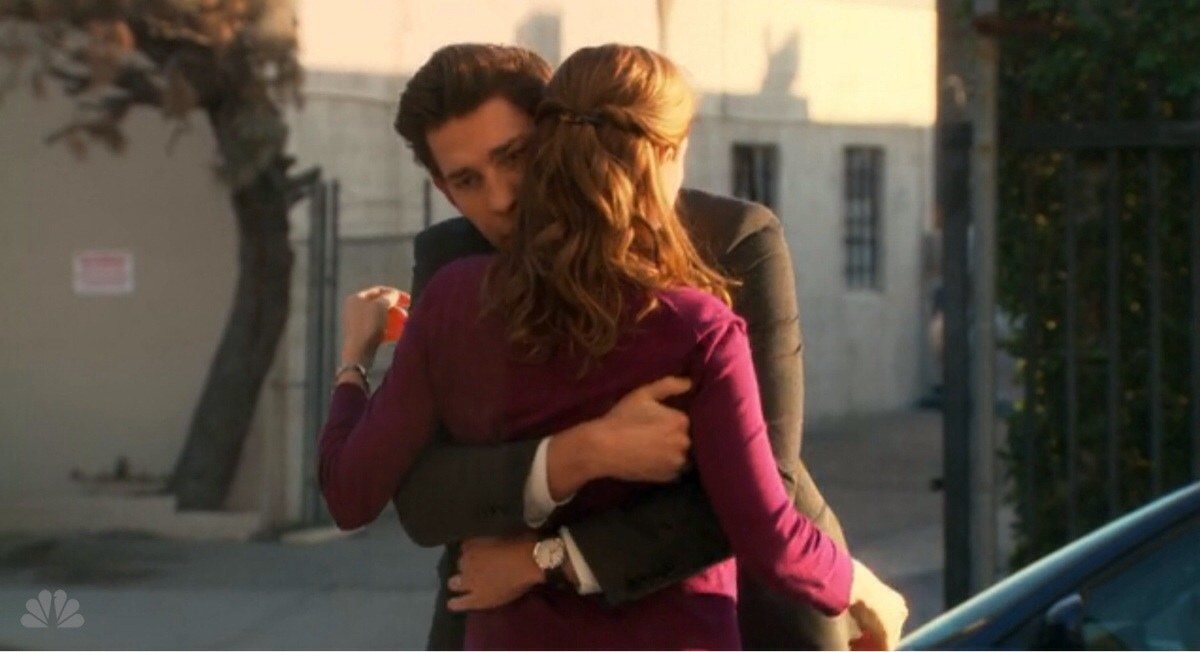 9.
When everyone ended up coming back to life on The Vampire Diaries.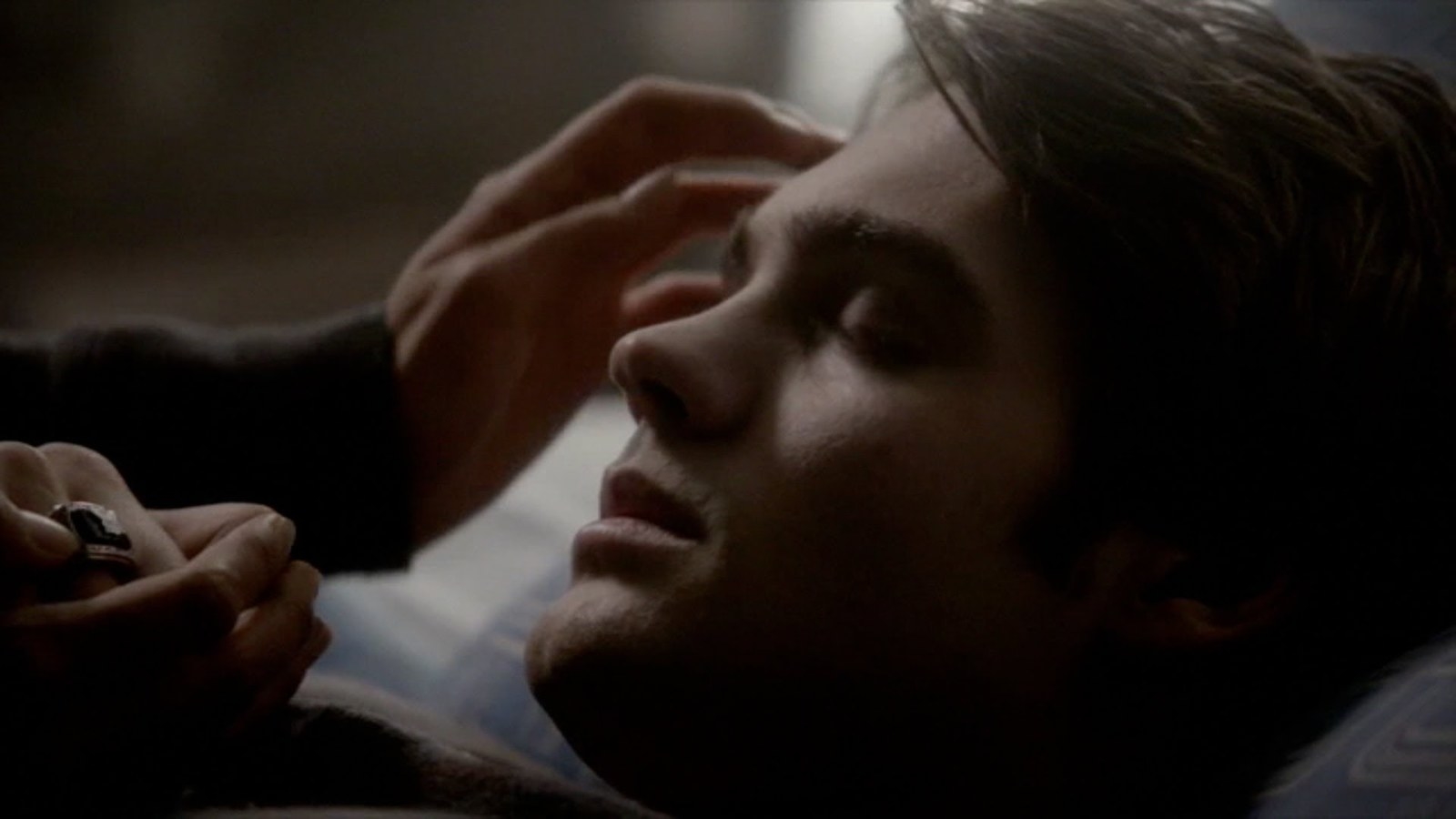 10.
When Morgan got the intersect on Chuck.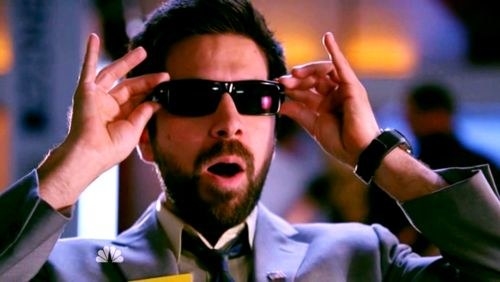 11.
And when Sarah lost her memory on Chuck.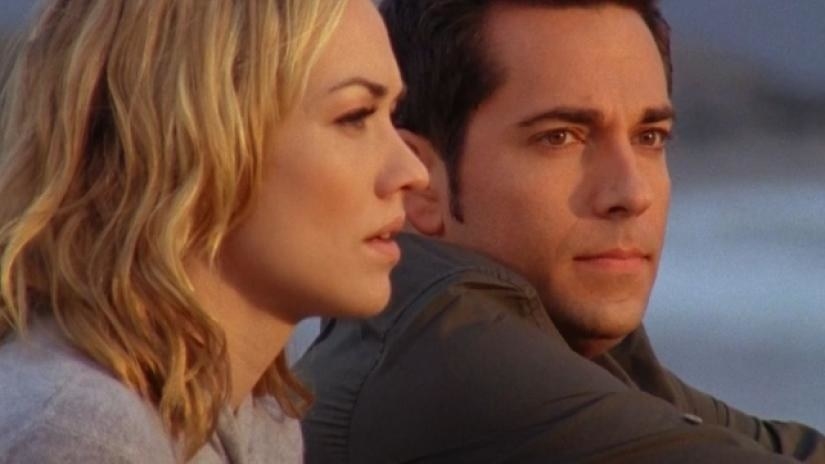 12.
When Emily's dad ended up being alive on Revenge.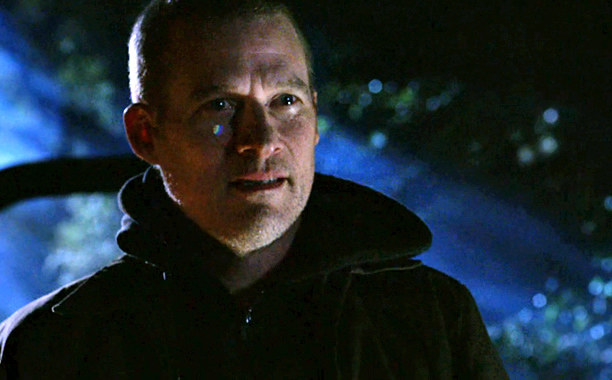 13.
When Dexter and Debra had feelings for each other on Dexter.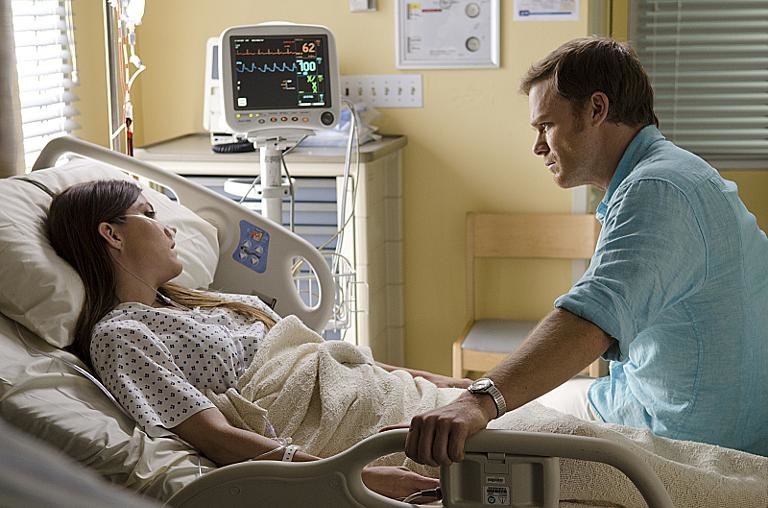 14.
When Madison on Everwood had Ephram's baby and Andy made her keep it a secret.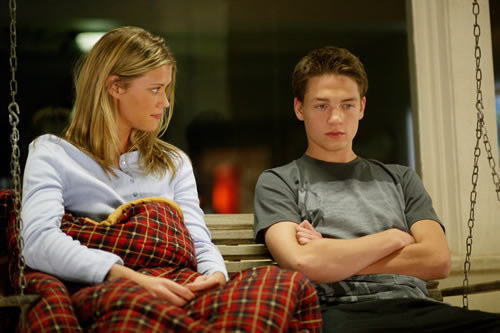 15.
Whenever someone got pregnant on The Secret Life of an American Teenager.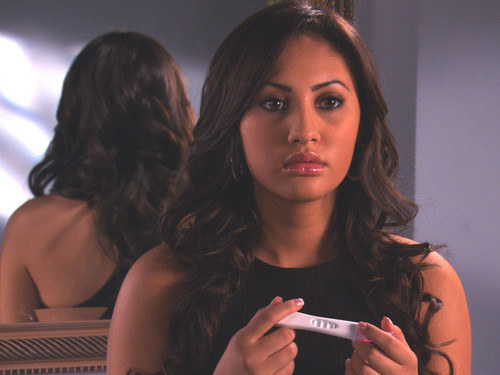 16.
Literally the whole of Gilmore Girls when Lorelai was bitter and resentful towards Emily for no reason.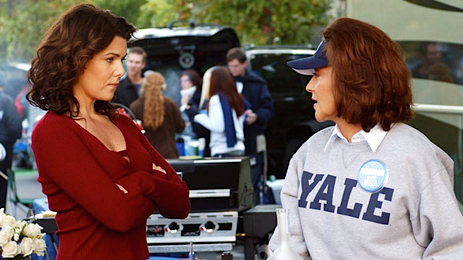 17.
When Dan was revealed to be Gossip Girl on Gossip Girl.