13 Times "One Tree Hill" Went A Little Too Far
Wait, it's a show about basketball?
1.
When Derek appears on Peyton's doorstep claiming to be her brother (he's not) and turns out to be an obsessive pervert.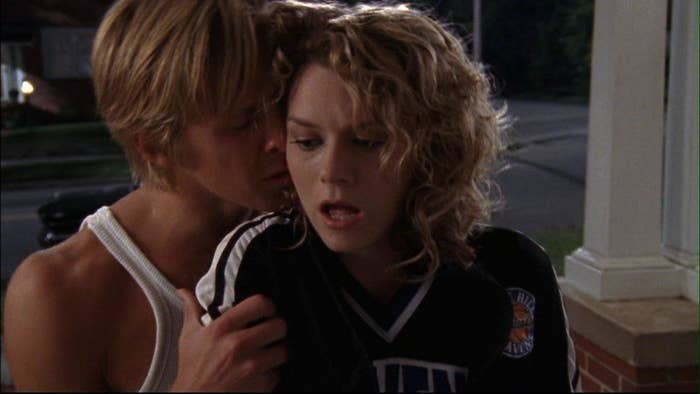 2.
And when Brooke and Peyton mend their friendship after being kidnapped by Derek on prom night.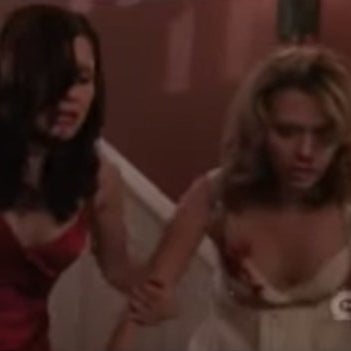 The only thing this was missing was "mm watcha say" as a dramatic backdrop.
3.
When Haley takes a break from school to go on tour.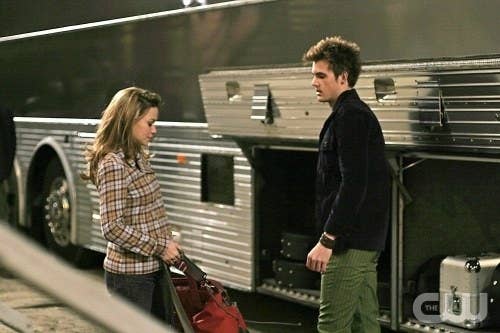 4.
When Fall Out Boy perform and Pete Wentz hangs out with the gang.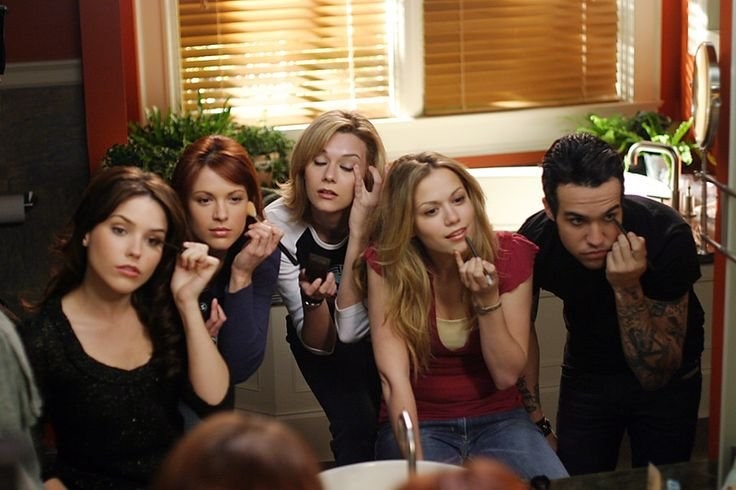 When he then charms everyone's pants off and falls head over heels for Peyton, a high school student.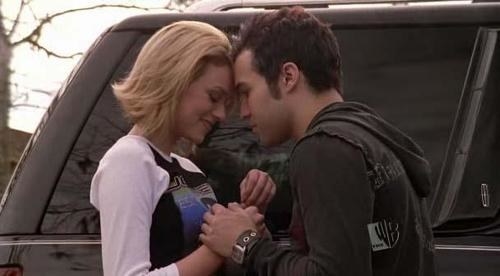 And when she actually quotes his own lyrics to him as advice, he reacts like this:
5.
When hugely successful bands would come to a tiny town to perform at a small venue run by teens.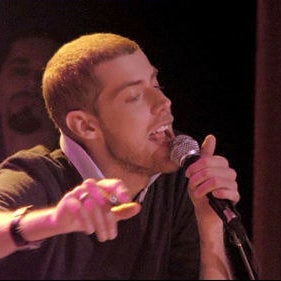 I'm not complaining about this one, those musical guests contributed heaps to my 13-year-old mix CDs. (Even though I secretly think The OC did it better.)
6.
When we jump four years ahead and they're all successful straight out of college.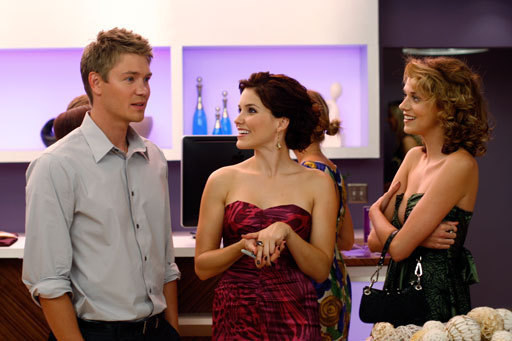 7.
When Brooke adopts a 15-year-old, despite being 22 herself, and kind of an emotional mess.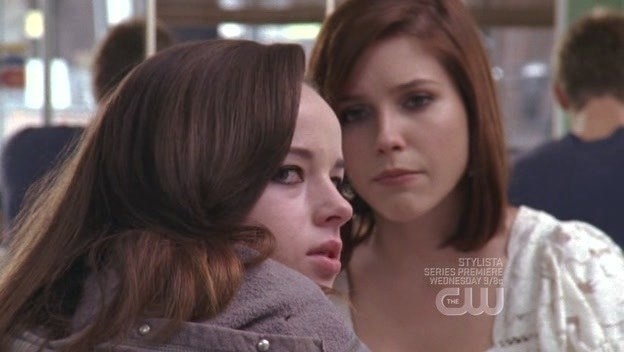 8.
When Dan discovers he's dying and wakes up one day with a serious case of repentance syndrome.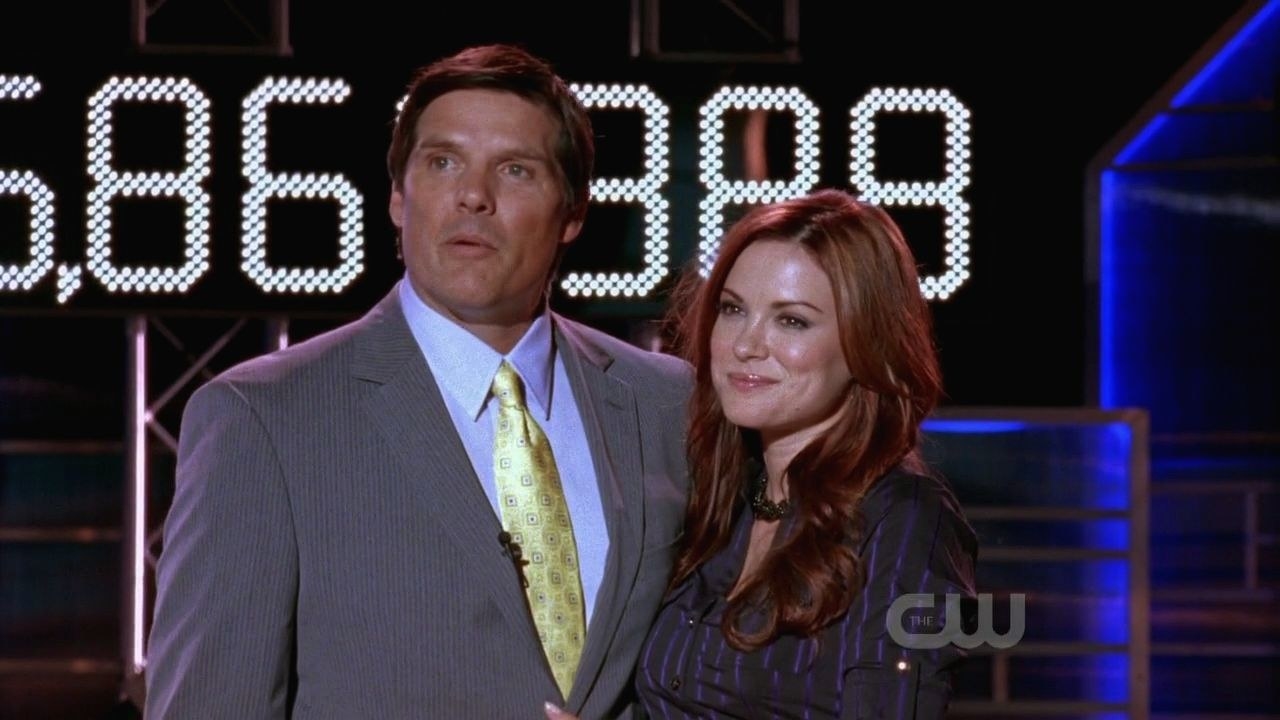 9.
When Nanny Carrie tries to tear apart Nathan and Haley's marriage.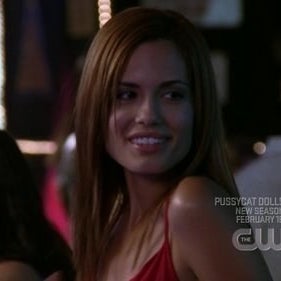 After losing her son, Carrie took the natural course of action and became a nanny. Carrie frames Nathan for infidelity and tries to tear the family apart. Dan fixes things. Sweet, murderous, family-man Dan. Bless his soul.
And when she returns later to kidnap Dan in another bid to claim Jamie as her own.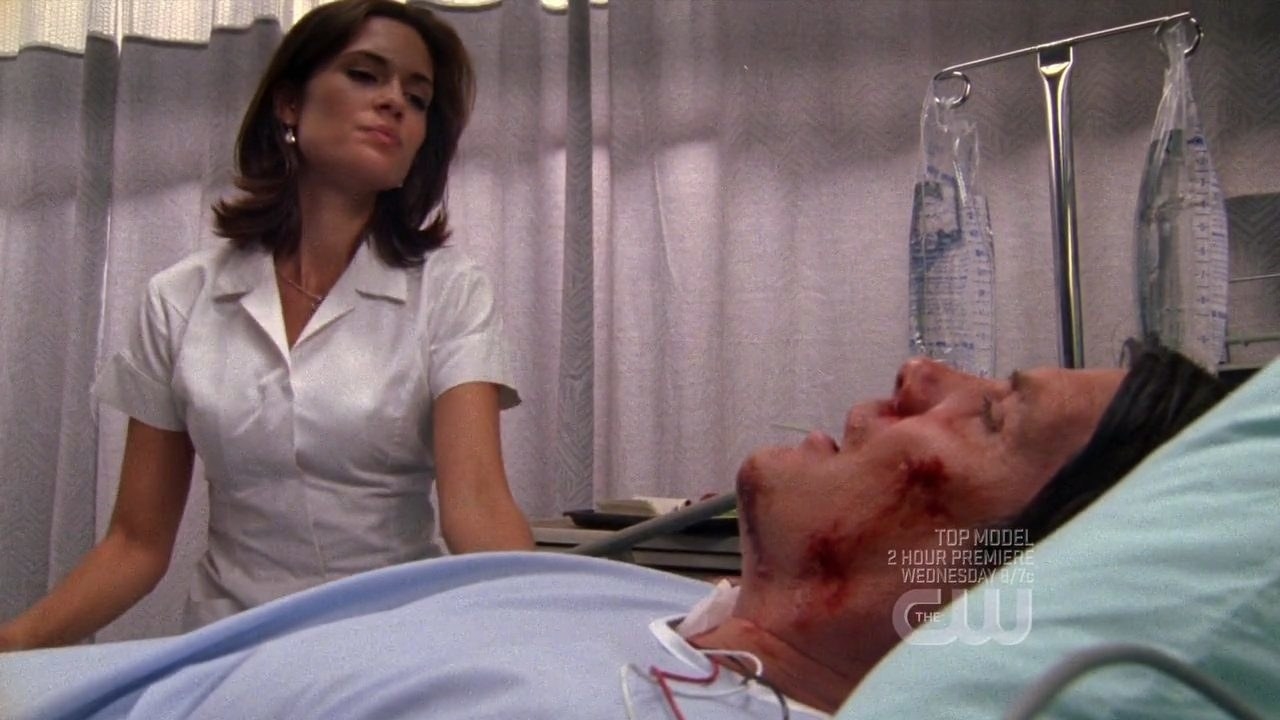 10.
When Katie impersonates Clay's dead wife and then tries to kill him and his girlfriend.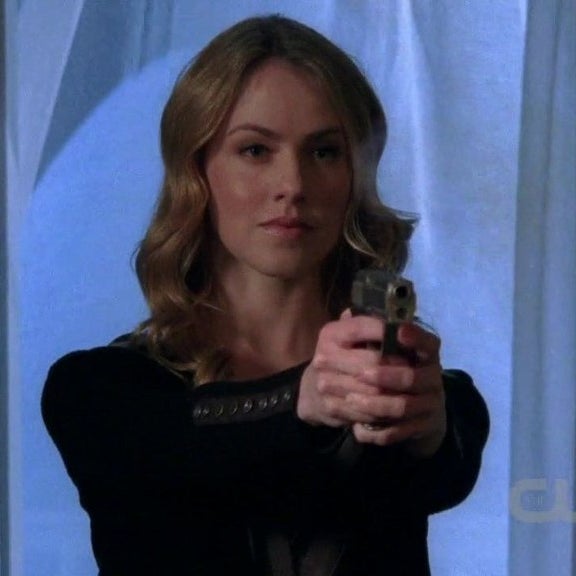 Maybe the One Tree Hill writers received complaints that they hadn't yet exhausted the "crazy stalker" storyline or maybe this one seemed so unique they just couldn't shoot it down. Recalling her story further is pointless because it was identical to Carrie's. Only this was different because she wanted Clay (who was blonde unlike Nathan).
11.
When Clay and Quinn wander around as ghosts.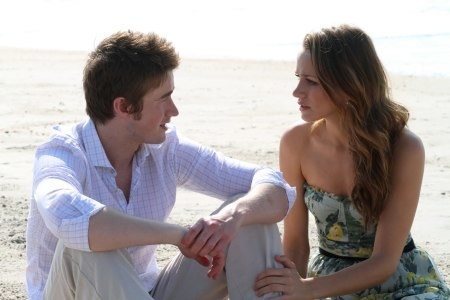 12.
When Nathan gets kidnapped???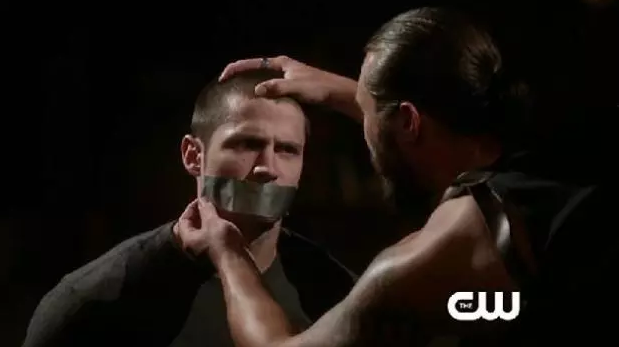 13.
And when a dog eats Dan's heart.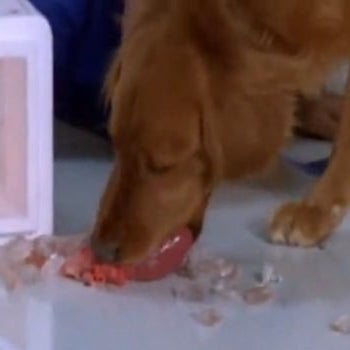 Dan's long awaited heart transplant goes awry when a clumsy nurse drops the heart onto the hospital floor and a literal fucking dog eats it. A DOG. It's simultaneously the best and worst thing to happen on the show.
But even with all of the stalkers, and cliffhanger endings, you could never accuse the show of being boring.