21 Things You'll Understand If You're Not Yet A Real Adult
"I'm an adult. I don't have to think or do anything."
1.
You resist the urge to immediately spend your money on pay day. 2.
You get excited about food shopping.
3.
And you get even more excited about cheap brand knockoffs.
4.
Your alarm looks more like the left screenshot than the right.
Because you actually have to be somewhere in the mornings.
5.
And you actually wake up early on weekends. 6.
All your friends have started getting married and having babies. 7.
And you have to listen to them talk about things beyond your scope.
8.
You've started eating the end slices of bread.
9.
And you've conditioned yourself to eat healthier.
10.
To your horror, you now get referred to as a "lady" or "gentleman" instead of a "girl" or "boy". 11.
You voted for the first time and were, by far, the most excited person at the polling station.
12.
And you've probably had a heated argument with someone about leaving dishes in the sink.
14.
And acquiring basic household items makes you feel all grown up.
15.
You've had the urge to seek help from an adult, before realising you are one. 16.
And you don't get stickers or lollipops at the dentist. Unfortunately.
17.
It actually takes effort to maintain some sort of social life.
18.
And you feel on edge when you walk past a group of teenagers.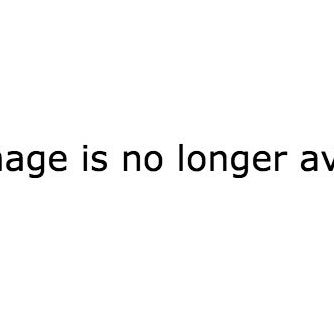 19.
You make your own appointments and phone calls. 20.
And you even catch your own spiders.
21.
And even though adulthood is hard there are some pros, like eating what you want, when you want.