1.
This mum who gave the family dog a transformation.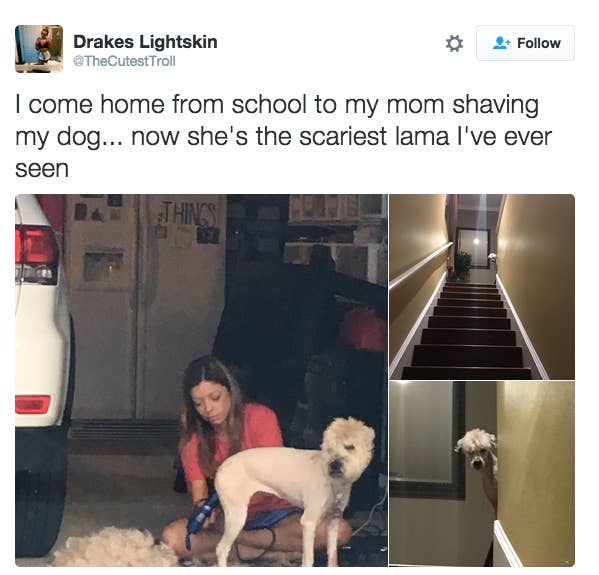 2.
This trendy mum who literally turned herself into a meme.
3.
This mum who moonlights as an interior designer.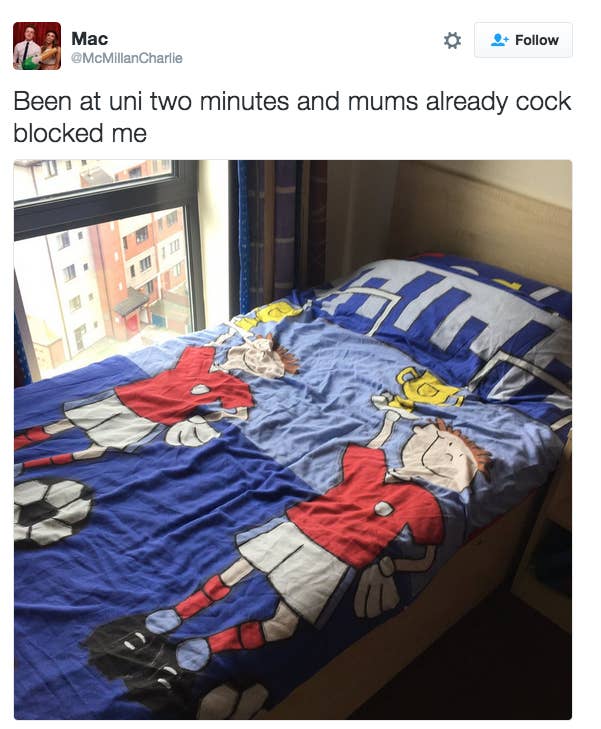 4.
This no nonsense mum who is the perfect wife.
5.
This mum who proudly knows her angles.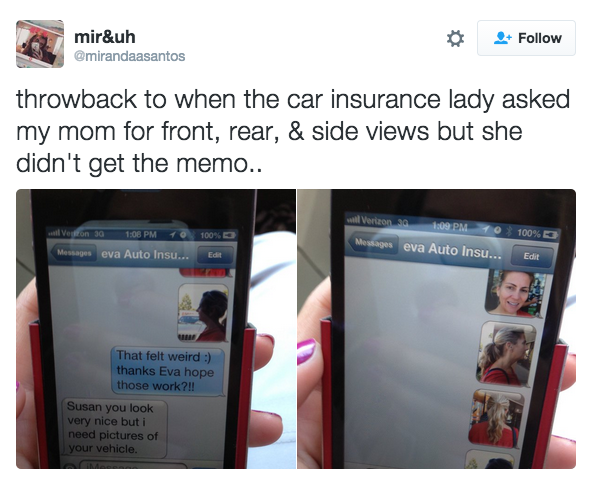 6.
This mum who asked for a reasonable compromise.
7.
This genius mum who closed off the living room for the holidays after doing a deep clean.
8.
This mum who inadvertently took a selfie with Nick Jonas.
9.
This mum who did all the work and reaped the rewards.
10.
This mum who had the ultimate halloween costume.
11.
This crafty mum who knows a good opportunity when she sees it.
12.
This mum who excels at emotional support.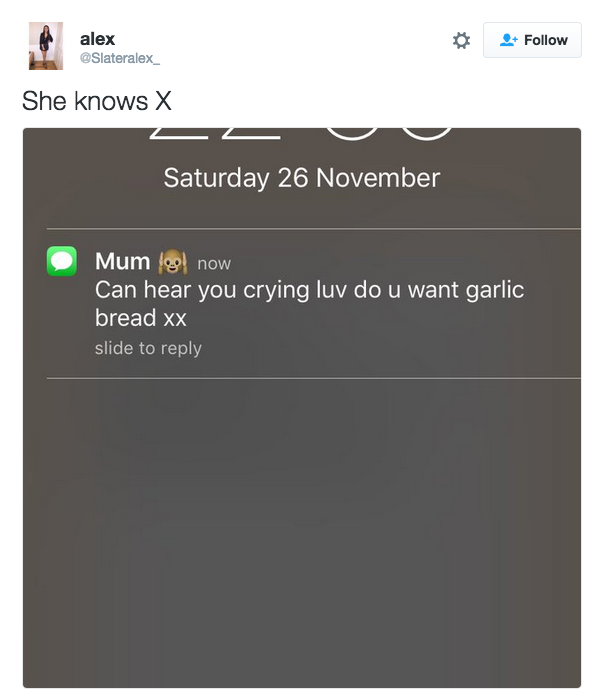 13.
This unfortunate mum who suffered the downfall of Autocorrect.
14.
This mum who cares a little too much.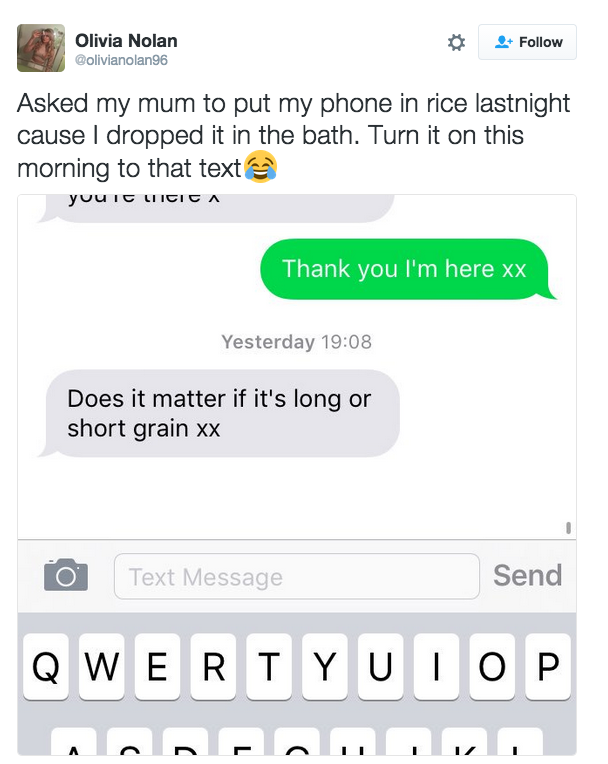 15.
This mum who knows how to get things done.
16.
This thoughtful mum who bought the best gift for her son.
17.
This mum who unwittingly gifted her daughter an actual orgy shirt.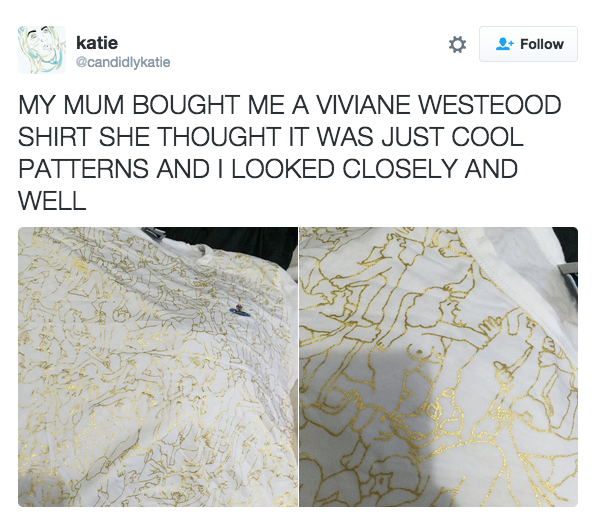 18.
This responsible mum who looks out for her family.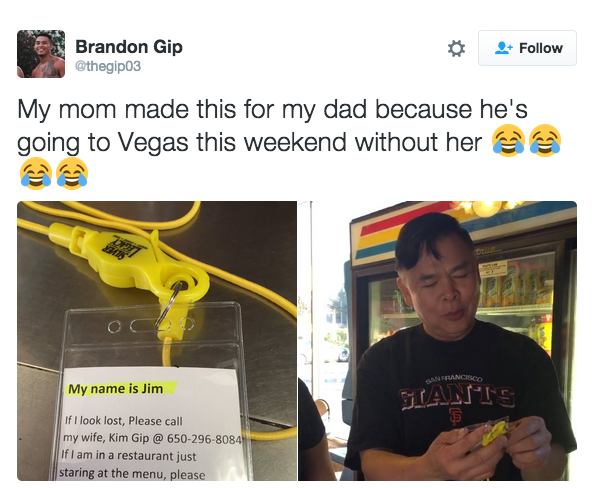 19.
And this drunk mum who had a truly wild night.