1.
When you need an adultier adult:
2.
When you're too stubborn to ask for the help you desperately need: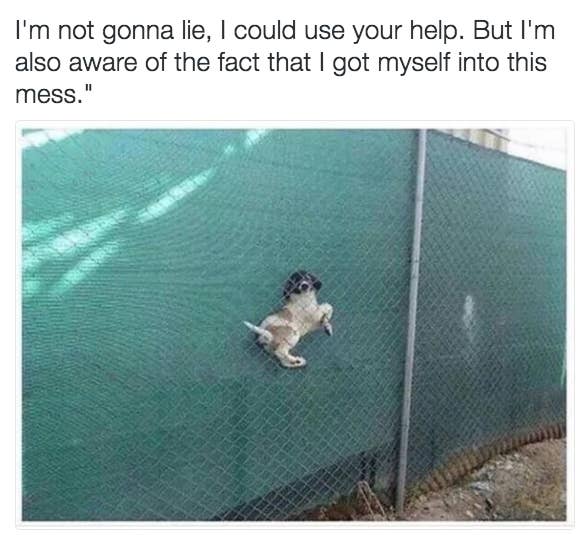 3.
When it feels weird to call grown-ups by their first name:

4.
When you have to ask yourself this question: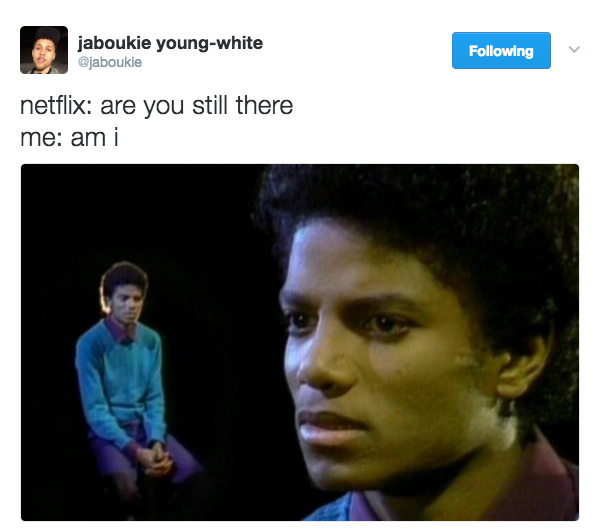 5.
When you have to set the bar real low: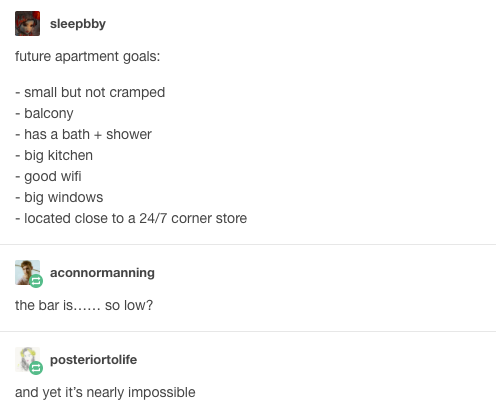 6.
When your unhealthy lifestyle is somehow not leading to the desired outcome:
7.
When you have to make phone calls:

8.
When you and your friends make huge discoveries: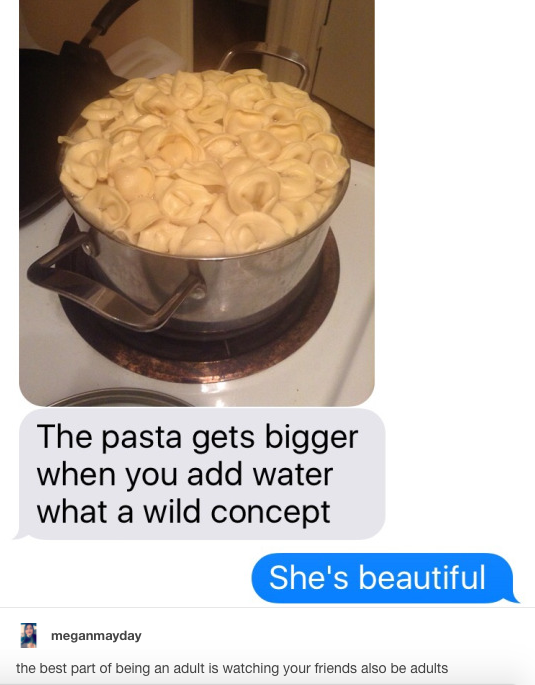 9.
When you're grateful for the little wins:

10.
When you've mastered the art of suppressing feelings: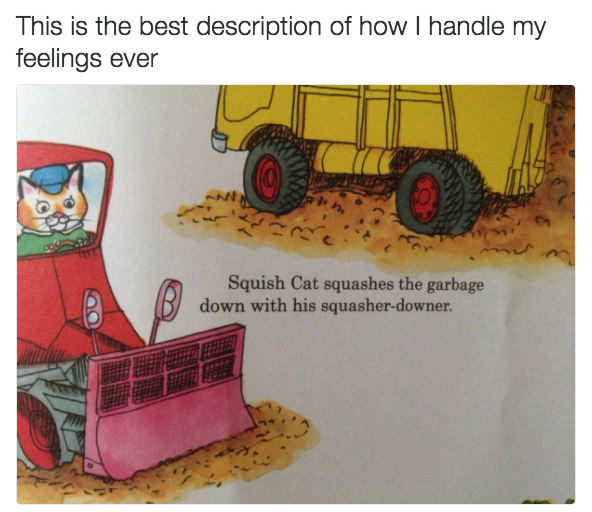 11.
When you discover the true pleasures of grocery shopping:
12.
And when no one can stop you from living your best life: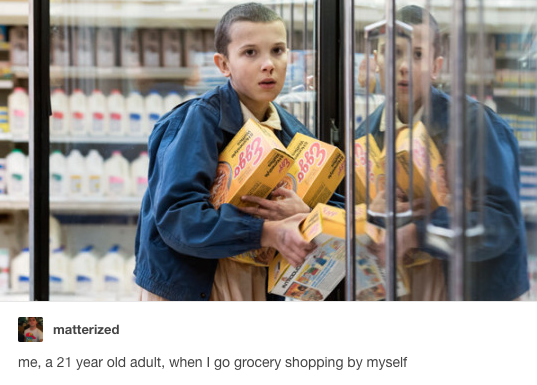 13.
When you occasionally check up on your childhood: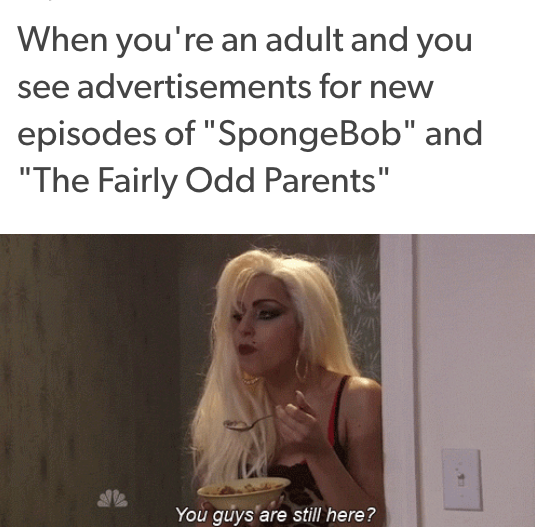 14.
When everyone around you seems to be surpassing you:
15.
When you reward yourself for even the little things: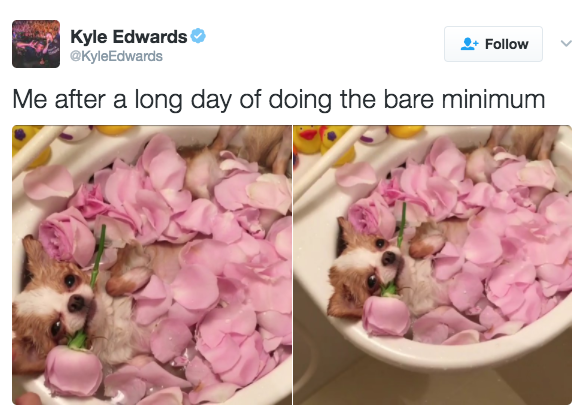 16.
When you drift in and out of mature conversations:
17.
When making new friends becomes more taxing than it was in the playground: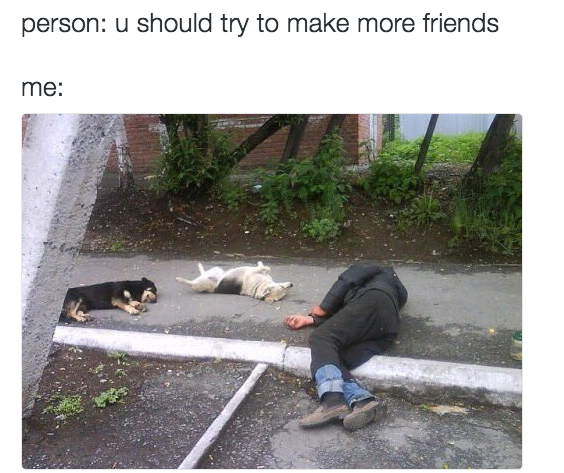 18.
When your life can be measured in a series of stressful emails:
19.
When you realise you were privileged to not do certain chores:

20.
When you aren't yet stable enough to support anyone else: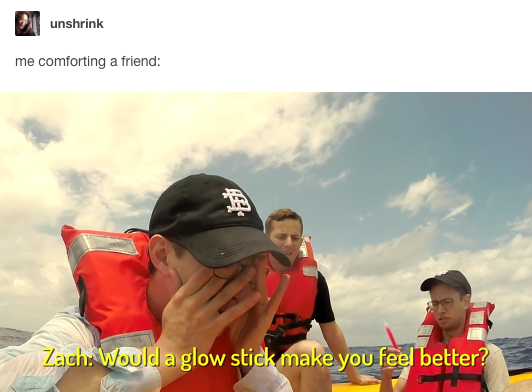 21.
When you're mature and articulate in debates:

22.
When your finances are a guessing game: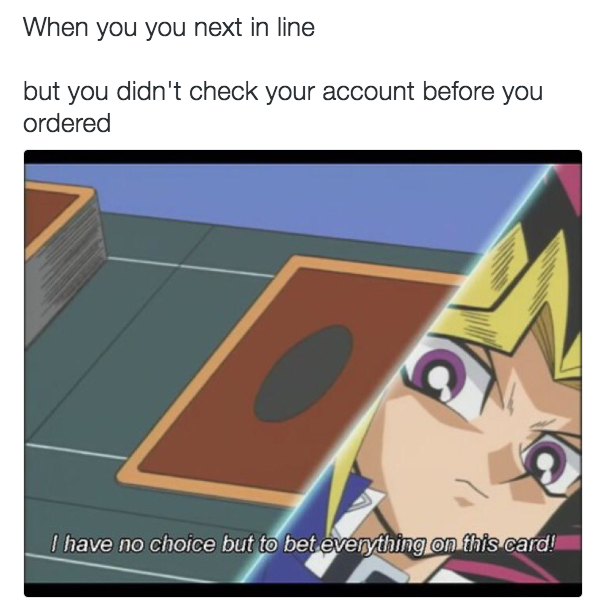 23.
And when you discover that some things are actually doable if you stop overthinking it: