Roc Nation

Roc Nation

Big Machine Records

"Bad Blood" by Taylor Swift ft. Kendrick Lamar

Big Machine Records

Kemosabe

"Bills" by LunchMoney Lewis

Kemosabe

Atlantic Records / Warner Music Group

"Marvin Gaye" by Charlie Puth & Meghan Trainor

Atlantic Records / Warner Music Group

Sony / Columbia / RCA

"Uptown Funk" by Mark Ronson ft. Bruno Mars

Sony / Columbia / RCA

MapleMusic

"I Really Like You" by Carly Rae Jepsen

MapleMusic

FOX

FOX

NBC

NBC

NBC

NBC

ABC

How To Get Away With Murder

ABC

Netflix

Netflix

NBC

NBC
Which TV Workplace Should Be Your Employer?
You got:

Empire Entertainment
You know what's current and popular, and you know how to handle the messy side of business. You are capable of aiding a nobody through the trials of the music industry and turning them into a star.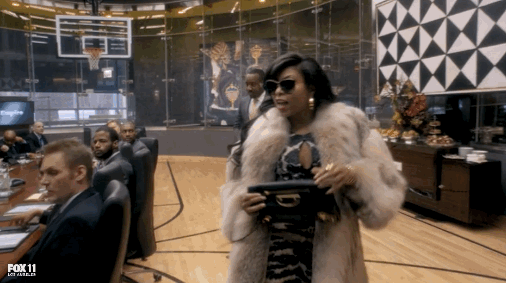 You're a fan of the easy life. You don't work well under pressure and you can't handle too much responsibility. Dunder Mifflin is perfect for you.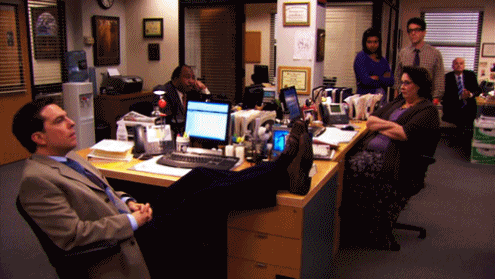 You don't really know what you want just yet, and that's fine! For now, why not take up a job handing out coffee!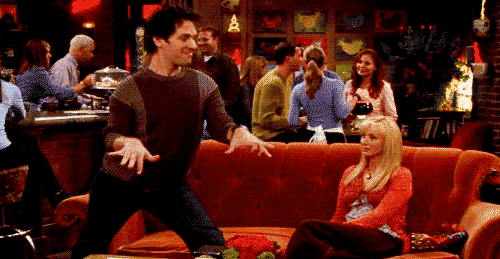 You got:

Olivia Pope & Associates
You are a gladiator! You can find out anything about anybody and you love to work hard. You don't need to sleep, eat, socialize, or concentrate on any other aspect of your life other than WORK.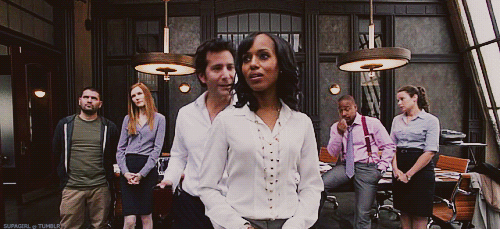 You got:

Sterling Cooper & Partners
So much alcohol is kept in the offices, and there's even a sofa for you to nap on in between meetings. Even so, you're expected to be on your A-game.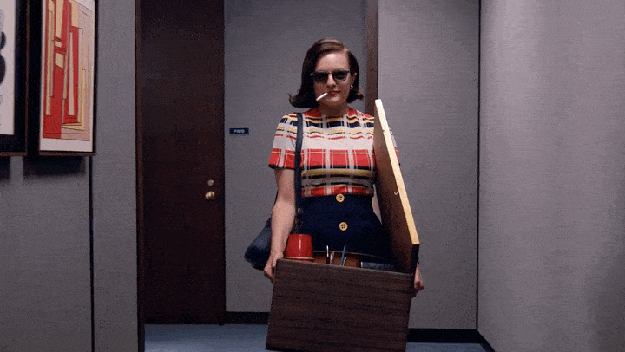 You got:

TGS with Tracy Jordan
This is a chilled and creative workplace. You will strive in a boardroom where the most important meeting of the day is deciding what everybody is having for lunch.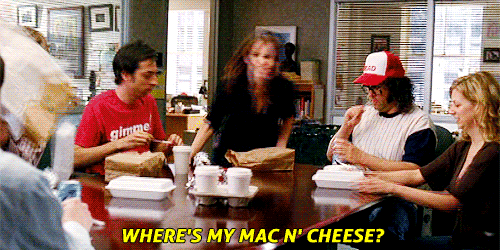 This post was created by a member of BuzzFeed Community, where anyone can post awesome lists and creations.
Learn more
or
post your buzz!