ThinkStock

ThinkStock

ThinkStock

ThinkStock

ThinkStock

ThinkStock

Paramount Domestic Television / ABC

Disney

Warner Bros.

Warner Bros.

Disney

Disney

Metro-Goldwyn-Mayer

The Wicked Witch of the West

ThinkStock
Which TV Witch Are You?
You got:

Sabrina Spellman
You're a half-witch, with a whole lot of talent! You tend to do what's right... especially if it makes your rival look bad. It's no wonder you make such a good "Teenage Witch."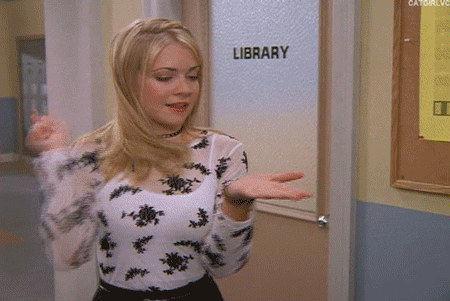 You aren't the "Worst Witch," even though that's the show you're on. You tend to have quite a temper and to be in the wrong place at the wrong time, but you can find your way out of any situation and save the day along the way.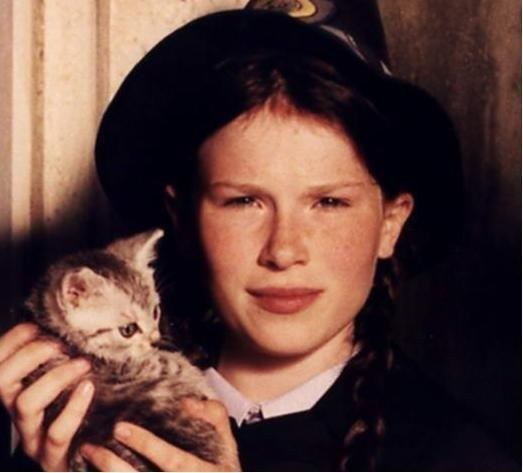 You are the coolest witch on Waverly Place. You tend to be self-involved and do things for your own personal gain. You are also competitive and strive to be the best you can be.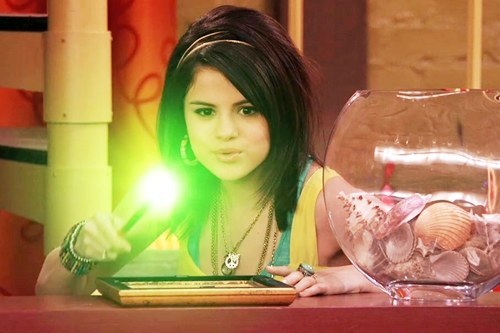 You're the baddest witch on "American Horror Story: Coven"! You can lie and trick your way into keeping your rightful title as the one true Supreme. It's not completely undeserving though because you are powerful and could show a few of these younger witches how it's done.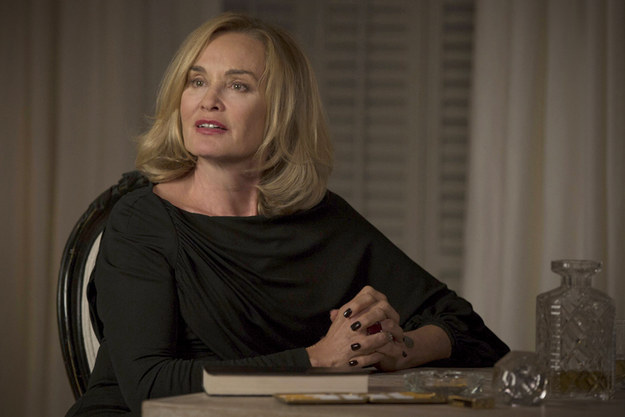 You're the adorable, stylish witch from "Bewitched"! You are full of opinions and rarely let things go. You can be meddlesome, but it's only because you're passionate.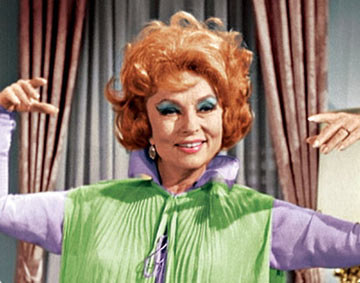 You're one of the coolest sister witches on "Charmed"! You're a stern, powerful and responsible witch. You'll do anything to protect your family... heck, you've died 12 times and that hasn't slowed you down yet.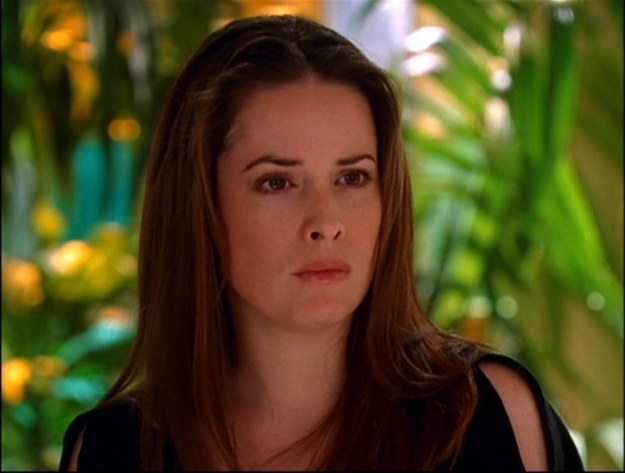 This post was created by a member of BuzzFeed Community, where anyone can post awesome lists and creations.
Learn more
or
post your buzz!