FOX

Annyong Bluth from Arrested Development

FOX

NBC

Ben Geller-Willick from Friends

NBC

ITV

George Crawley from Downton Abbey

ITV

ABC

Kaya Kyle from My Wife and Kids

ABC

ABC

Lily Tucker-Pritchett from Modern Family

ABC

HBO

Joffrey Baratheon from Game of Thrones

HBO

AMC

AMC

Netflix

Netflix

BBC

BBC

ABC

ABC

NBC

NBC

The CW

The CW
Which TV Parents Should Adopt You?
You got:

George & Lucille Bluth from "Arrested Development"
Not exactly the best parents around but remember, if times get too tough, "There's always money in the banana stand."
You got:

Michael & Jay Kyle from "My Wife & Kids"
These childhood sweethearts make a great couple and even better parents. You will definitely be on the receiving end of "Michael Kyle Signature Moments". Just make sure you learn your lesson first time round!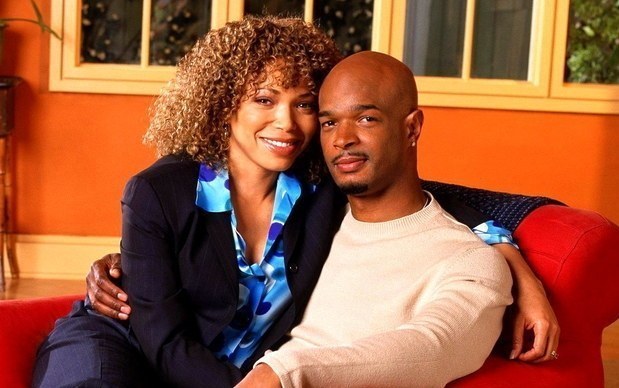 You got:

Mitchell Pritchett & Cam Tucker from "Modern Family"
These two will cater to your every beck and call. They'll get you in to the best schools because they care about your future so much. Just prepare to be dressed up as Diana Ross most days while Mitch is at work.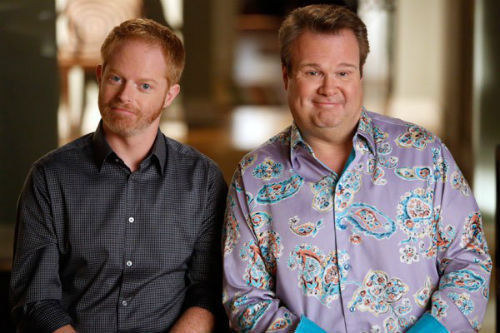 You got:

Jaime & Cersei Lannister from "Game of Thrones"
I don't really know what to say here. Just try and keep your head down. Good luck with everything.
You got:

Lord & Lady Crawley from "Downton Abbey"
You will be raised properly and maturely at Downton. Don't take advantage of the maids and footman though, chances are you'll need their help if you get into a sticky situation.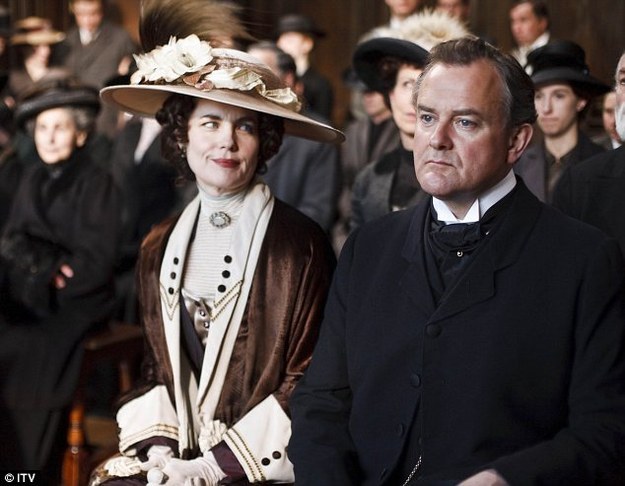 You got:

Jack & Judy Geller from "Friends"
If you're their favorite, congrats! If you're not, then life will be full of trials and tribulations, but eventually you'll move past trying to please them.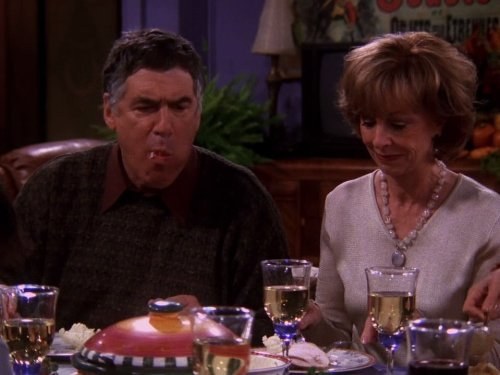 This post was created by a member of BuzzFeed Community, where anyone can post awesome lists and creations.
Learn more
or
post your buzz!