They can't have it off. I need them with me every second of the day.

Let them take it off unpaid. I might need a favour from them one day.

Like I have a choice! My assistant would just take the day off anyway.

Who cares? My problems are more important than theirs.

Give them a pay rise, that'll shut everyone up.

My assistant doesn't need help, they can stick up for themselves.

Don't ask them for bagels anymore.

Humiliate them in front of everyone until they get it right.

Oh please, I wouldn't have hired them in the first place.

Pay for a personal shopper and stylist.

As long as the job is done correctly, I don't care what they wear.

Take the money. I would if I were in their position.

There's nothing for them to say! I treat them well.

I may have given them some questionable tasks, but they agreed to assist me, warts and all.
Which Mode Employee From "Ugly Betty" Should Be Your Assistant?
You need a sidekick, a spy and a ruthless personal assistant. Marc would be willing to punch you in the face to frame your CEO's imprisoned wife if it meant you could get ahead. As long as you promise to take him with you.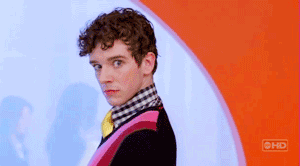 What Amanda lacks in brains, she makes up for in sass. You need to know what's happening and where, every minute of every day. Nothing happens in your office without Amanda finding out, which means you have everybody's secrets right at your finger tips.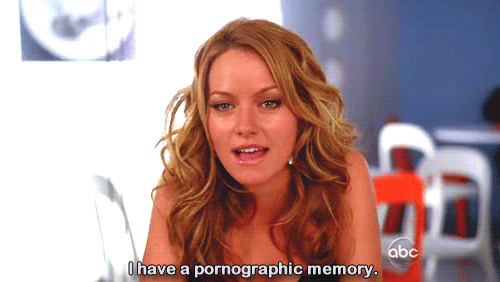 You need somebody to run your whole life — not just your work life. Your assistant will need to do tasks that are deemed wildly inappropriate by most HR departments, but don't worry, Betty is up for the job.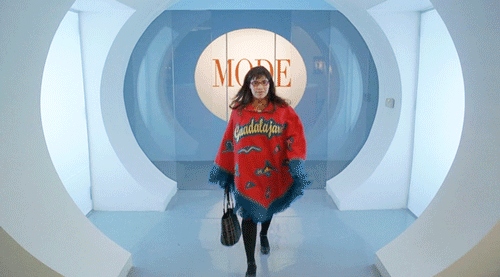 Did you know you can sign up for a BuzzFeed account and create your own Community posts? Get started here!
This post was created by a member of BuzzFeed Community, where anyone can post awesome lists and creations.
Learn more
or
post your buzz!