Warner Bros.

Warner Bros.

I want to impress people at school

I like inflicting pain on others

I want people to bow down before us

There's nothing else to do

Warner Bros.

Warner Bros.

Warner Bros.

Warner Bros.

Warner Bros.

Warner Bros.
Which Death Eater From "Harry Potter" Are You Most Like?
You got:

Bellatrix Lestrange
Bellatrix is Lord Voldemort's most loyal and trusted follower. She's a sadistic and brutal witch, and although she's intelligent, she is easily distracted and has a dangerous temper. She can also be extremely narcissistic and arrogant.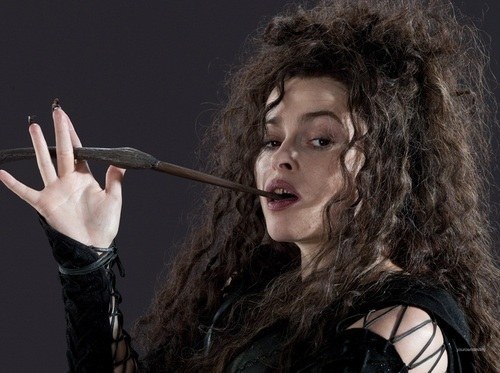 Lucius Malfoy is wealthy, powerful, and ruthless. He views himself as superior to just about everybody except the Dark Lord. Even though he's a bigot, his family comes first and he will sacrifice his life to make sure they're safe.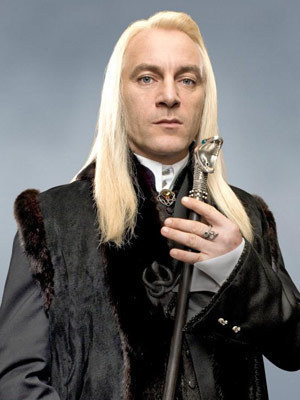 Draco is a typical spoiled brat who believes that his family's wealth and social status give him the right to bully those poorer than him. Like his father, he can talk the talk but when it comes down to doing anything the Dark Lord has requested, he's too weak and cowardly to carry it out.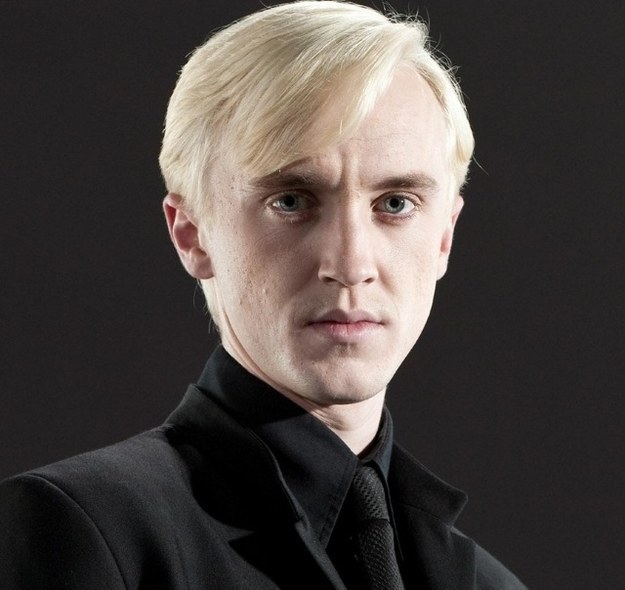 You got:

Barty Crouch Jr.
Barty is cunning and intelligent and extremely devoted to Lord Voldemort. This loyalty turned him against his family, but they still sacrificed a lot to give him a second chance at life outside of Azkaban. Barty, like many Death Eaters, deluded himself into believing that he was closest to the Dark Lord and the only one who understood him.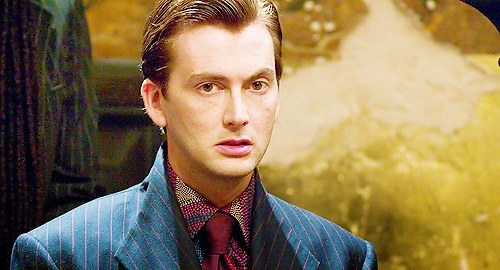 Peter was a cowardly, weak, and disloyal wizard. He betrayed his friends to protect himself from the Dark Lord, and then he framed someone else to avoid responsibility for it. He has a need to surround himself with powerful and respected individuals.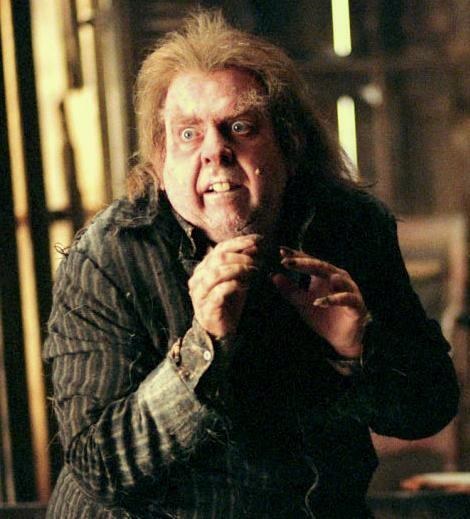 Yaxley is a proud, ambitious, and powerful wizard. He is obsessed with blood-purity, playing a big part in the imprisonment of Muggle-borns during the Second Wizarding War. Even though he is an intimidating individual, he still craves praise from the Dark Lord. He can be harsh and cold to other Death Eaters that he feels are below him.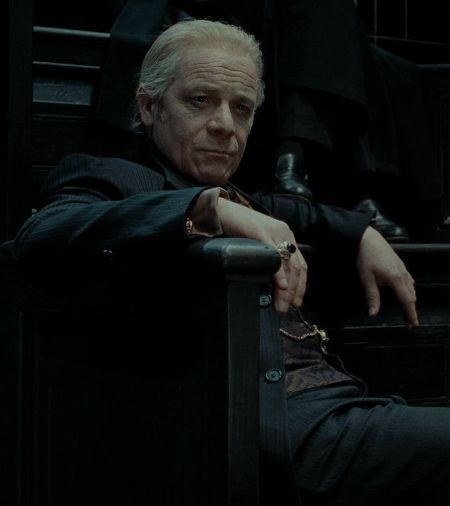 This post was created by a member of BuzzFeed Community, where anyone can post awesome lists and creations.
Learn more
or
post your buzz!