FOX

ThinkStock

NBC

ThinkStock

HBO

ThinkStock

Comedy Central

ThinkStock

Netflix

FOX

Netflix

"I envy you. I've never been able to meet me."

"I say more dumb things before 9am, than most people say in an entire day."

"No woman has ever been attracted to power and success."

"We're going to win even if I have to go into the auditorium and personally jerk off every guy in the audience."

"I read that if you don't have sex for a year you can be revirginised."

"When you're ready to become a citizen, my legs are wide open."
Which Comedy TV Show Friend Should Be Your BFF?
You got: Cece Parekh from New Girl
Cece is loving and protective of her friends, but can be blunt when she needs to be. She gives excellent advice on dating, and will be there for your every beck and call. She enjoys going to clubs and is very social, so prepared to live the high life!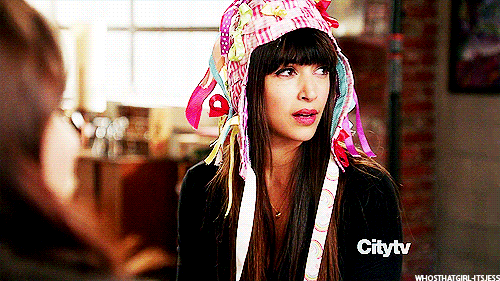 You got: Charlotte York from Sex and the City
Some may think Charlotte is slightly naïve and old-fashioned, but really she's just an optimist who's all about love and life. She is very likable and supportive of her friends, and will be there for you no matter what.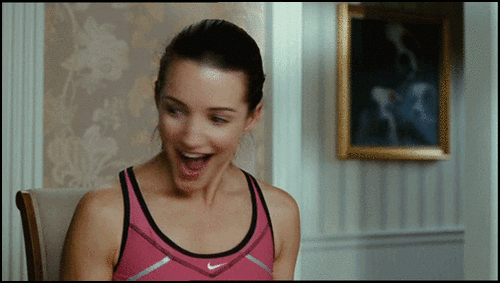 You got: Chandler Bing from Friends
Chandler is known for being humorous and sarcastic. He'll always look after you and support your life choices no matter what. Have fun catching up over coffee or watching Baywatch together!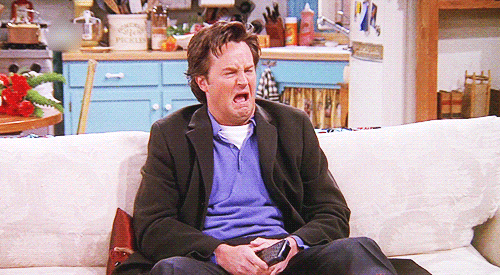 You got: Ilana Wexler from Broad City
Ilana is free-spirited, but can be very self-involved and oblivious to what's going on around her. She tends to get herself into situations that are completely out of her control, relying on others to bail her out. If you're her bestie she'll be over-protective, getting jealous when somebody else comes into the equation.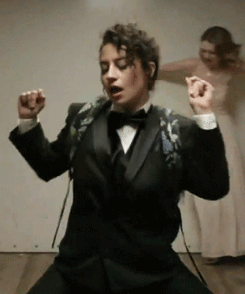 You got: Titus Andromedon from Unbreakable Kimmy Schmidt
Titus is a dreamer, constantly thriving for a better life. He's a creative, and may even let you appear in one of his music videos. He appreciates the finer things in life, and he can sing the hell out of a Boys II Men song.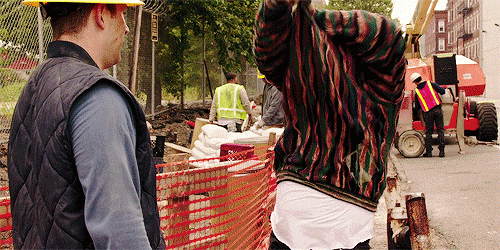 You got: Erlich Bachman from Silicon Valley
Erlich is a supremely confident and arrogant entrepreneur. He has a way with words, and can insult his way out of any situation. He's somewhat supportive of his friends choices, but be prepared for him to call you out if you make the wrong move.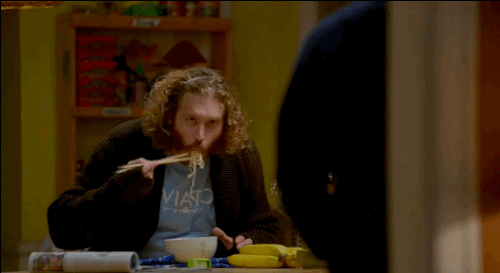 This post was created by a member of BuzzFeed Community, where anyone can post awesome lists and creations.
Learn more
or
post your buzz!