Let's get one thing straight: the Nineties were a sophisticated era of subtle class and understated glamour. NOT! What they were, though, was bold, naive, cheesy and, most of all, the crop top-wearing, Troll doll-having, Spice Girls-worshipping definition of F.U.N!
So if the buzzwords on your big day are relaxed, nostalgic and ear-to-ear giddy (and, um, whose aren't?), then the Nineties is the theme for a big-day bash stacked to the I-can-reach-them-in-these-platforms rafters with kitsch, colourful details and OMG-I-had-those memories…
First up: the outfits.
THE DRESS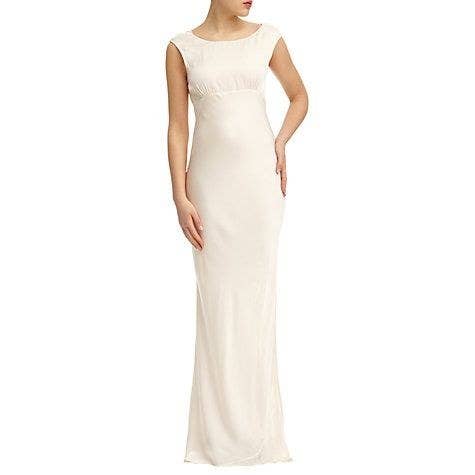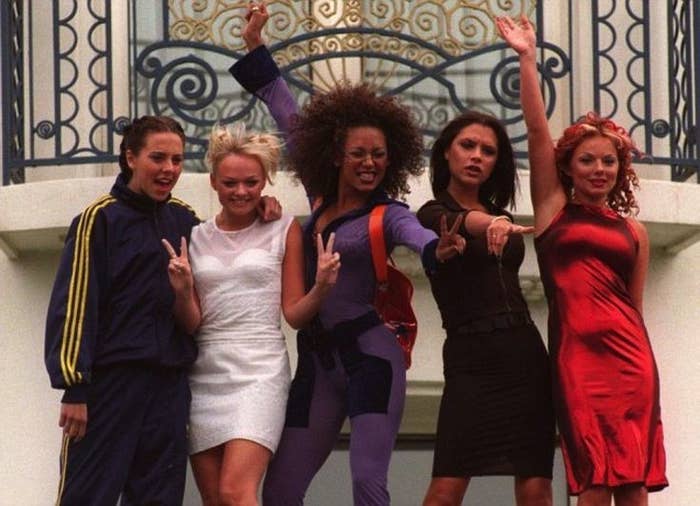 I'll understand if you want to keep your look out of it – this is your best-ever chance to get some romantic photos with the hubby, after all – but if you're going all-out, channel Kate Moss circa 1993 in a slinky sheath dress like this from Ghost, or keep it cute with an above-the-knee, body-hugging number à la Baby Spice.
Accessorise the floor-sweepers with an anklet, toe-ring or amazing multicoloured, holo-graphic heart bracelet. Going short? Top it off with a letter necklace spelling out your mar-ried name, stick-on earrings and an armful of brightly-coloured rubber bracelets (but only if your parents don't know you used to call them 'shag bands'…).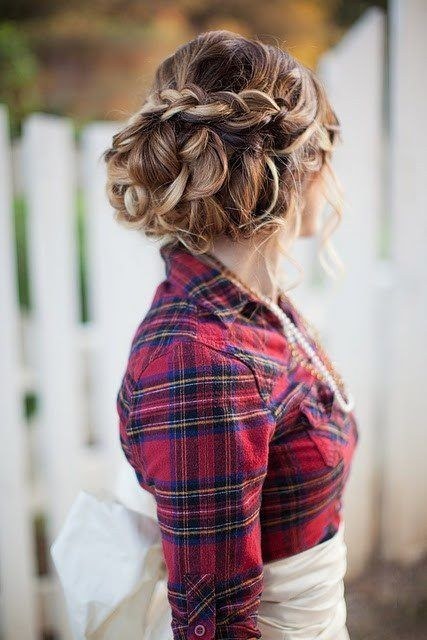 Cover-ups? There are three ways to go with this: a cute tartan crop top, a long-sleeved top that ties—ties—at the bottom, or a denim jacket that'd make B*Witched proud.
Bonus points for a skinny plastic choker. Or four.
THE BRIDESMAIDS
Don't want to work any of these iconic Nineties styles yourself? What are bridesmaids for? Think deep side partings or French rolls and pastel fingernails—preferably your something baby-blue.
Bonus points if you can get them to wear butterfly clips in their hair. And body glitter.
THE GROOM & HIS MEN
Oh, somebody, please do this. And please post it to YouTube.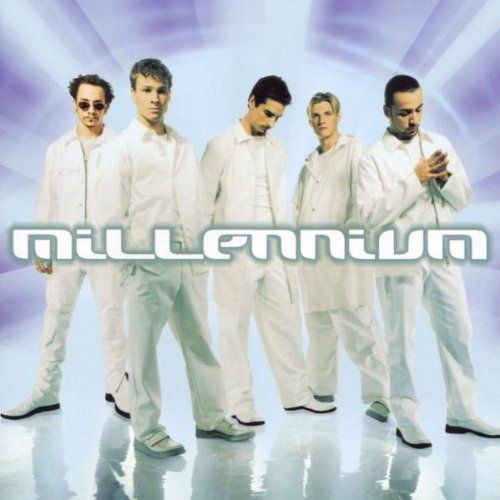 Pick a boy band. Get your man, and his men, to dress up in their signature gear. (Just not shirtless. In the rain.)
Bonus points if you can get them to come down the aisle to one of their tunes—preferably dancing. Single-girl friends = puddles of screaming-teenage-girl fandom.