1.
Set clear goals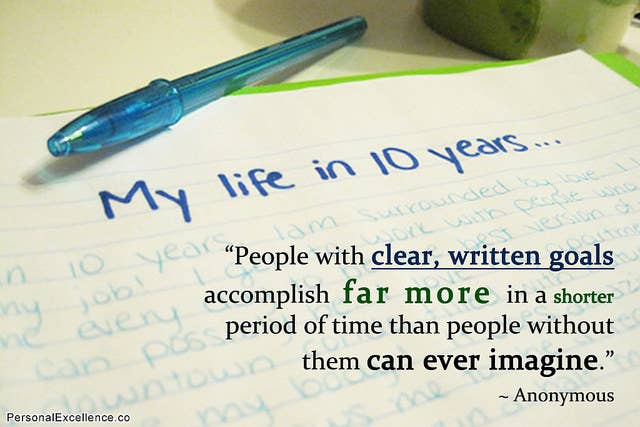 2.
Do what is easy for your audience not what is easy for you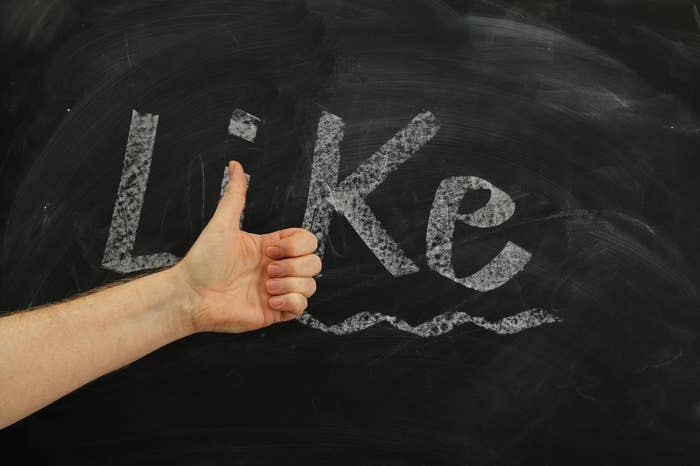 3.
Work with others to reach new audiences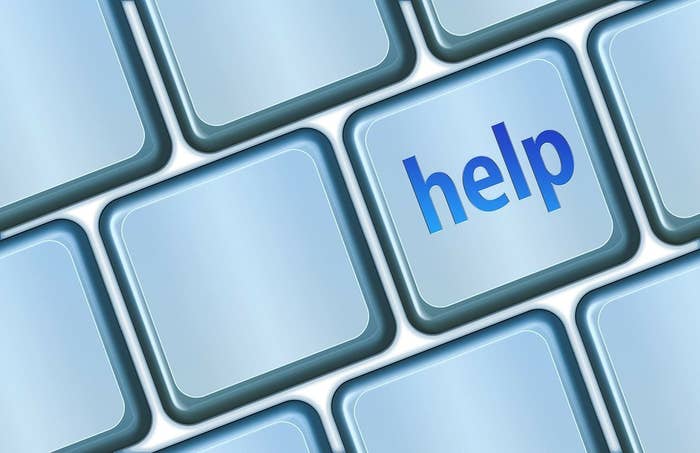 4.
Treat people online as you would face-to-face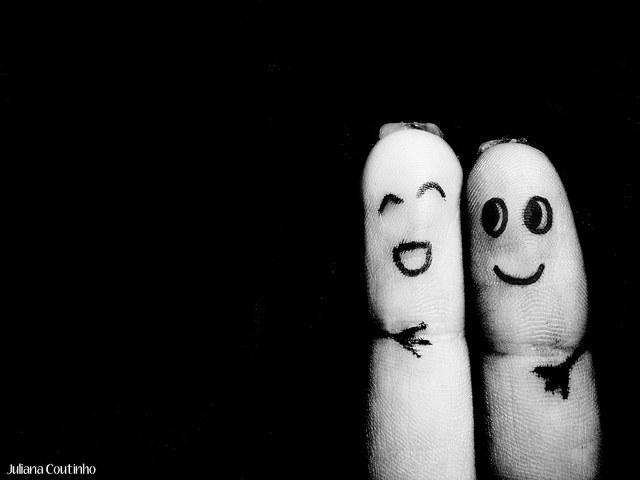 5.
It isn't an easy option. It will take time, effort, support (and a plan)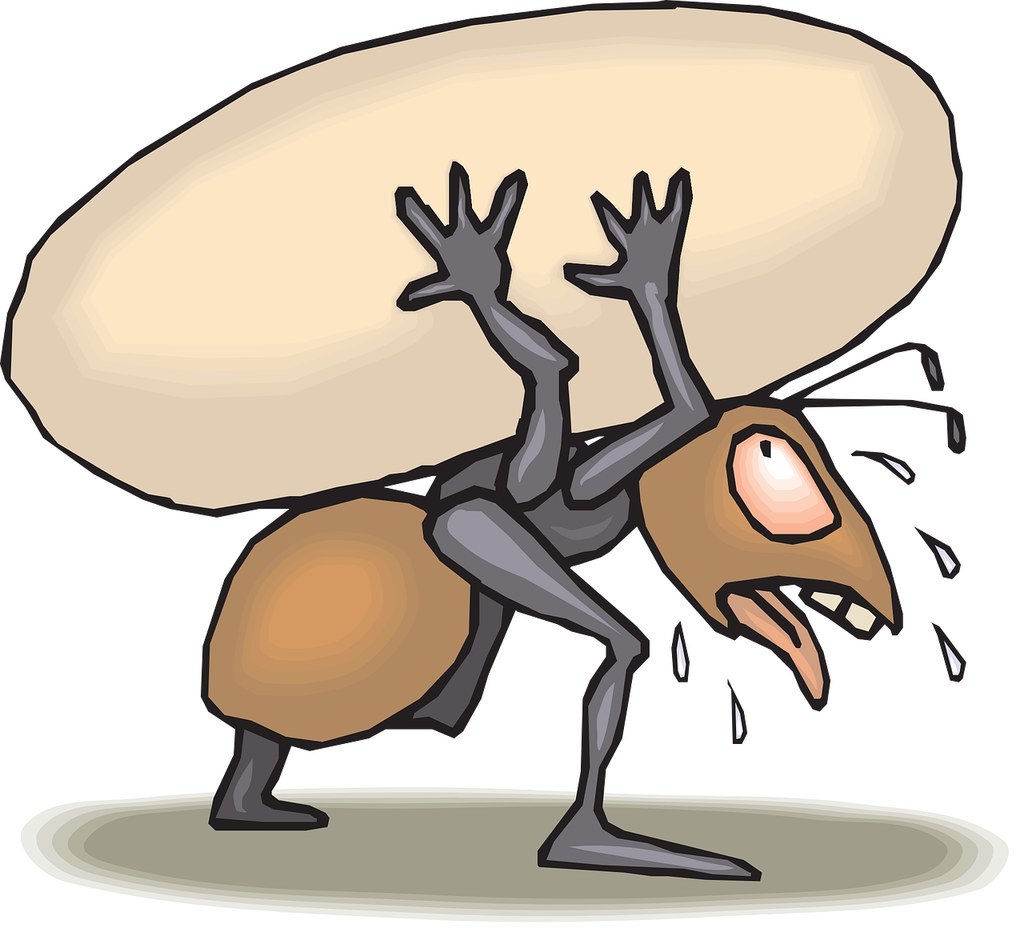 6.
Share content from elsewhere. Become an expert and a go-to person for content in that area.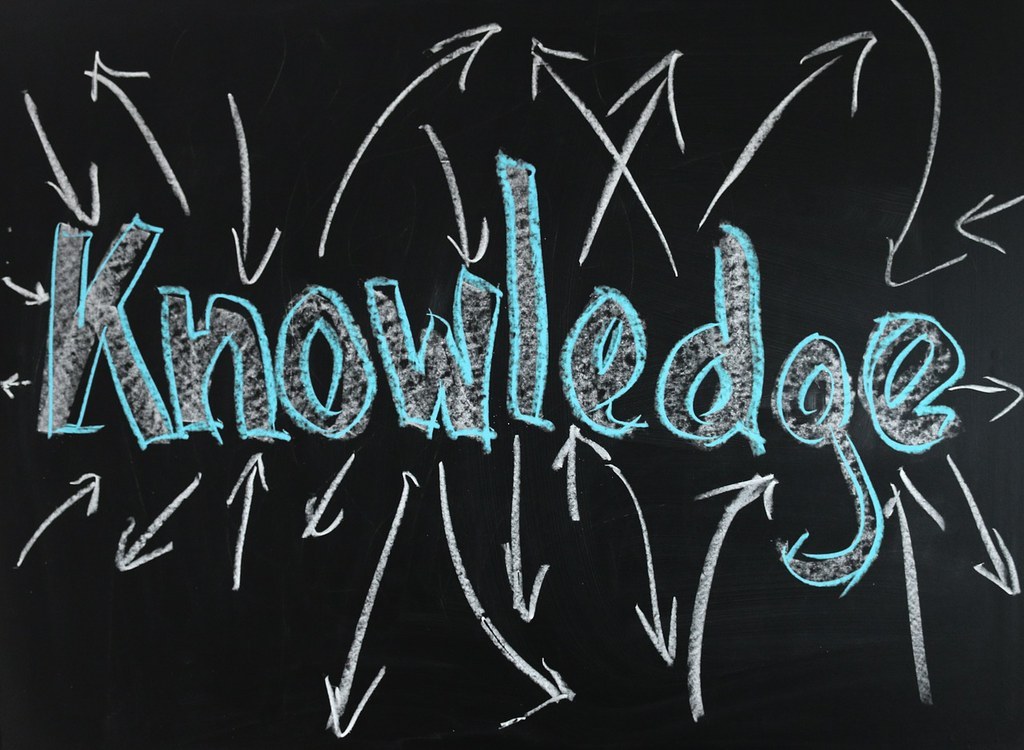 7.
Use what is already available. Don't spend time reinventing the wheel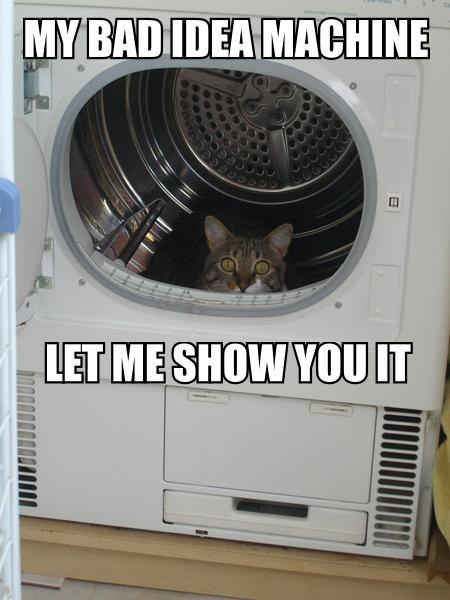 8.
Watch and learn. The area keeps evolving. Follow those that can help you do better.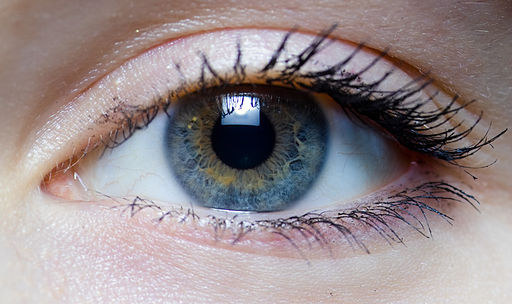 9.
Don't get bogged down in the numbers.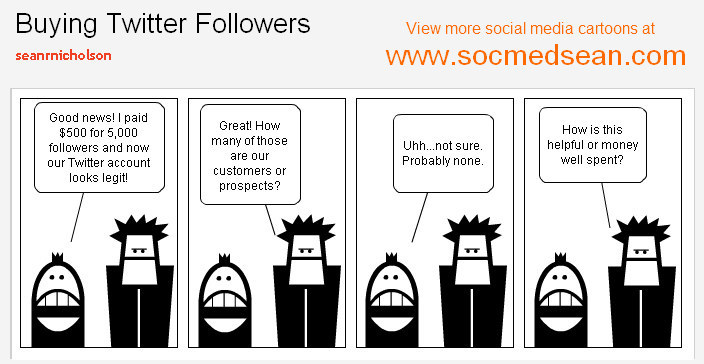 10.
Have fun with it. People use social media because it is enjoyable.