Columbia Pictures

Marvel Studios

20th Century Fox

Marvel Studios

Thinkstock / DigtialStorm

Thinkstock / Ryan McVay

Thinkstock / lofilolo

Thinkstock / Roger Weber

Tumblr

Tumblr

Tumblr

Tumblr

Paramount Pictures

Focus Features

United Artists

Lionsgate
Which Member Of The Fantastic Four Are You?
You got:

Mr. Fantastic aka Reed Richards
You're highly intelligent, an innovator, and you love to make new discoveries. When facing an obstacle, you tend to think before you act. You're a natural born leader and you're great at bringing everyone together. Most importantly, you bring out the best in those you lead.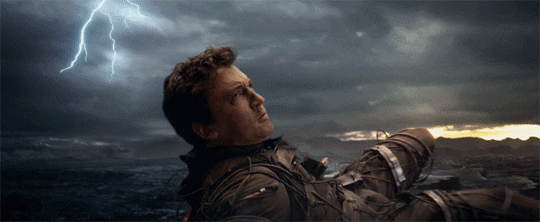 You got:

Thing aka Ben Grimm
Although you may have a rough exterior, you're sensitive, kind, and have a great sense of humor. Your loyalty gives you strength, and you would do anything for those you love.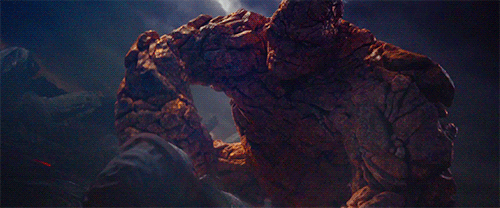 You got:

Johnny Storm aka Human Torch
You're a thrill-seeker who likes to live on the edge. You're fun and outgoing. You might act too quickly on your emotions, but it is this passion that gives you strength and helps you thrive.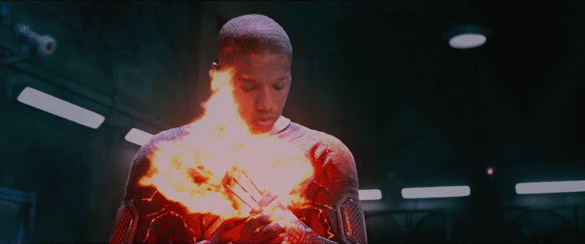 You got:

Susan Storm aka Invisible Woman
You're clever, thoughtful, and independent. You tend to shy away from uncomfortable situations, but when it comes to protecting those you love, no reservations can stop you from unleashing all your force.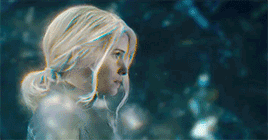 This post was created by a member of BuzzFeed Community, where anyone can post awesome lists and creations.
Learn more
or
post your buzz!