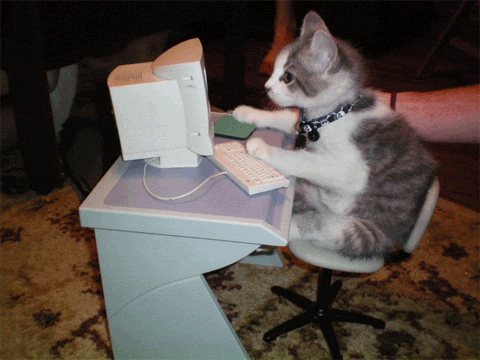 1.
More than 40 websites hosting the Christchurch video were blocked.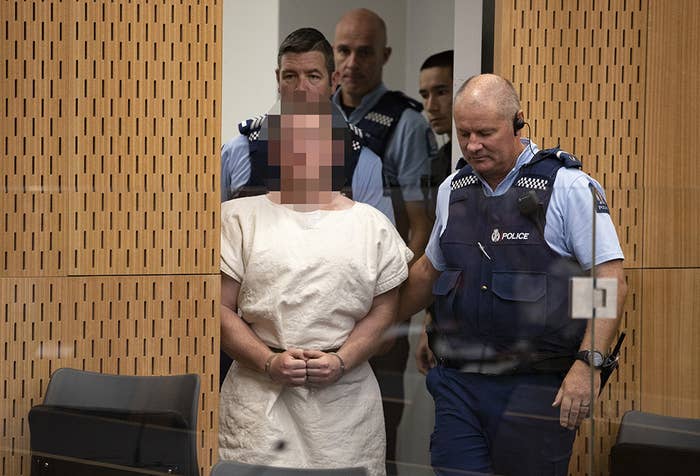 2.
New laws mean social media giants face jail terms and massive fines for hosting violent content.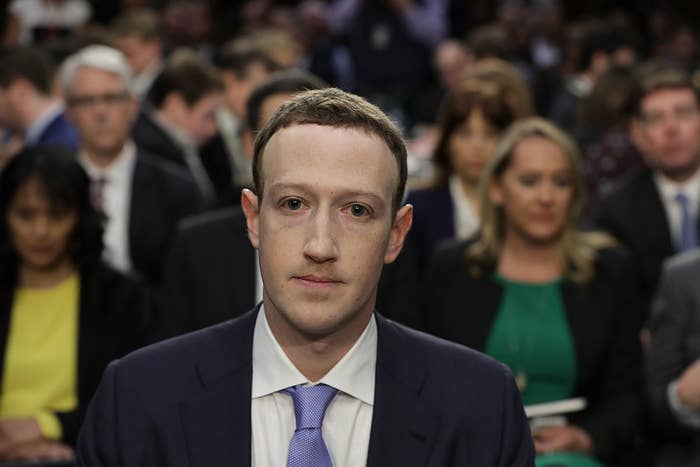 3.
A "sophisticated state actor" hacked parliament and political parties.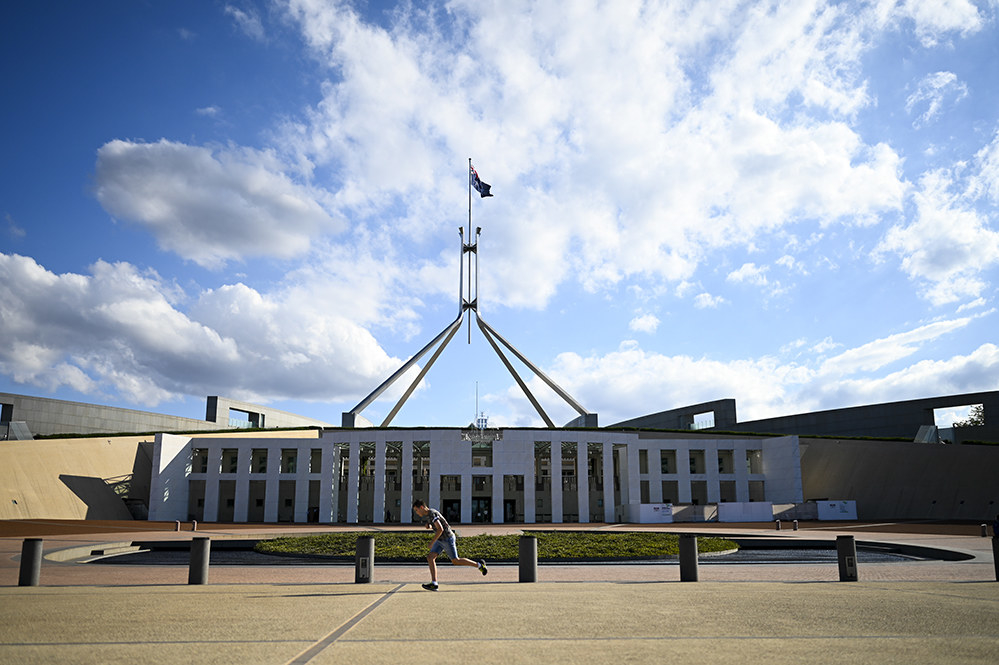 4.
Coverage of cardinal George Pell's trial was restricted by a court.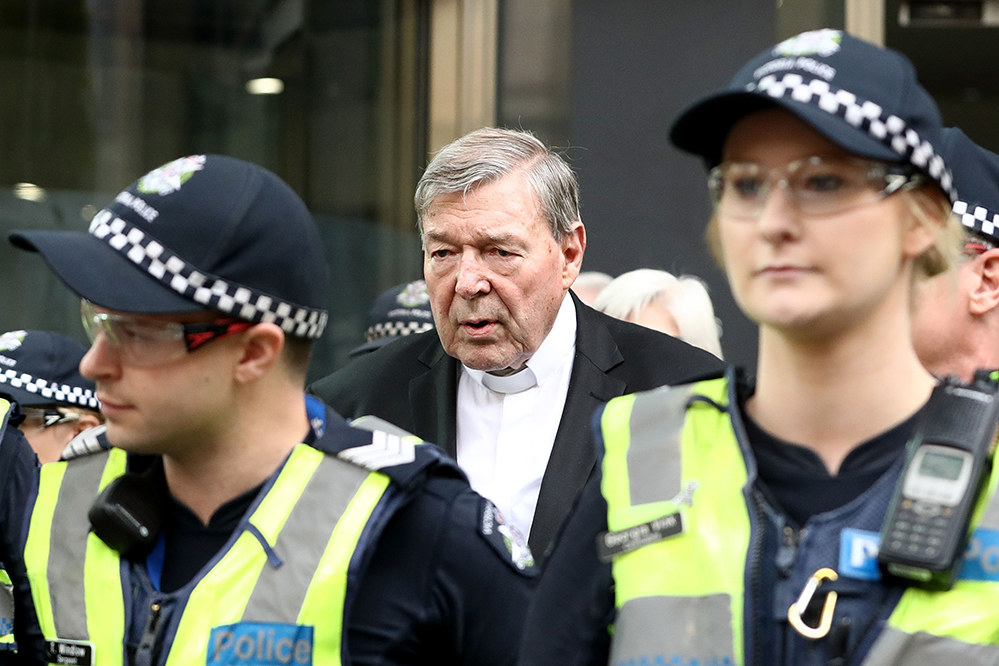 5.
The Australian government gave itself powers to access encrypted data.