All my friends know this about me, and one of them has just notified me that the London 25th Anniversary Edition of The Phantom of the Opera is currently livestreaming on YouTube.
The filming and sound quality are amazing in the stream. Honestly, one of my biggest problems when I saw Phantom of the Opera on stage was that I couldn't really see a lot of what was going on.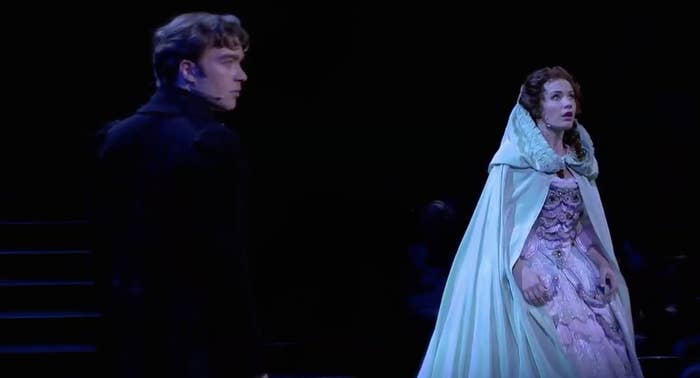 Plus, since this is the 25th Anniversary Edition, it was staged (according to the official description), "on a scale which had never been seen before."