Teen dramas might be for teenagers, but sometimes they include some SERIOUSLY messed-up and scary stuff.
In honor of ~spooky season~, we've decided to compile all of the creepiest teen drama moments!
1.
First, when Aria was trapped in a box with a dead Garrett on Pretty Little Liars:
2.
When the Liars were tortured in replicas of their rooms in a life-size underground dollhouse on Pretty Little Liars:
3.
When Nanny Carrie chased Jamie through the cornfields on One Tree Hill: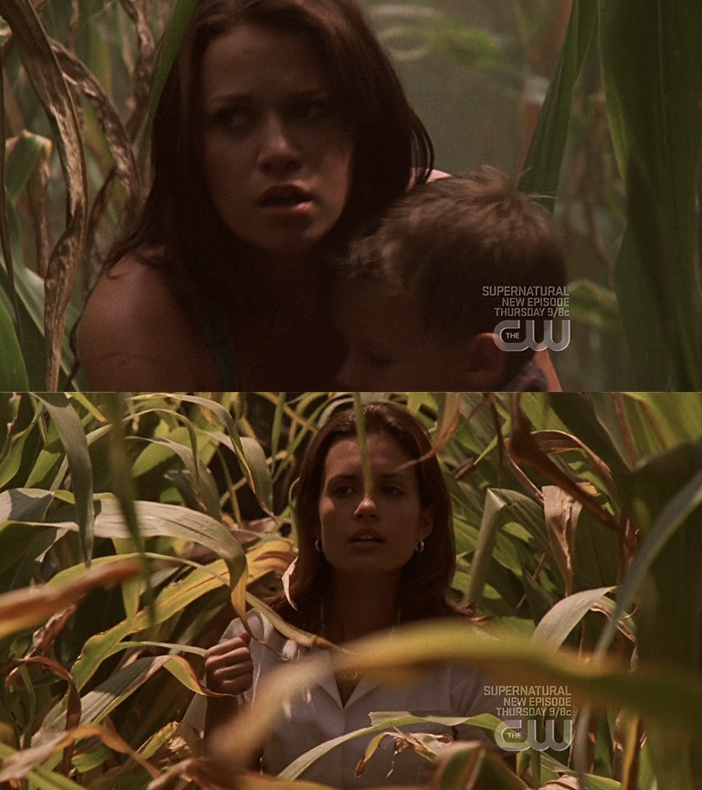 4.
When Derek attacked Peyton on One Tree Hill:
5.
When Freddie was beaten to death with a baseball bat by Effy's psychiatrist on Skins: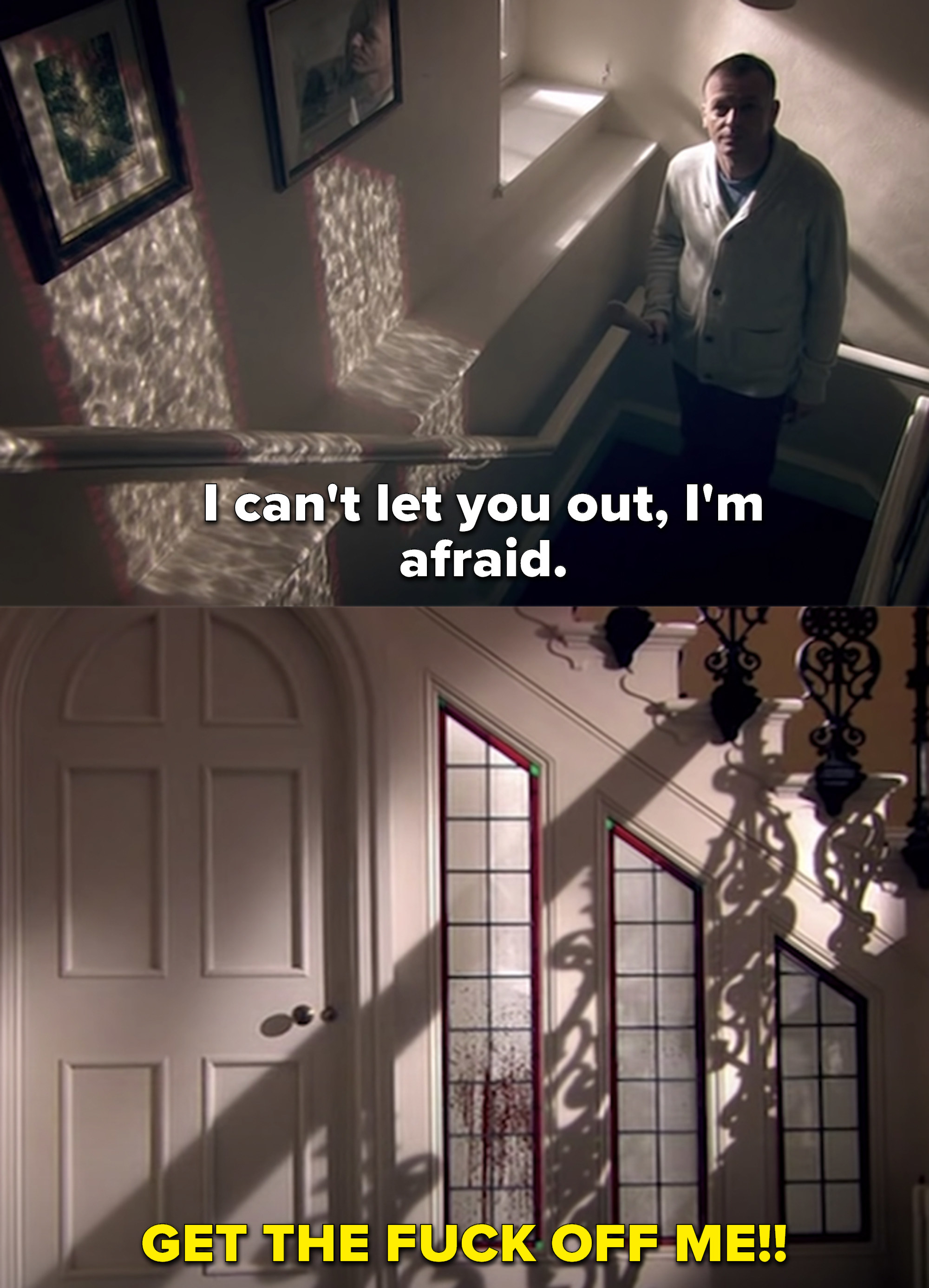 6.
When Katherine was literally dragged to hell on The Vampire Diaries:
7.
When Betty was forced to bury Archie in a coffin on Riverdale:

8.
When Betty was drugged by Edgar as he planned to cut her organs out on Riverdale: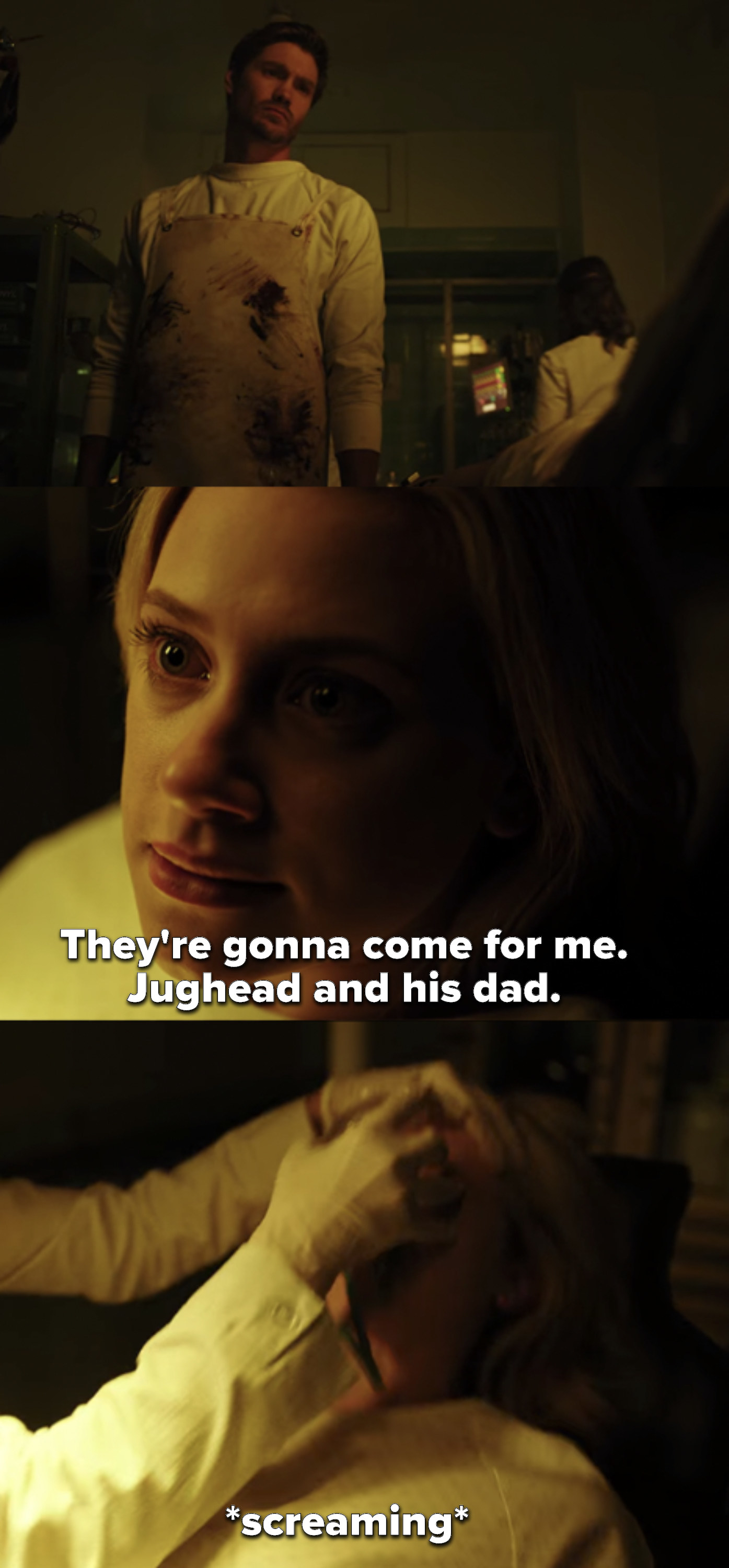 9.
When Alyssa was attacked and then James killed the man on The End of the F***ing World:

10.
When Angel murdered a man and painted "WAS IT GOOD FOR YOU TOO?" with his blood on the wall on Buffy the Vampire Slayer: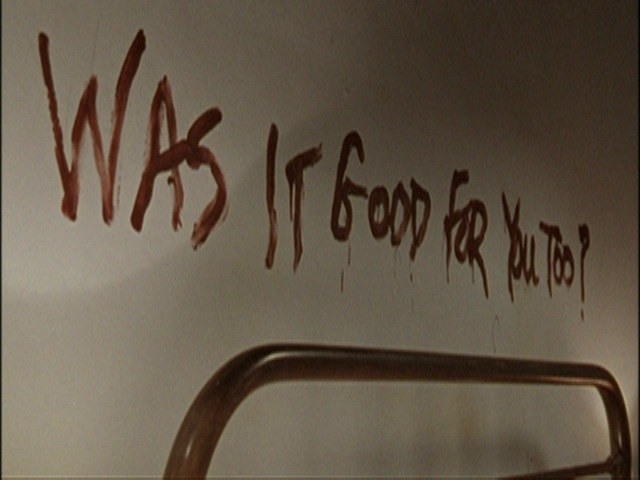 11.
When the Gentlemen took away everyone's speech on the silent episode of Buffy the Vampire Slayer:
12.
When Bryce's ghost randomly popped up to torment Jessica and then got eaten by bugs on 13 Reasons Why: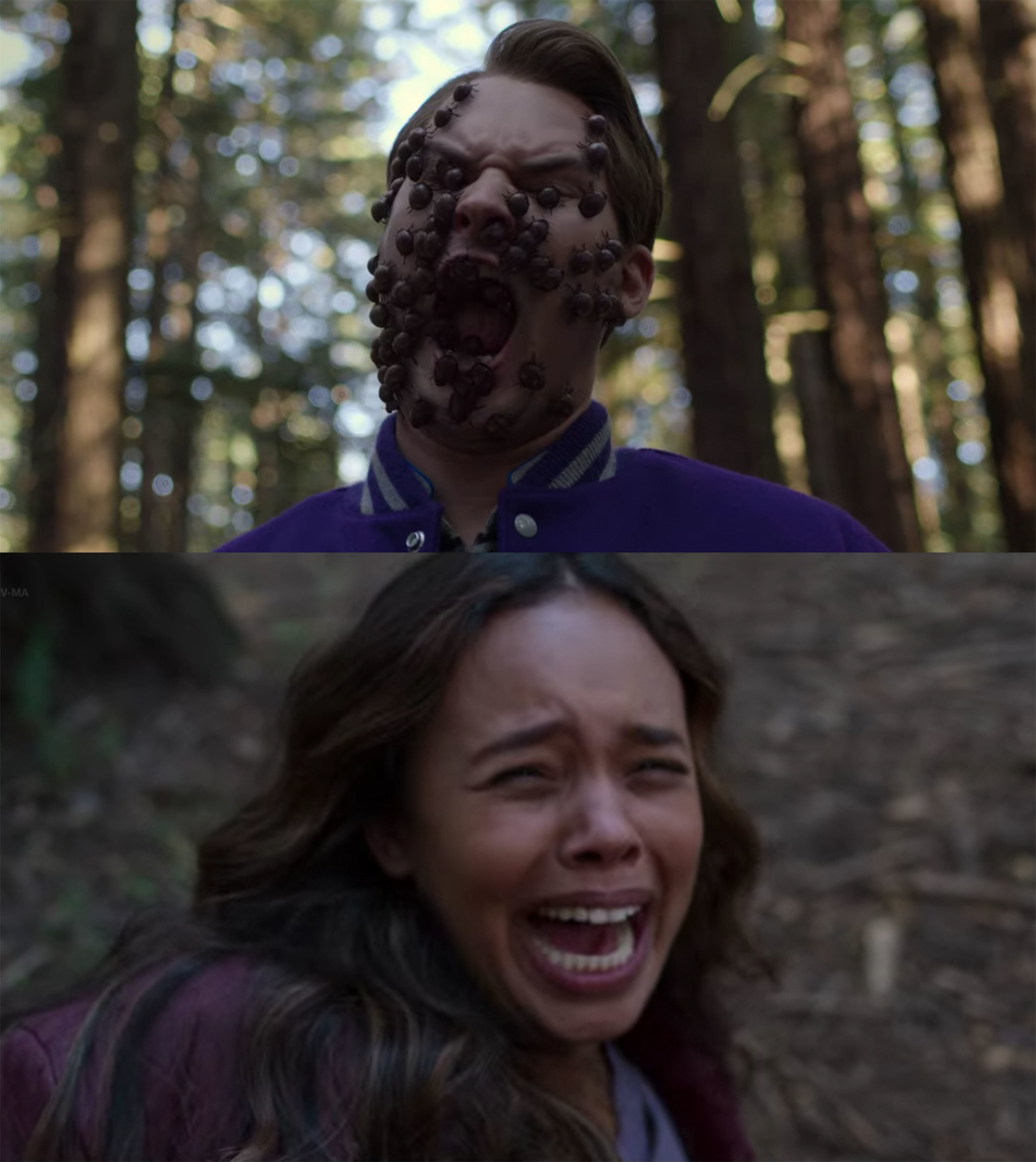 13.
When hallucinations of Monty tormented Clay on 13 Reasons Why:
14.
When Lilly's ghost haunted Duncan on Veronica Mars: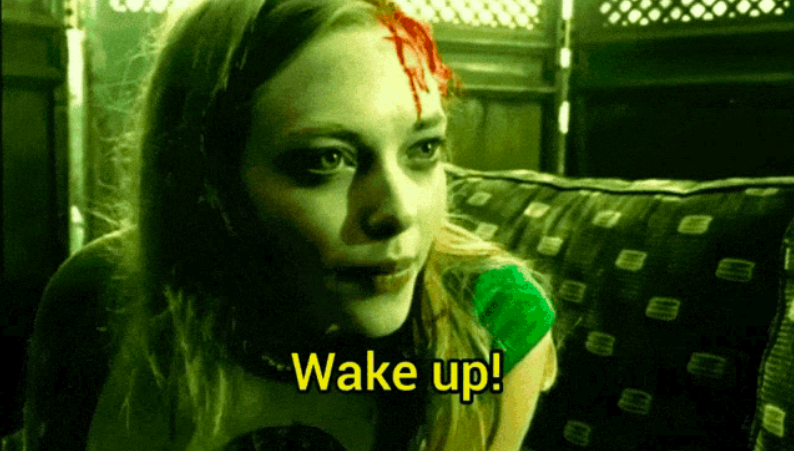 15.
When Polo realized he'd killed Marina and let out this blood-curdling scream on Elite: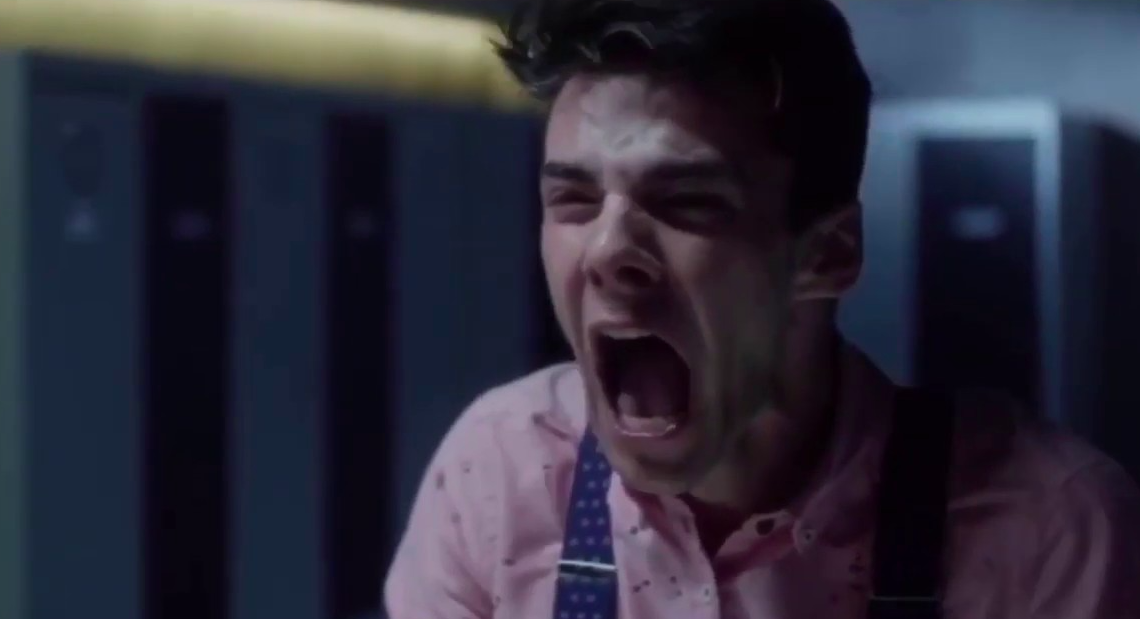 16.
When Emma watched helplessly as Will was brutally murdered on Sceam:
17.
When Eli had vivid nightmares after finding Cam's body on Degrassi: The Next Generation: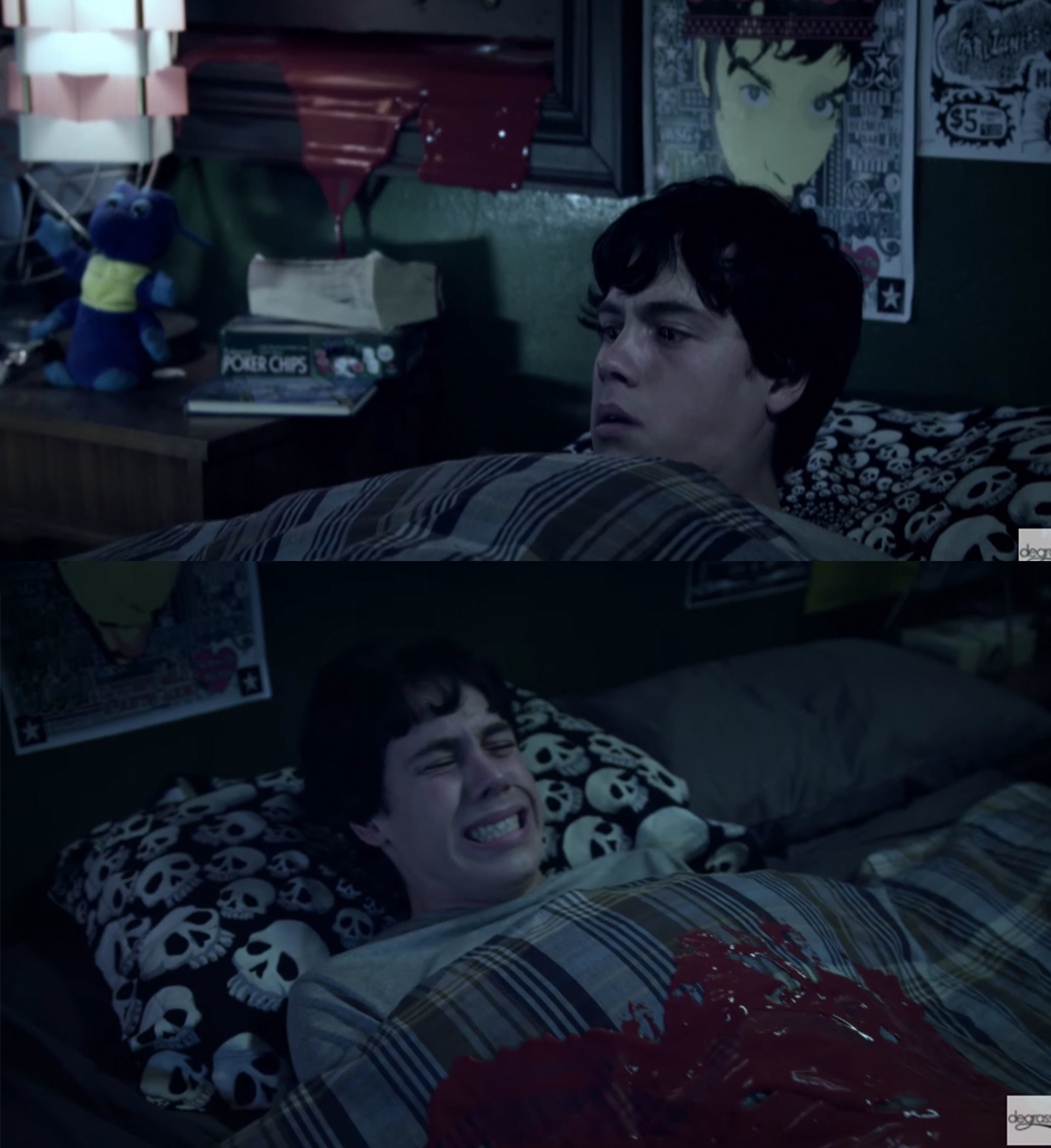 18.
When Winston dressed in this freaky costume and held Zoë hostage as the school burned down on Degrassi: The Next Generation:
19.
When Oliver held Marissa hostage on The O.C.: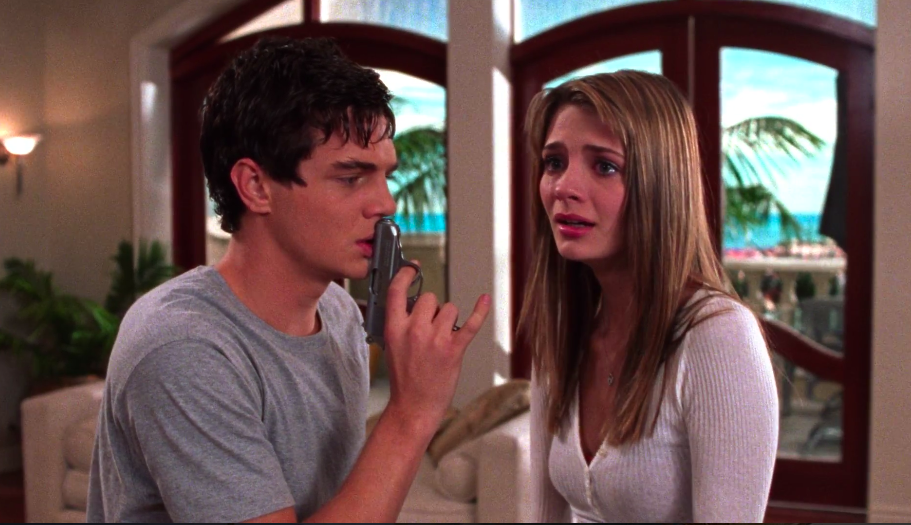 20.
When Sabrina had a vision of hanging witches by the apple tree on The Chilling Adventures of Sabrina:
21.
And finally, when Dr. Valack literally drilled into Lydia's skull on Teen Wolf:
Which teen drama moments always scare you? Tell us in the comments!