1.
These frightening implications about the Cars universe:
2.
This interesting suggestion: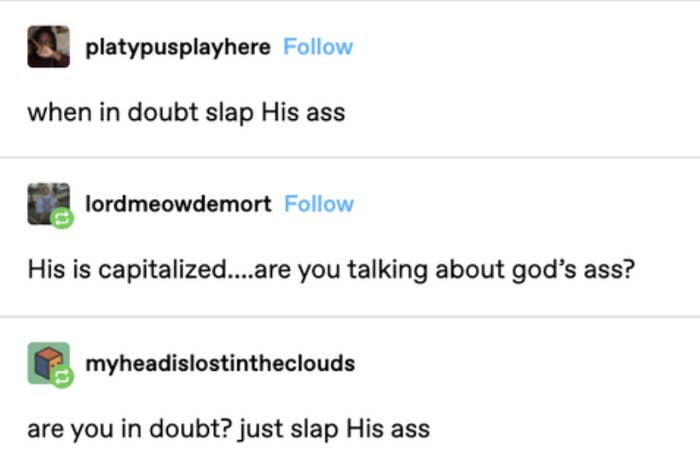 3.
This slightly darker version of a popular safety tip: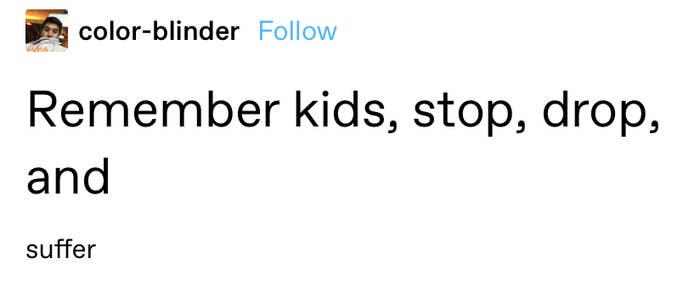 4.
This interesting interpretation:

6.
This strange version of shitposting: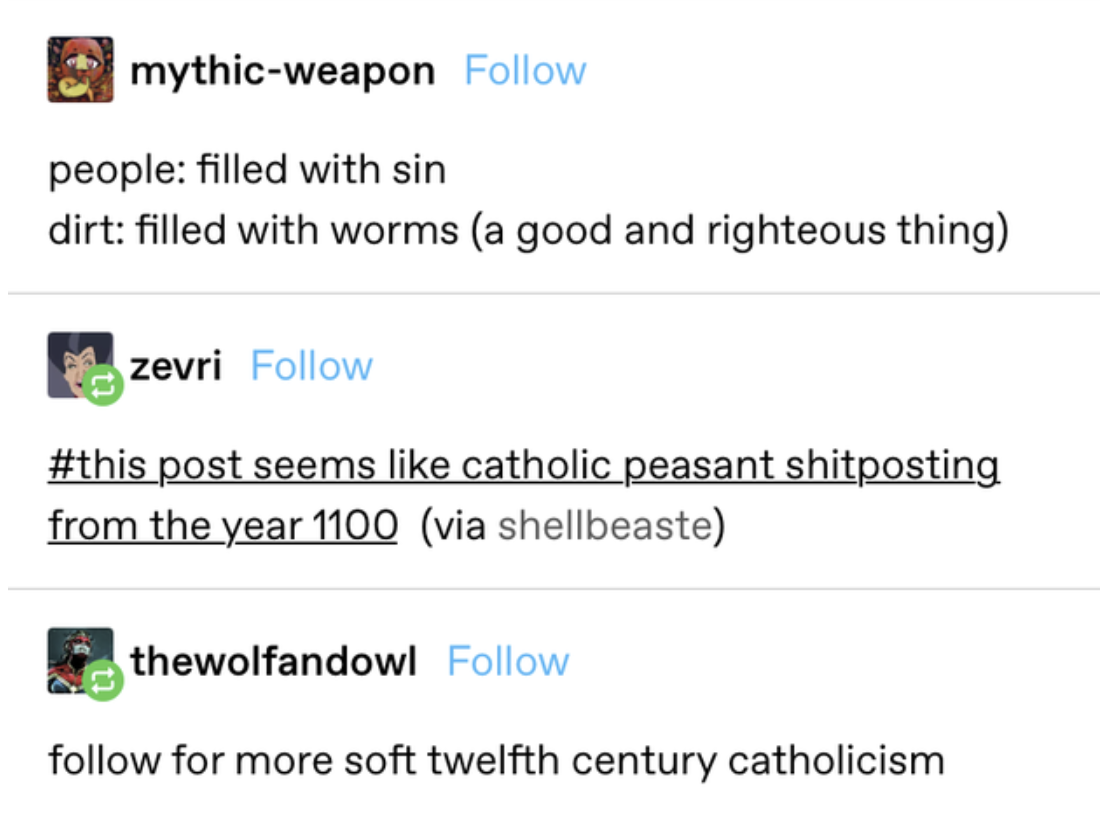 7.
This frightening and intriguing mental image:

8.
This question and answer I cannot imagine finding on a site other than Tumblr:

10.
This twist on a classic song: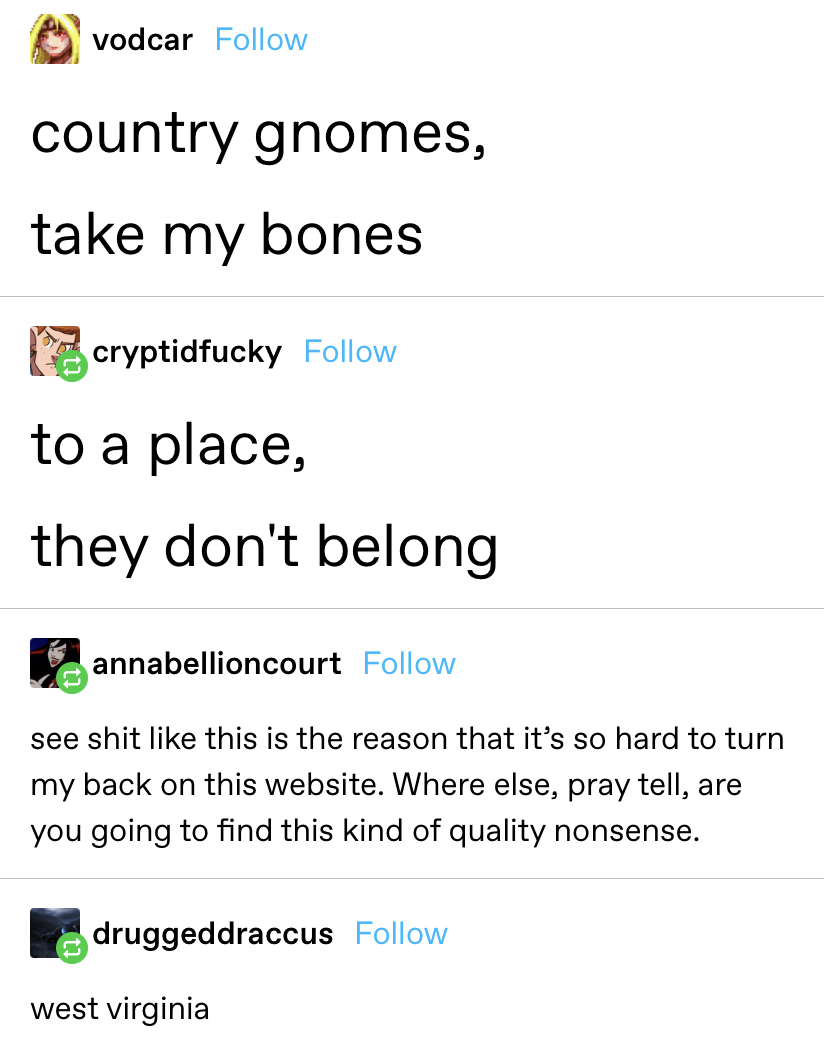 11.
This important question and answer: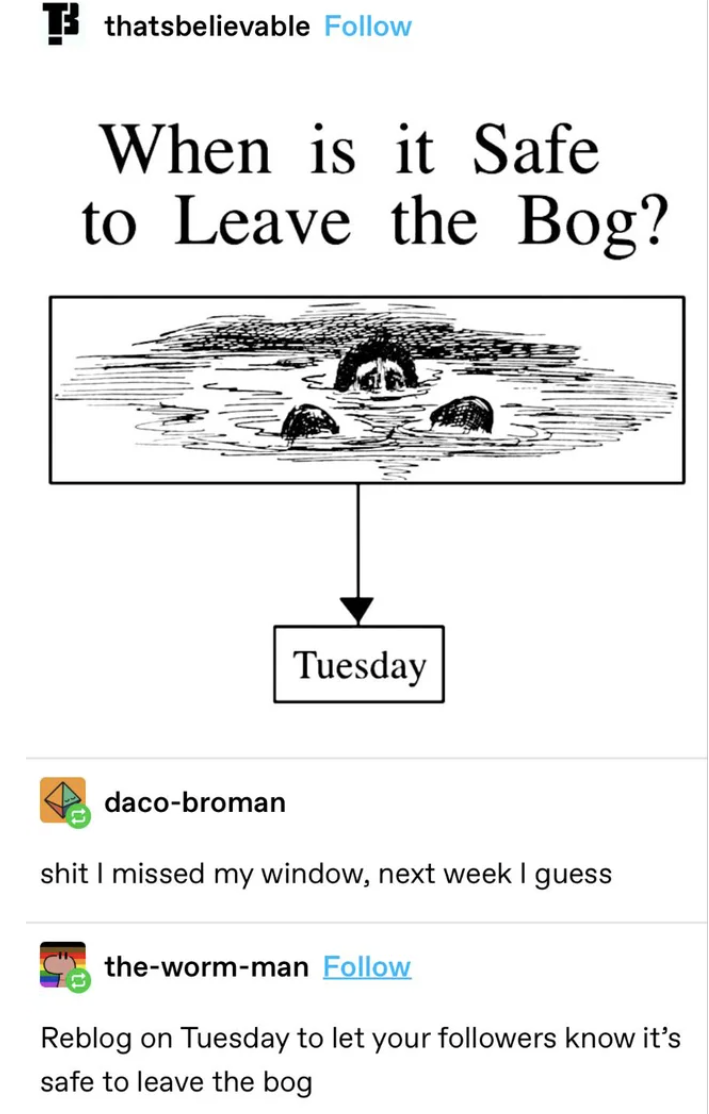 12.
This interesting and important debate:
13.
This frightening version of Friends that kind of turned out to be real: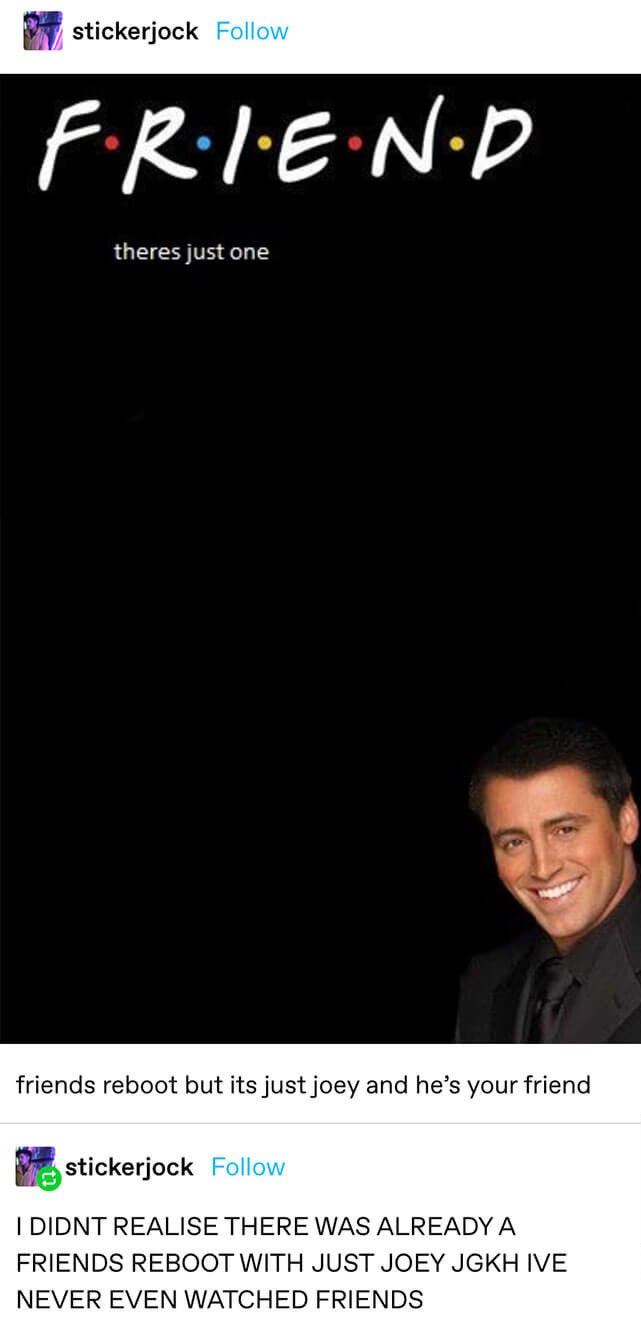 14.
This mix-up: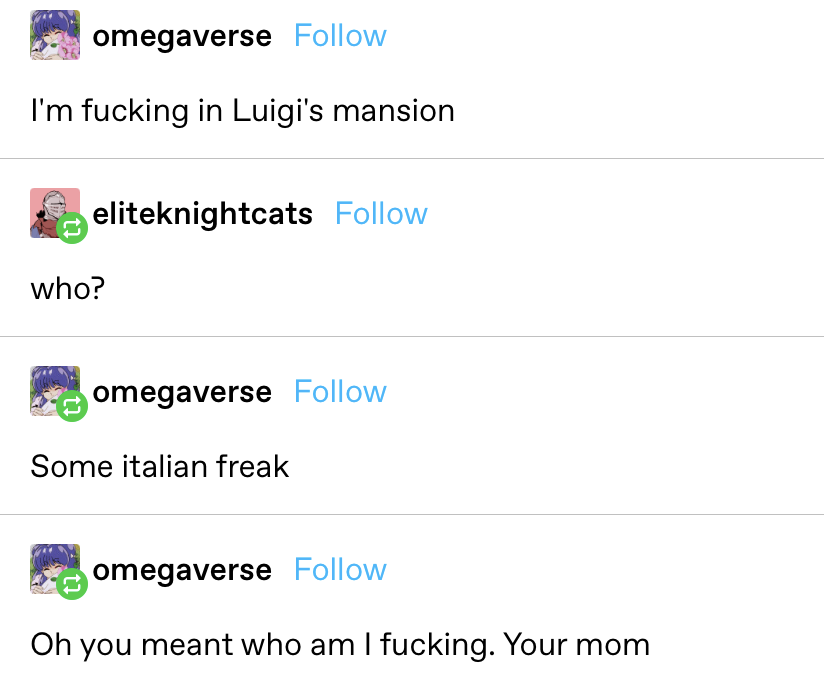 15.
This list of things every adult must learn to do: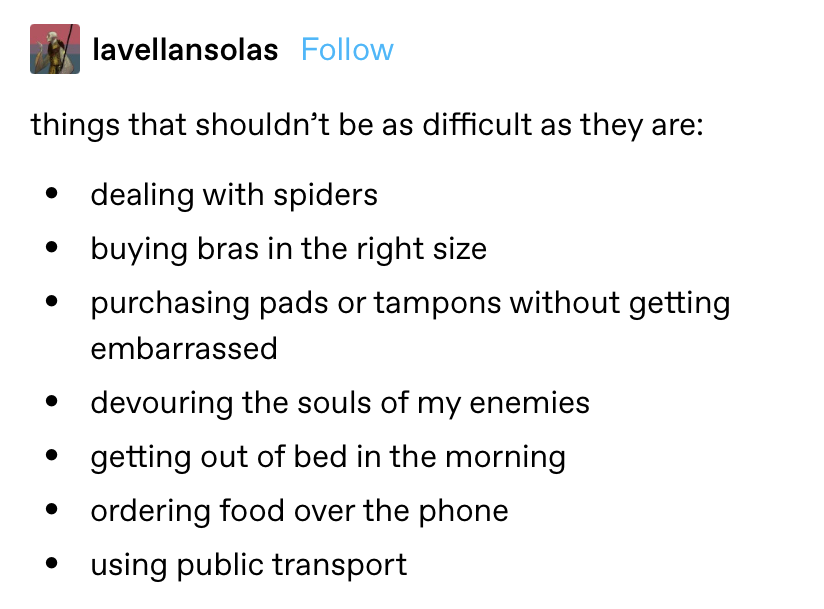 16.
This frightening image: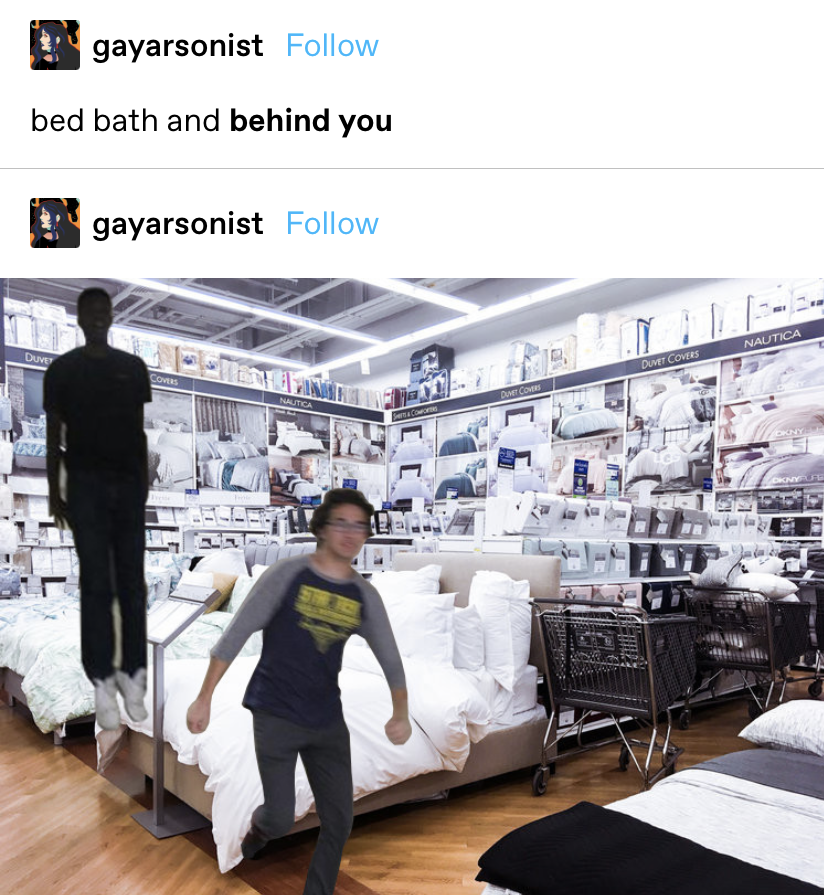 17.
This "guide to softening Shrek":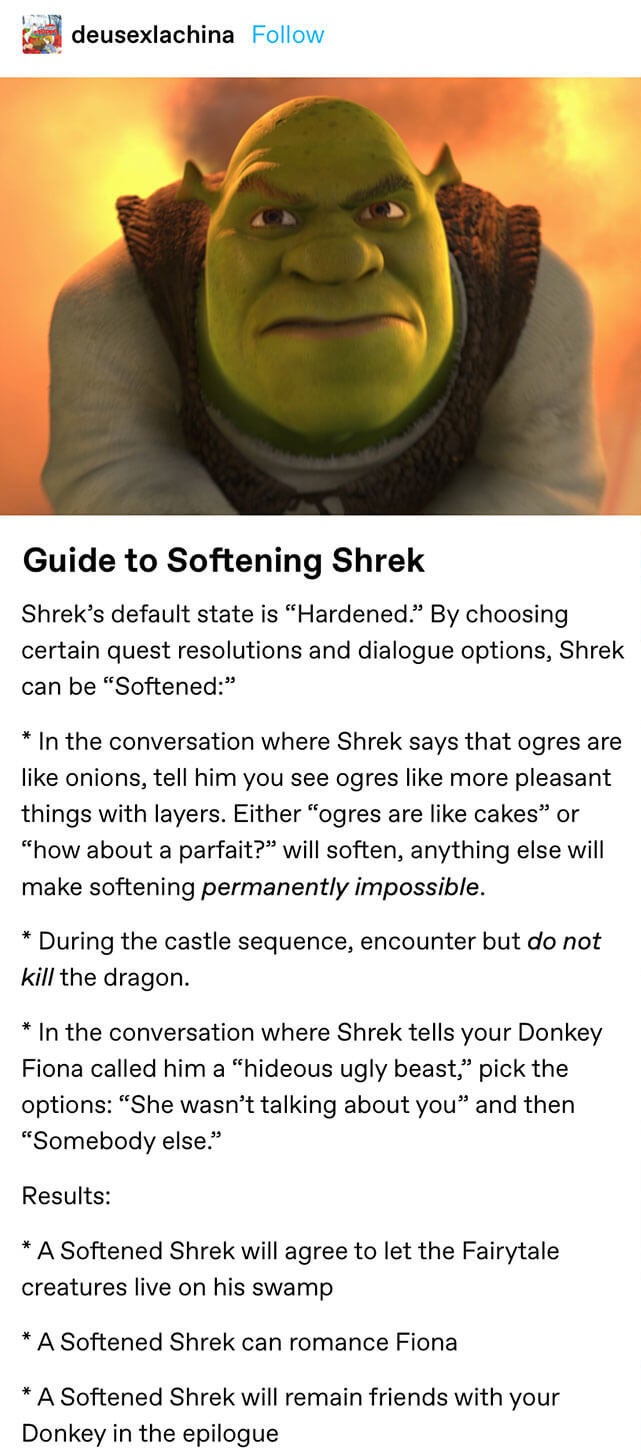 18.
The line that I don't remember from the Bible:

19.
This post literally just on numbers: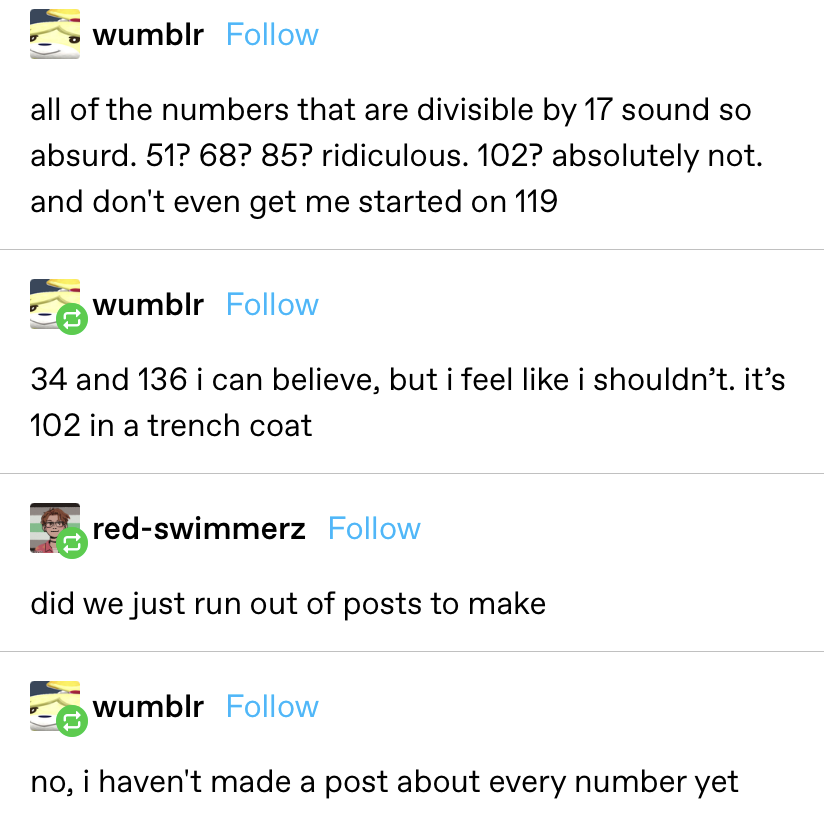 20.
This twist on the classic line: