When a film takes place over the course of many years or during multiple timelines, filmmakers have two choices: cast a different actor or use makeup and CGI to make an actor look younger or older.
It's honestly super impressive, so for your viewing pleasure, I have compiled examples from films where visual effects and makeup teams made actors look wayyyy older or younger.
1.
First up: Chris Evans as Steve Rogers in Avengers: Engame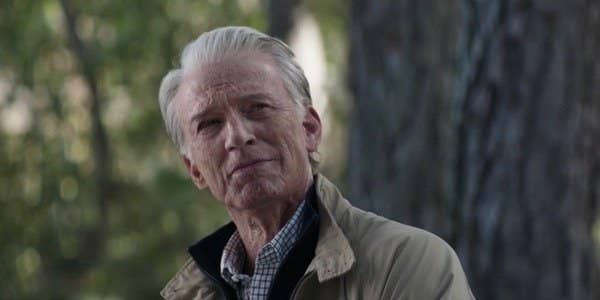 2.
And Hayley Atwell as Peggy Carter in Captain America: The Winter Soldier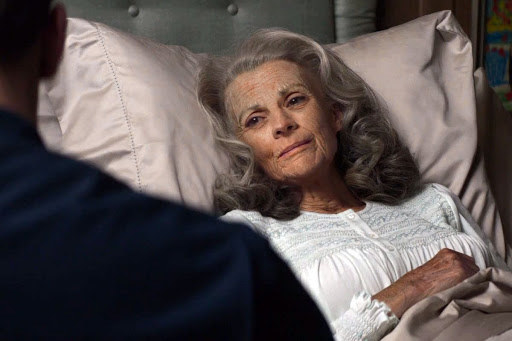 3.
Will Smith as Junior in Gemini Man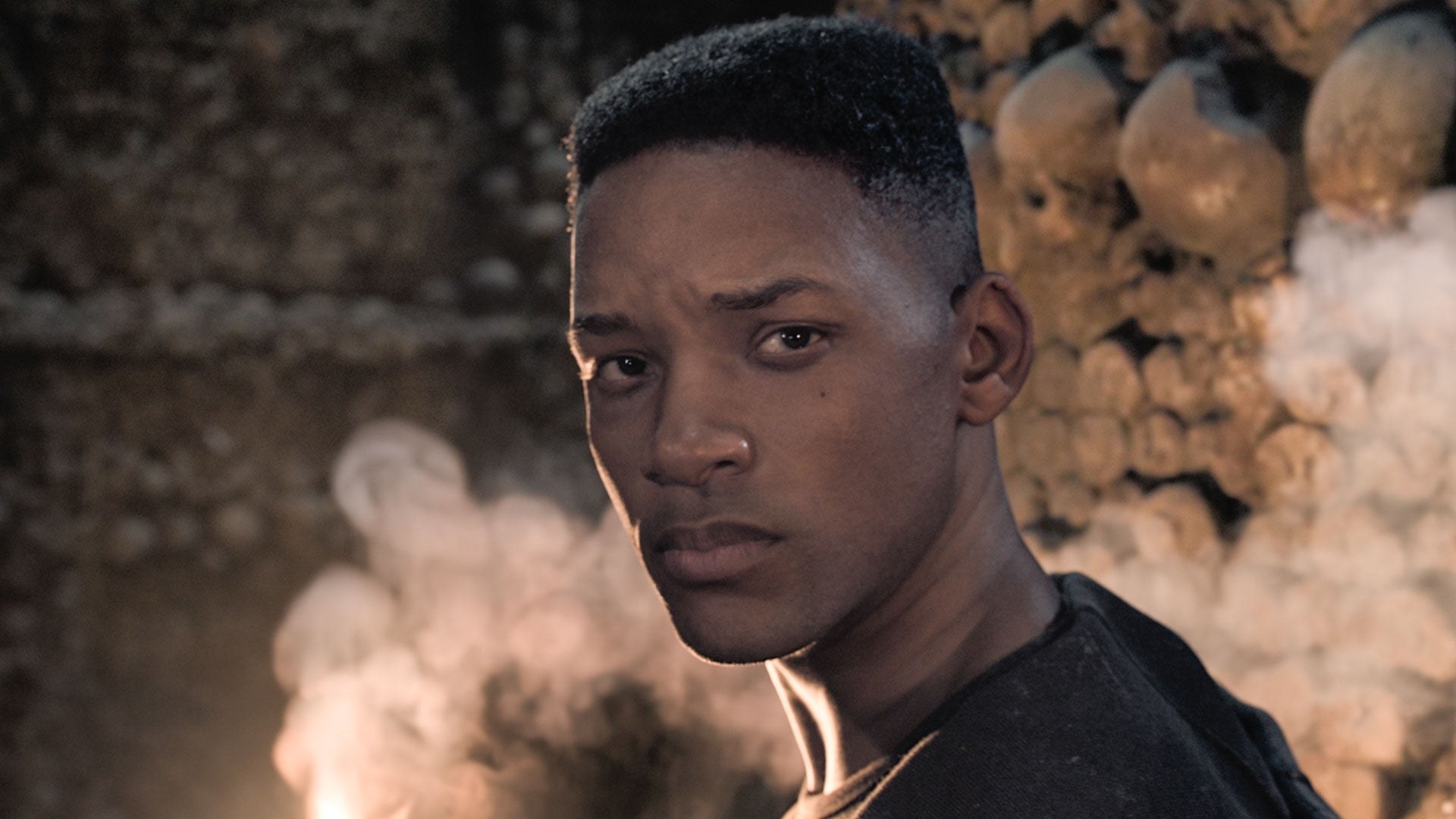 4.
Hugh Jackman as Jean Valjean in Les Misérables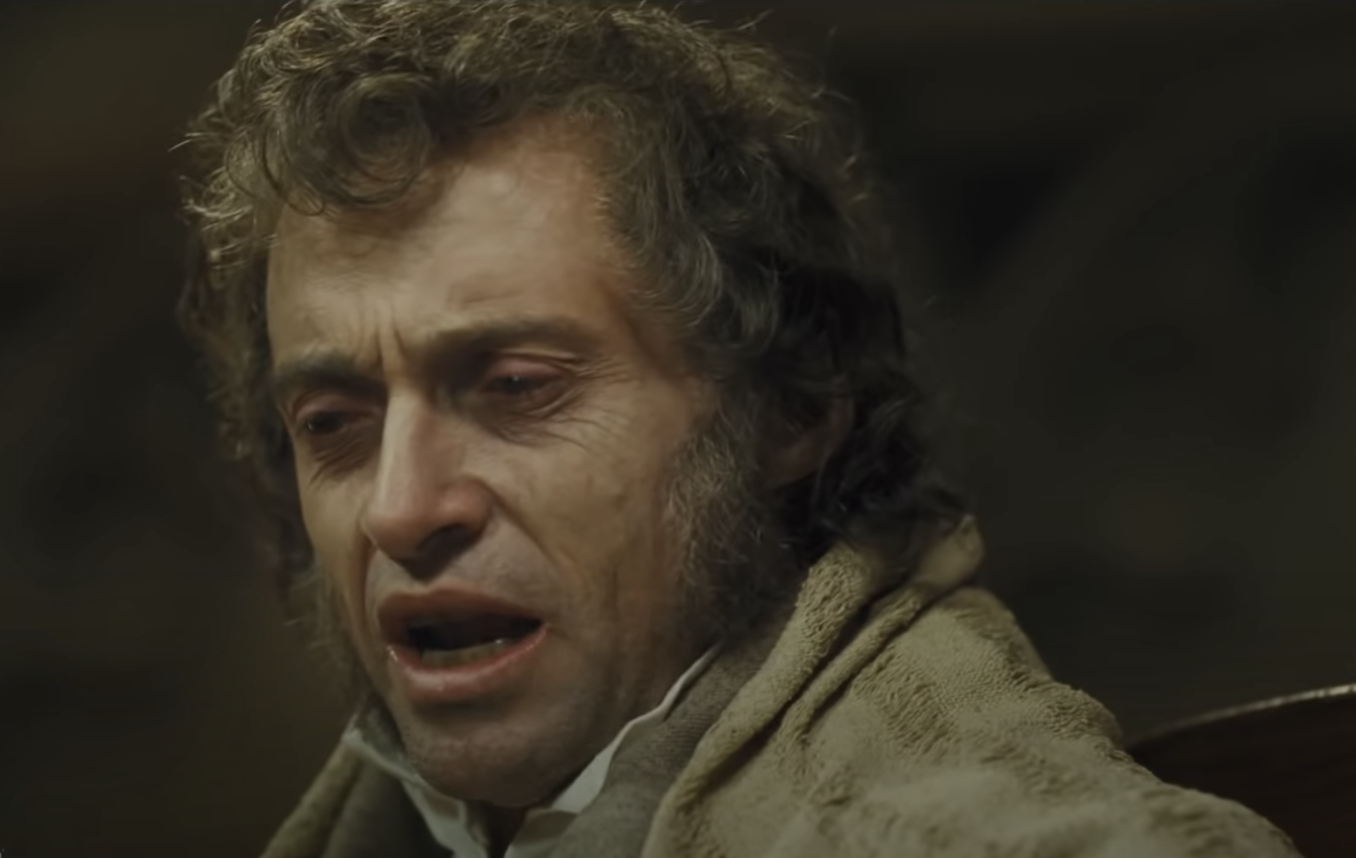 5.
Samuel L. Jackson as Nick Fury in Captain Marvel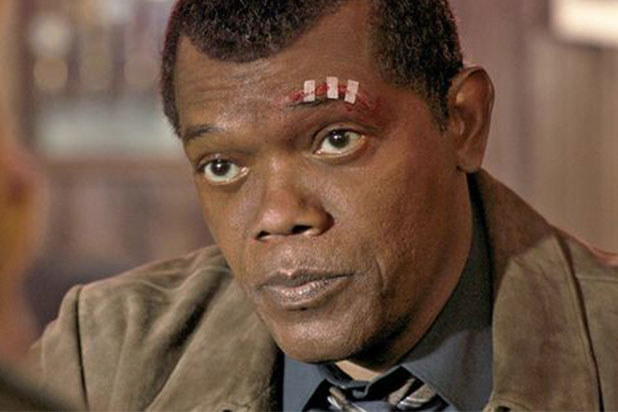 6.
And Clark Gregg as Phil Coulson in Captain Marvel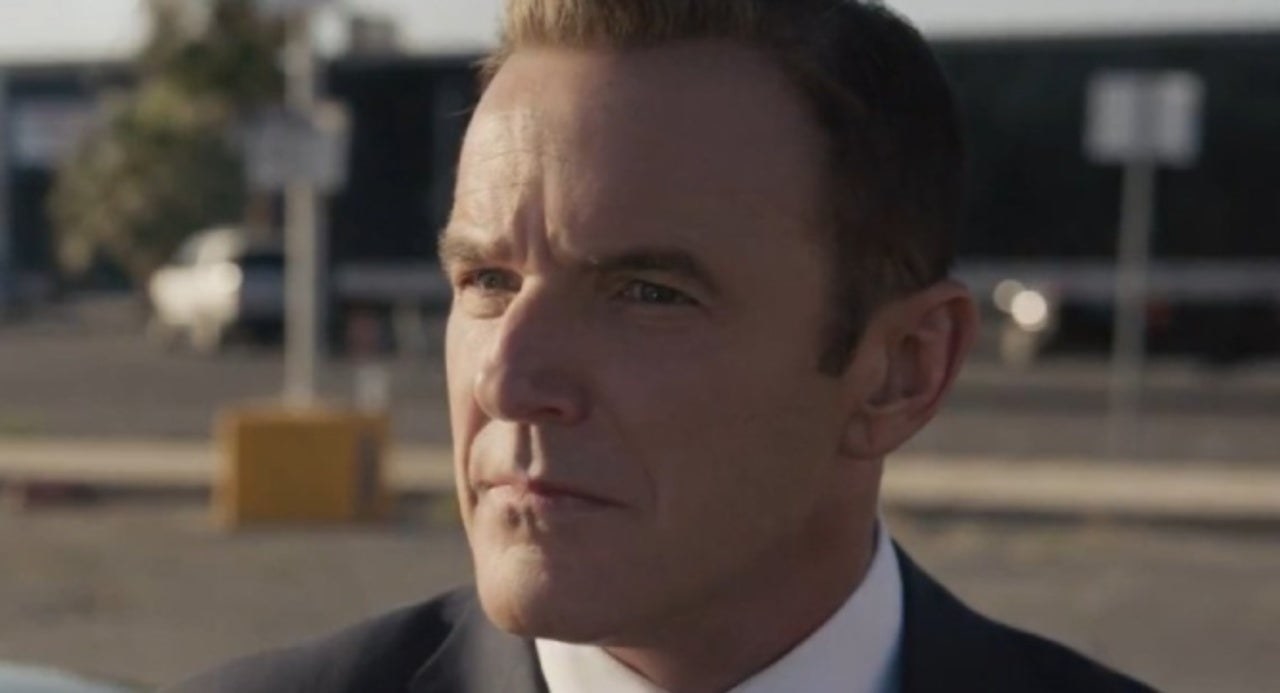 7.
Daniel Radcliffe, Rupert Grint, and Emma Watson as older versions of Harry, Ron, and Hermione in Harry Potter and the Deathly Hallows — Part 2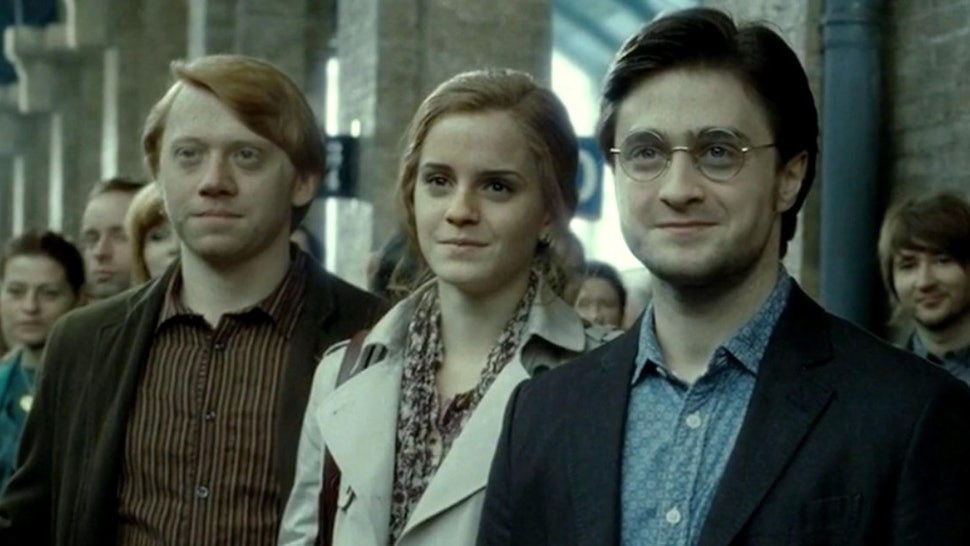 8.
Brad Pitt as Benjamin Button in The Curious Case of Benjamin Button
9.
And again as the "older" version.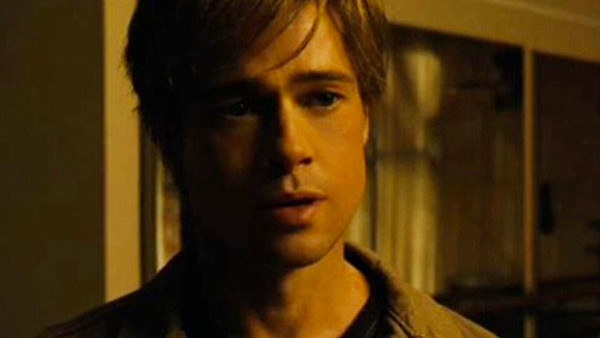 10.
Michael J. Fox as Marty in Back to the Future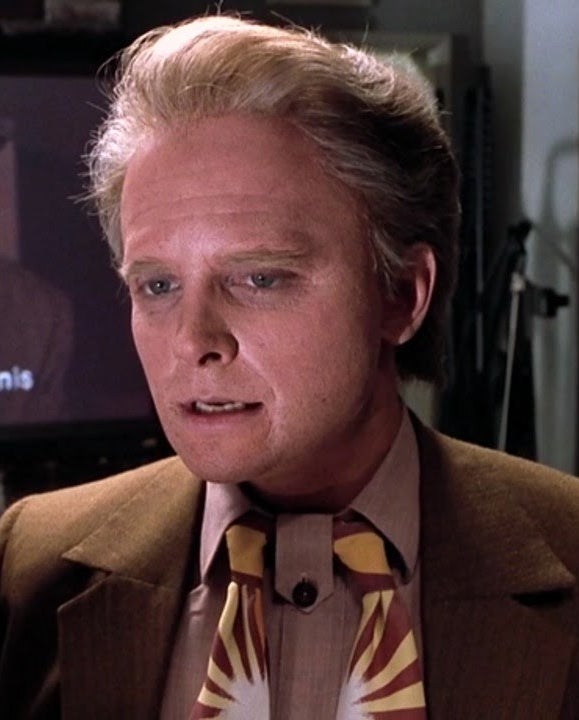 11.
Robert Downey Jr. as a college-age Tony Stark in Captain America: Civil War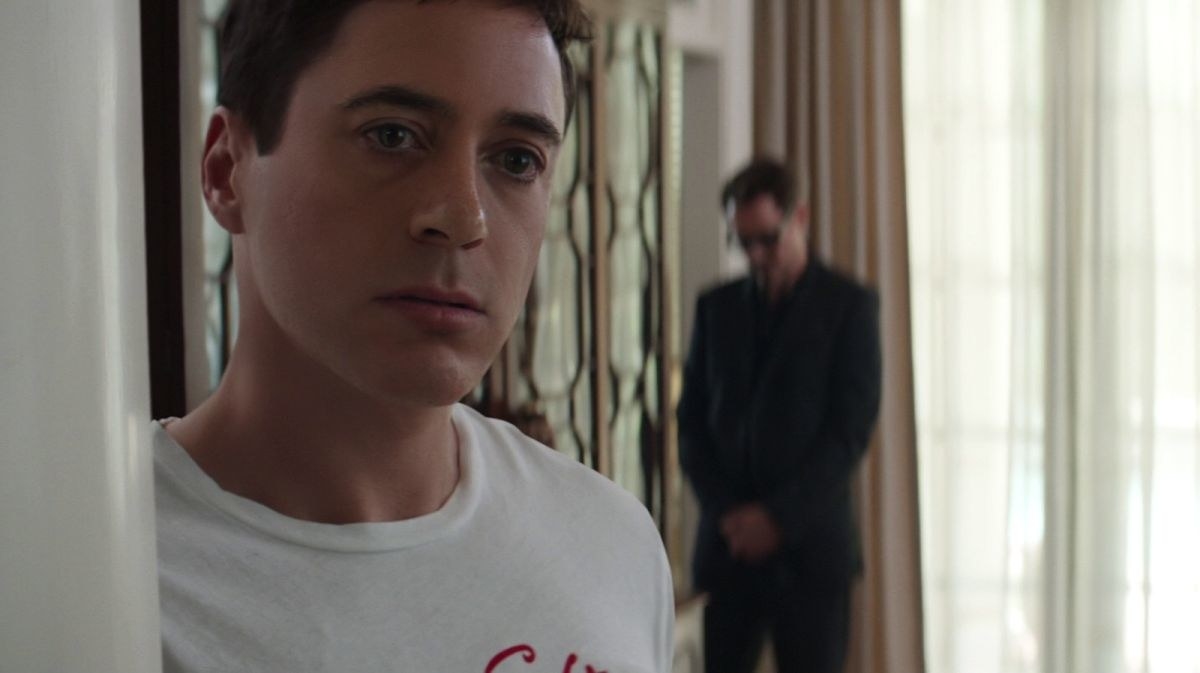 12.
Joe Pesci as Russell Bufalino in The Irishman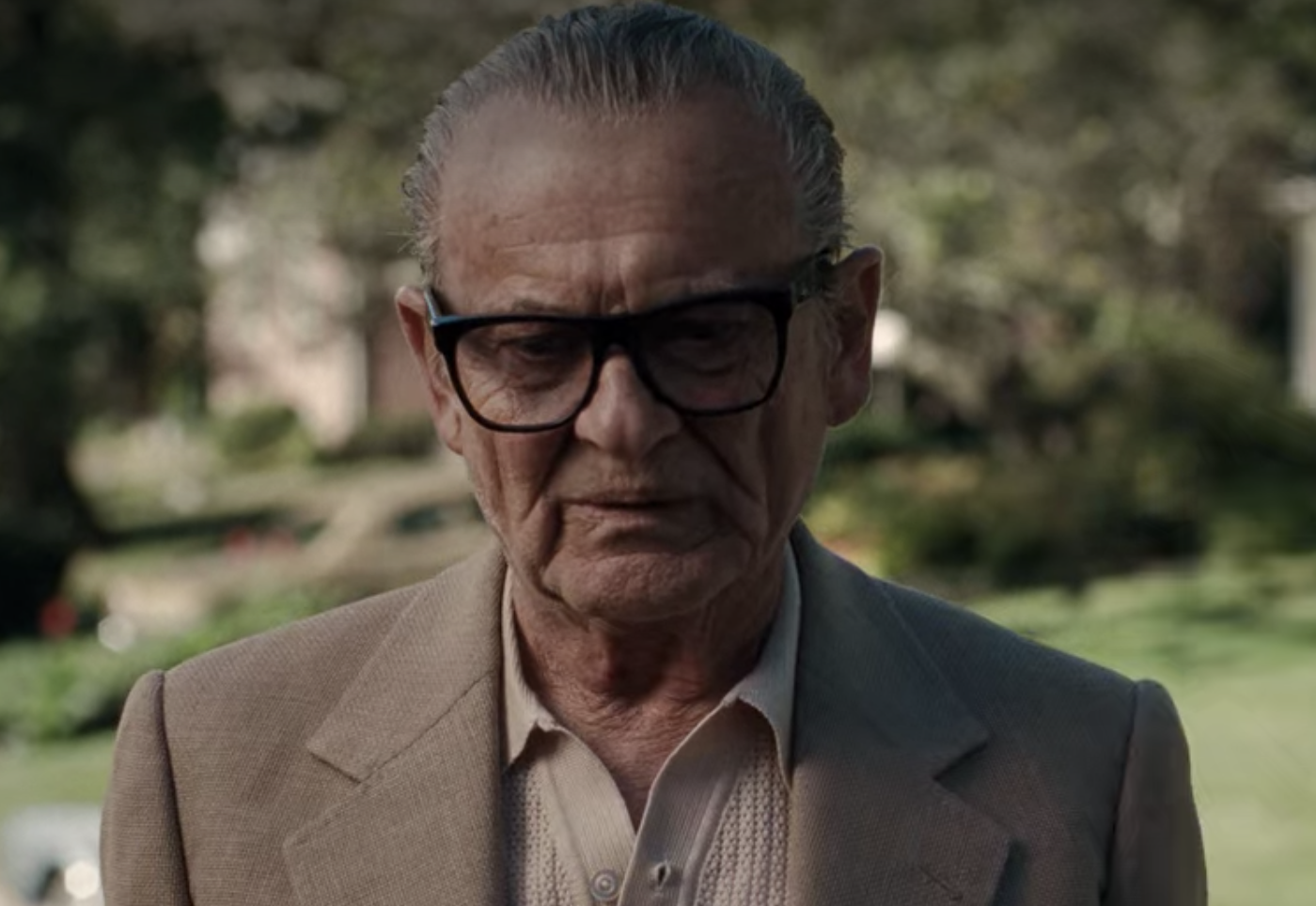 13.
And Robert De Niro as Frank Sheeran in The Irishman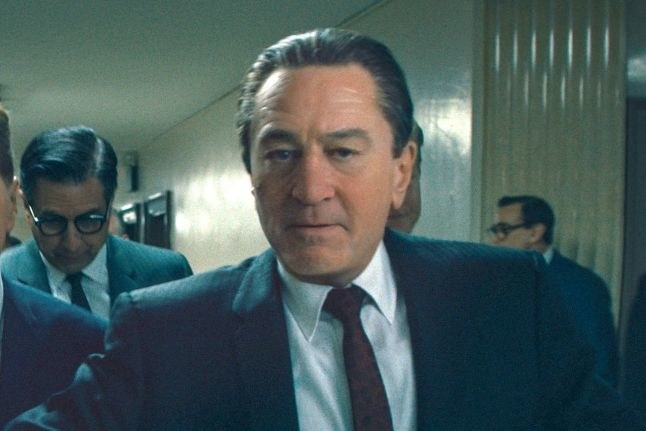 14.
Sally Field as Mrs. Gump in Forrest Gump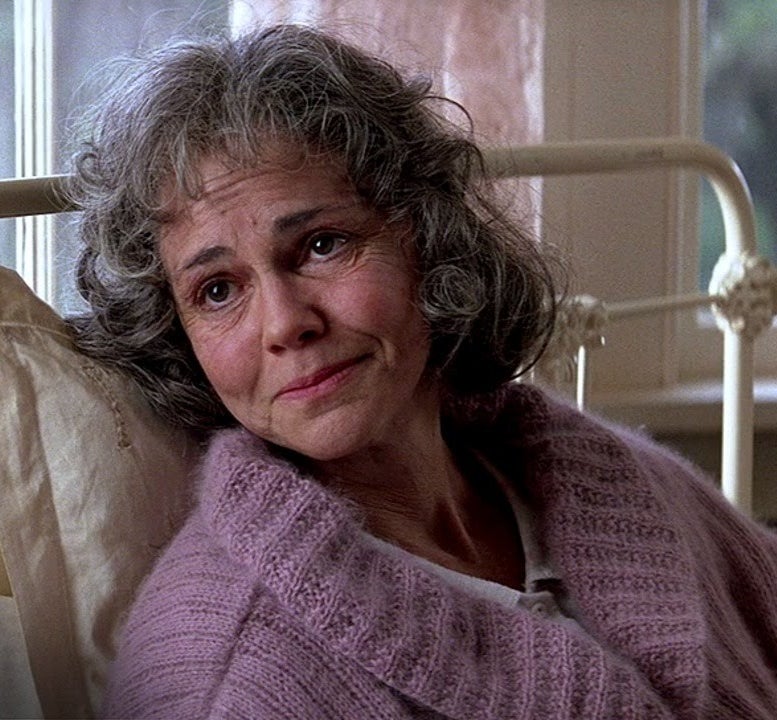 15.
Johnny Depp as Jack Sparrow in Pirates of the Caribbean: Dead Men Tell No Tales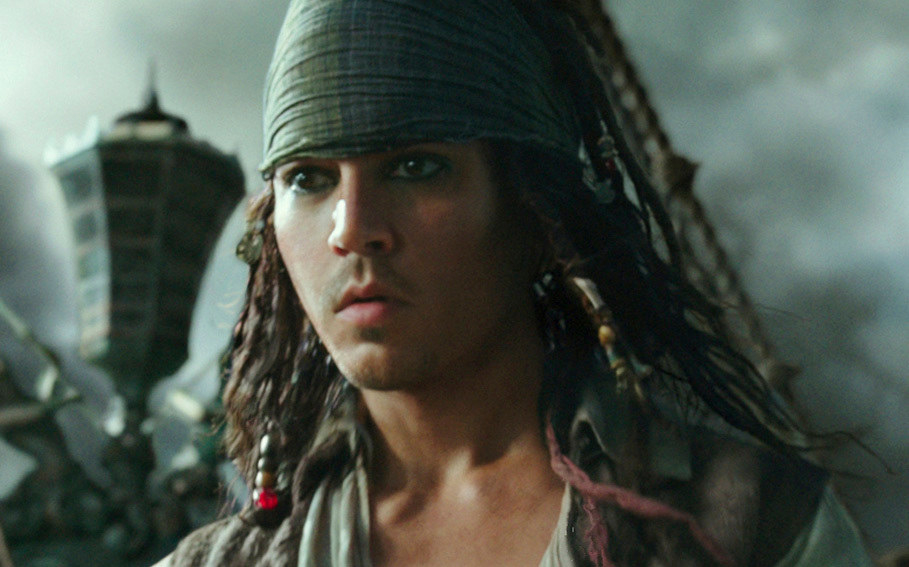 16.
Meryl Streep as Margaret Thatcher in The Iron Lady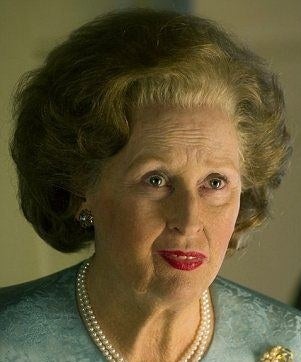 17.
Patrick Stewart and Ian McKellen as Professor X and Magneto in X-Men: The Last Stand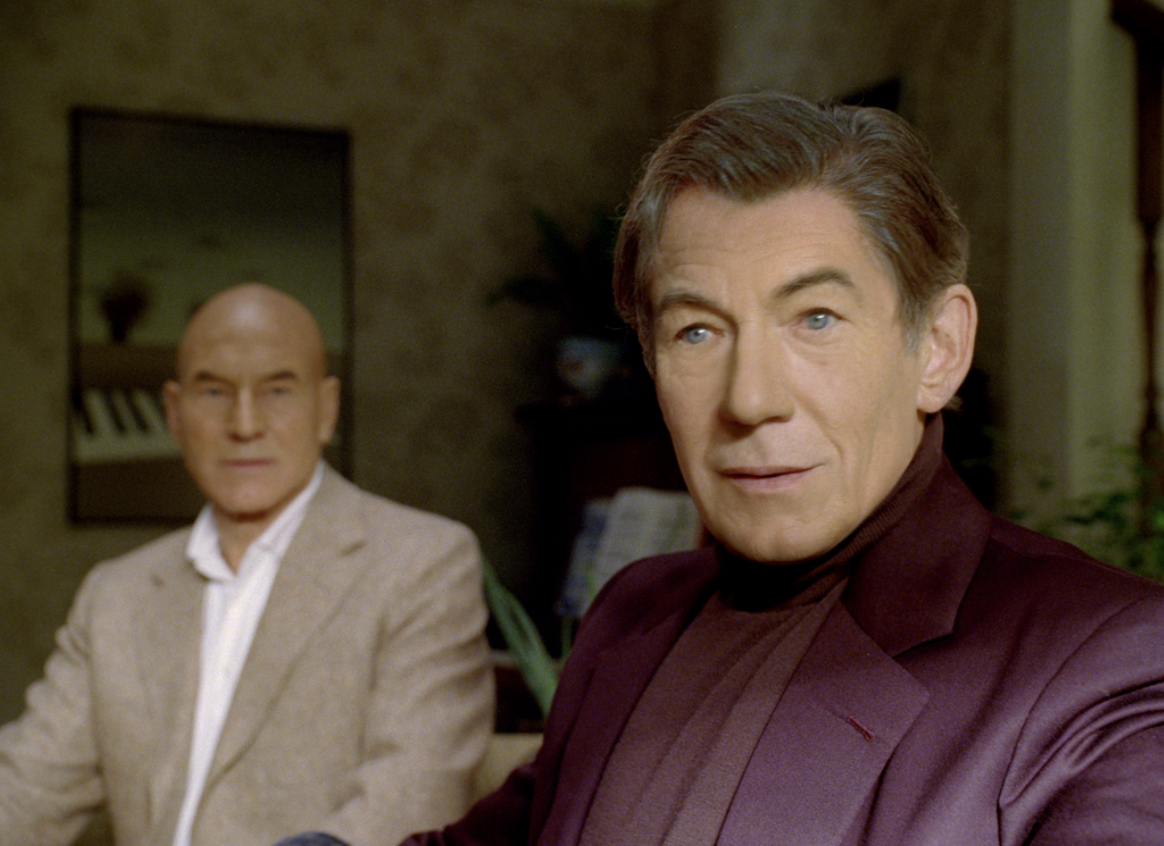 18.
And finally, Christian Bale as Dick Cheney in Vice