1.
Kim Kardashian was never comfortable in her iconic Met Gala dress, and cried at all the memes comparing her to a couch.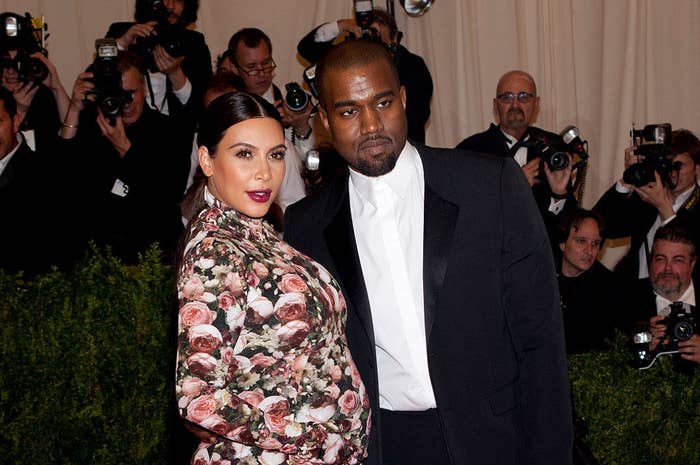 4.
And she wasn't a huge fan of the bleached-hair look she debuted in 2016.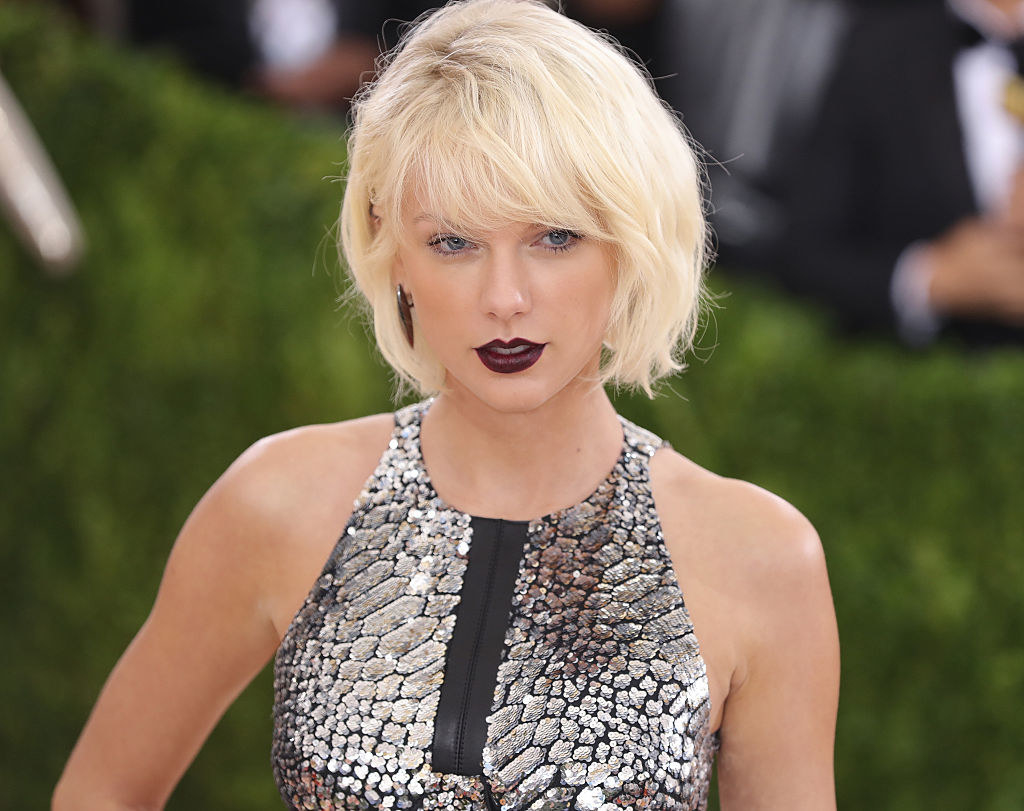 5.
Billie Eilish hated her blue hair and spent months trying to get rid of it, but it wouldn't come out.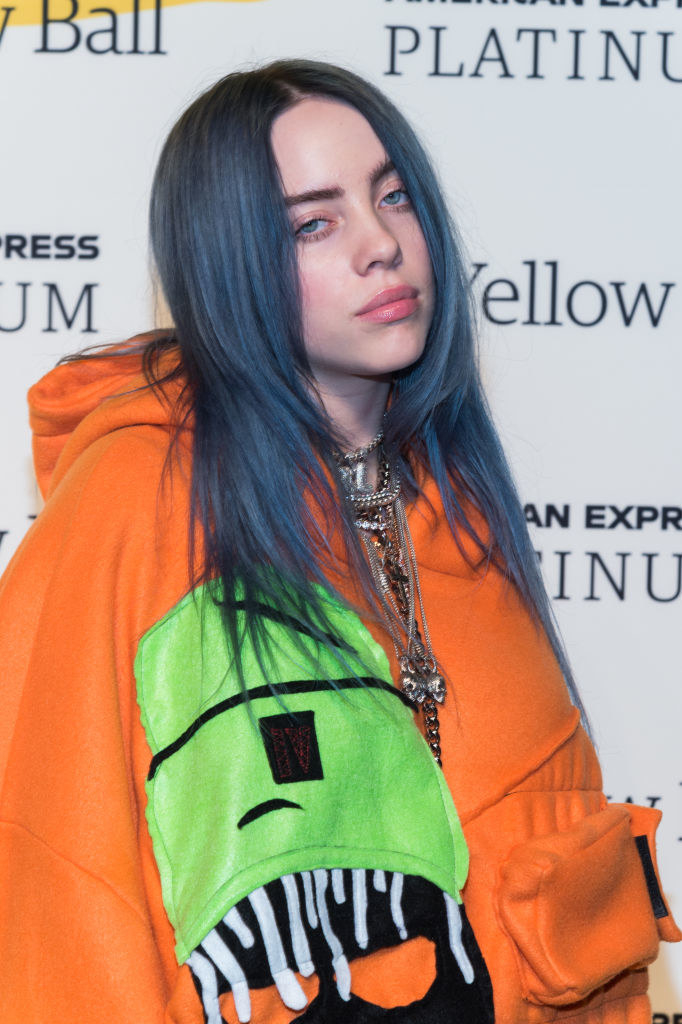 6.
Ariana Grande thinks fondly of the red hair she had for Victorious, but also feels it "wasn't her."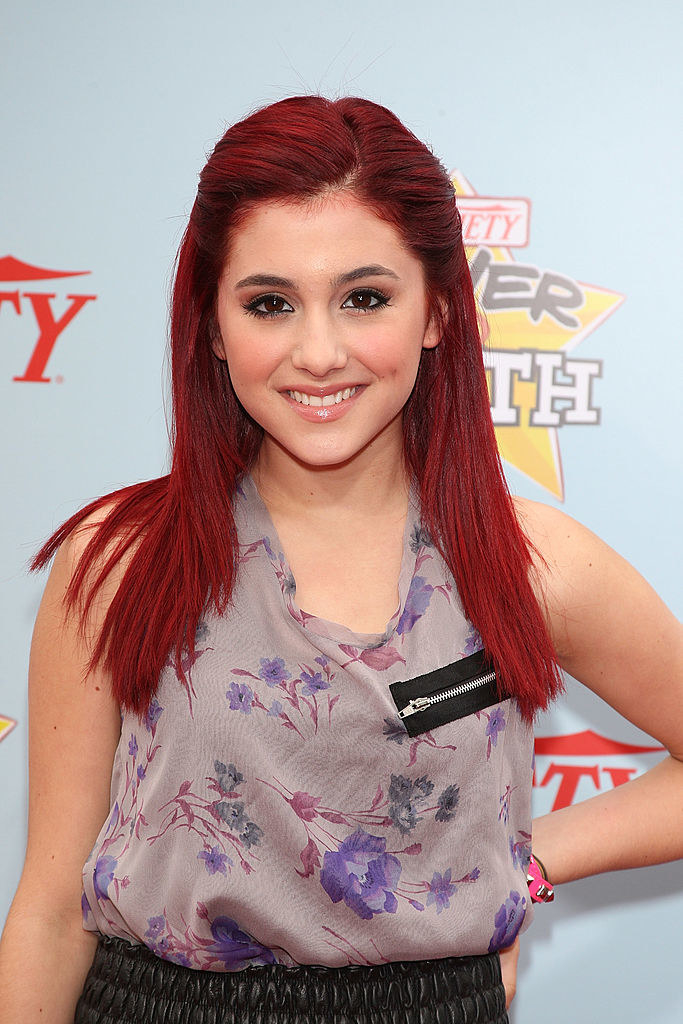 7.
Zac Efron called his Baywatch body "unrealistic" and "stupid."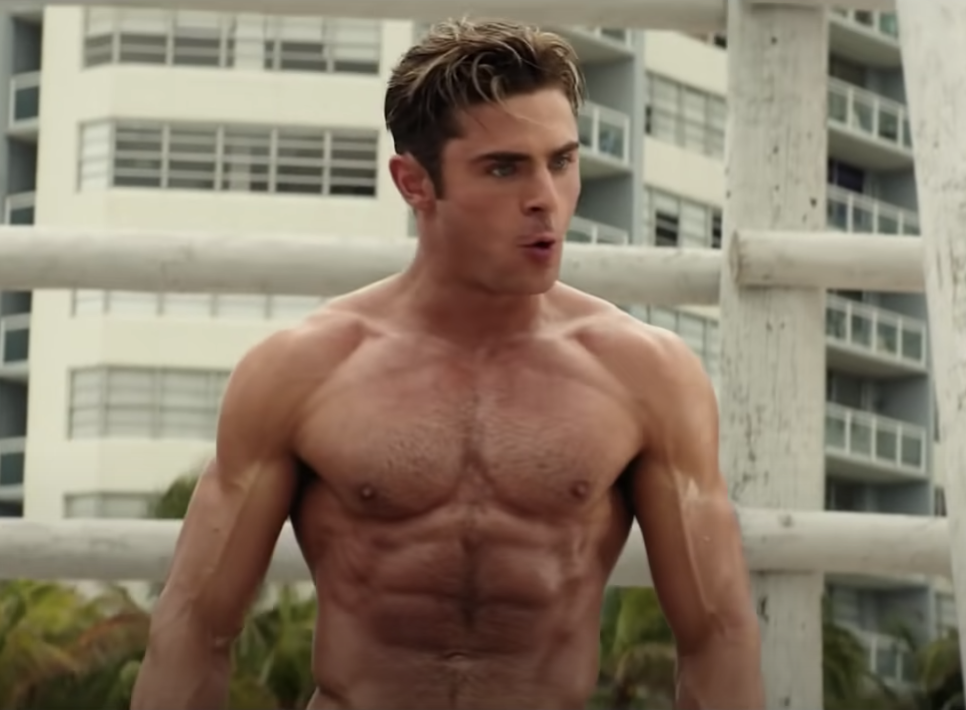 8.
Lizzo experienced immediate regret following her recent haircut.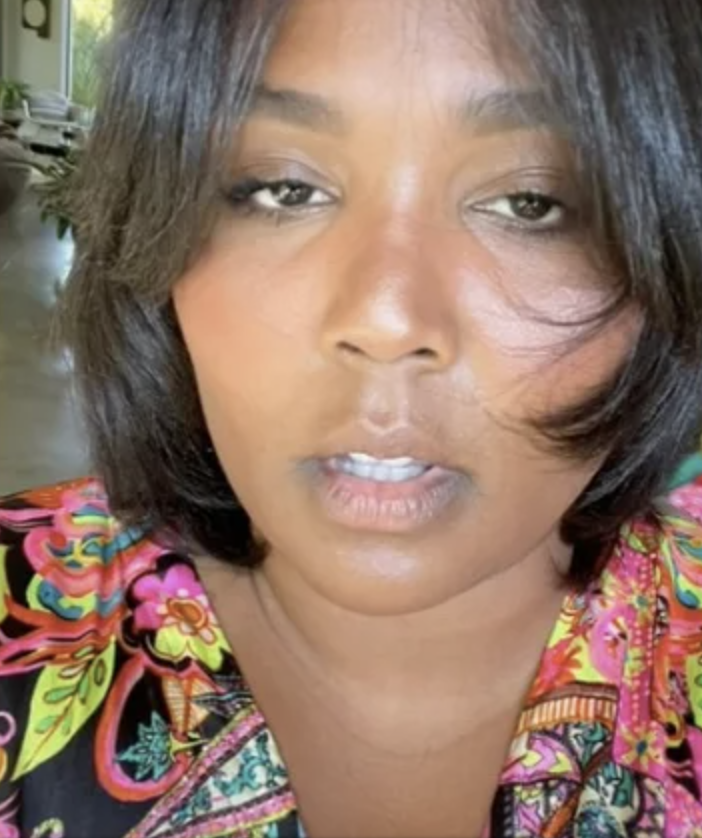 9.
Mandy Moore was not a fan of the blonde hair and makeup she rocked early in her career...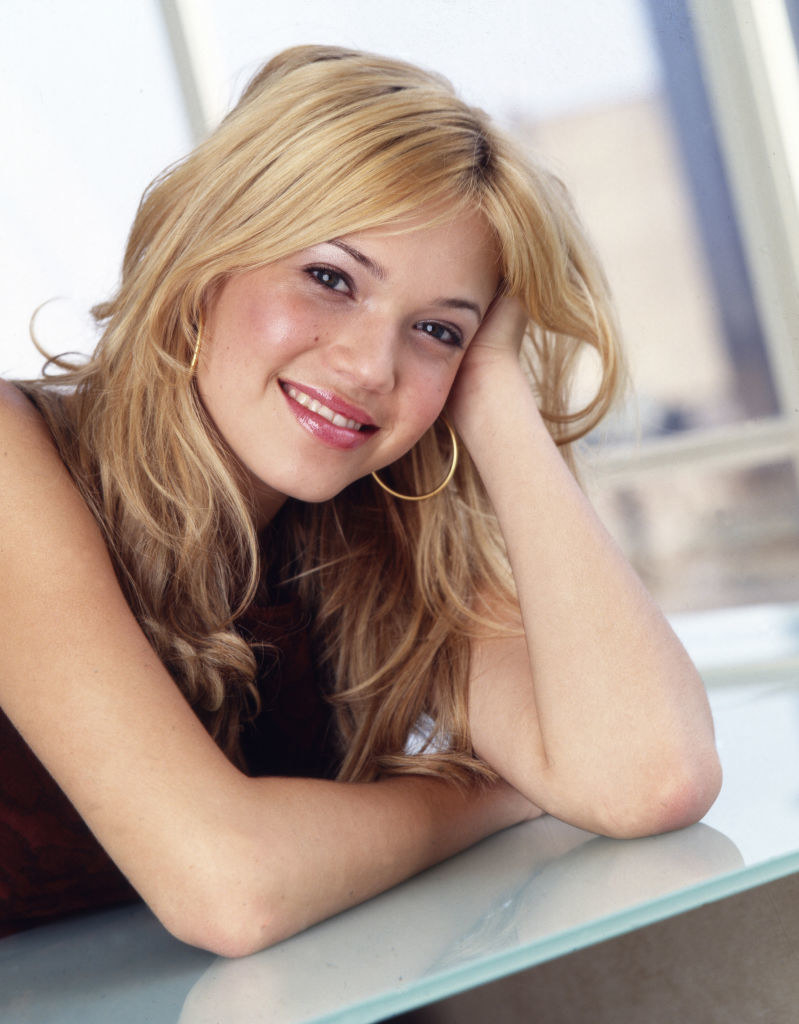 10.
...or anytime she had bangs, especially the ones in A Walk to Remember.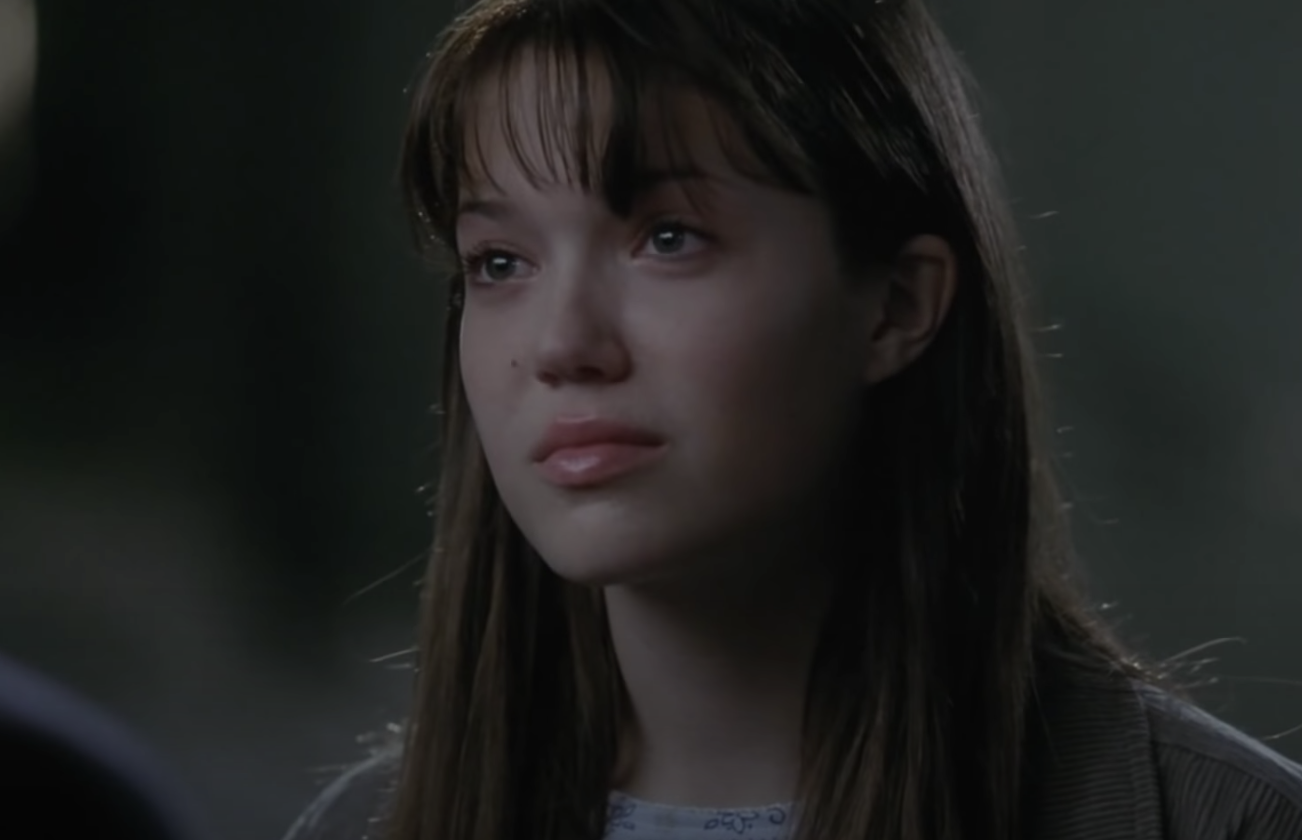 11.
Dwayne "The Rock" Johnson isn't exactly proud of this iconic '90s look.
12.
Courteney Cox also likes to poke fun at her old looks — in particular, the bangs from Scream 3.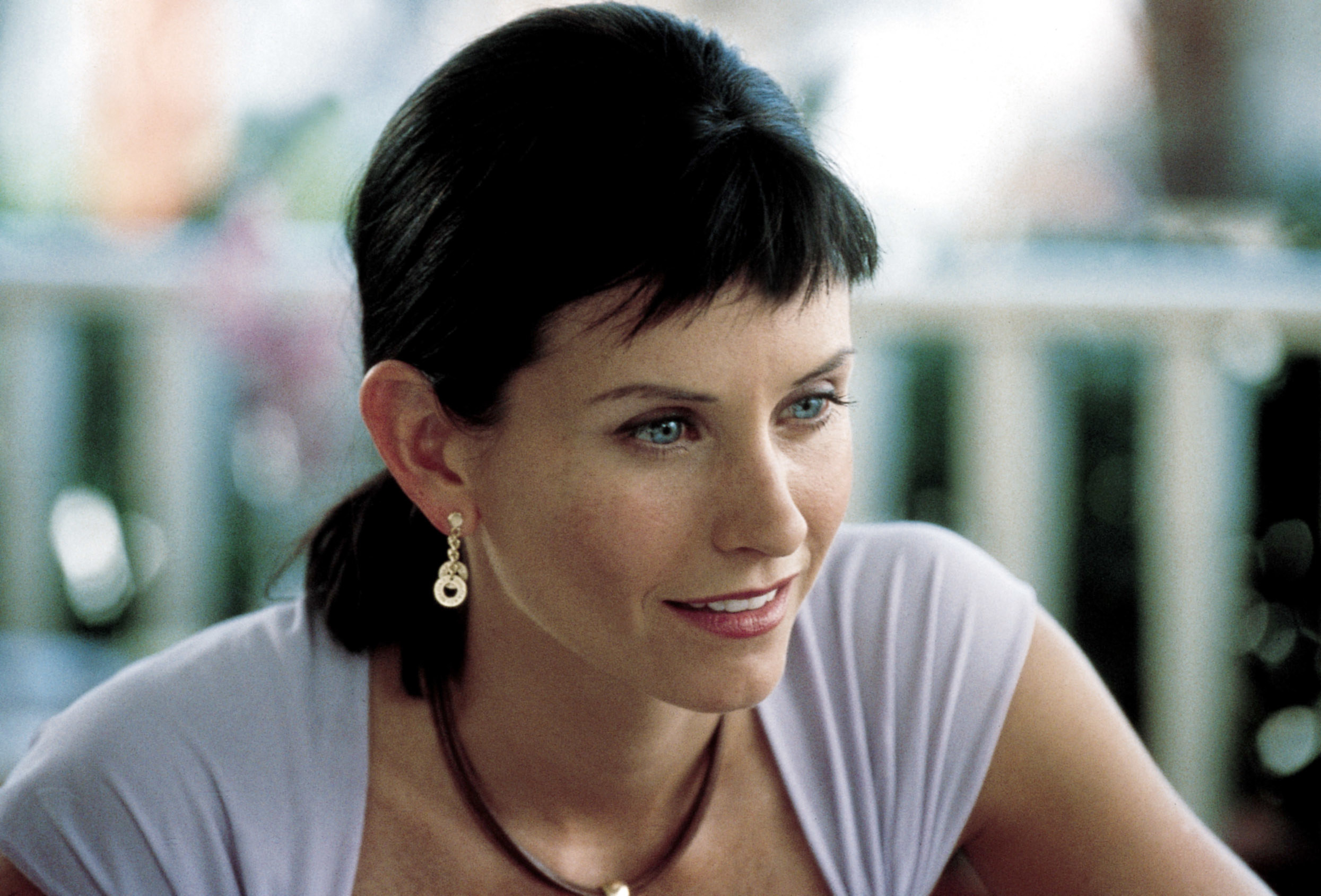 13.
Pete Davidson is over all his tattoos.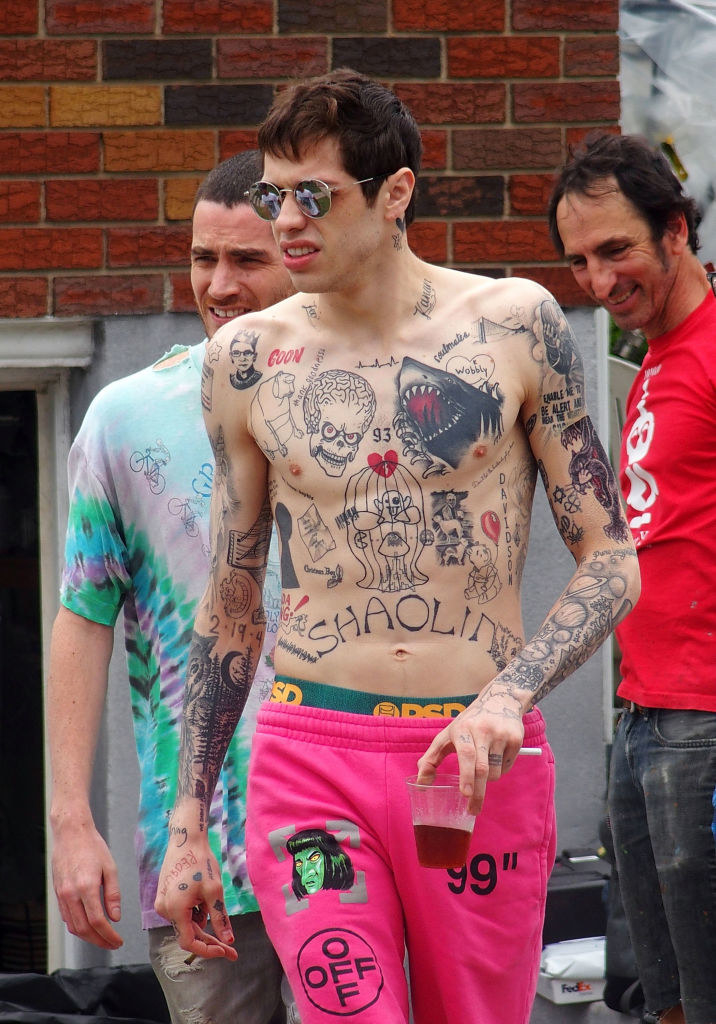 14.
Beyoncé didn't love her wedding dress.
15.
Jennifer Lawrence quickly got sick of the lob (long bob) she sported between Hunger Games movies.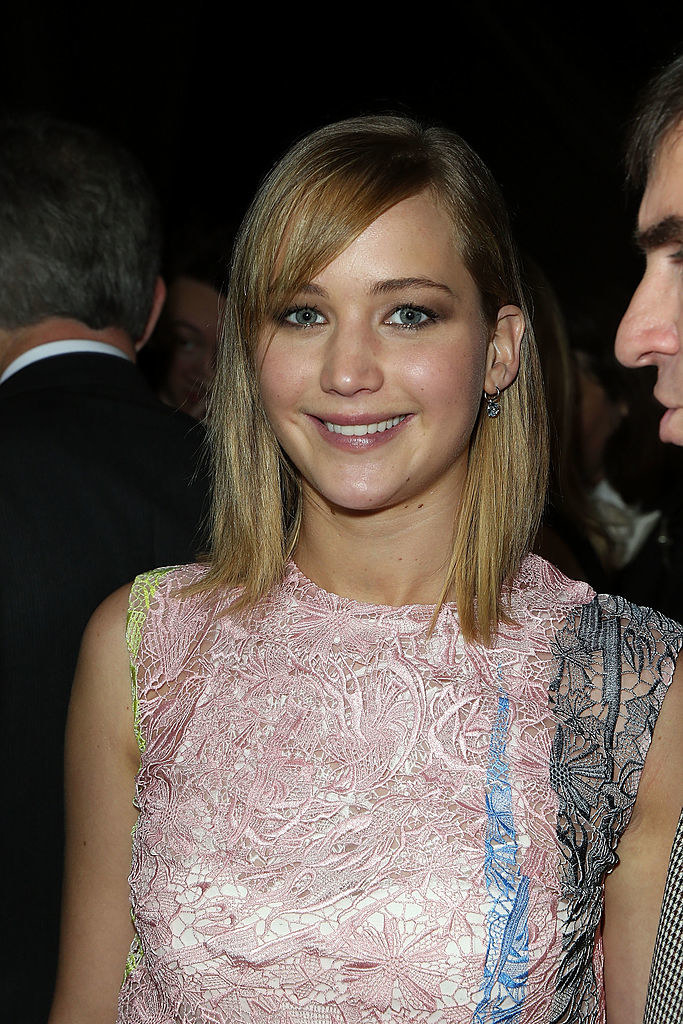 16.
Anne Hathaway hated her pixie cut after chopping off her hair (on camera) for Les Misérables.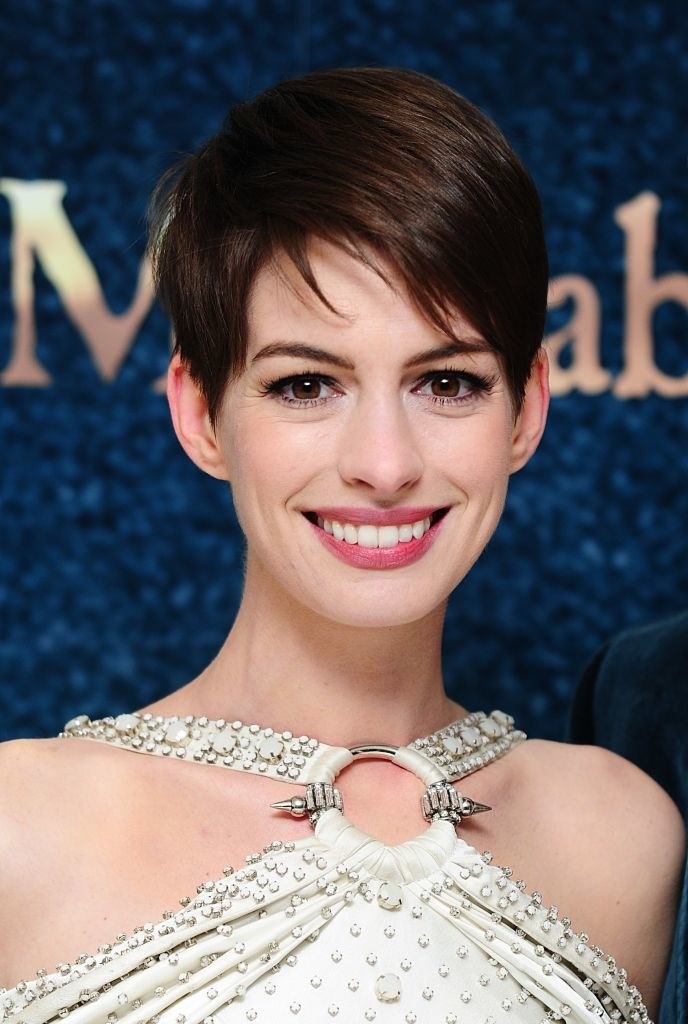 17.
Miley Cyrus was not fond of getting dolled up in glitter and a blonde wig for Hannah Montana.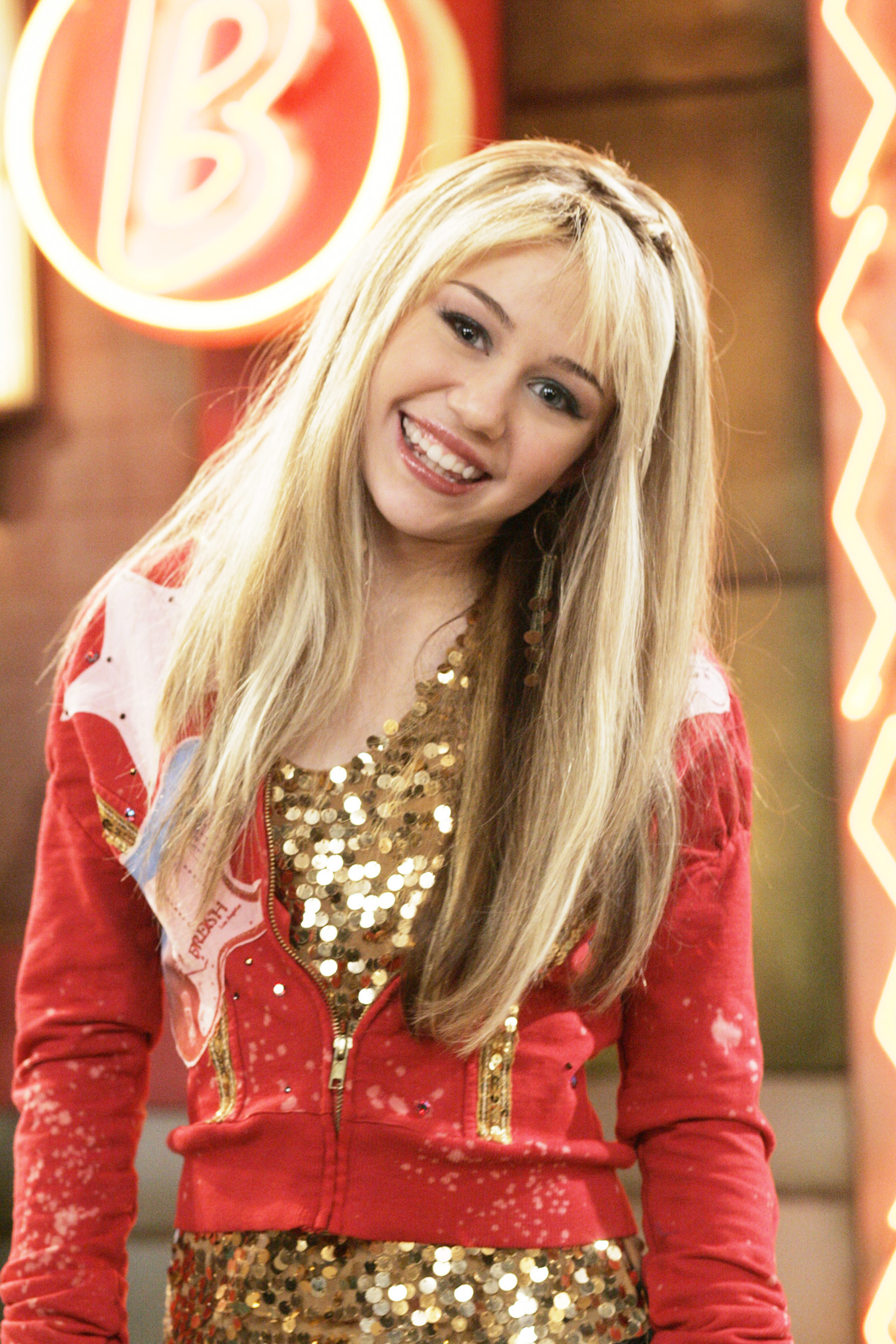 18.
And finally...Emma Stone seems to have some mixed feelings about her iconic red locks.