Pete Davidson Is Reportedly In The Process Of Removing All Of His Tattoos, Starting With His Hands
And here are the photo receipts.
Brace yourselves, people: Pete Davidson is reportedly in the process of getting his 100-plus tattoos removed.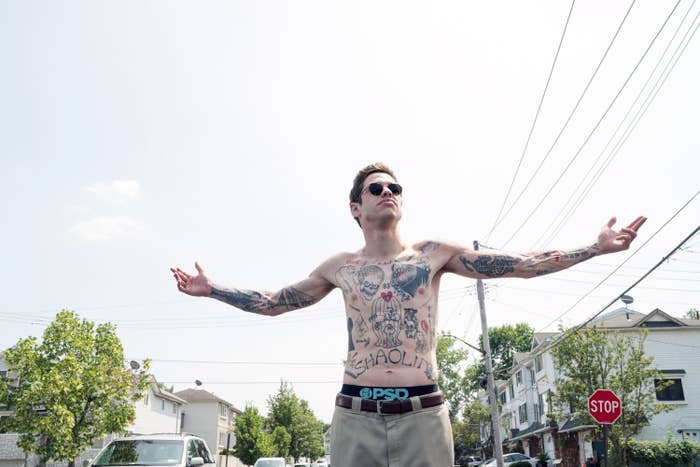 Film critic Mike McGranaghan tweeted the news after attending a Q+A with the cast of The King of Staten Island, saying that Pete thought it would be easier to get them lasered off than deal with getting them all covered with makeup.
Now, I have no idea why, but let me tell you that this story HAUNTED me. Sure, Pete is no stranger to tattoo regret (see: Ariana Grande), but laser removal takes forever and hurts a ton. How could this be true? So I decided to conduct some very serious investigative journalism*.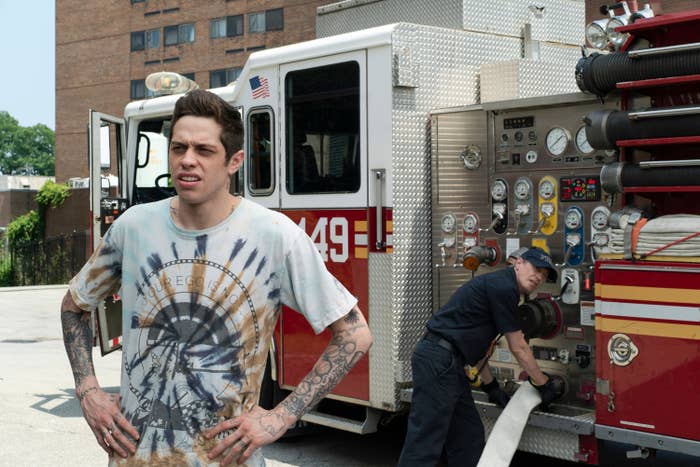 Behold this photo of Pete taken on March 5, 2020. His hand tattoos look pretty bold, especially on the fingers: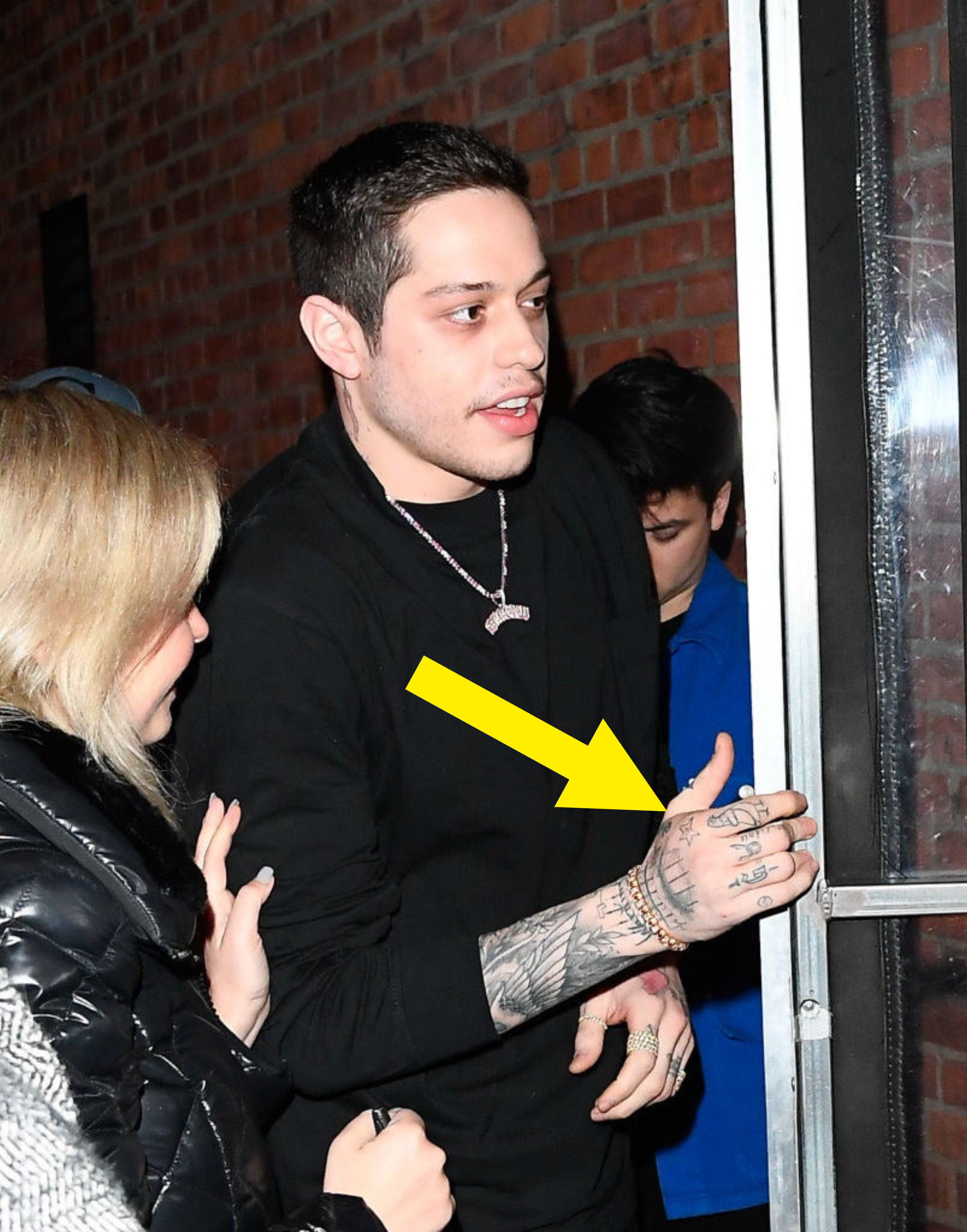 And here's another photo taken that night, where you can see more of his left hand: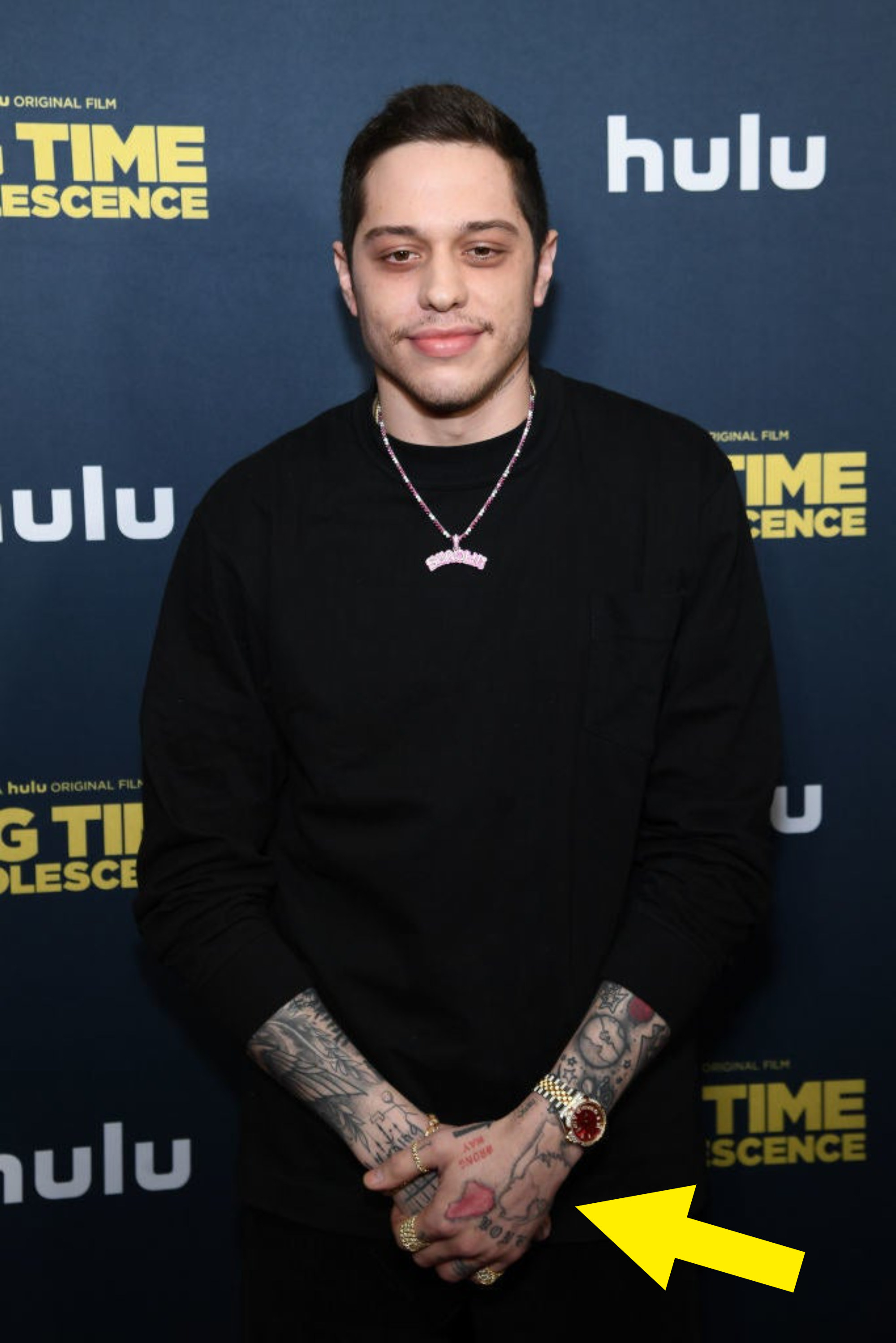 Compare those with this photo of Pete, taken outside the Saturday Night Live studios on Dec. 13: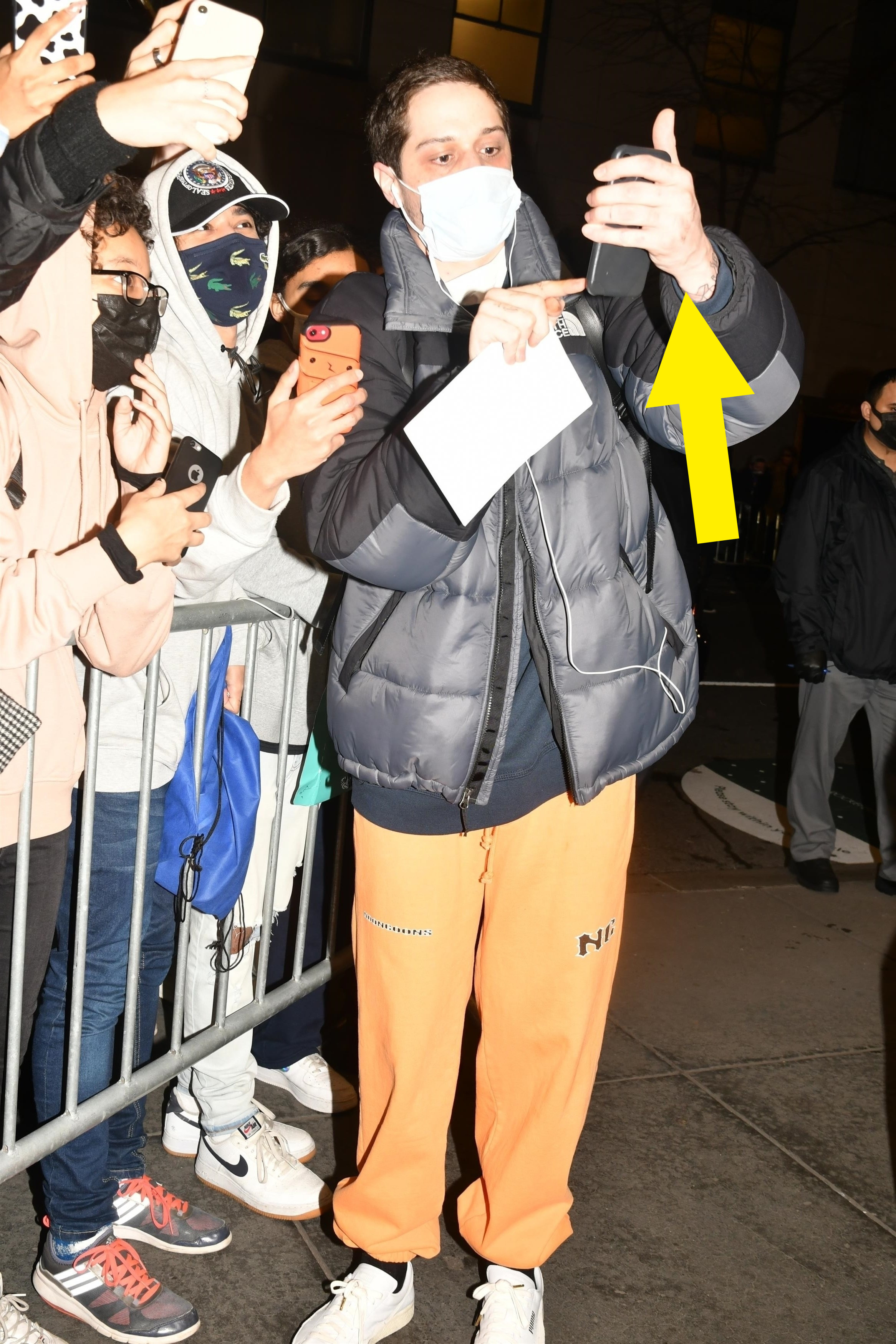 They certainly look far lighter!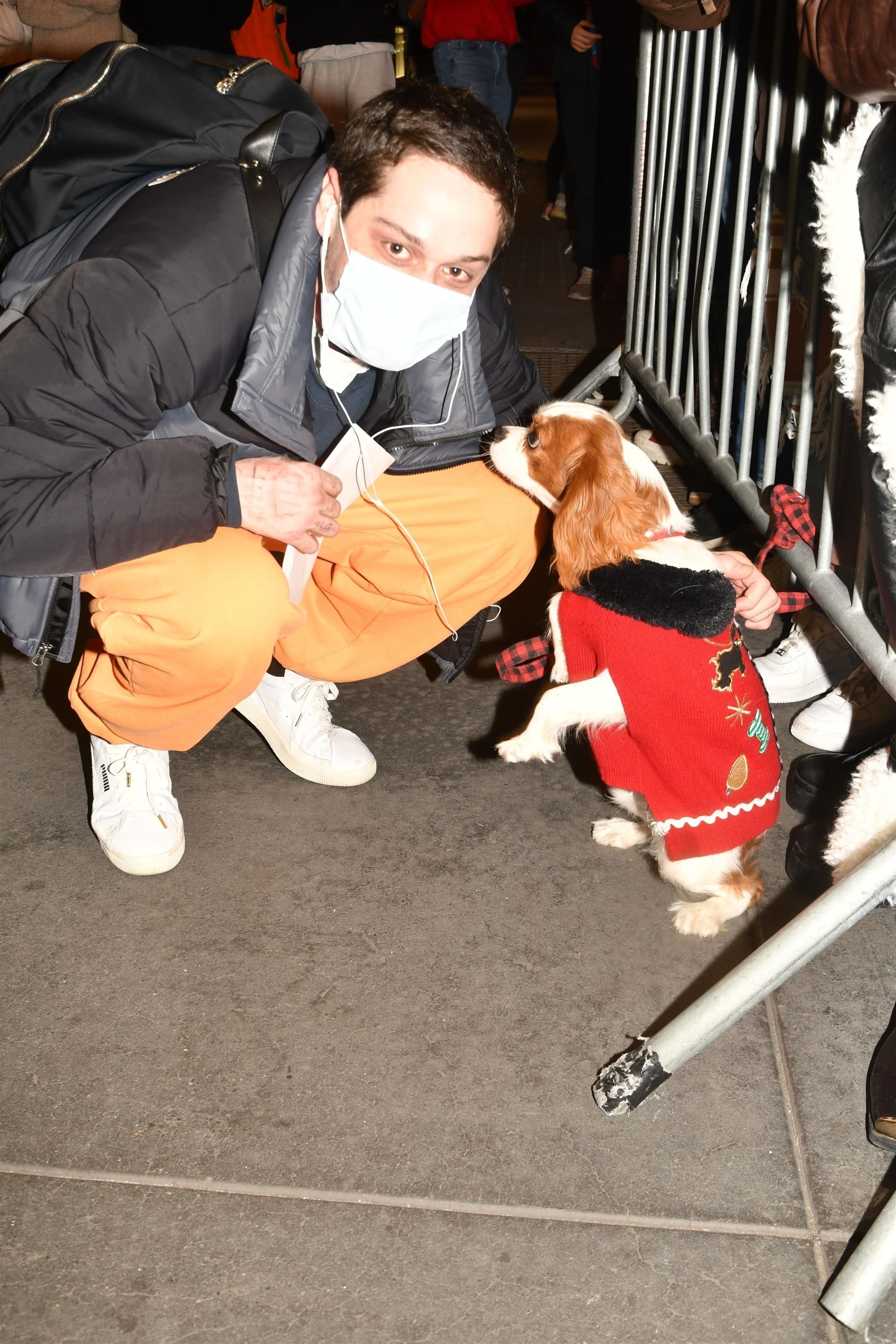 Now, I know what you're (maybe) thinking: Perhaps it was just some makeup on his hands that evening? In response I present this photo of Pete from October, where his hand tattoos also look far lighter:
Whatever floats your boat, Pete.