Emails. We all get 'em. We all send 'em. It's a nightmare.
But every once in a while, the nightmare is amplified: when we royally screw up while sending important emails. Here are some email fails that will make you glad you're not these people:
2.
This mistake with a perfectly reasonable solution: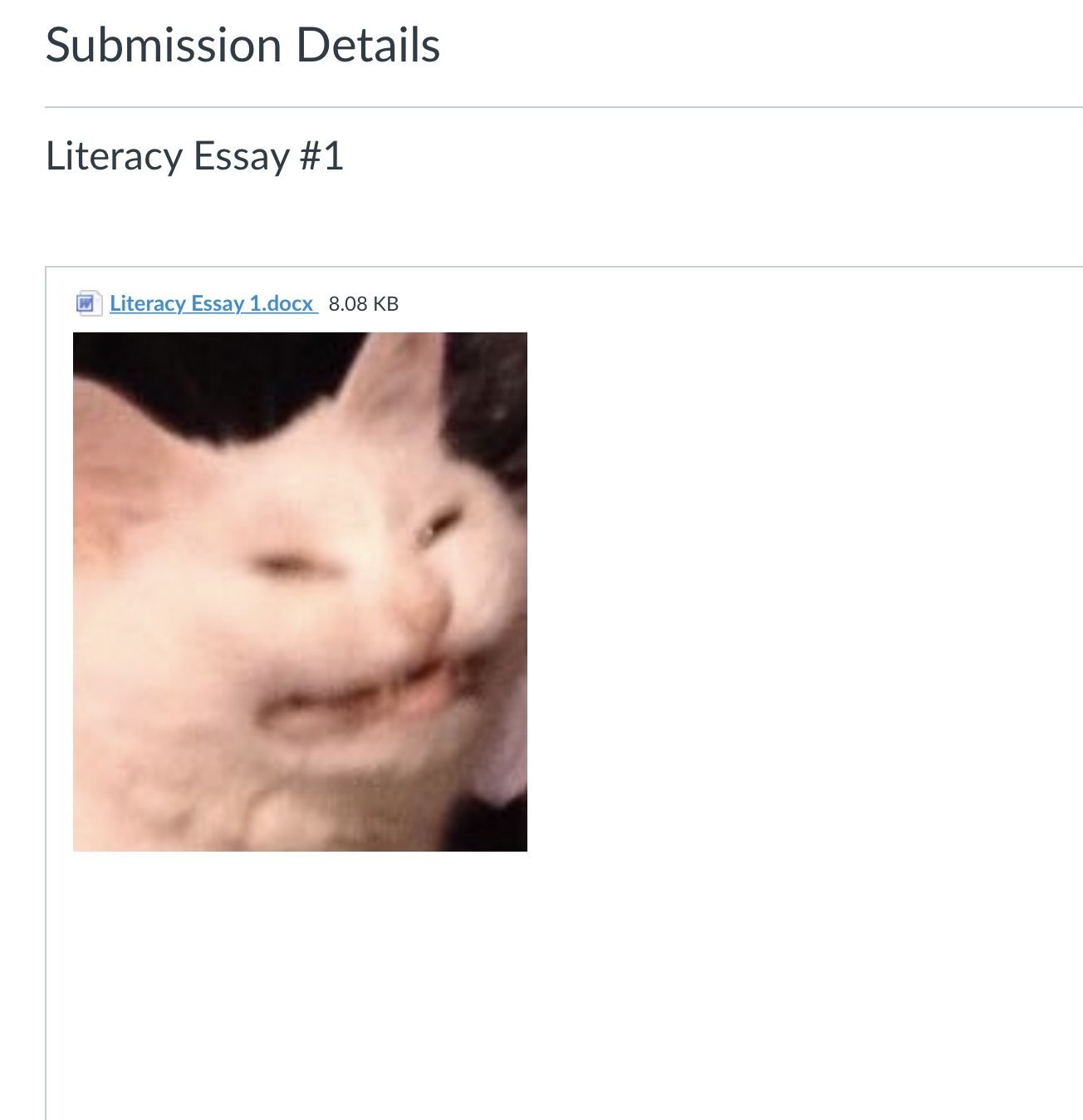 4.
This horrifying misunderstanding:
5.
This perplexing use of a conjunction:
6.
This person whose professor hopefully has a sense of humor: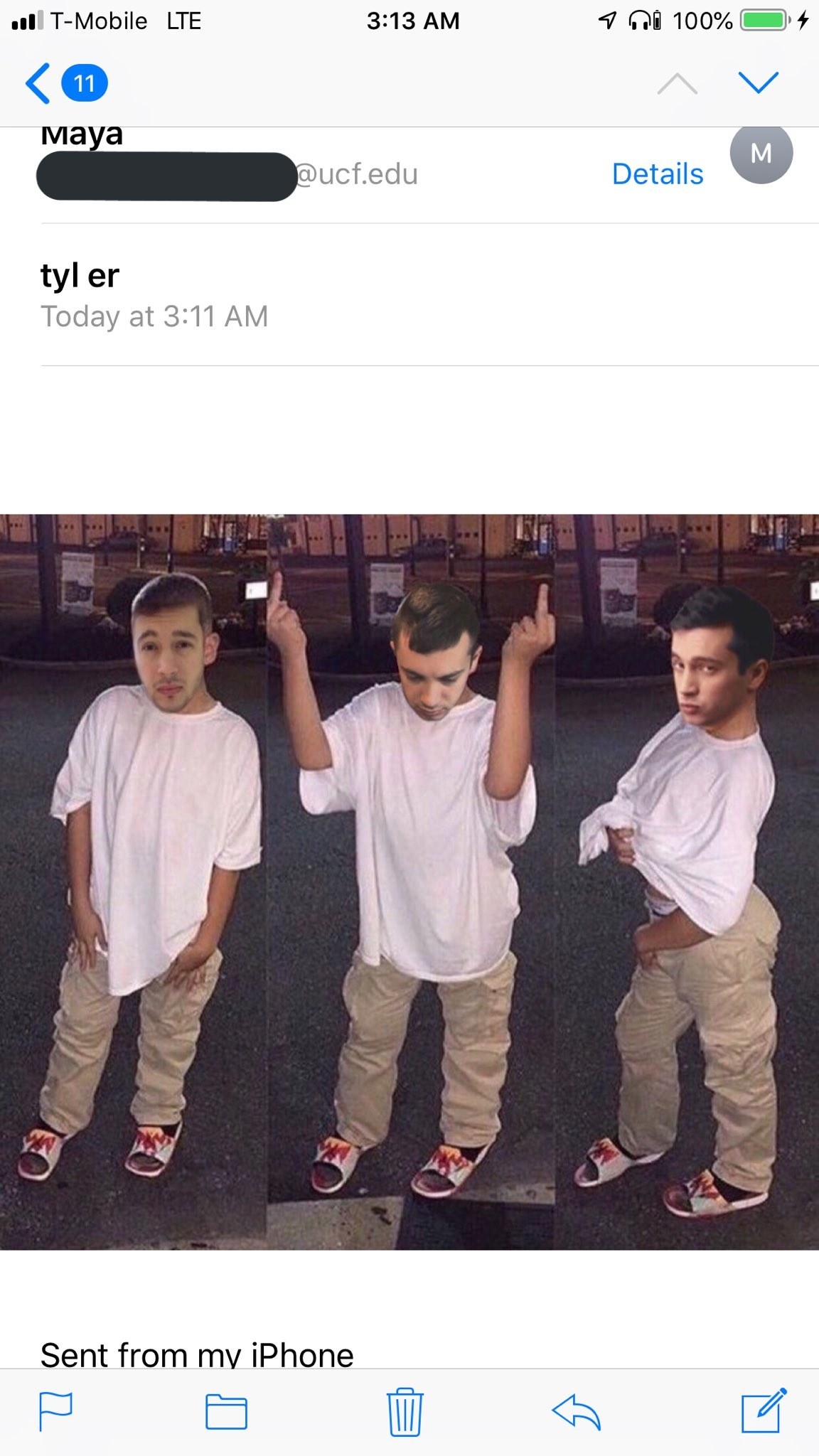 9.
This deeply unsettling message: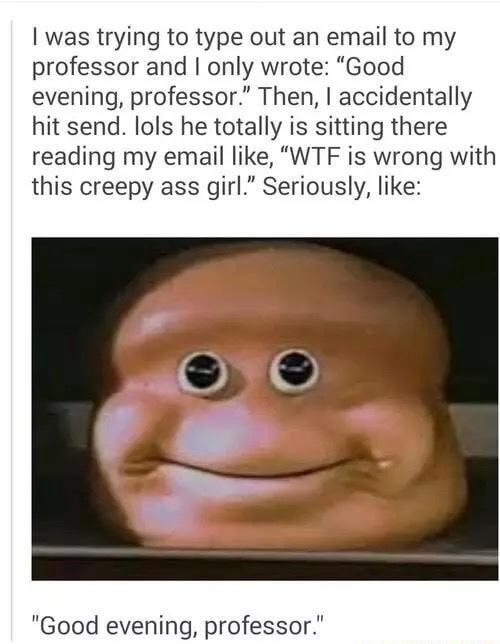 11.
This student who's just trying their best:

12.
This really, really embarrassing mistake: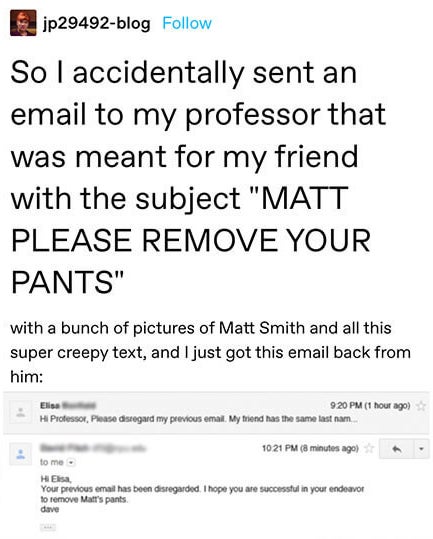 13.
This awkward misunderstanding:
14.
This absolute classic: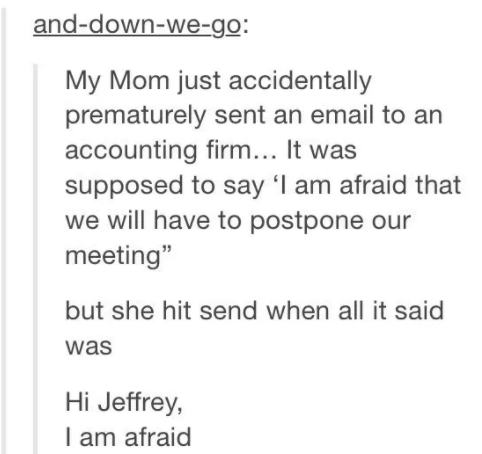 15.
This "reply all" nightmare: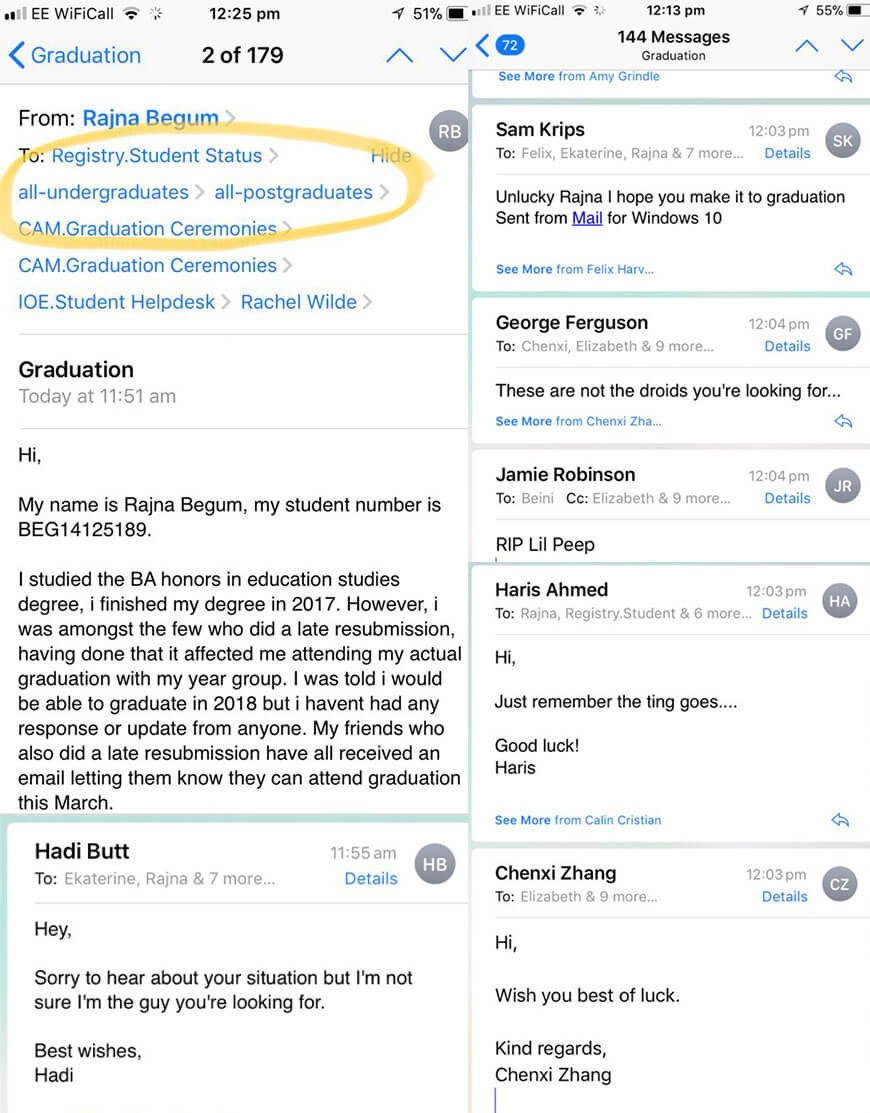 16.
This email I honestly really respect:
17.
This roommate who just wanted to keep their landlord in the loop:
19.
And finally, this proof that even celebs aren't safe: