I, An American, Tried To Guess Canadian Slang And I Have Never Been So Confused In My Entire Life
Apparently, I don't listen to enough Drake.
by
by
Hannah Marder
BuzzFeed Staff
,
by
Kyle Richmond
BuzzFeed Staff
Hi, I'm Hannah, and I'm American!
Canada might be connected to the United States, but to be honest, I know almost nothing about it.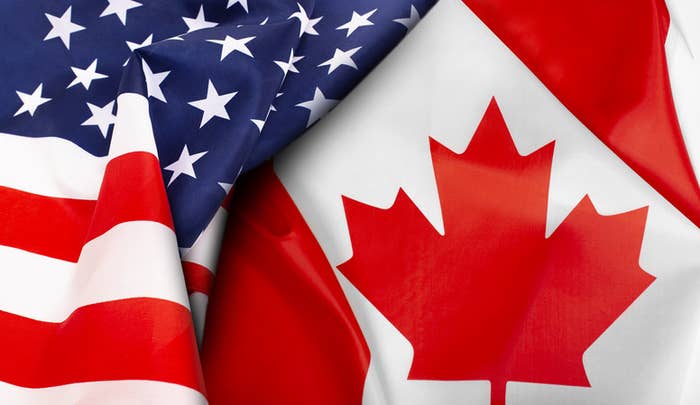 So I thought it would be fun to team up with Kyle, my Canadian coworker, and see just how much I don't know! Here are 13 terms that are (apparently) slang in Canada — watch me fail horribly as I try to guess what each means!
BuzzFeed Daily
Keep up with the latest daily buzz with the BuzzFeed Daily newsletter!