I, An American, Tried To Guess Canadian Slang And I Have Never Been So Confused In My Entire Life
Apparently, I don't listen to enough Drake.
by
,
Hi, I'm Hannah, and I'm American!
Canada might be connected to the United States, but to be honest, I know almost nothing about it.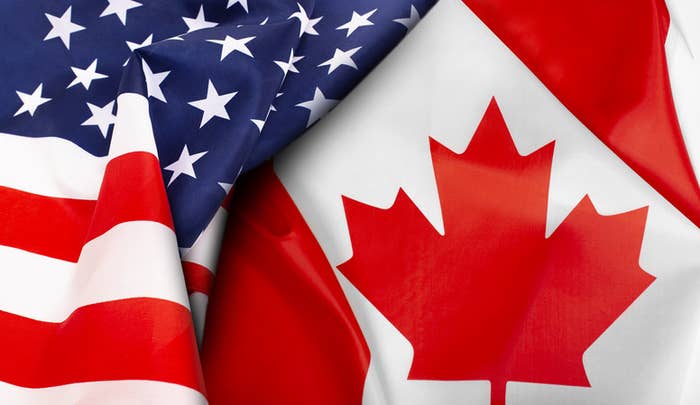 So I thought it would be fun to team up with Kyle, my Canadian coworker, and see just how much I don't know! Here are 13 terms that are (apparently) slang in Canada — watch me fail horribly as I try to guess what each means!
Oops. Something went wrong. Please try again later
Looks like we are having a problem on the server.
Alright, time to decide — am I embarrassingly clueless, or did any of y'all know most of these? Let me know in the comments, or take this poll below!
Ehhh, I don't know any of these either.