Obviously, many actors adore the parts they play and feel a sense of kinship with them. But sometimes...actors are less than thrilled about playing an iconic character.
Here are 23 actors who had a bit of a hard time playing certain characters:
1.
Evangeline Lilly as Kate on Lost: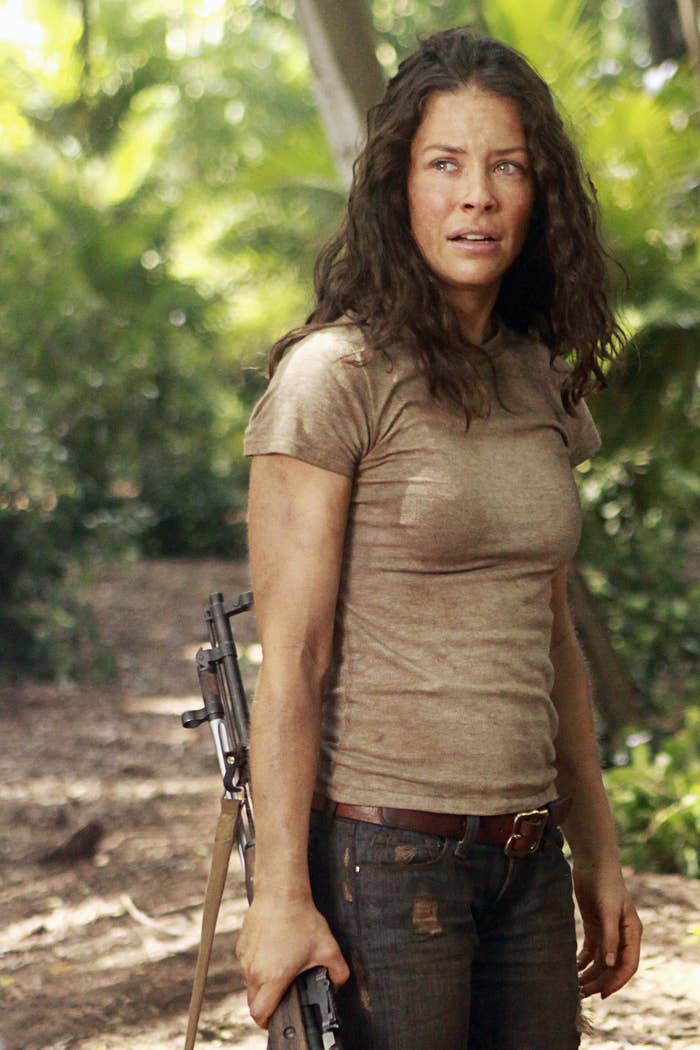 2.
Blake Lively as Serena on Gossip Girl: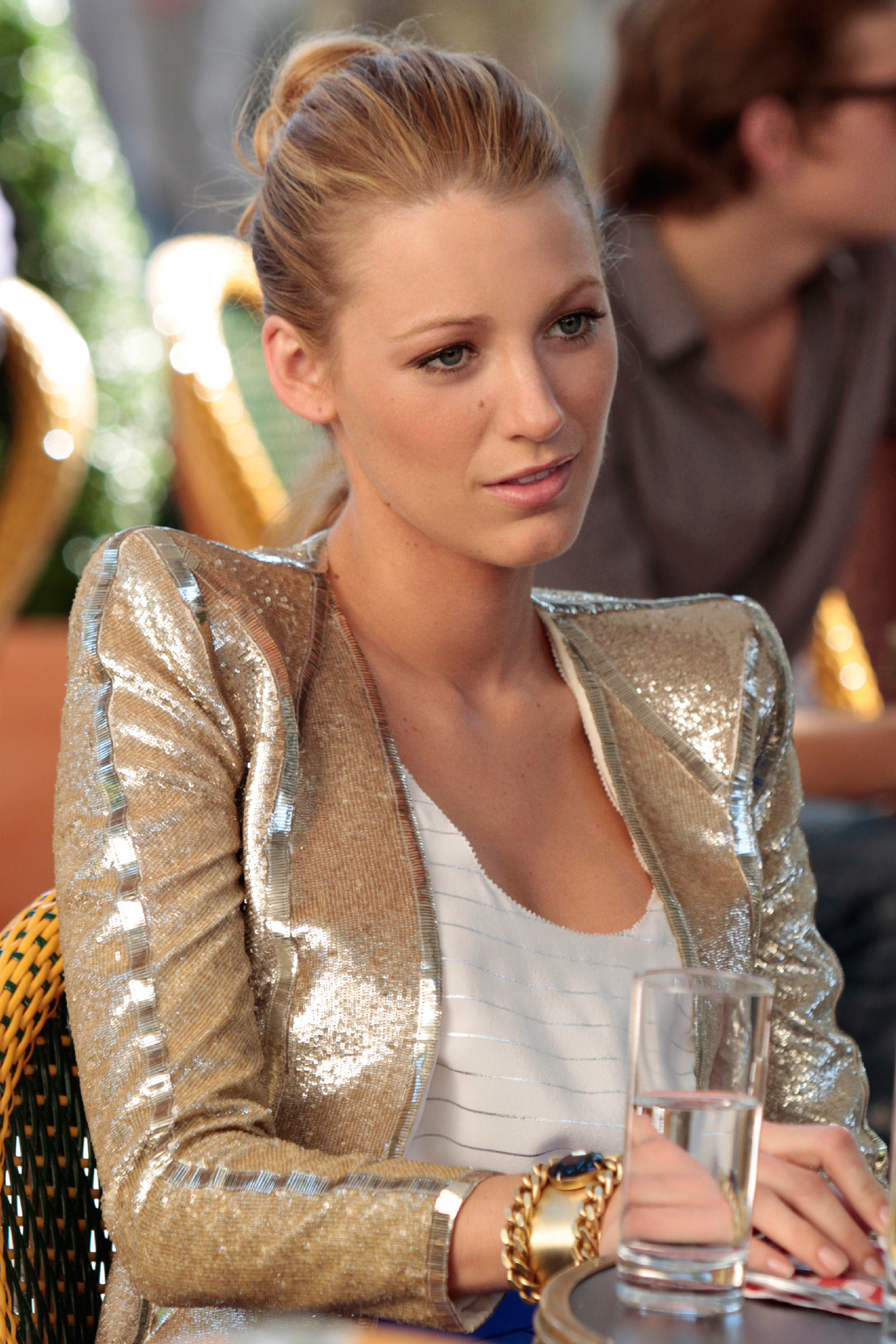 3.
Jennette McCurdy as Sam on iCarly and Sam & Cat: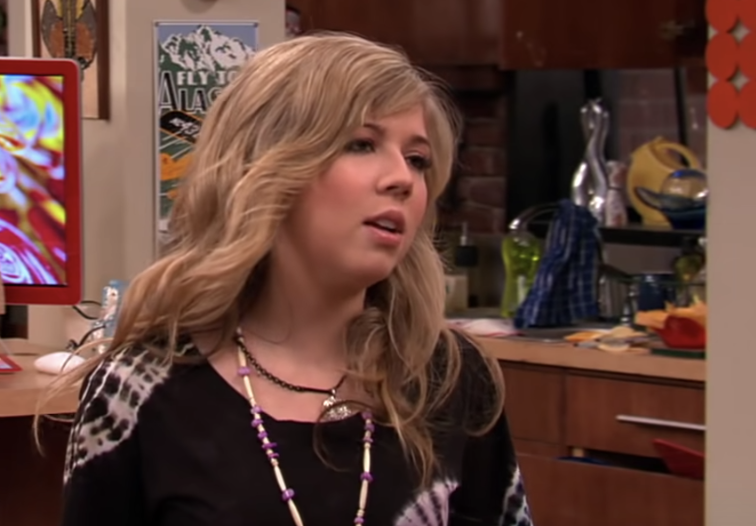 4.
Jean Yoon as Umma on Kim's Convenience: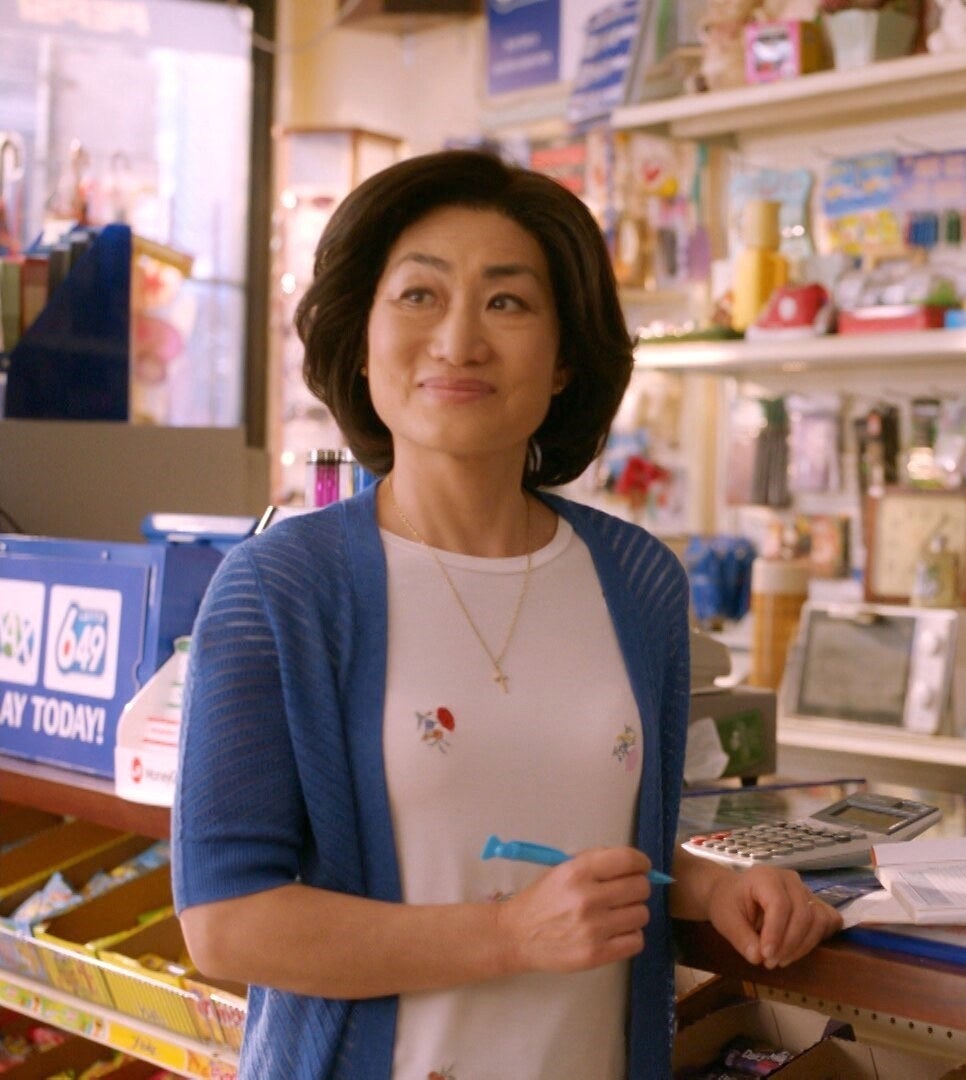 5.
Miley Cyrus as Miley/Hannah on Hannah Montana: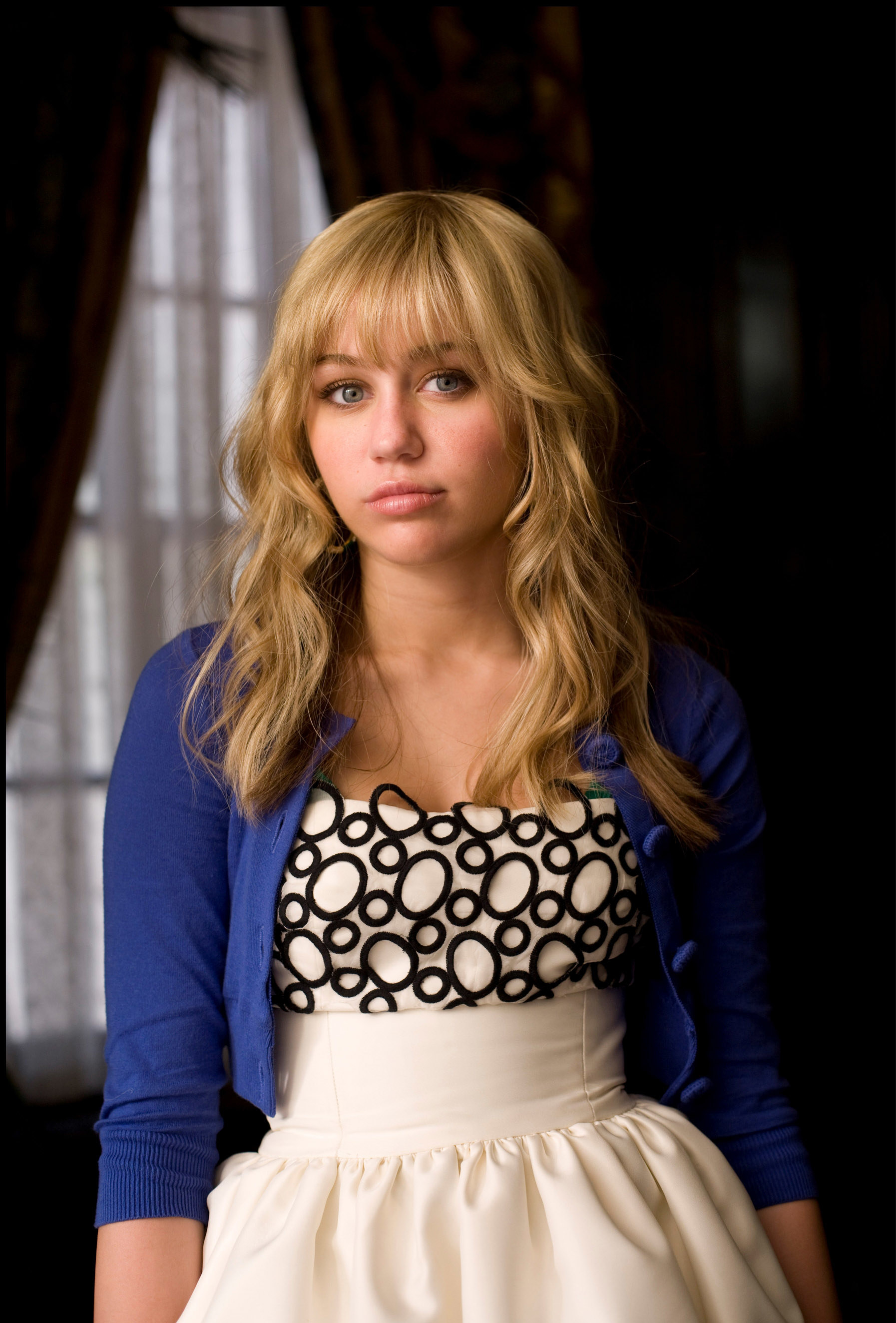 6.
Penn Badgley as Joe on You: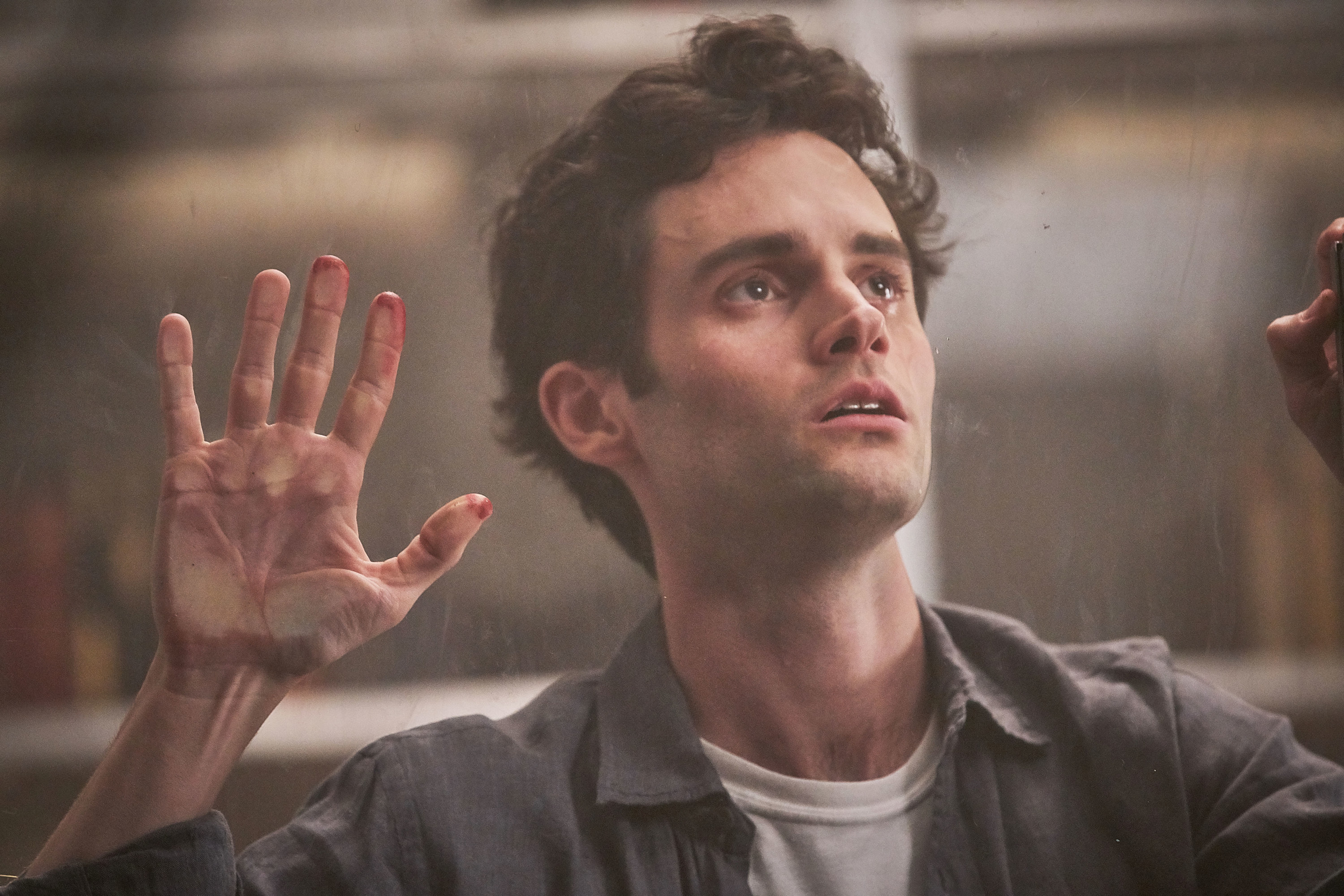 7.
Jeremy Renner as Hawkeye in The Avengers: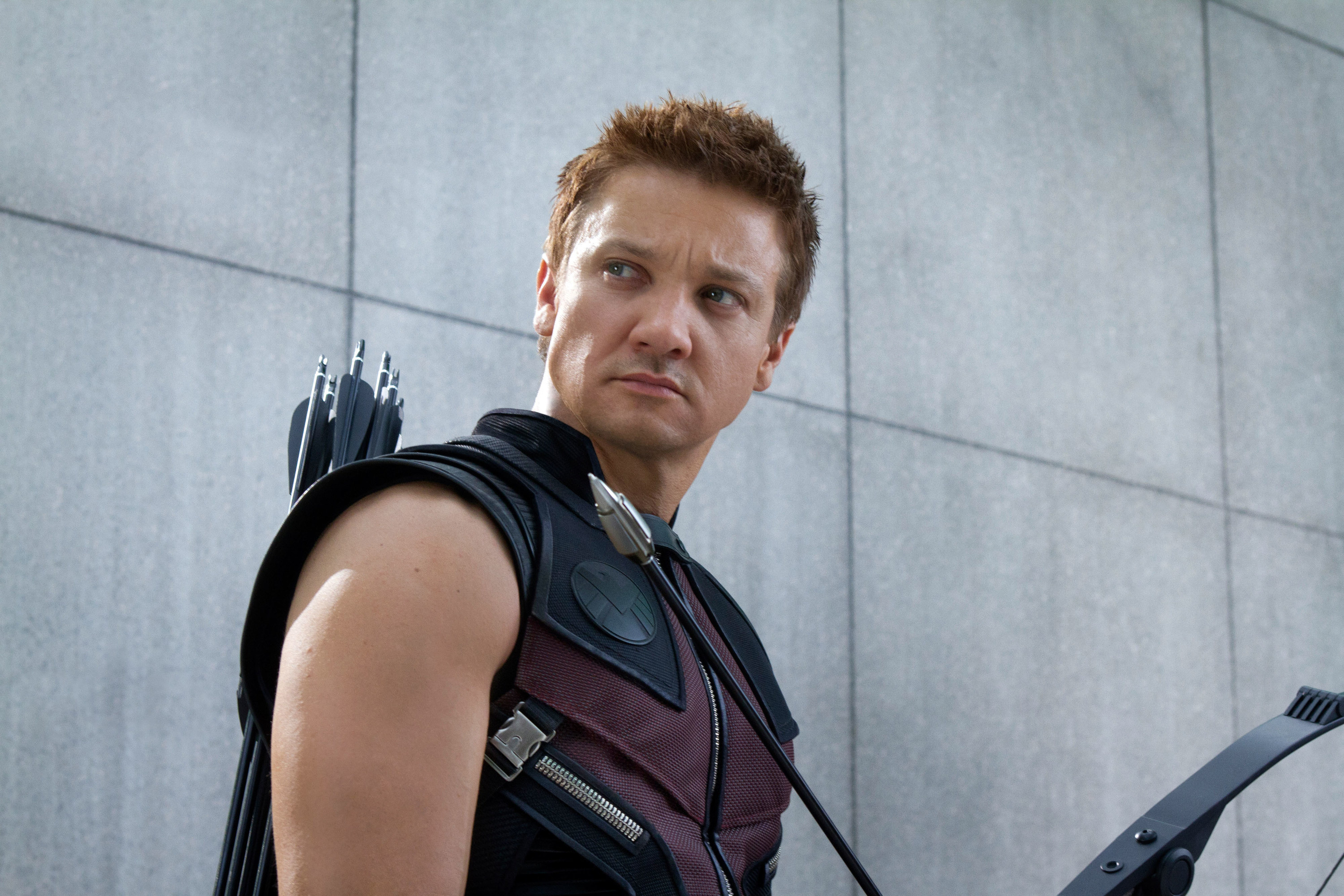 8.
Rowan Atkinson as Mr. Bean in the Mr. Bean film and TV series: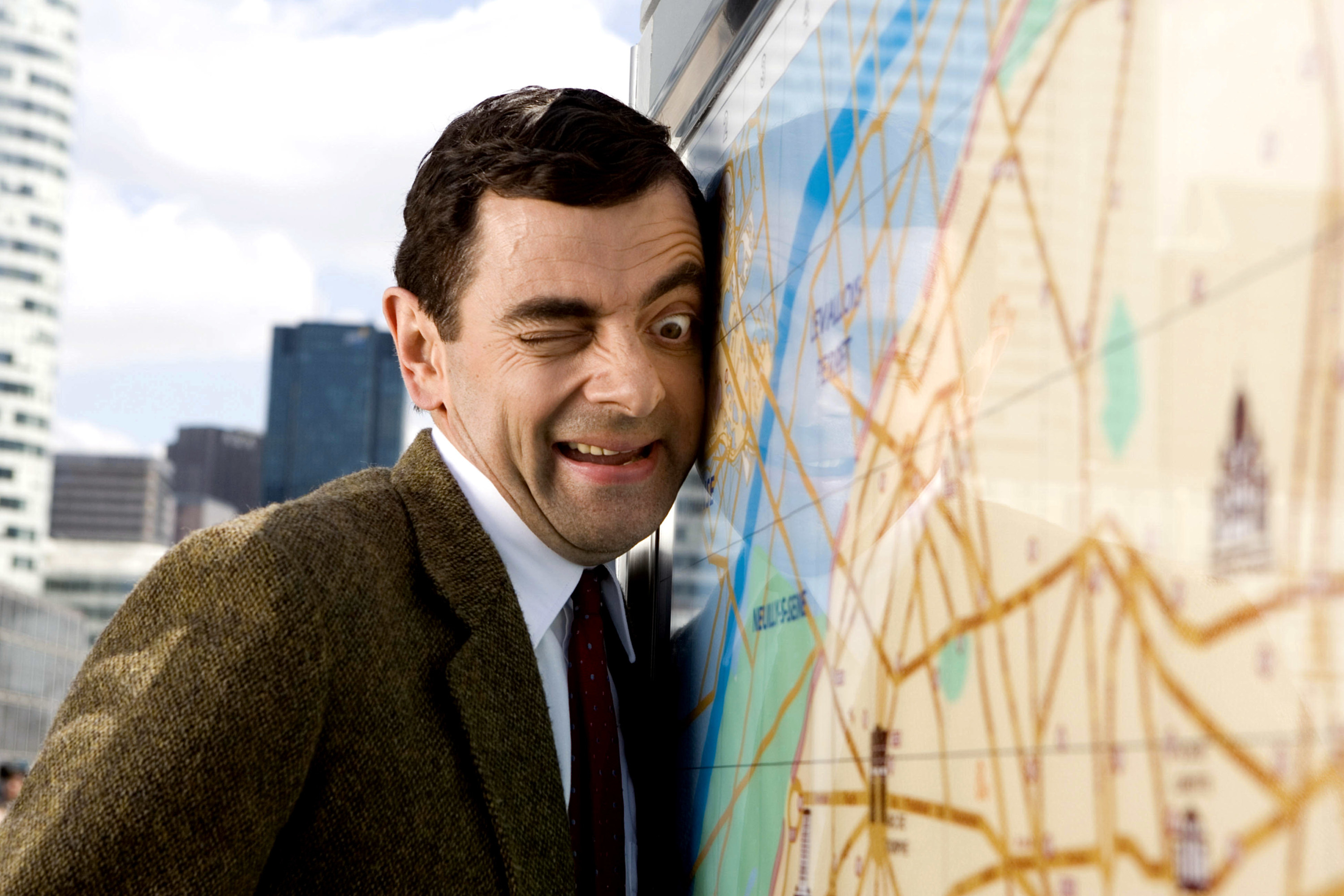 9.
Gwyneth Paltrow as Rosie in Shallow Hal: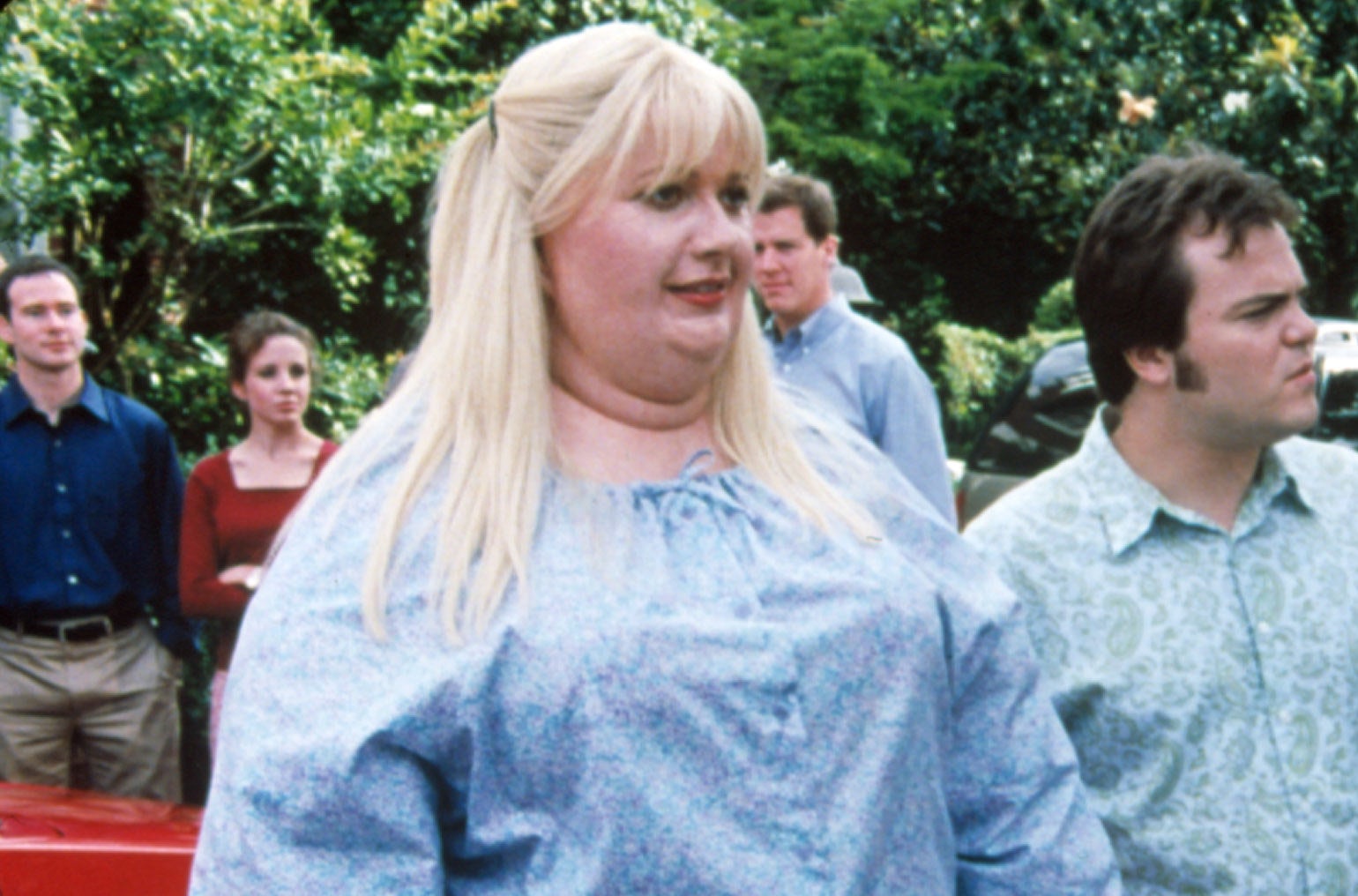 10.
Shailene Woodley as Amy on The Secret Life of the American Teenager:
11.
Mark Hamill as Luke in The Force Awakens: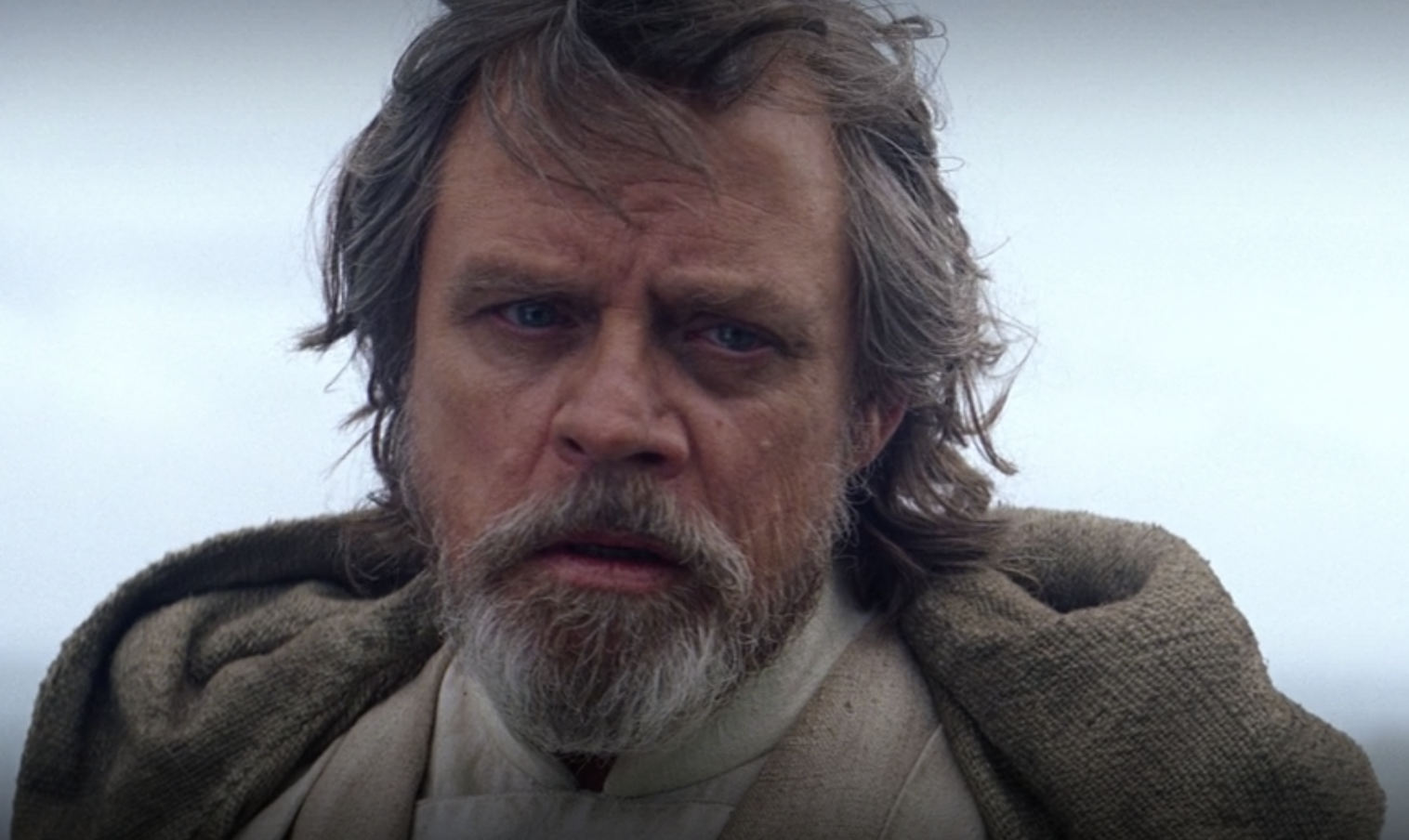 12.
Alexander Siddig as Dr. Bassir in Star Trek: Deep Space Nine: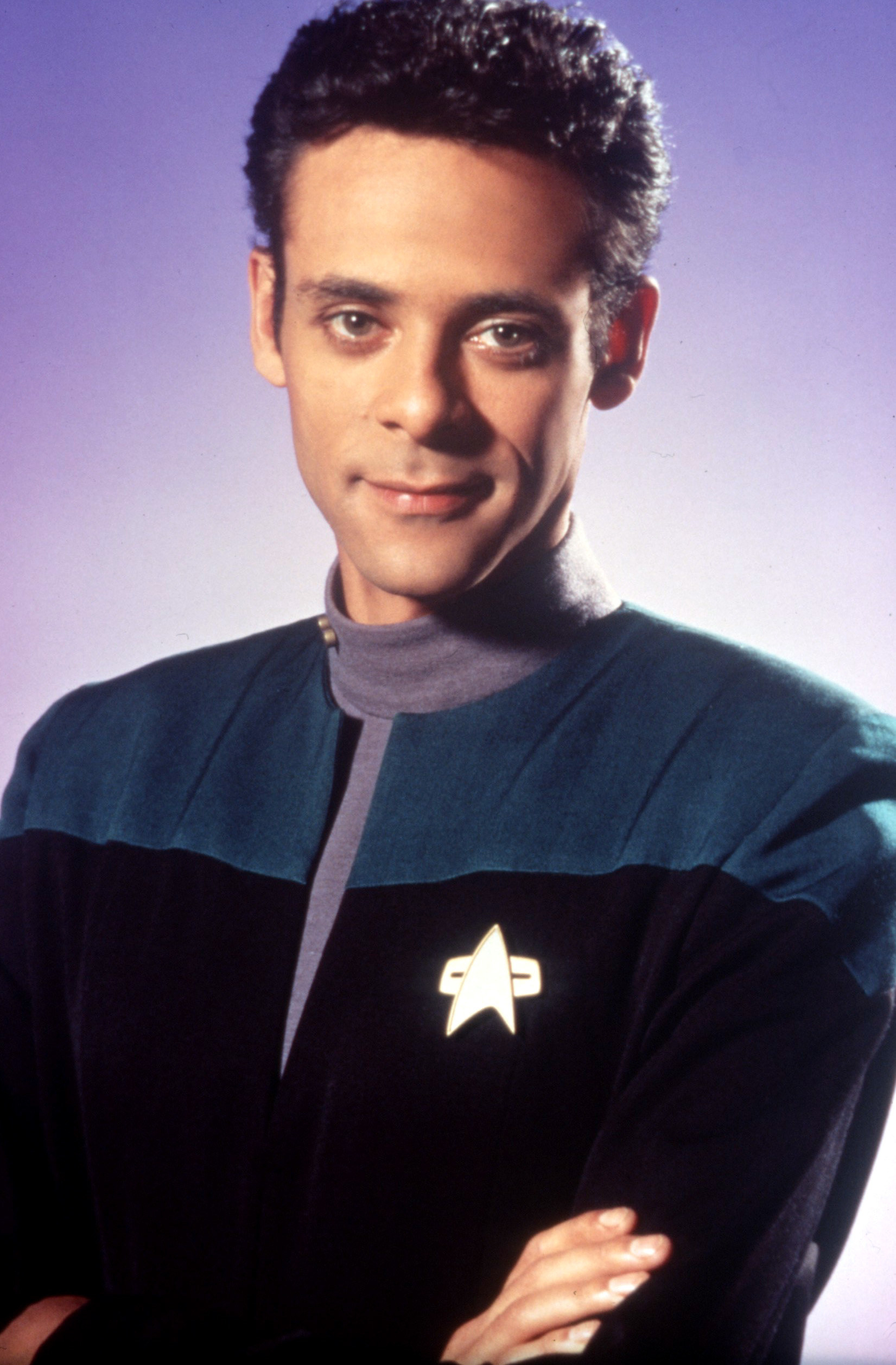 13.
Ed Harris as the Man in Black on Westworld: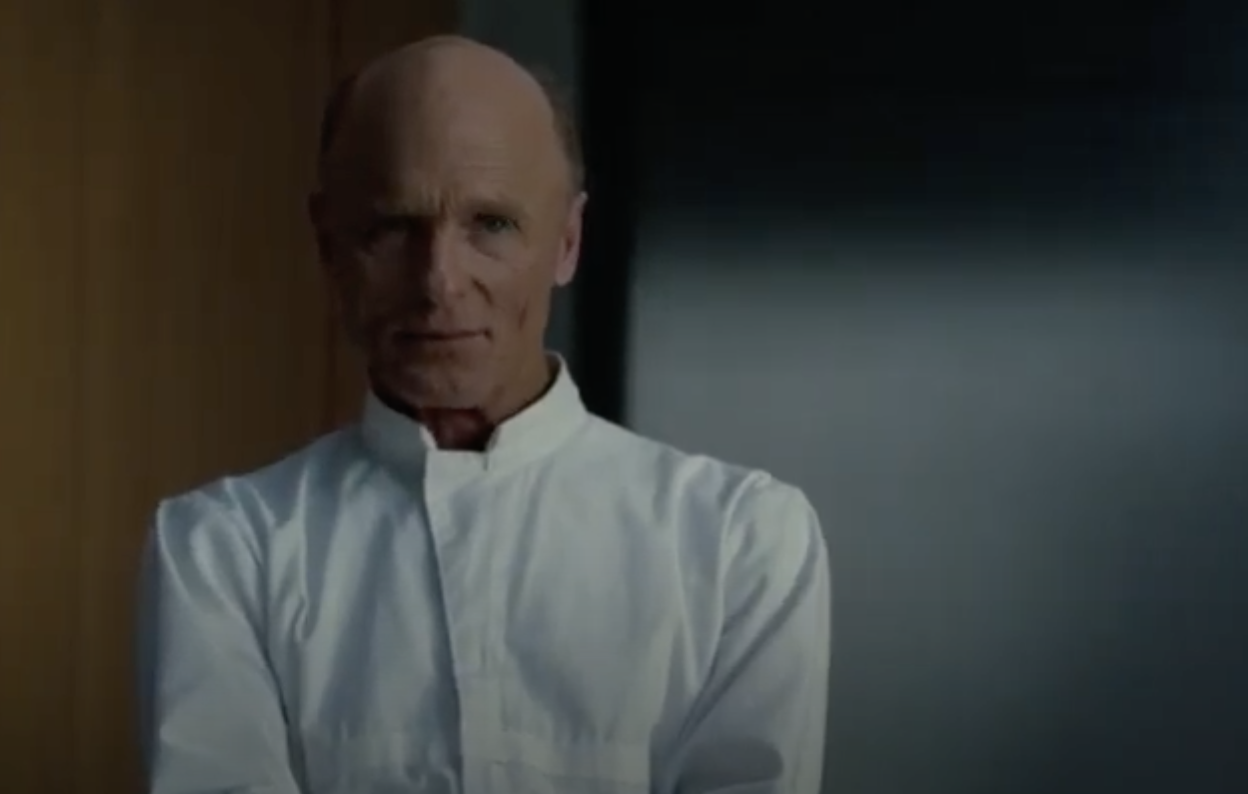 14.
Sarah Paulson as Audrey on AHS: Roanoke: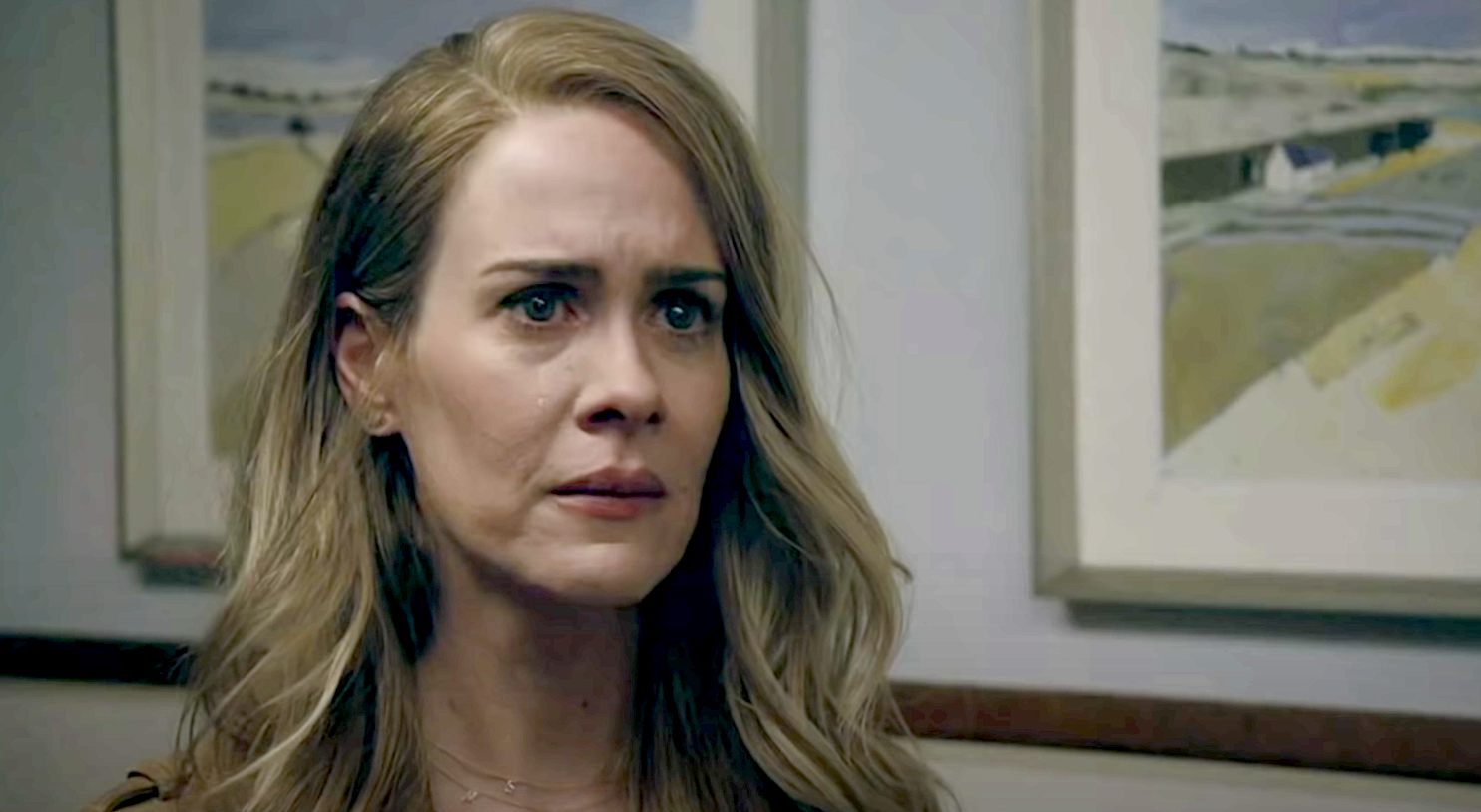 15.
Katherine Heigl as Izzie on Grey's Anatomy: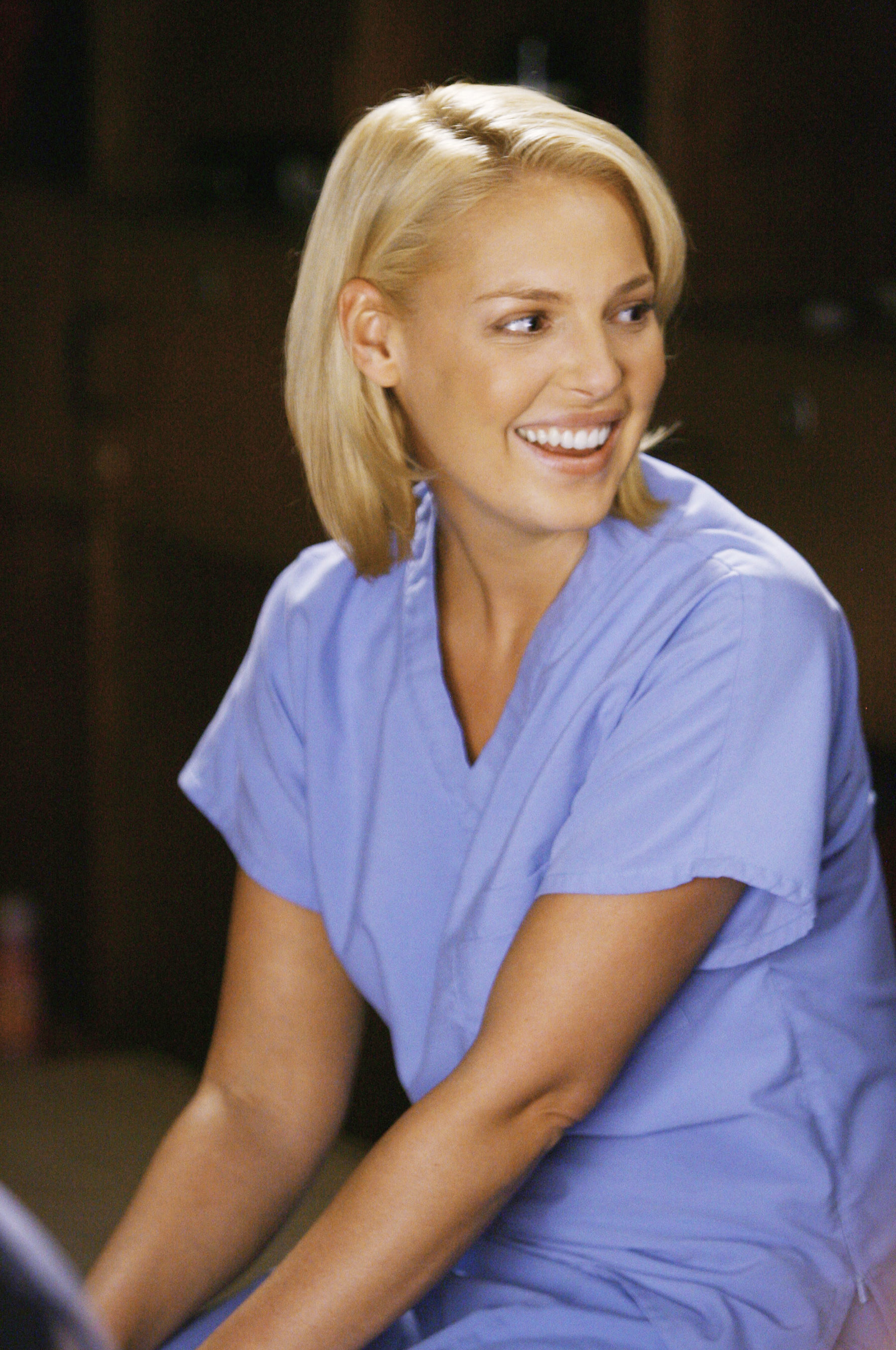 16.
Robert Pattinson as Edward in Twilight: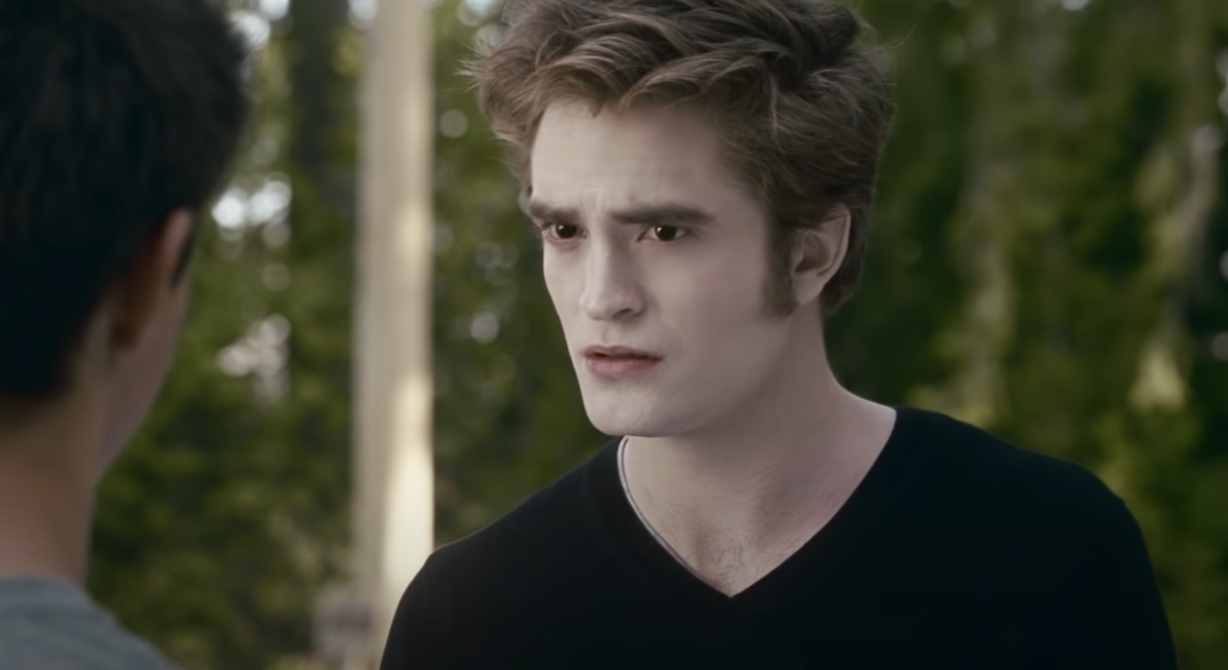 17.
John Boyega as Finn in The Last Jedi and The Rise of Skywalker: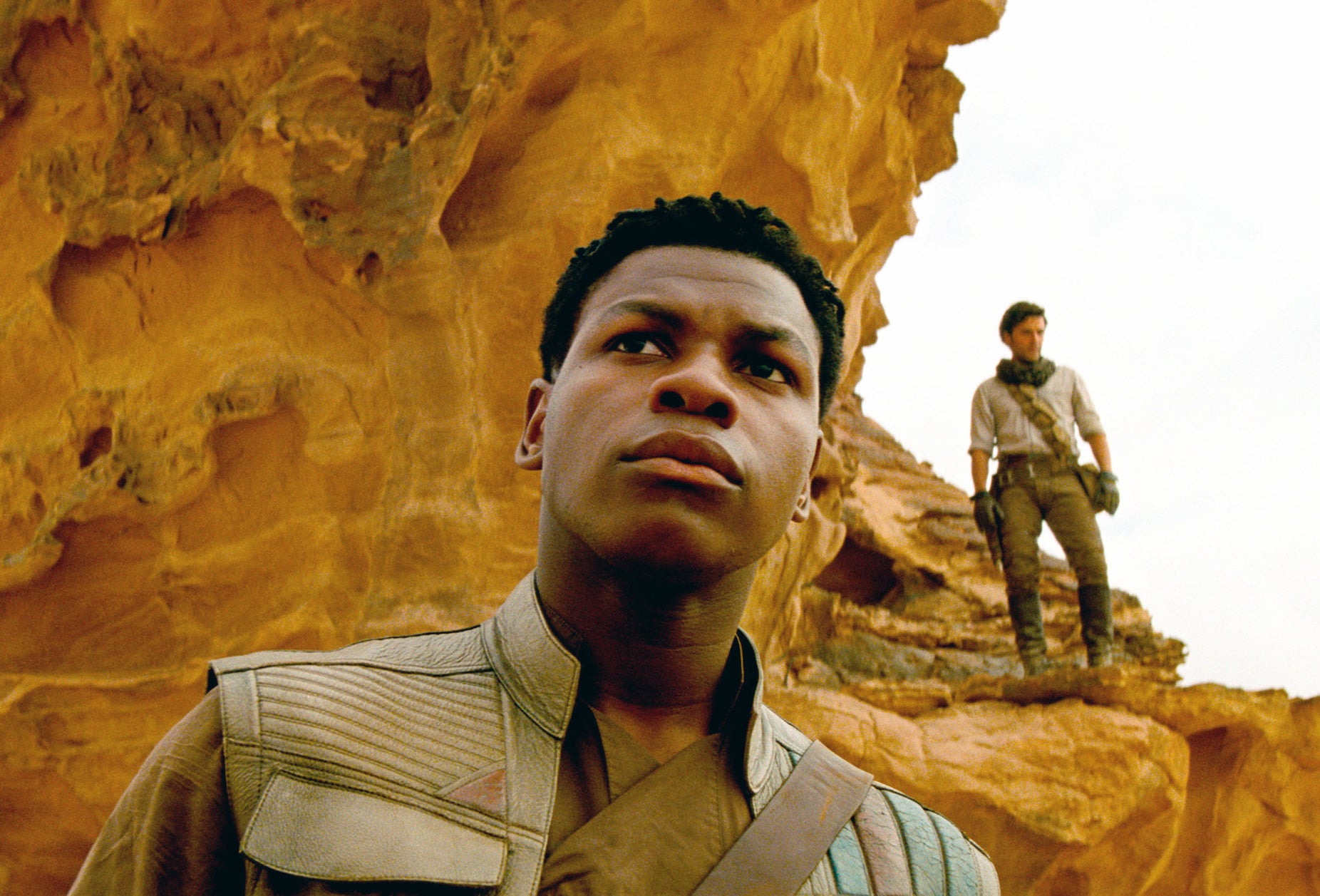 18.
Ella and Jaden Hiller as Lily on Modern Family: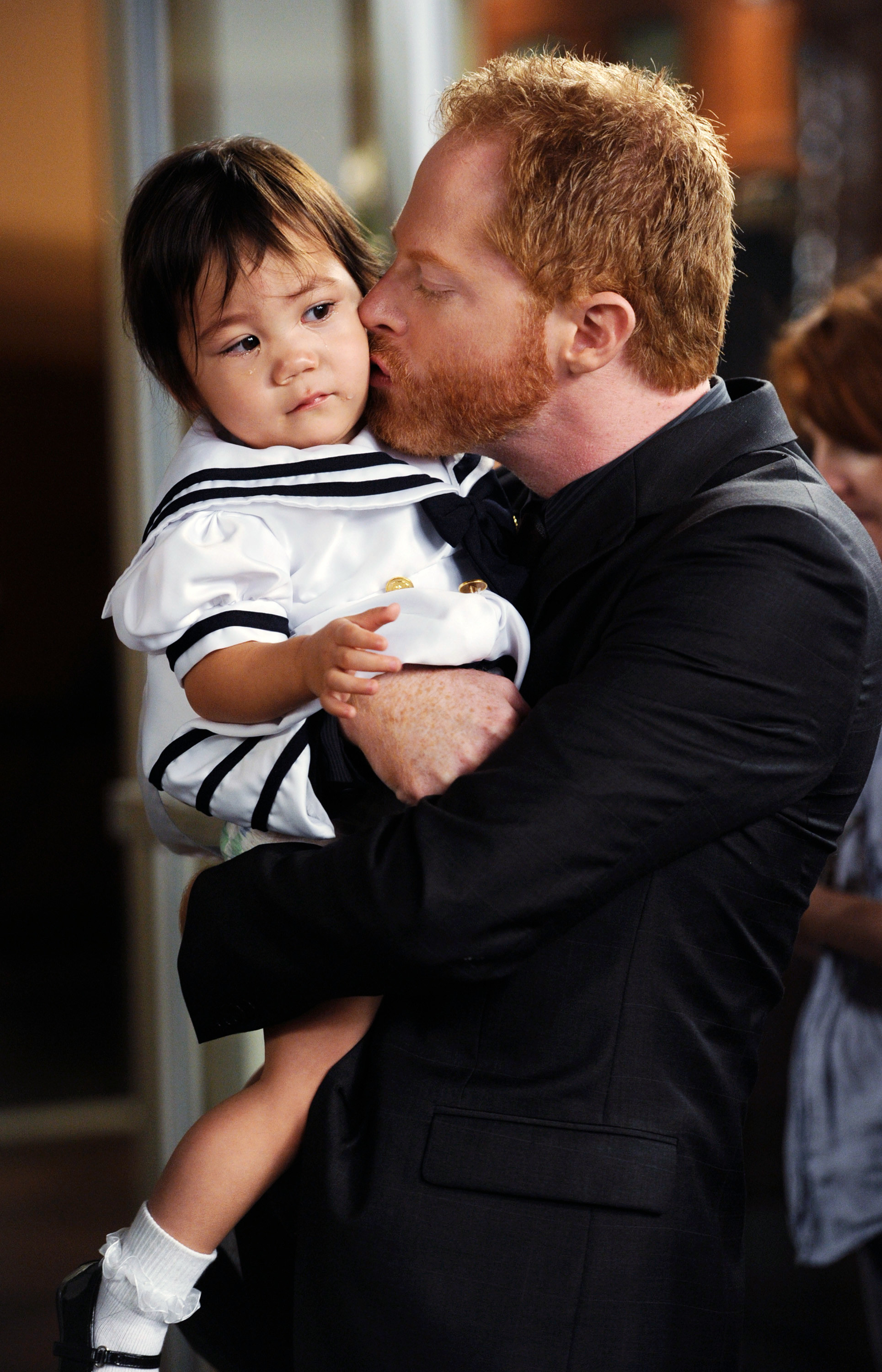 19.
Idris Elba as Heimdall in Thor: The Dark World: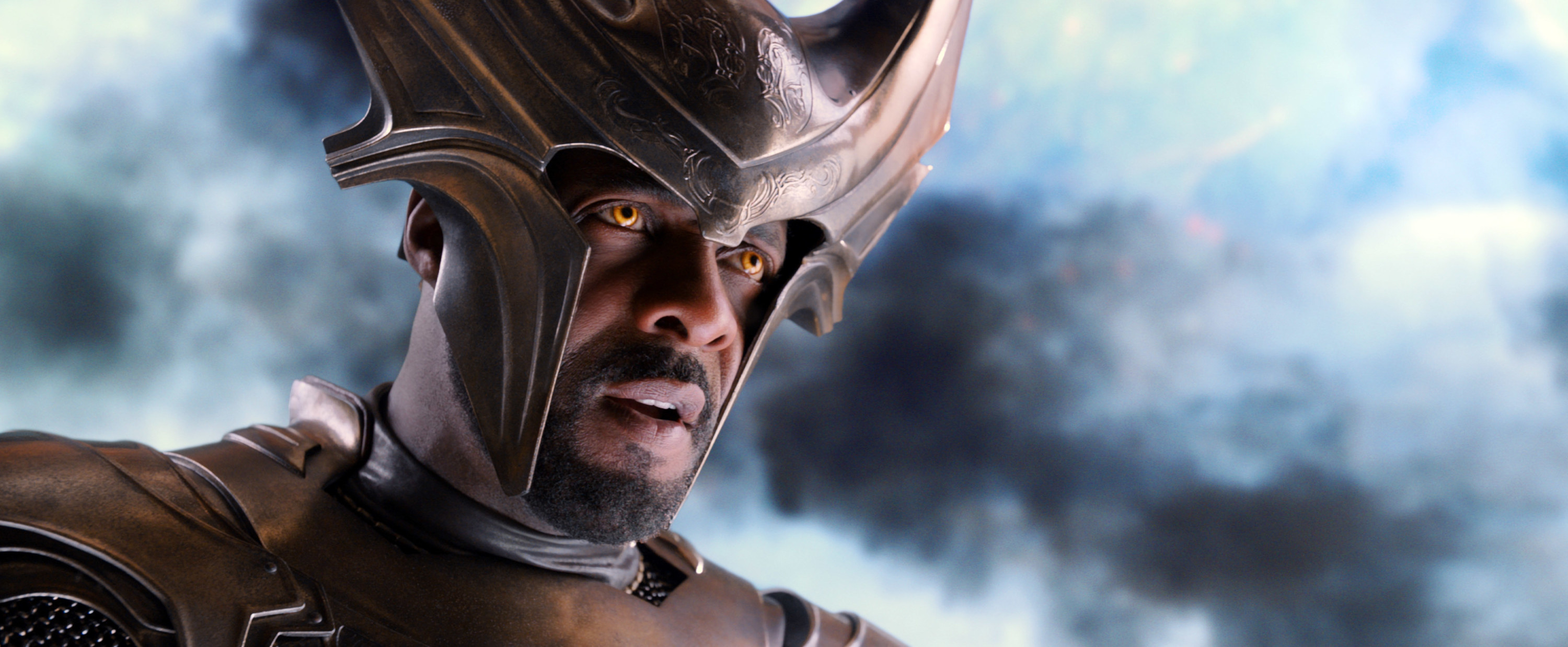 20.
Jessica Alba as Sue in Fantastic Four: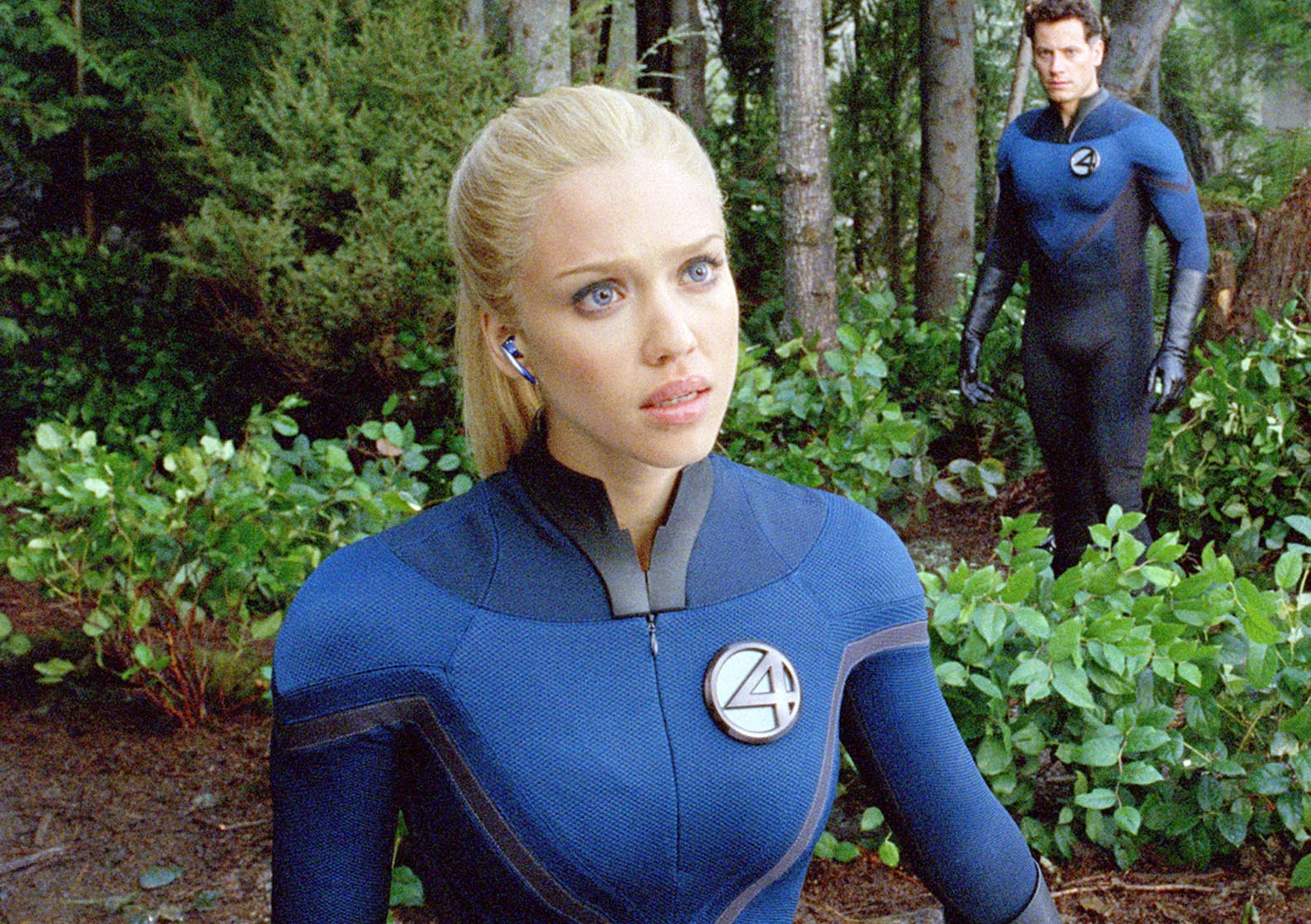 21.
Andrew Garfield as Peter Parker in The Amazing Spider-Man/The Amazing Spider-Man 2:
22.
Ryan Reynolds as Deadpool in X-Men Origins: Wolverine: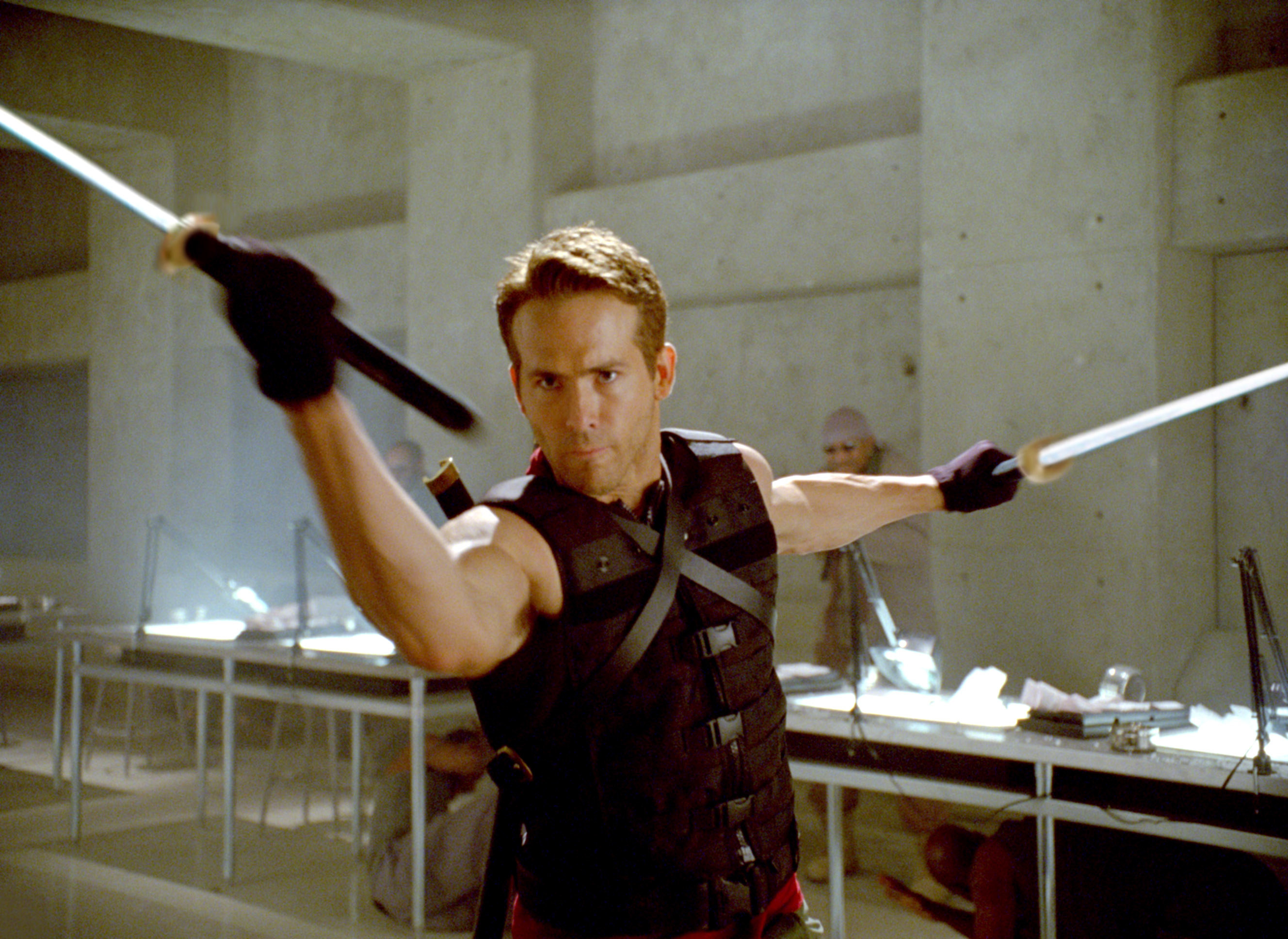 23.
And finally...most of the cast of Glee: