Miley Cyrus just gave an in-depth interview to Elle, where she opened up about music, acting, feminism, and spilled some behind-the-scenes secrets about her personal life to boot.
And one of those secrets? The moment she realized she didn't want to play Hannah Montana on the Disney Channel anymore.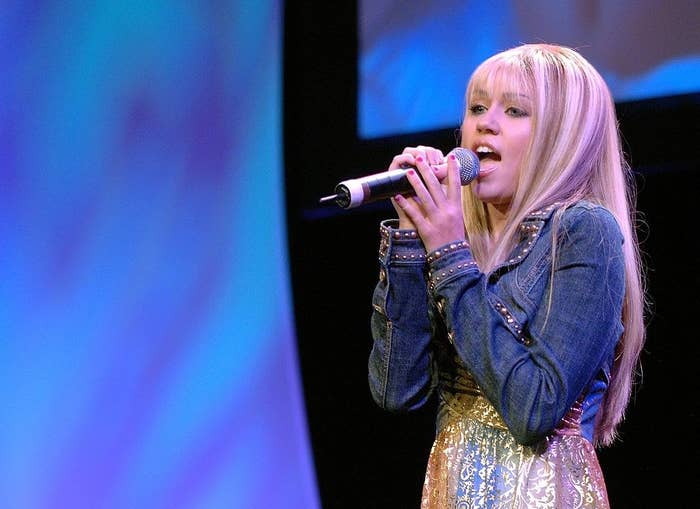 According to Miley, she started to feel "ridiculous" playing the role when she turned 18.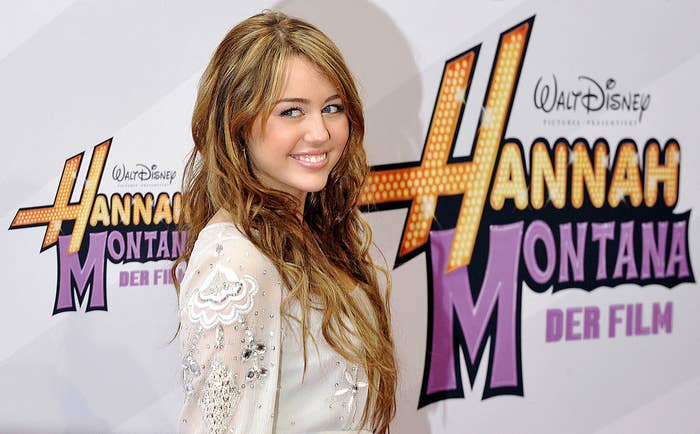 "The minute I had sex, I was kind of like, I can't put the fucking wig on again," she said.
"It just felt like...I was grown-up," she added.
She also told a story about a revelation she had while performing as a kid at Disneyland:
One time I went backstage at Disneyland, and Peter Pan was smoking a cigarette. And I was like, "That's me. That's the kind of dreams I'm crushing."
And she compared that moment to the time she was caught on video smoking from a bong — something that caused a bit of a shitstorm among the parents of her young fans.
"That's how everyone felt with the bong video, but I'm not a Disney mascot," she said. "I'm a person."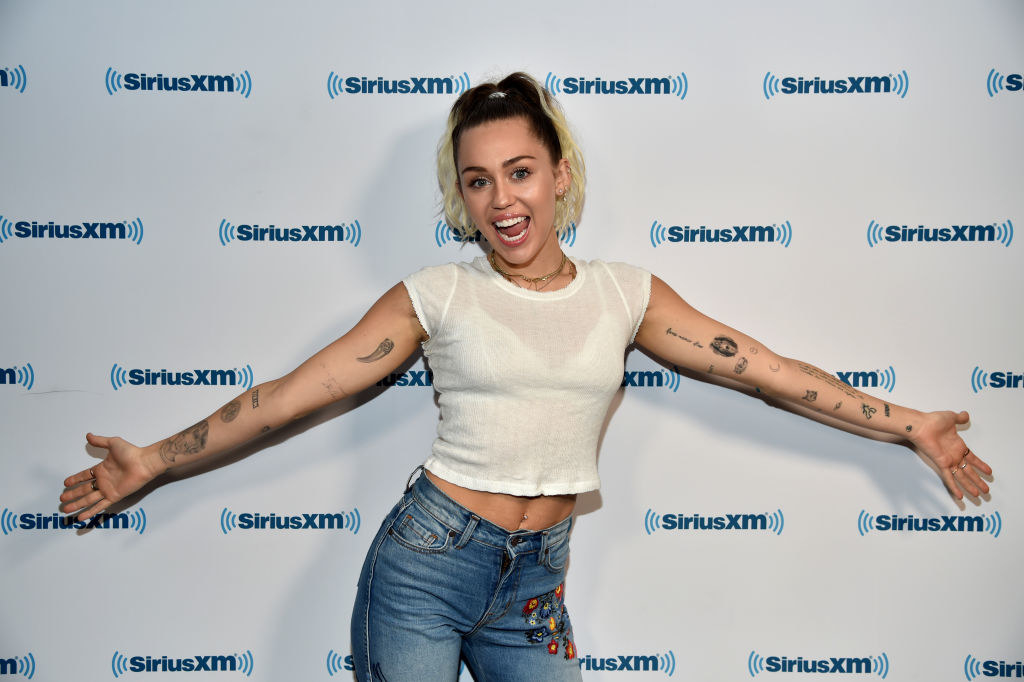 The good news is, Miley says she no longer feels "ashamed" of her Disney roots.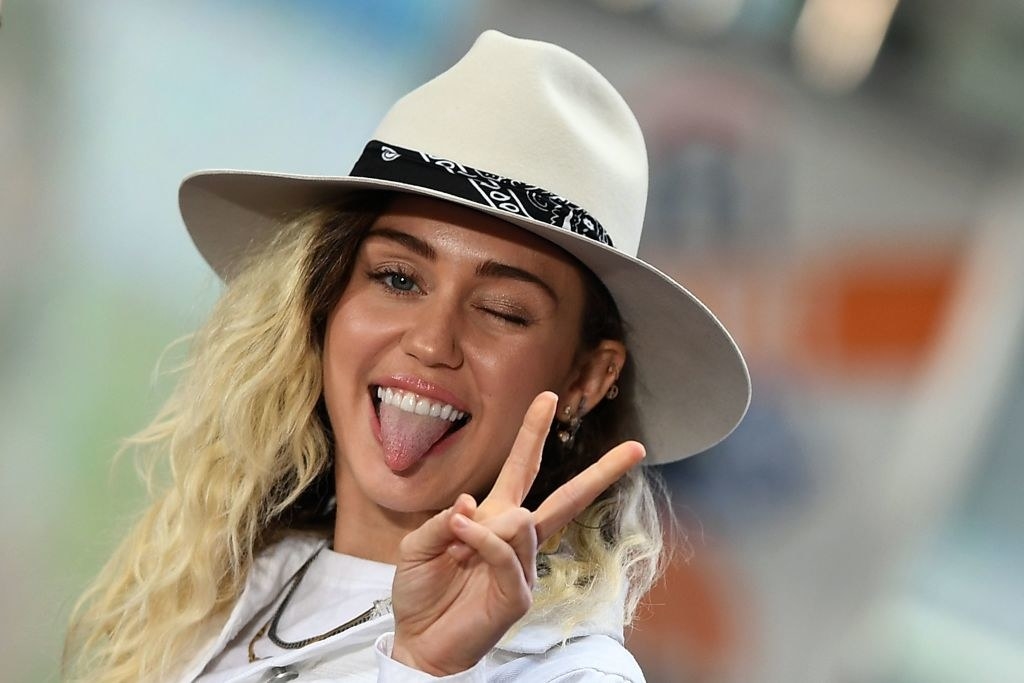 "It's pretty cool when you hear Cardi B was listening to Hannah Montana when she was in high school. That shit makes me happy."