1.
Charlie Sheen was fired from Two and a Half Men for erratic behavior, drug use, and inflammatory comments.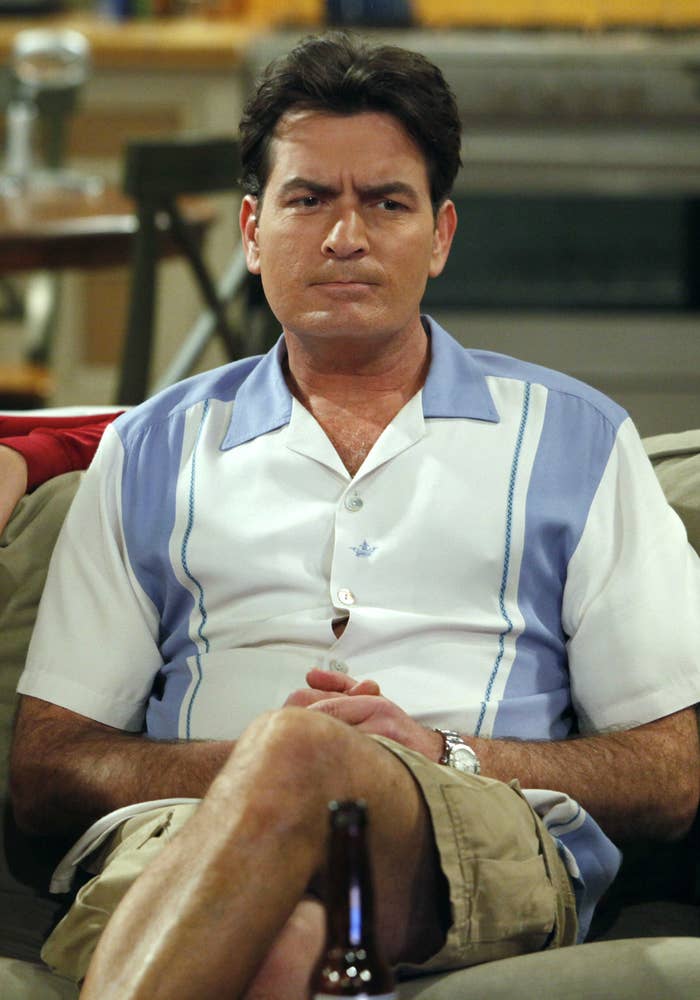 2.
Kevin Spacey was fired from House of Cards for sexual assault allegations.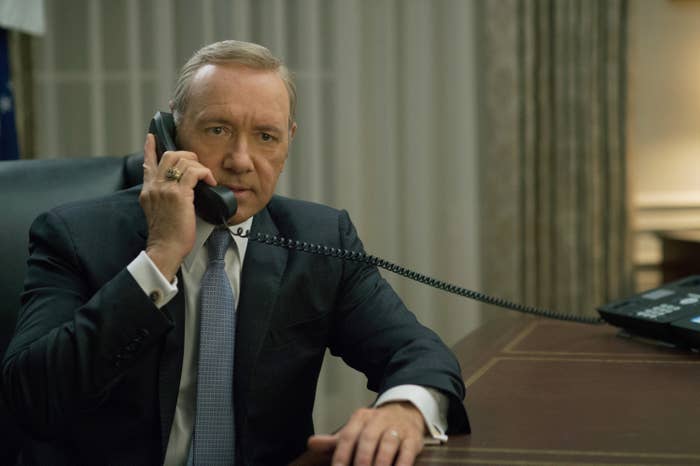 3.
He was also fired from All the Money in the World.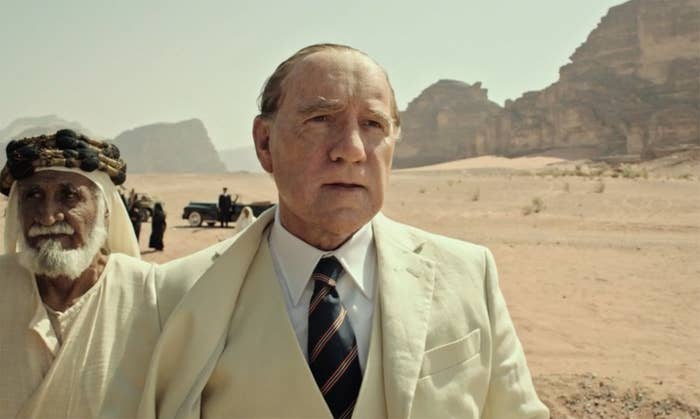 4.
Roseanne Barr was fired from her titular sitcom role in the Roseanne reboot — the show was cancelled and then came back as The Connors, with Roseanne's character killed off.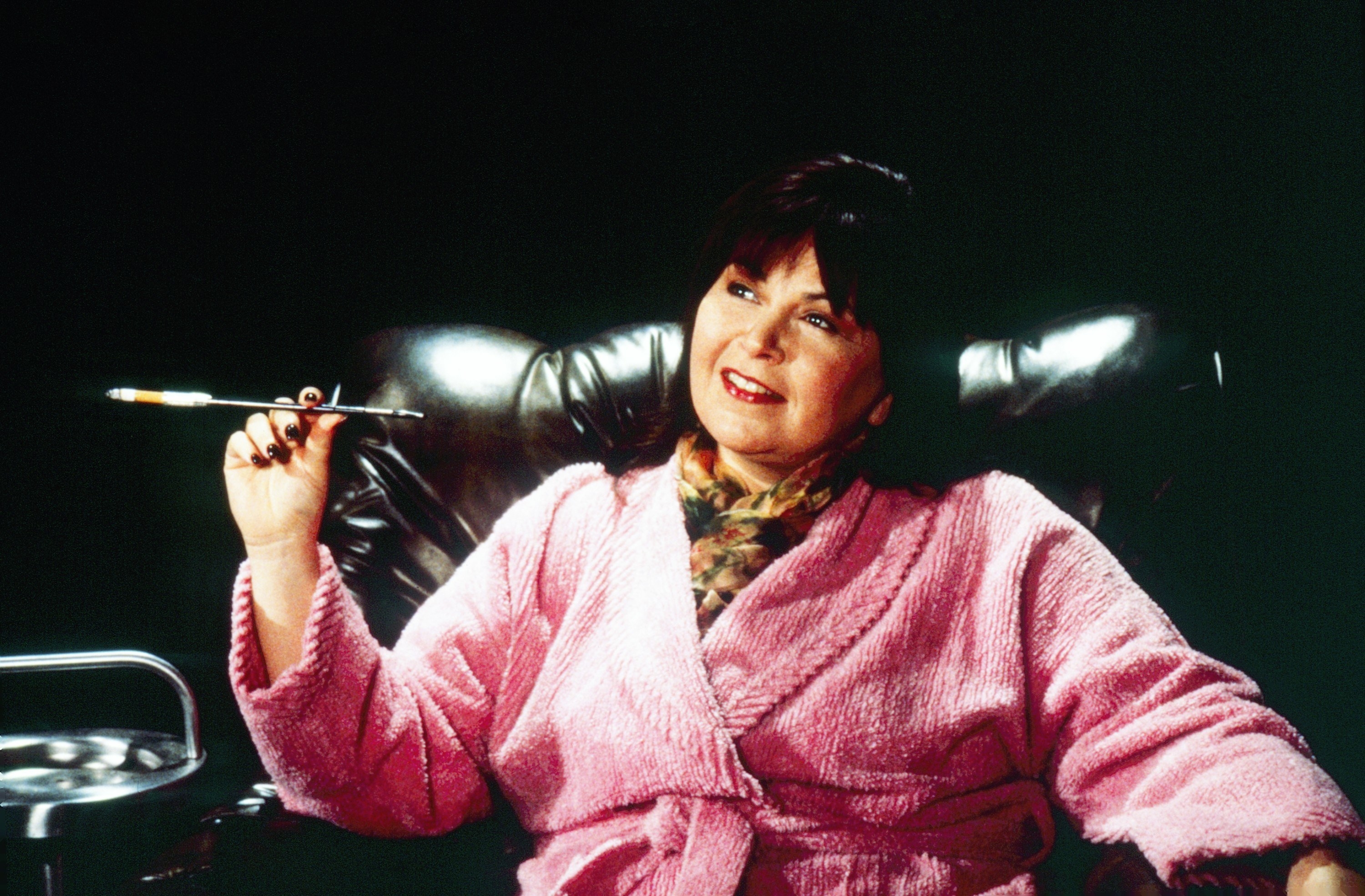 5.
Gina Carano was fired from The Mandalorian after comparing being a Republican to being a Jew living during the Holocaust.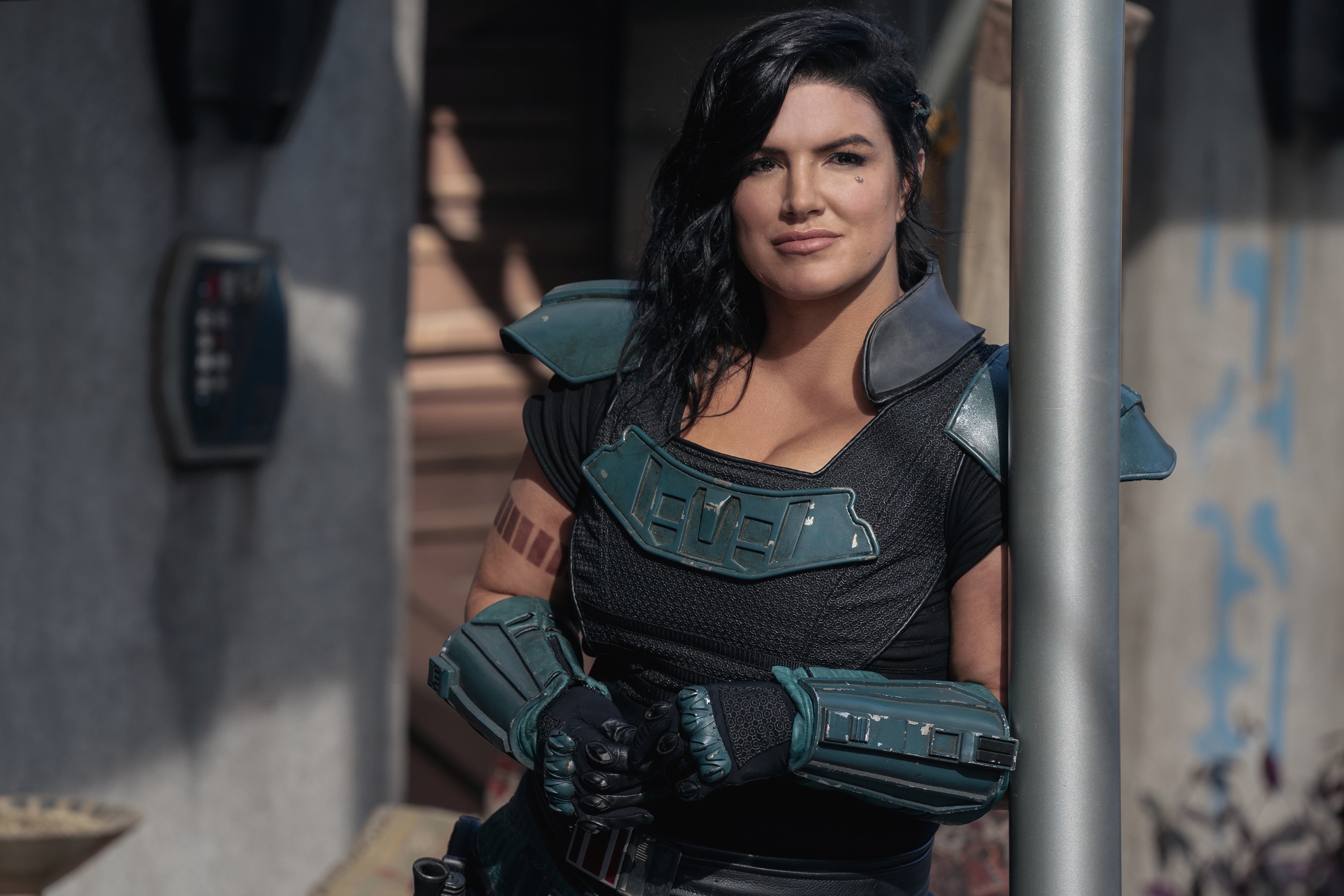 6.
Hartley Sawyer was fired from The Flash due to inflammatory tweets.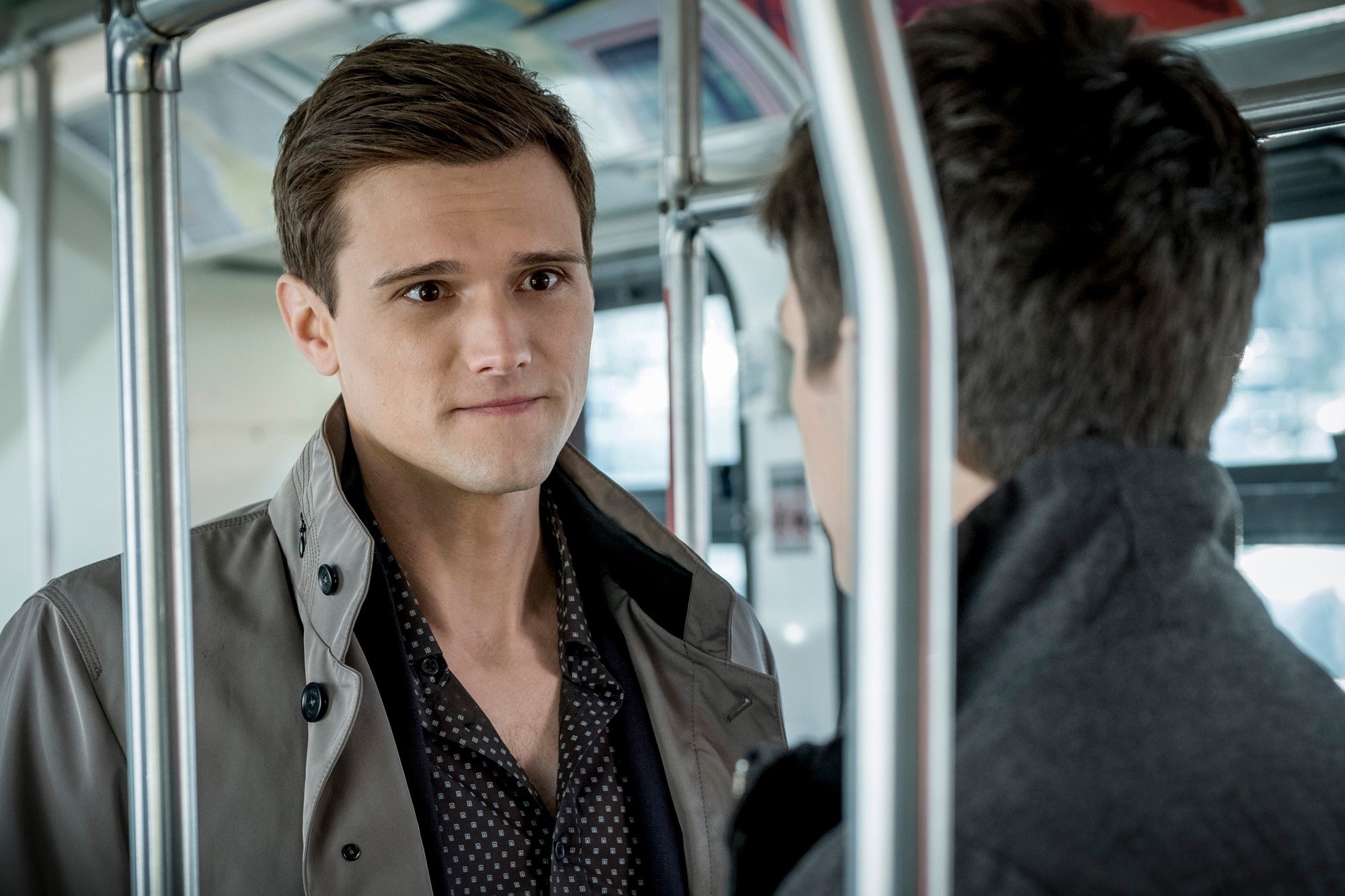 7.
Isaiah Washington was fired from Grey's Anatomy after using an anti-gay slur on set.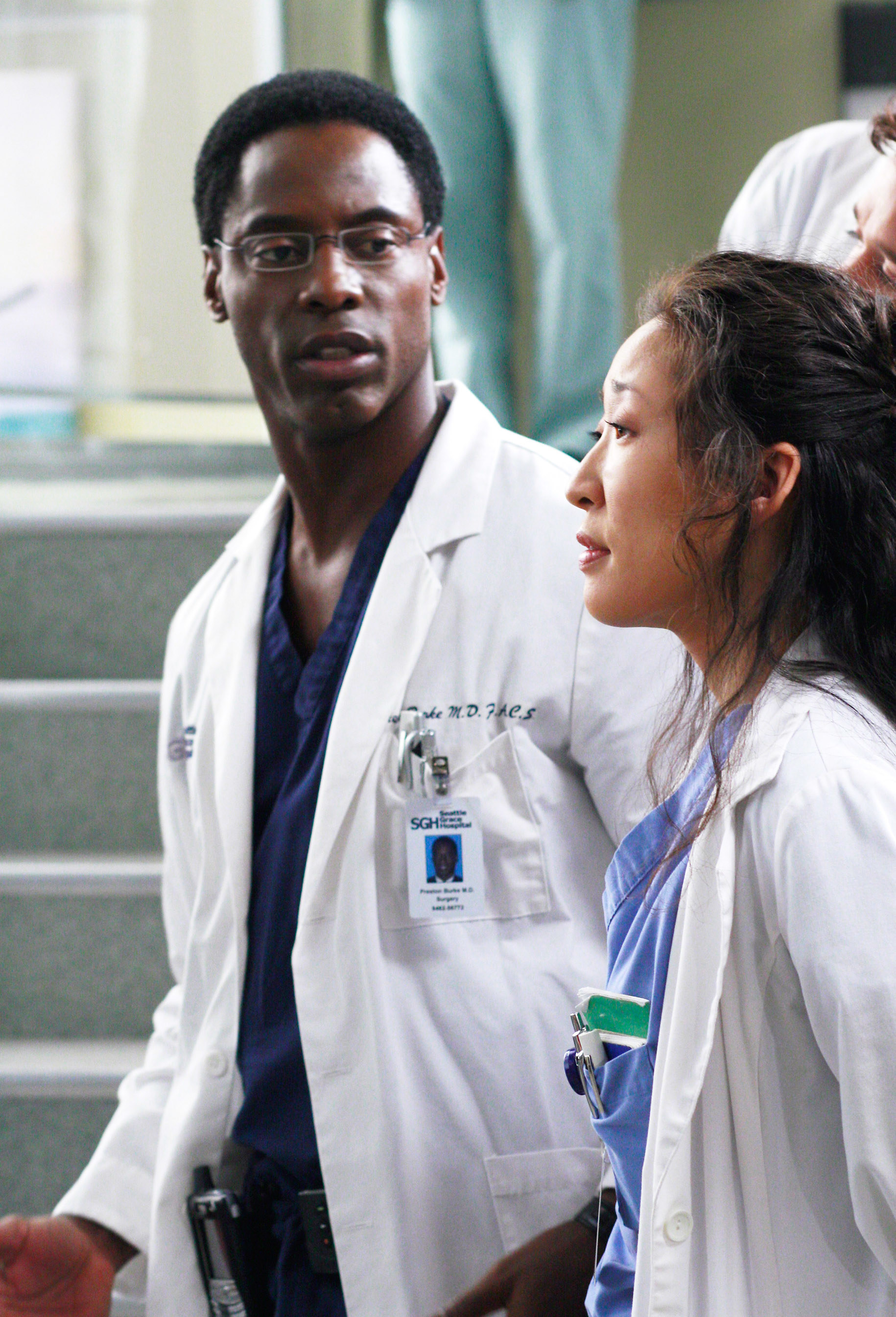 8.
Shannen Doherty was fired from hit series Beverly Hills, 90210 after being "difficult" during filming and having issues with her costars, notably Tori Spelling.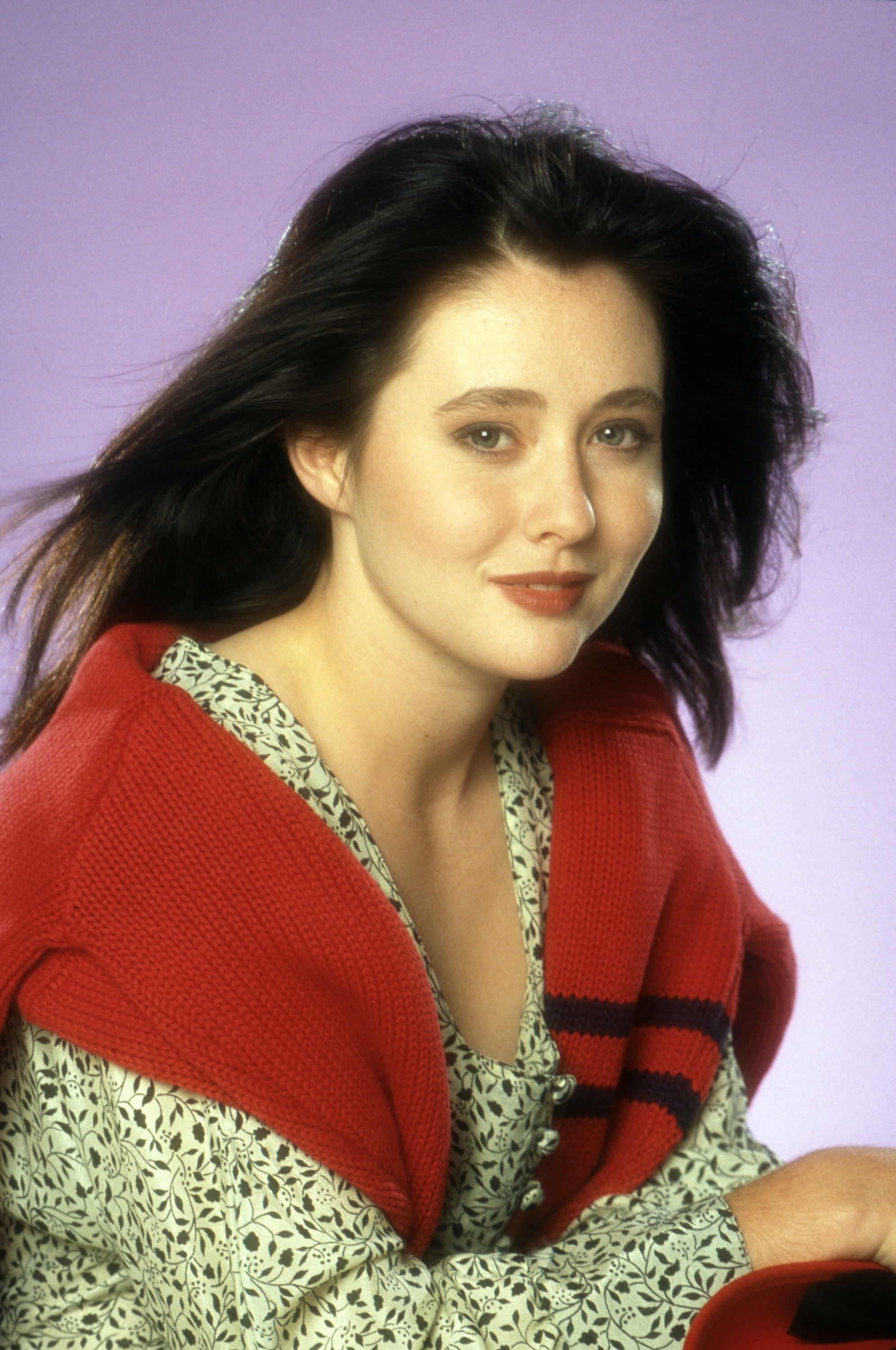 9.
Jussie Smollett was fired from Empire after hiring two acquaintances to stage a hate crime against himself.
10.
Robert Downey Jr. was fired from Ally McBeal for drug use.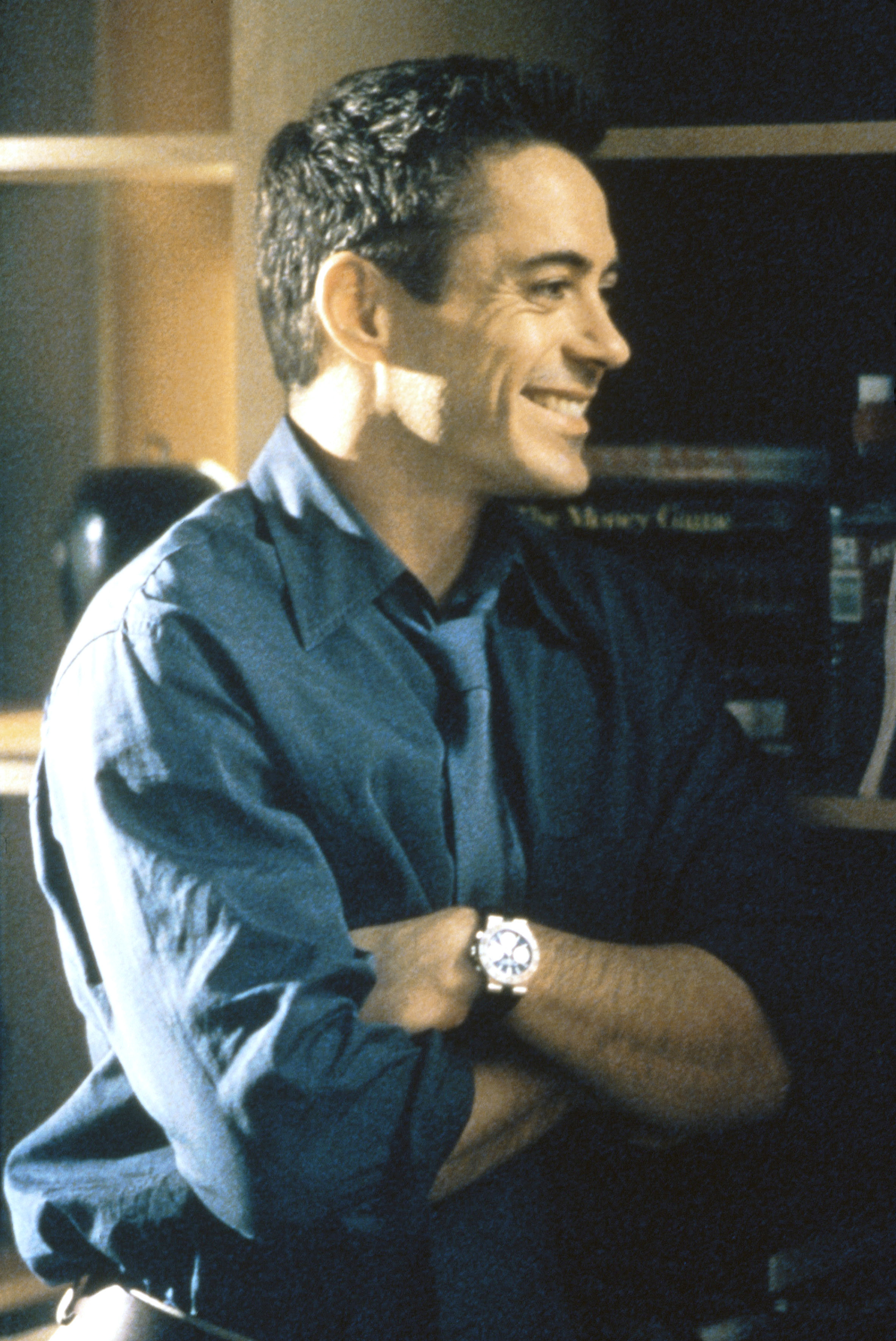 13.
Lori Loughlin did not return to Fuller House after she went to jail for her role in the 2019 college admissions scandal.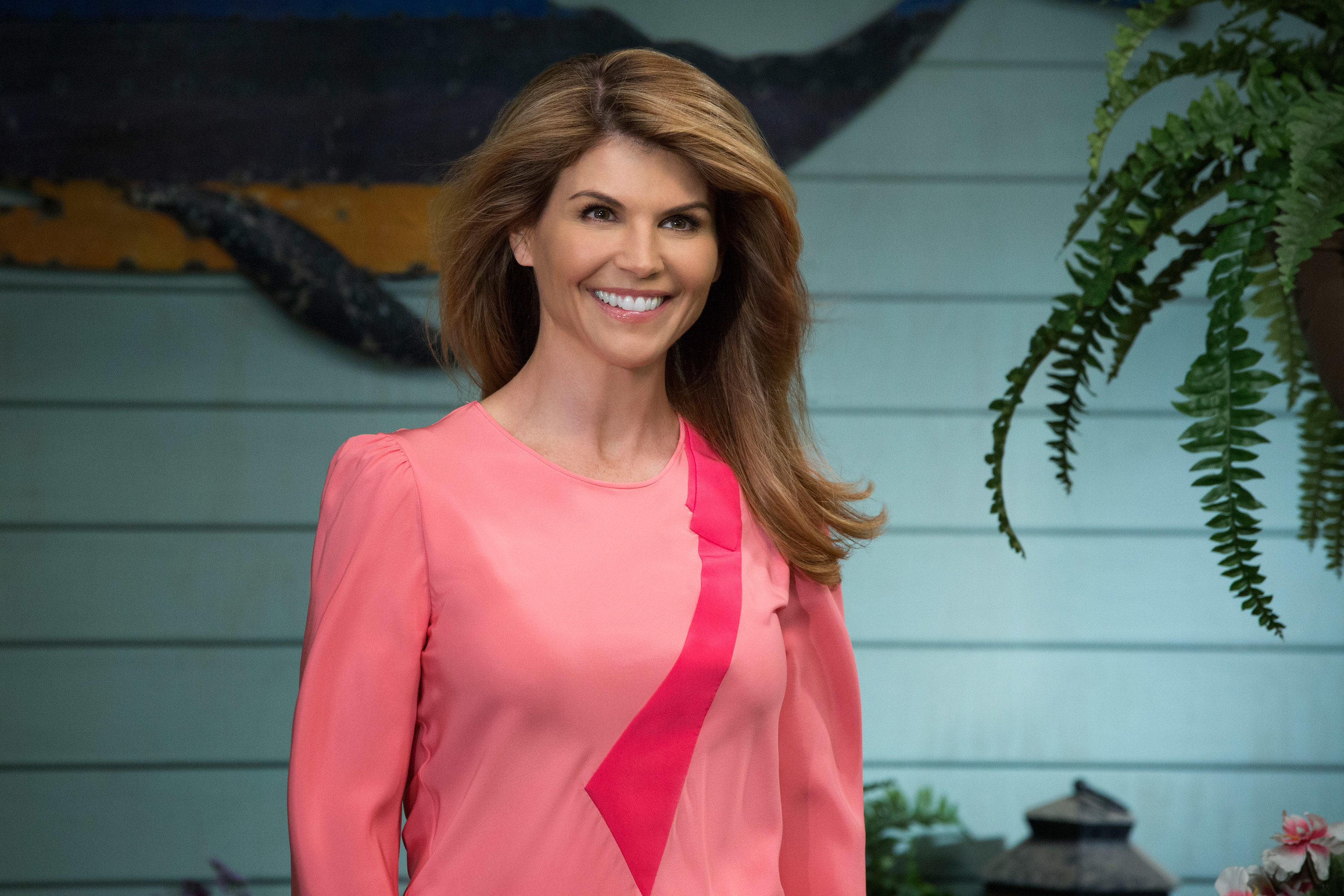 14.
Louie C.K.'s show Louie came to an end after his own sexual misconduct allegations came to light.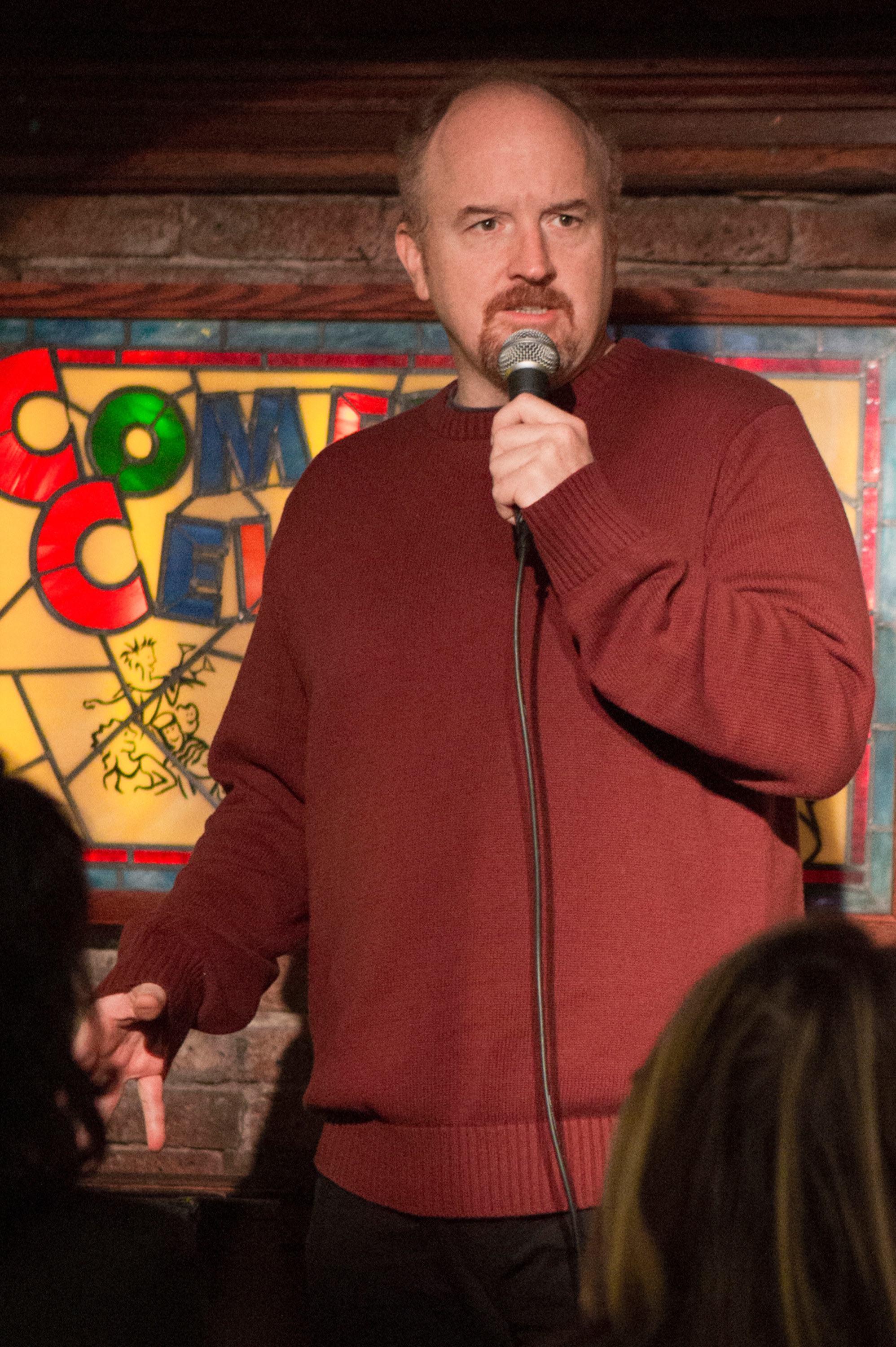 16.
Jason Mitchell was fired from The Chi after accusations of sexual harassment on set.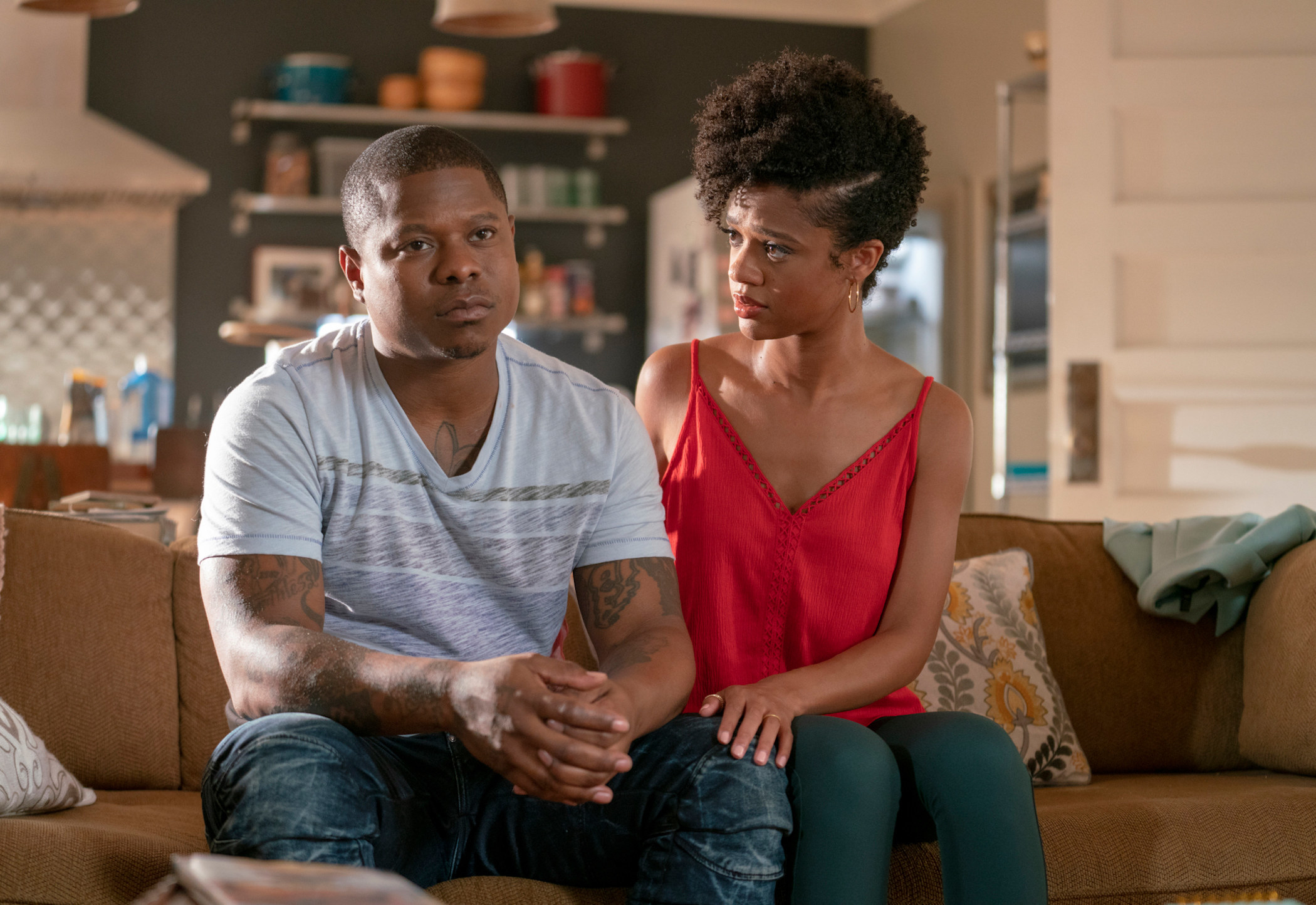 17.
And finally...Armie Hammer was fired from just about every upcoming film and show he was meant to be in after sexual assault allegations and alleged messages where he called himself a cannibal.