There's nothing worse than planning a trip and getting sucked into what you think is terrible tourist trap. So redditor u/EggsAndBeerKegs asked, "What's the most overrated tourist destination?" People had some strong opinions. Here are some of the responses.
1.
Bourbon Street, New Orleans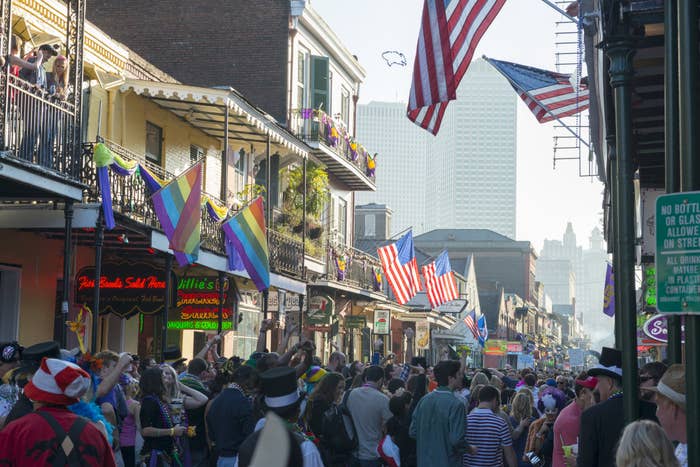 2.
Hollywood Boulevard, Los Angeles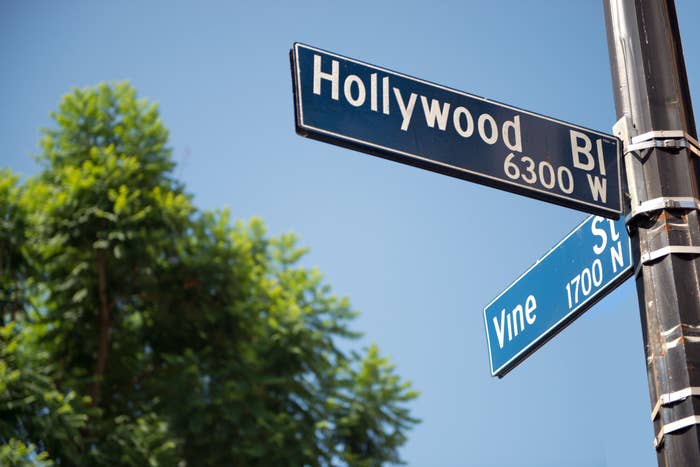 3.
Plymouth Rock, Massachusetts
"It's just a rock...in a hole...with '1620' carved on it. But at least you don't have to pay to see it." —u/Kevlar5427
"It's a small stone in the bottom of a well surrounded by cigarette butts and empty beer cans." —u/Fantalones
4.
The Leaning Tower of Pisa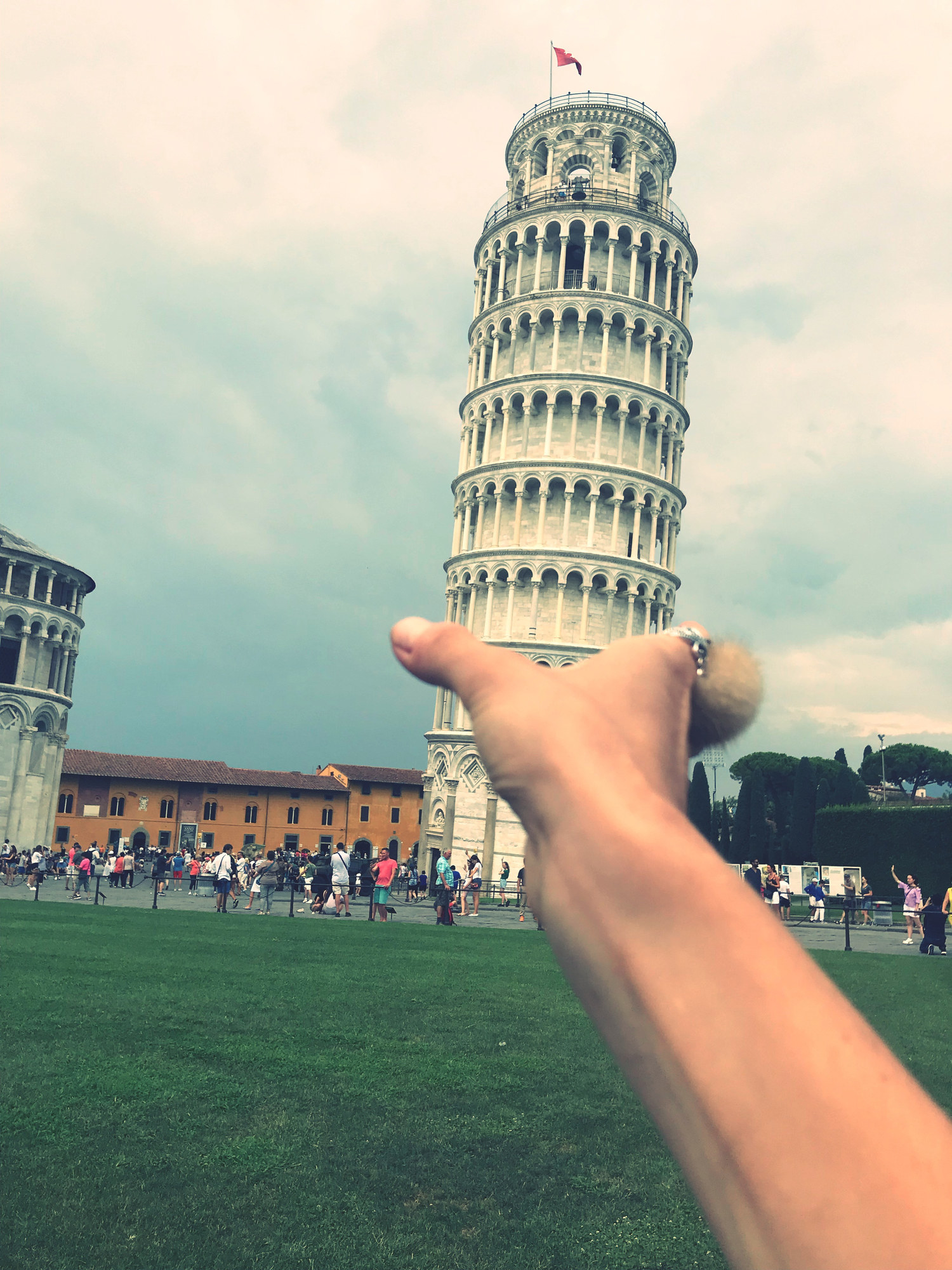 5.
The Sears Tower, Chicago
"If you're a tourist in the city, take an architecture boat tour instead. Or just have a drink at the Signature Room in the Hancock and enjoy the view from there." —u/-eDgAR-
6.
Downtown Dubai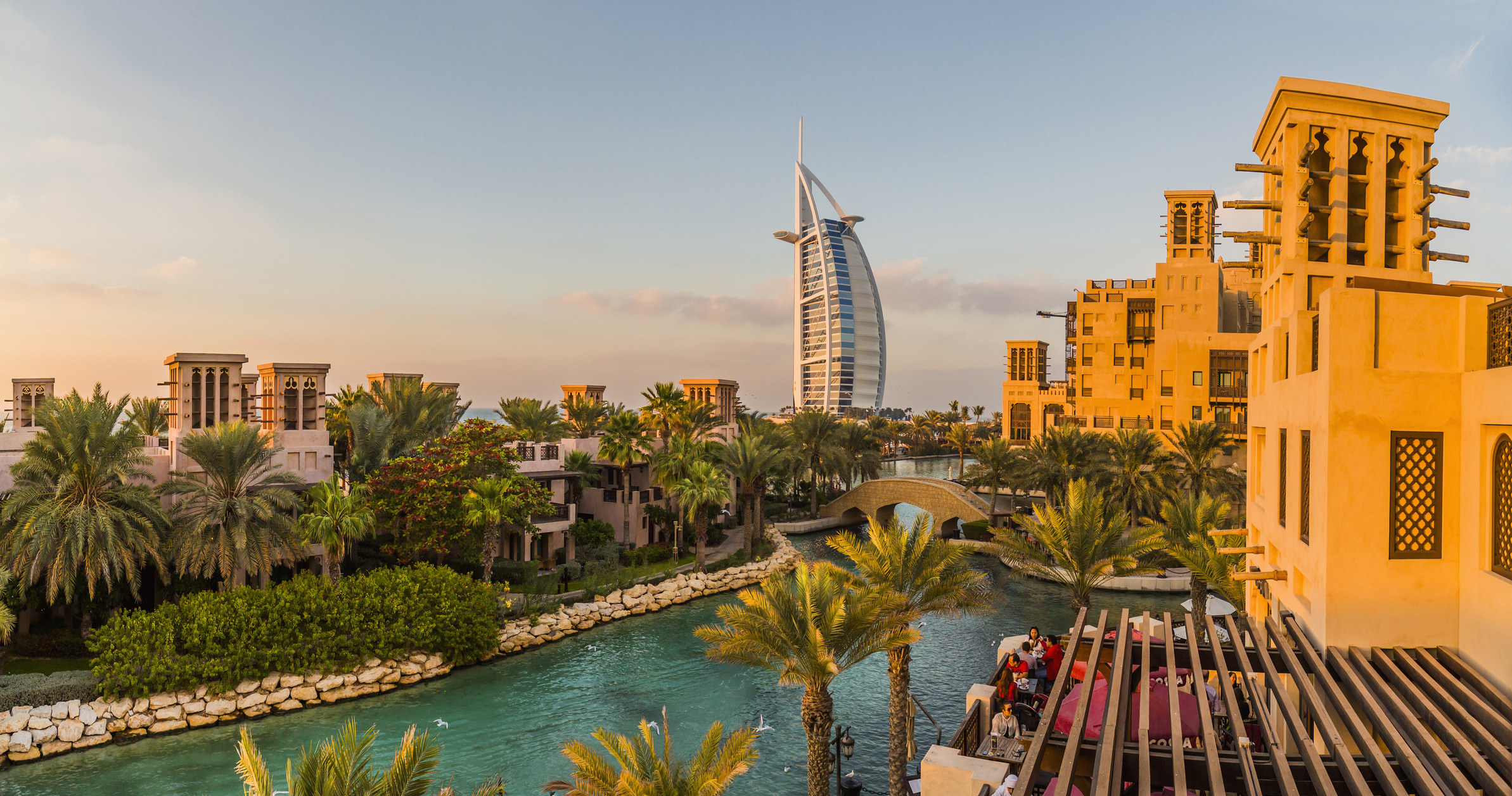 7.
Manneken Pis, Brussels
"It's a tiny little statue in the corner of a building surrounded by too many tourists trying to take silly photos with it." —u/deleted
8.
The Blue Lagoon, Reykjavik
9.
The Seattle Gum Wall
"Honestly, why would you want to take a picture in front of someone else's chewed-up gum?" —u/dumbassXD
10.
Phuket, Thailand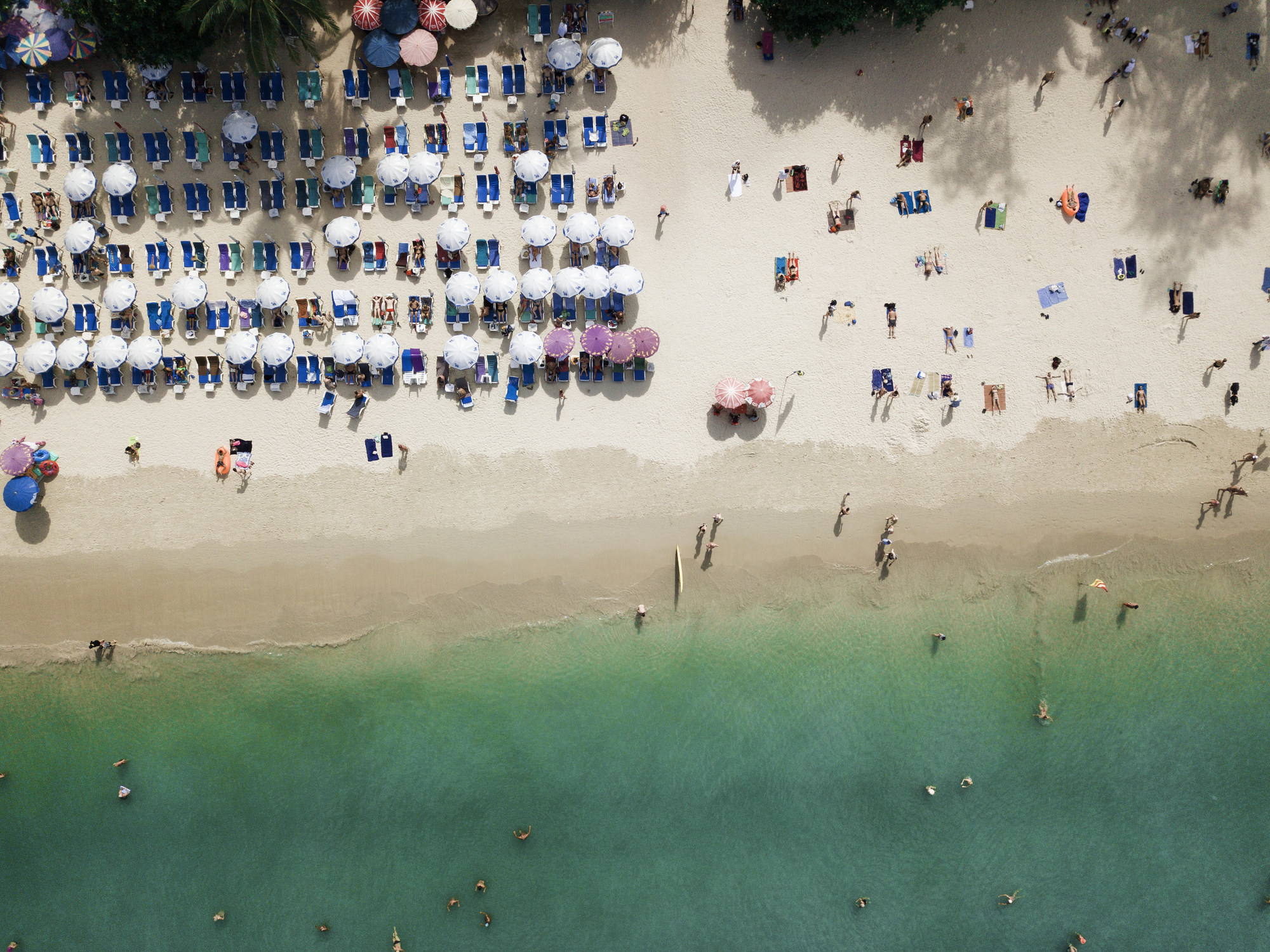 11.
Cancún, Mexico
"Sure, it's pretty, but doesn't represent the beauty of Mexico. Go to Mérida — the food is better, and the nature is great." —u/Lockshala
"There are so many cooler, hipper, better places to visit around Cancún and the Yucatan. Playa del Carmen, Tulum, Valladolid, and Mérida are much better if you're considering a trip." —u/samuraibutter
12.
Times Square, New York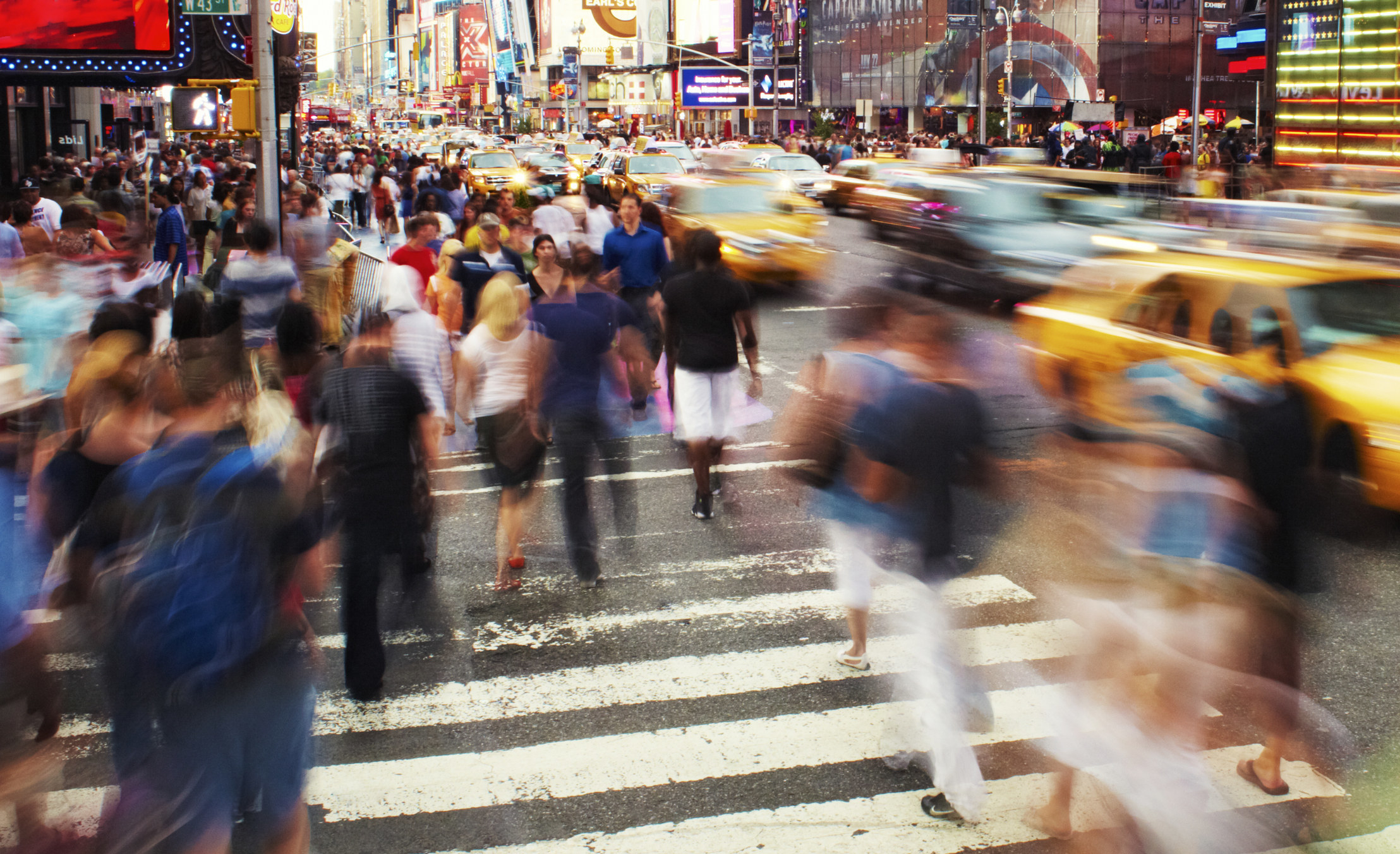 13.
The American side of Niagara Falls
"You're better off going to the Canadian side." —u/jgoldblum88
14.
"The Mona Lisa" at the Louvre Museum, Paris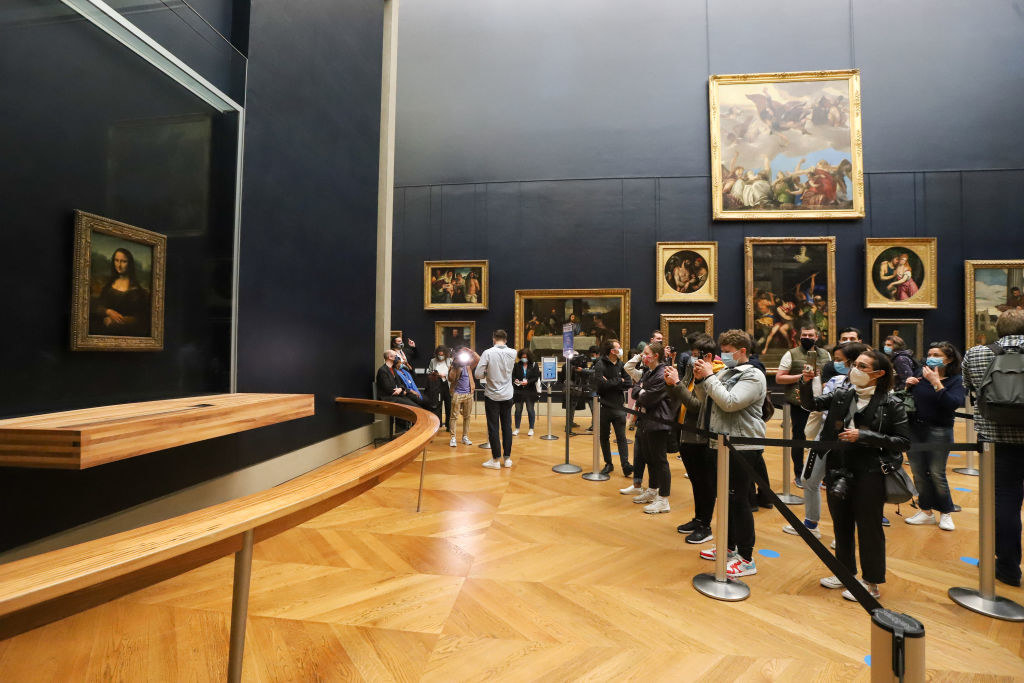 16.
Bondi Beach, Sydney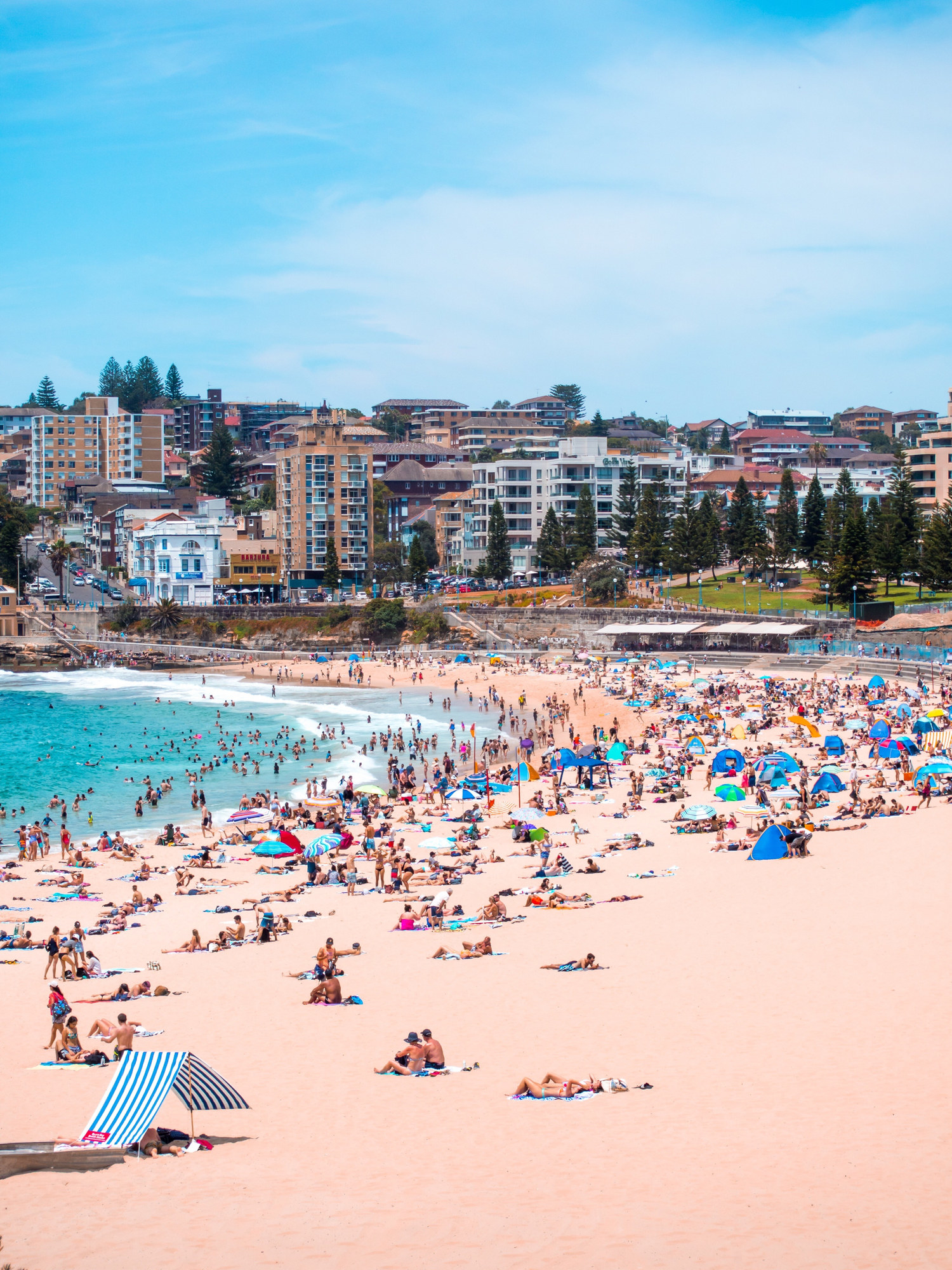 17.
Checkpoint Charlie, Berlin
"The famous museum there is overpriced, boring, and outdated. It's a pure tourist trap. Go to the checkpoint, take a quick picture, leave, and read up on the history later on the internet." —u/ivanoski-007
18.
Jemaa el-Fnaa (Market Square), Marrakesh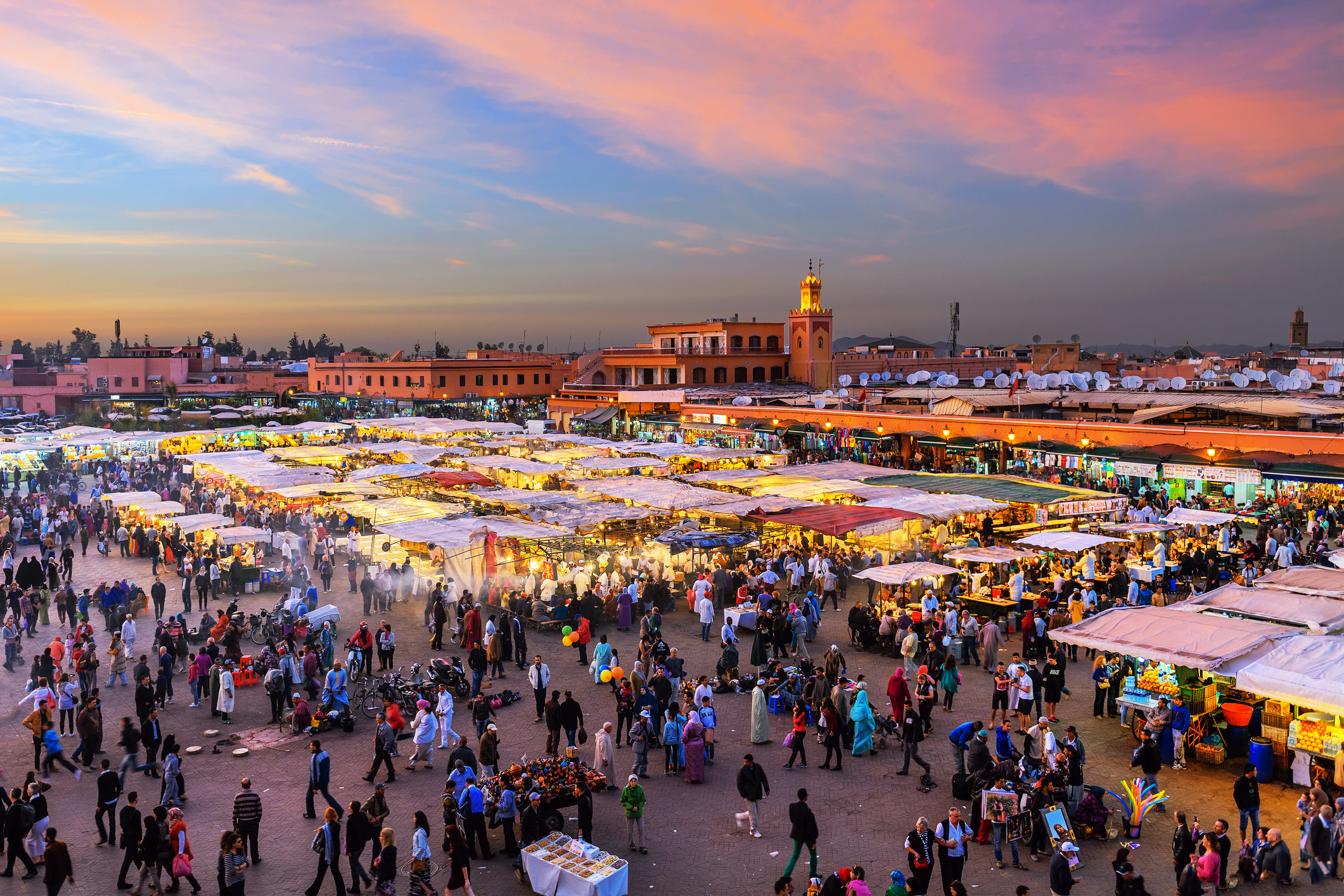 19.
The London Eye
"You're placed into a crowded capsule with 20 other people (think: screaming children, the guy shoving everyone around to take the perfect photo). And it's expensive, especially for travelers on a budget." —u/MaethorVorn
20.
Stonehenge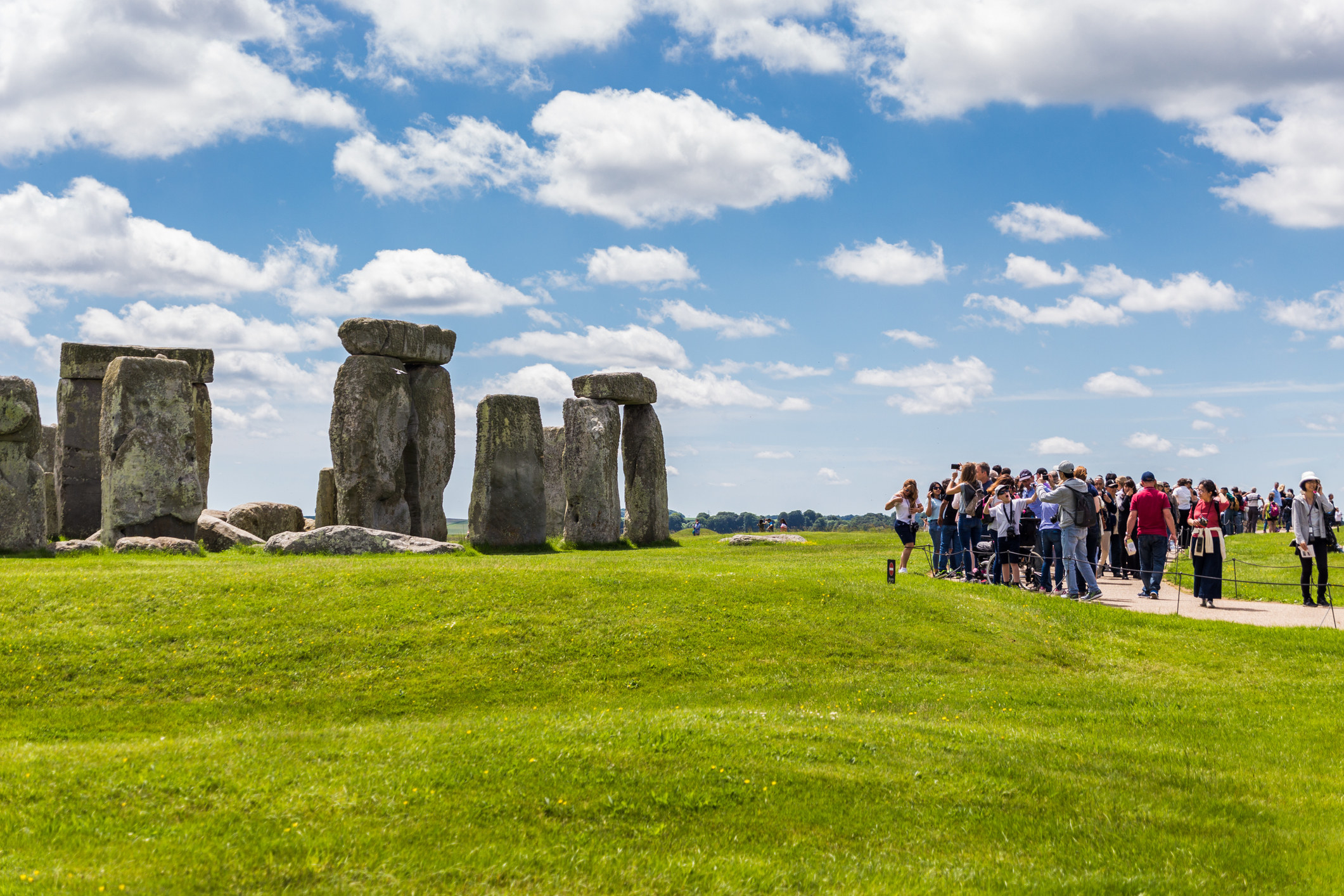 21.
The Little Mermaid, Copenhagen
"In one of the most magnificent cities in the world, that little statue surely is not worth wasting any time over." —u/Ninegun
22.
The Waikiki Strip, Honolulu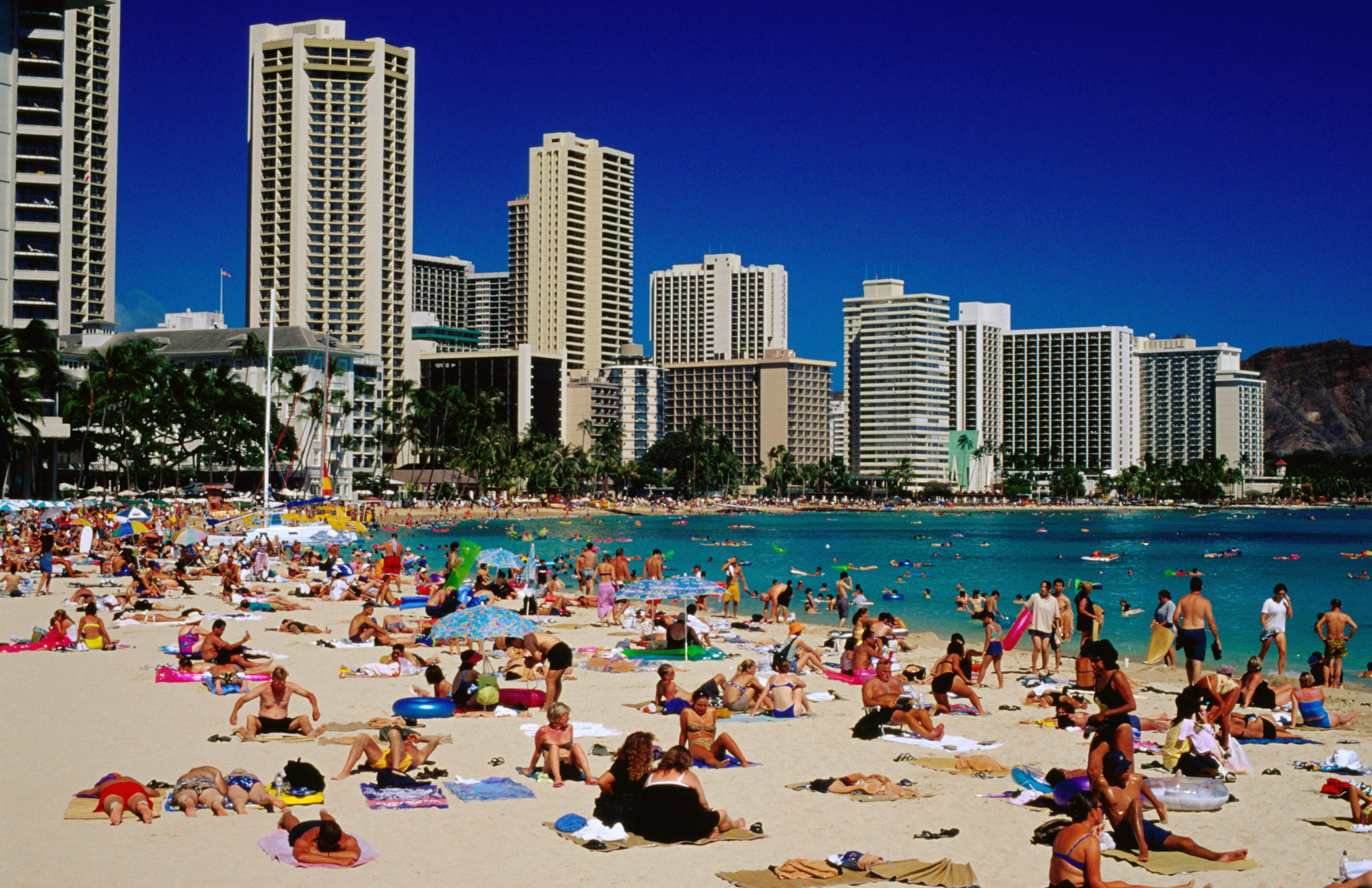 23.
Angkor Wat, Cambodia
"It's so full of people that you can hardly move without stepping on someone's feet. And it's impossible to get photos without a million other tourists in them."
24.
The Christmas Tree at Rockefeller Center
25.
The Alamo, San Antonio, Texas
"Just an old building with a bunch of tourist traps built to suck money out of your wallet." —u/tgotch
26.
Oktoberfest, Munich
27.
Myrtle Beach, South Carolina
"If you're on the Carolina coast, go somewhere else like Charleston. It's so much nicer." —u/brokendowndryer
28.
Goa, India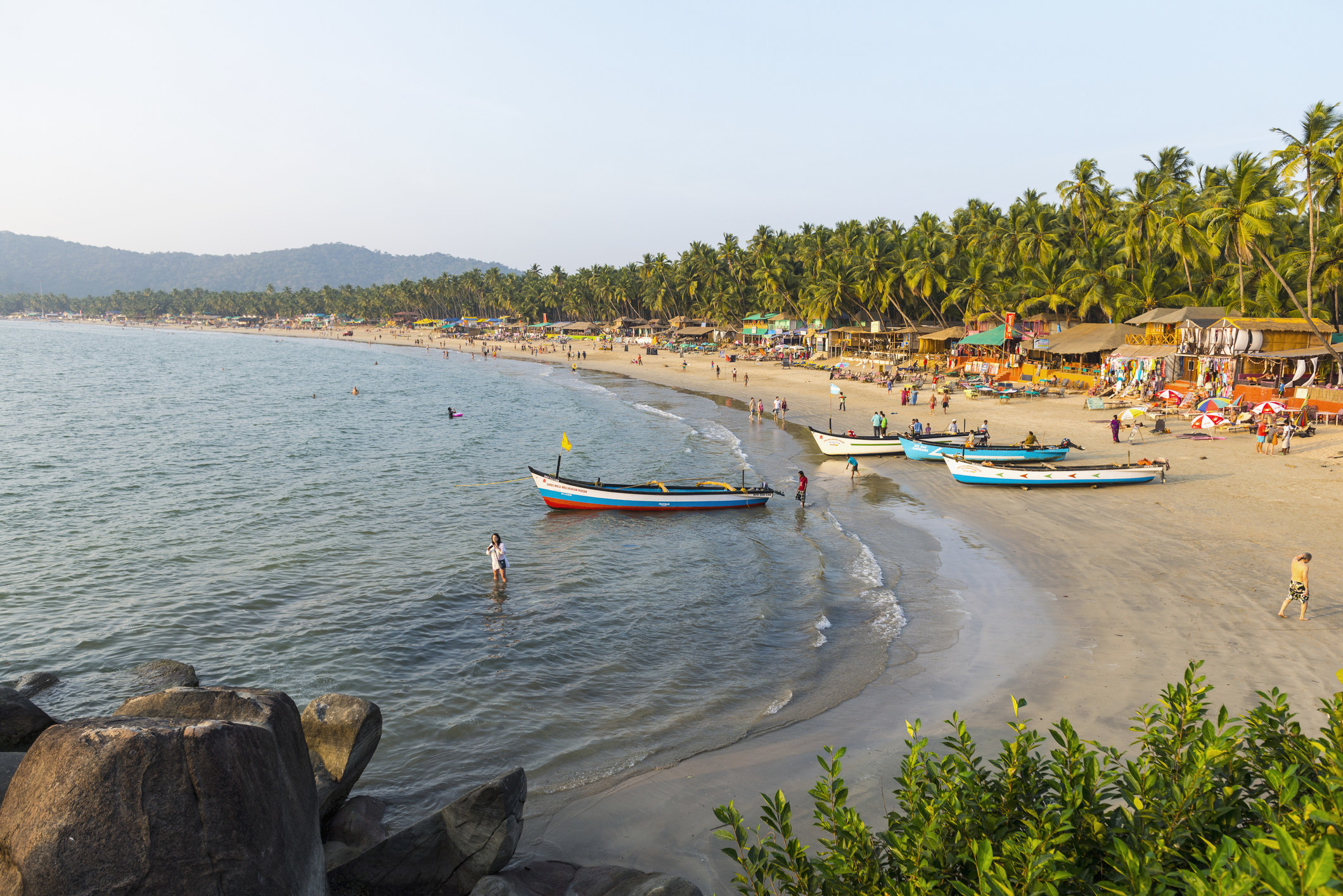 29.
Venice, Italy
"Taking a gondola ride through the canals was cool, and the city itself is pretty, but Venice gets old quickly." u/GMen2613
30.
Caminito, Buenos Aires
Have you visited a place — a site, attraction, town, or city — that you found seriously overrated? Tell us in the comments below!
Note: Responses have been edited for length and/or clarity.