Here's The Deal With Tignanello, Meghan Markle's Favorite Wine
Drink like royalty.
By now you're probably obsessed with Meghan Markle.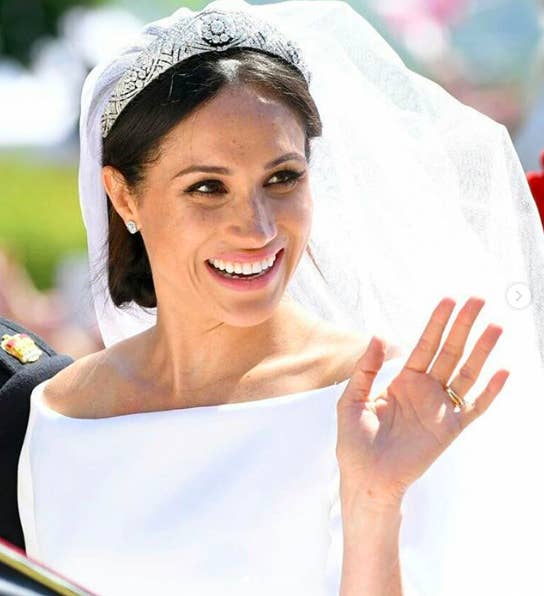 And while you can't go off and marry Prince Harry, you can drink like Meghan. You can even try out her favorite wine: Tignanello.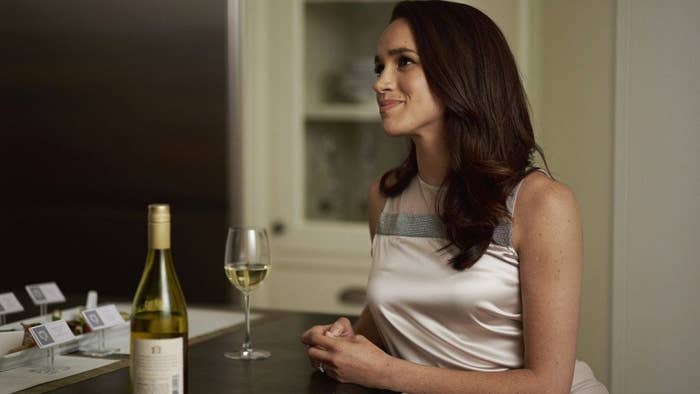 In fact, Markle's dicontinued lifestyle blog — The Tig — was named after her favorite bottle of red.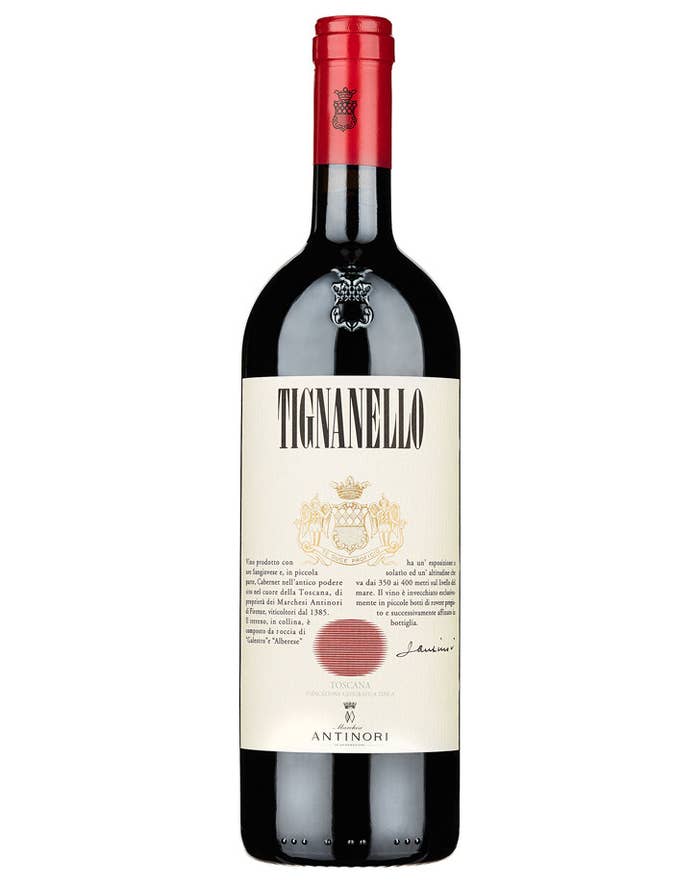 Obviously at this point you're thinking you have to get your hands on a bottle of this royal vino, right? Here's what you should know about it...
Tignanello is a red wine blend from Tuscany, Italy. It's mostly Sangiovese, with some Cabernet Sauvignon and Cabernet Franc mixed in.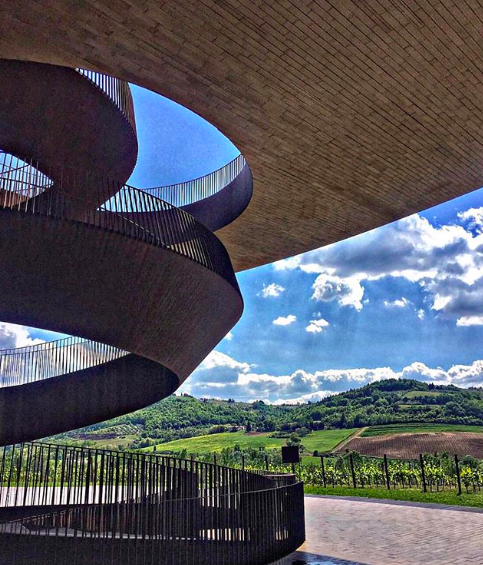 It tastes like red fruit (you'll probably get a hint of cherries), and it's a little bit spicy. You'll also probably taste some tobacco and herbs.
The price of a bottle depends on the year (aka the vintage), but you can expect to pay about $100.
If you're not trying to drop a hundred bucks on a bottle of wine, there are some similar options you could try.
Cheers to drinking like royalty!