This Three-Ingredient Fluffy Cloud Bread Is All The Rage On TikTok, So I Tried It
This Keto bread alternative is back, and it looks better than ever.
Perhaps you remember cloud bread, the "miracle" carb-free bread alternative that took over Pinterest a few years back.
It looked really enticing, but in reality, it was pretty hard to make this fluffy cloud bread at home. I tried it many times, and my "bread" always came out pretty flat and crispy rather than doughy and airy.
It looks pretty wild, so I wanted to give it a try at home to see how cloud bread 2.0 actually works and tastes.
To make it at home, all you need are three eggs (whites only!), 1/4 cup granulated sugar, and 1/8 cup cornstarch. You'll also need a handheld blender because you're not gonna want to whip this with your hands, believe me.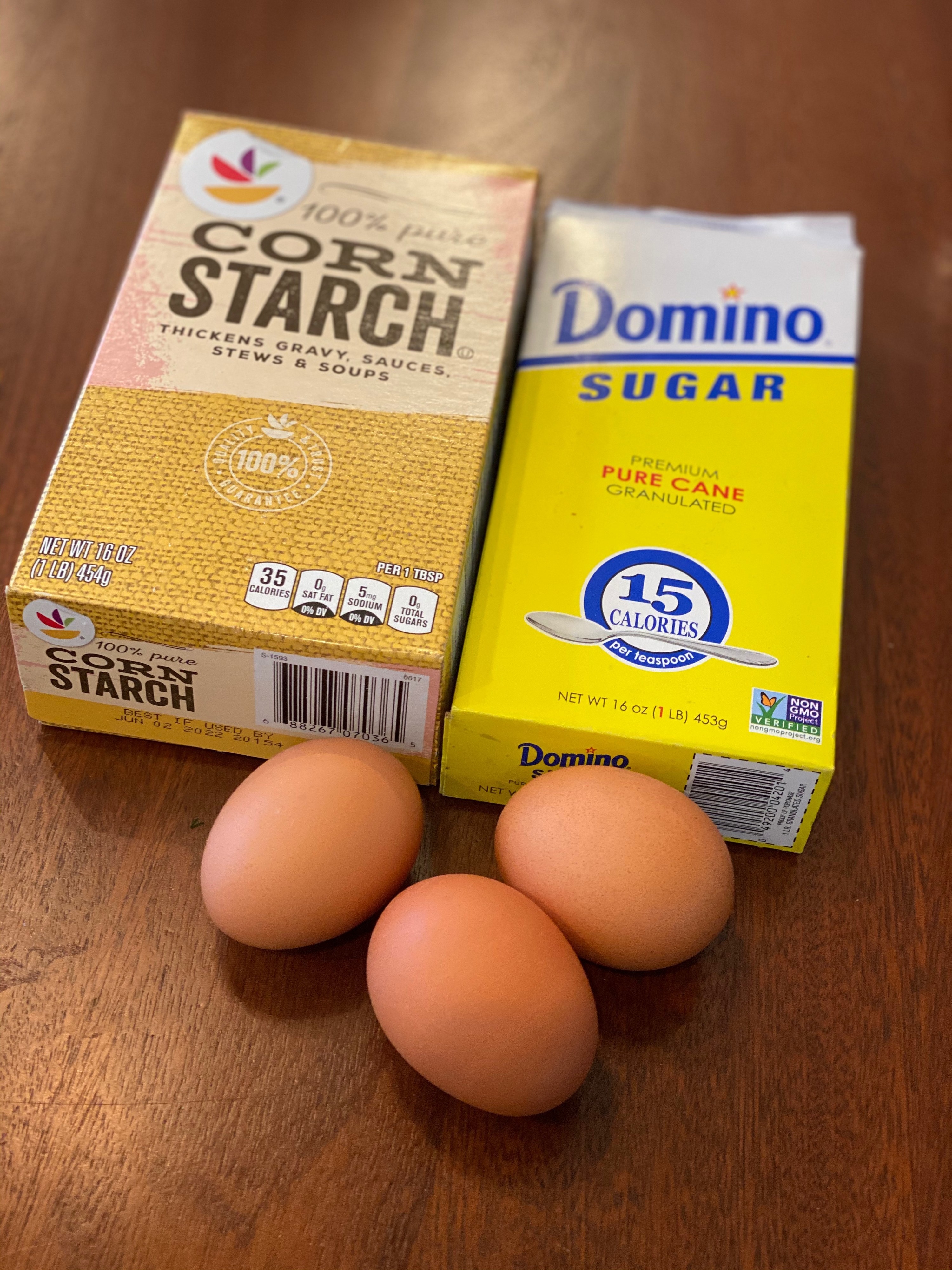 Now, take your handheld blender and start mixing the ingredients together. It should take about five minutes of constant whipping in order for stiff peaks to form.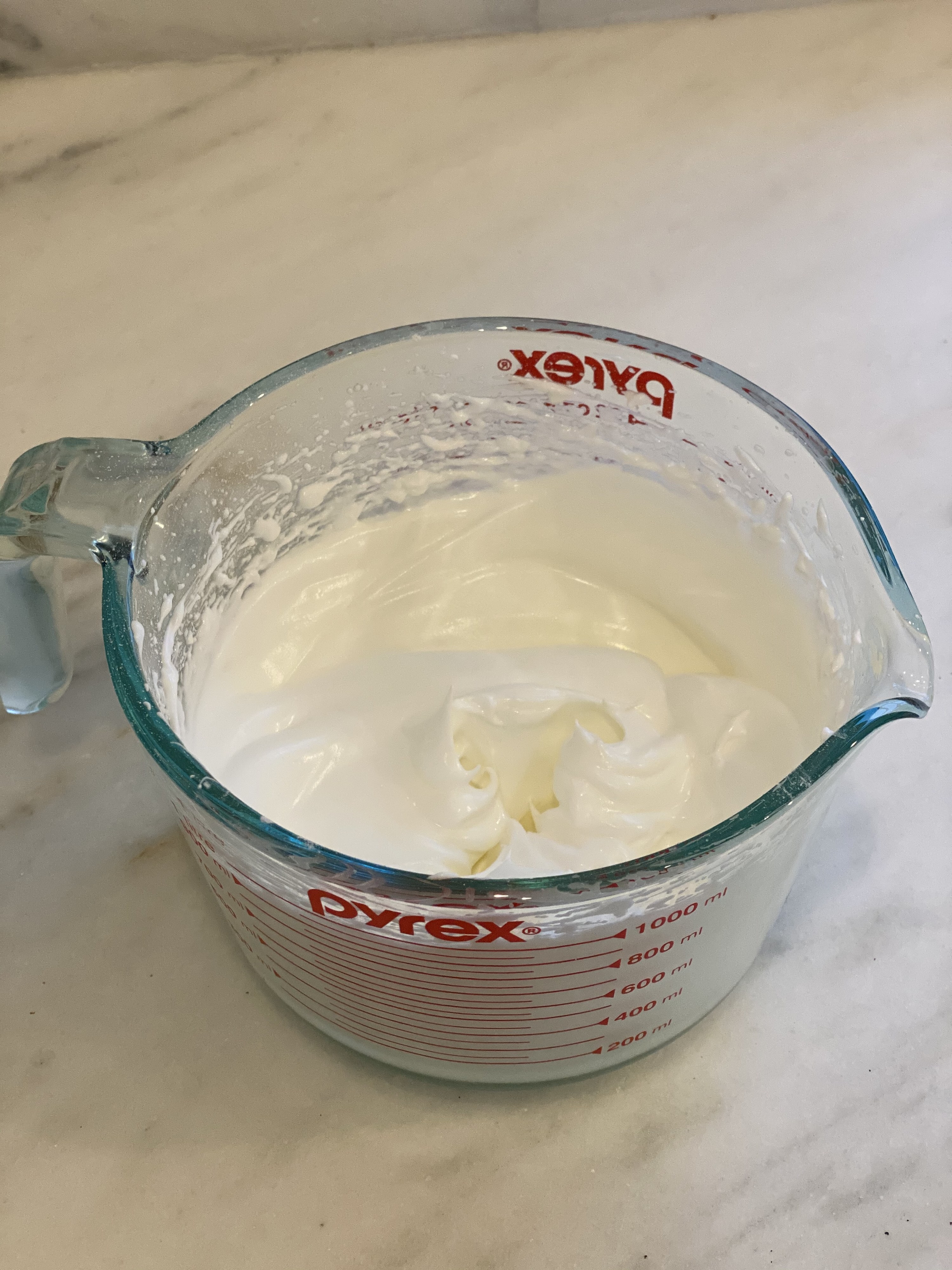 Bake the cloud bread at 300 degrees Fahrenheit until the exterior turns slightly golden. The cooking time will vary depending on the size of your cloud bread, but it took me around 35 minutes.
The TikTok cloud bread is definitely easier to make than the old Pinterest version (it's actually pretty foolproof as long as you have an electric mixer), however it's not really bread at all. It's more reminiscent of a soufflé or meringue than any kind of savory carbohydrate. It definitely tastes more like a dessert than a sandwich vessel.