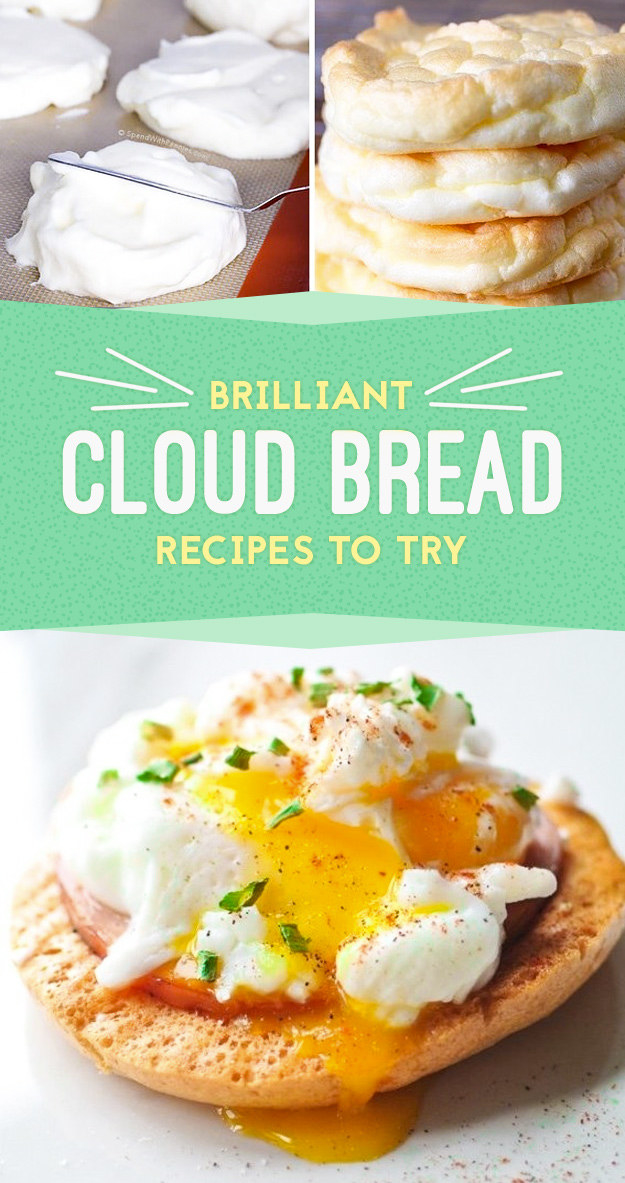 Let's talk about bread.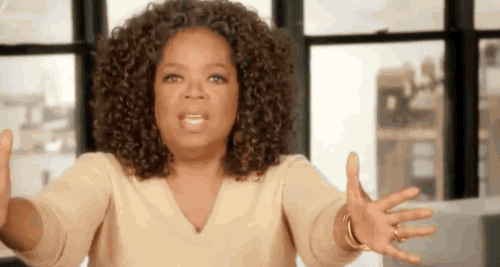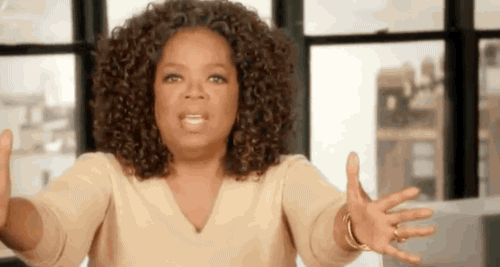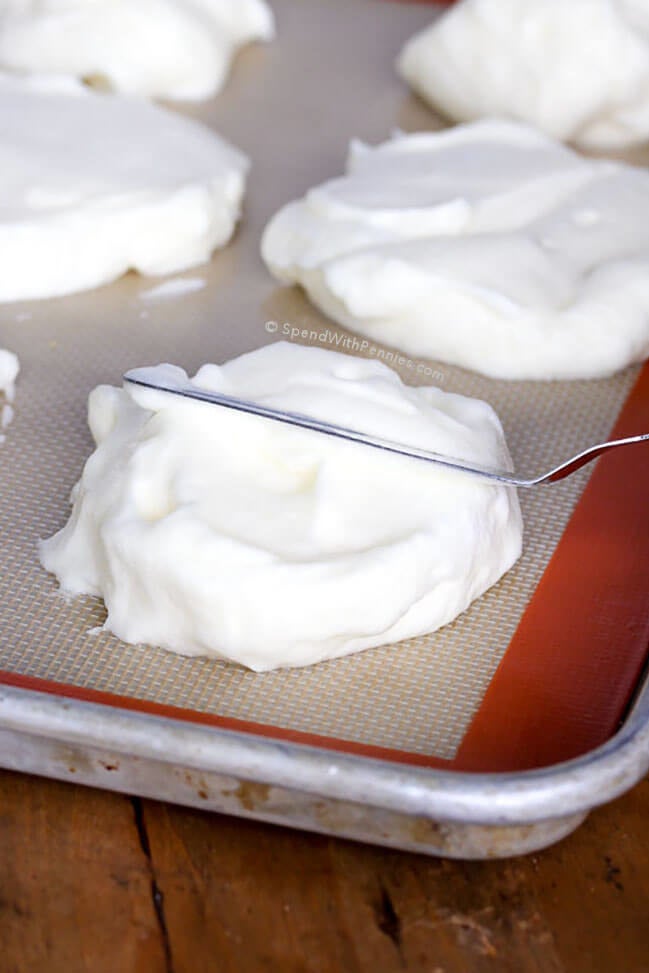 So I tried it, and TBH, I'm a fan. Cloud bread tastes fluffy and doughy just like your favorite sourdough. All you need to bake it at home are eggs, cream of tartar, and cream cheese or Greek yogurt. (Although some recipes can mix in fresh or dried herbs too.) Here are nine ways to make it.
Cloud Bread Sandwiches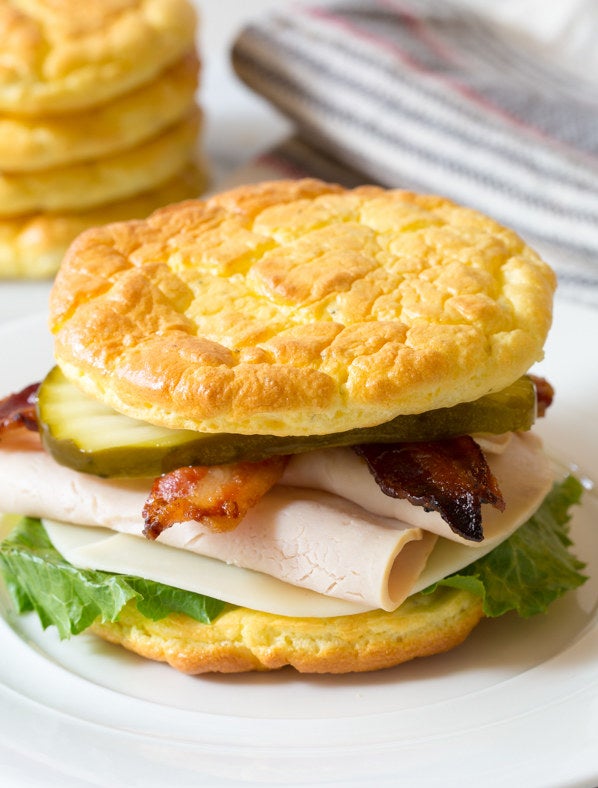 Cloud Bread Cheeseburgers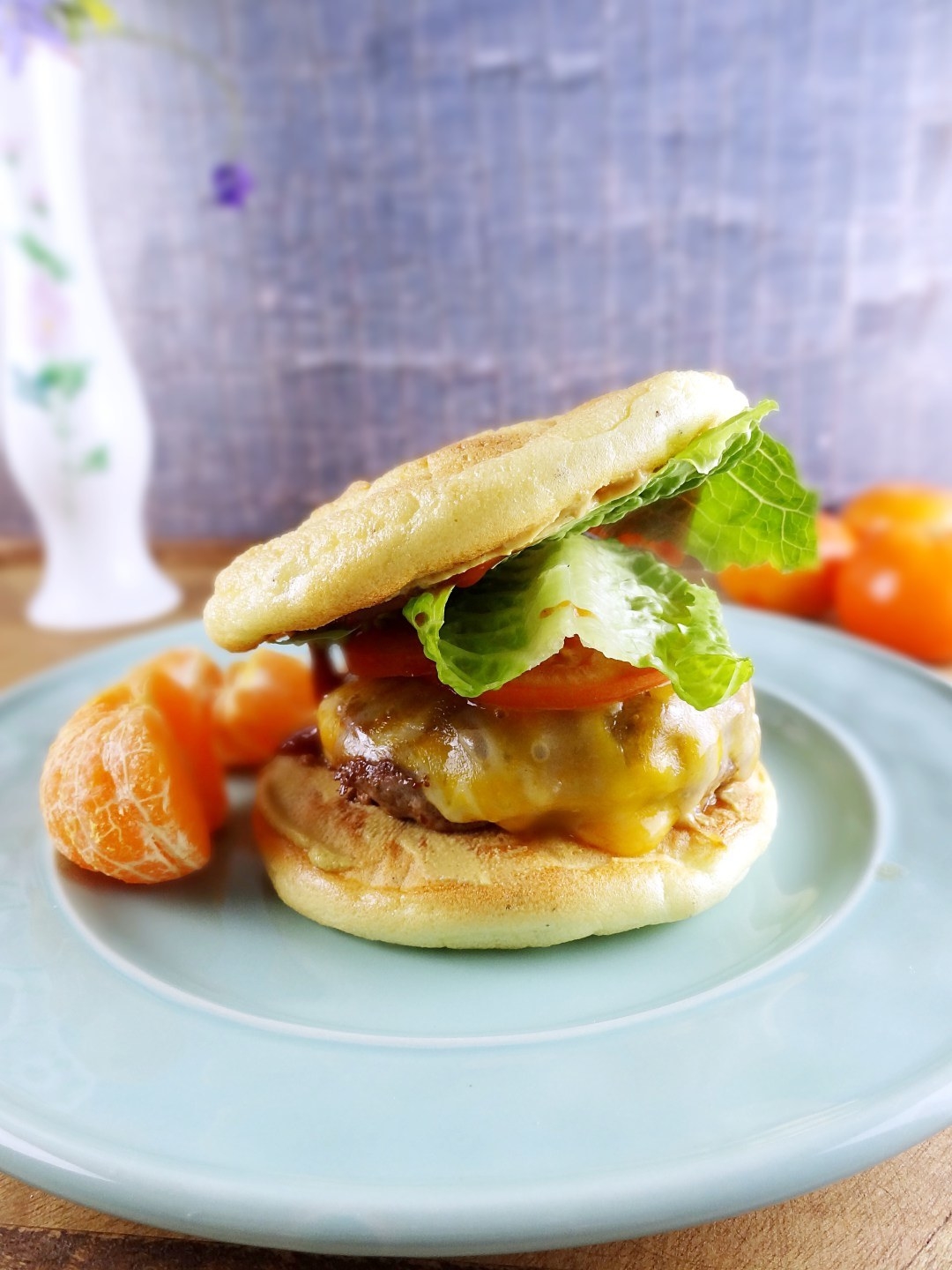 Eggs Benedict on Cloud Bread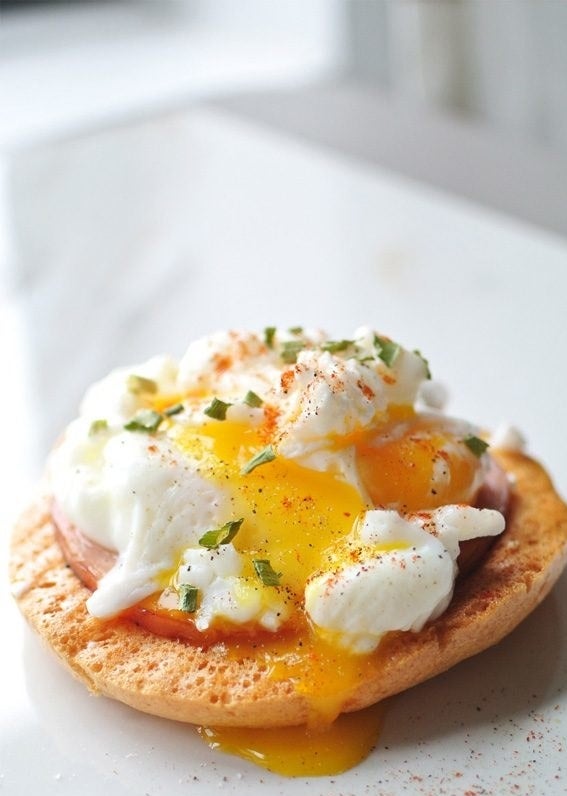 Cloud Bread Bagels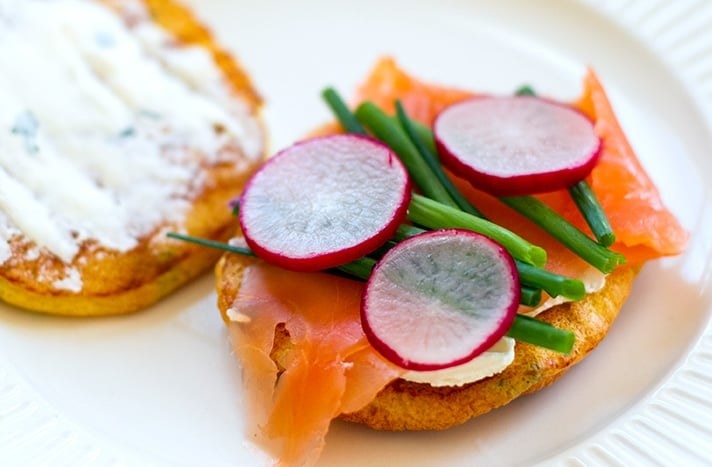 Cloud Bread Pizza
Cloud Bread Cheddar Waffles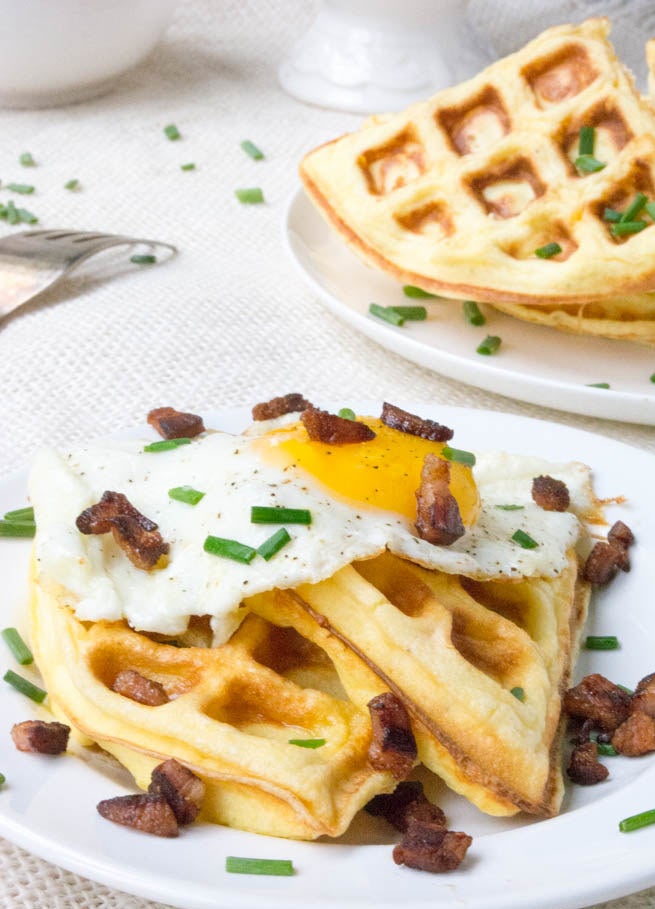 Cloud Bread Cheese Danish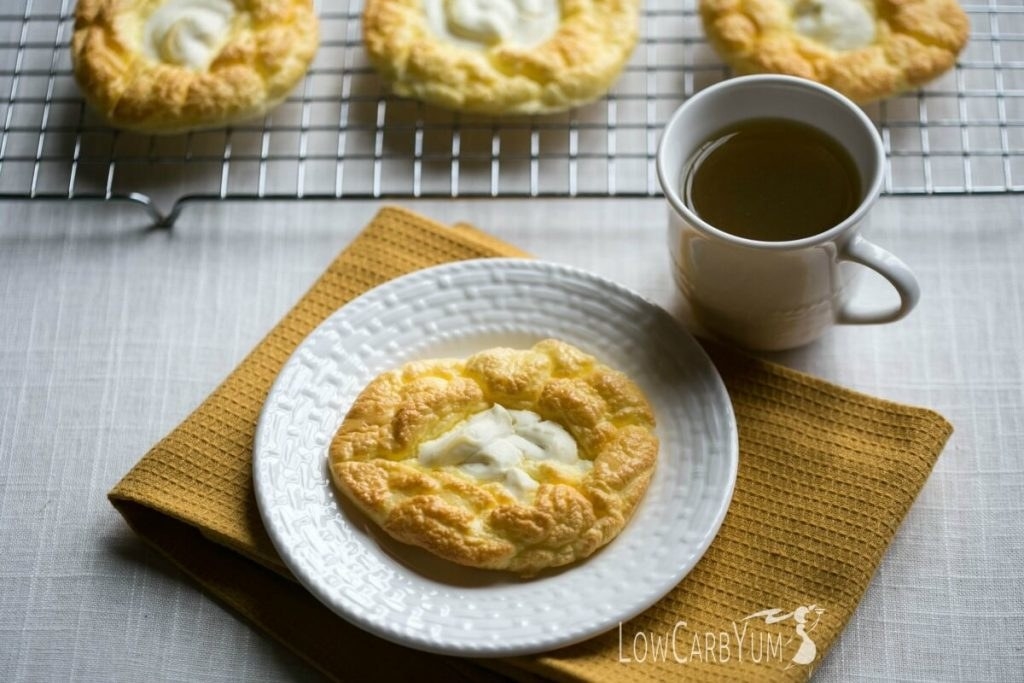 Cloud Bread Hot Dog Rolls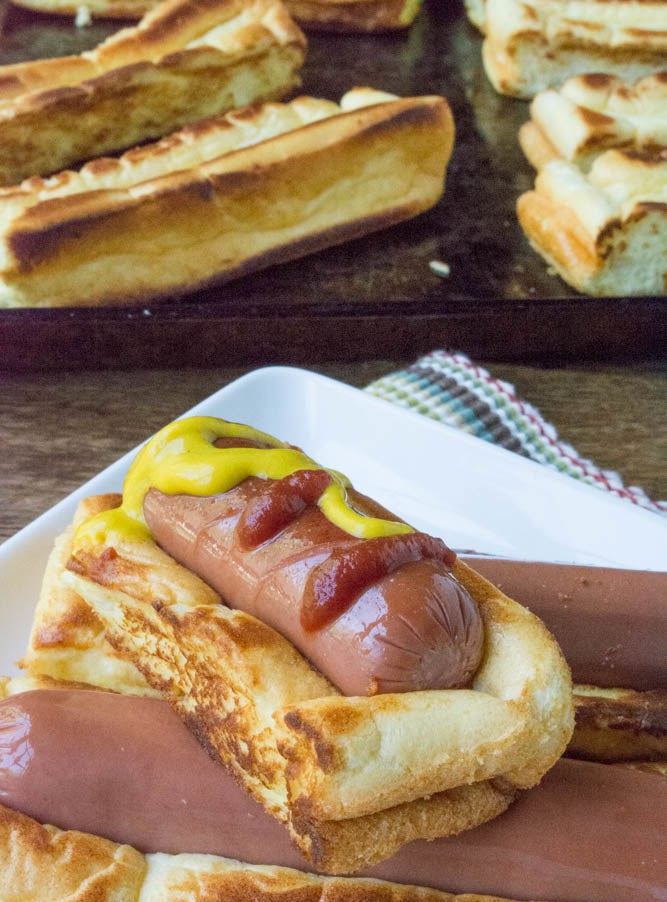 Bacon and Chive Cloud Muffin Tops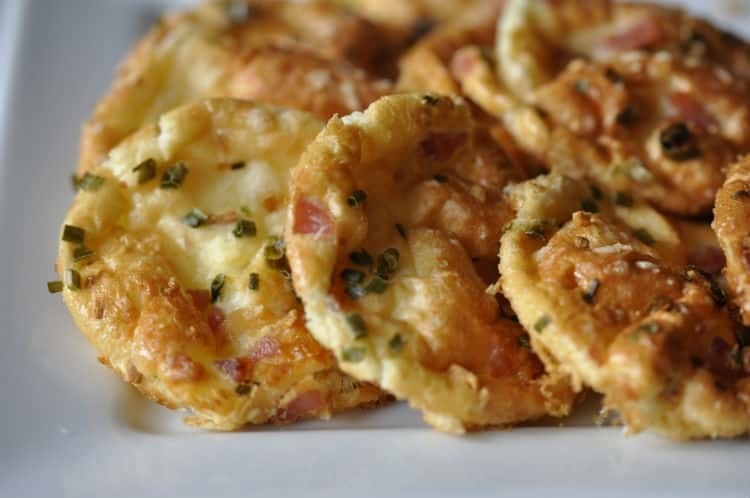 Looks like there are no comments yet.
Be the first to comment!