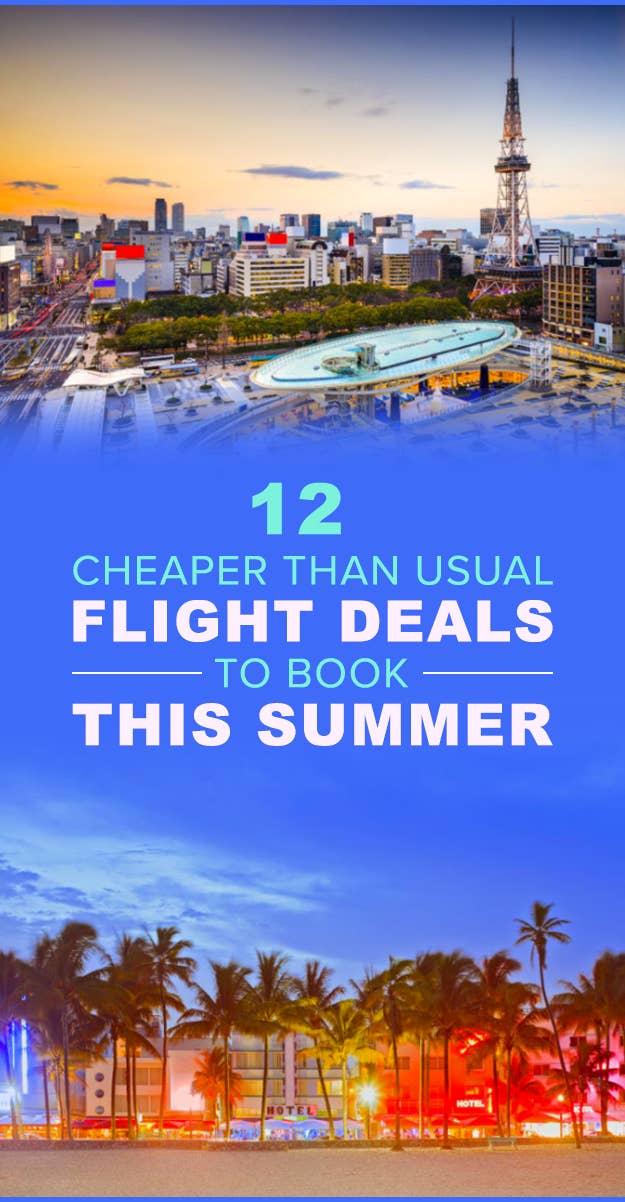 We hope you love the trips we recommend! Just so you know, BuzzFeed may collect a share of sales from the links on this page.
Summer's here — and that means it's time to get outta town.

Luckily, traveling somewhere amazing this season doesn't have to cost a fortune, especially if you know where to look + when to book.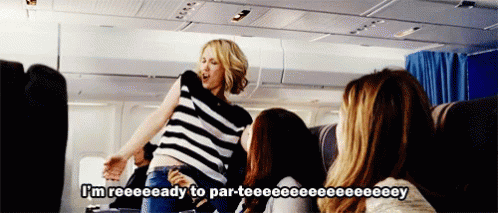 To help with that, we asked the crew at Airfare Watchdog to round up some of the best flight deals being offered around the country right now.
They combed through their fare data for major cities and identified the routes that are unusually low, especially for summer travel. Here are 12 of the top flight deals this season.
1.
New York to Miami: $170 round trip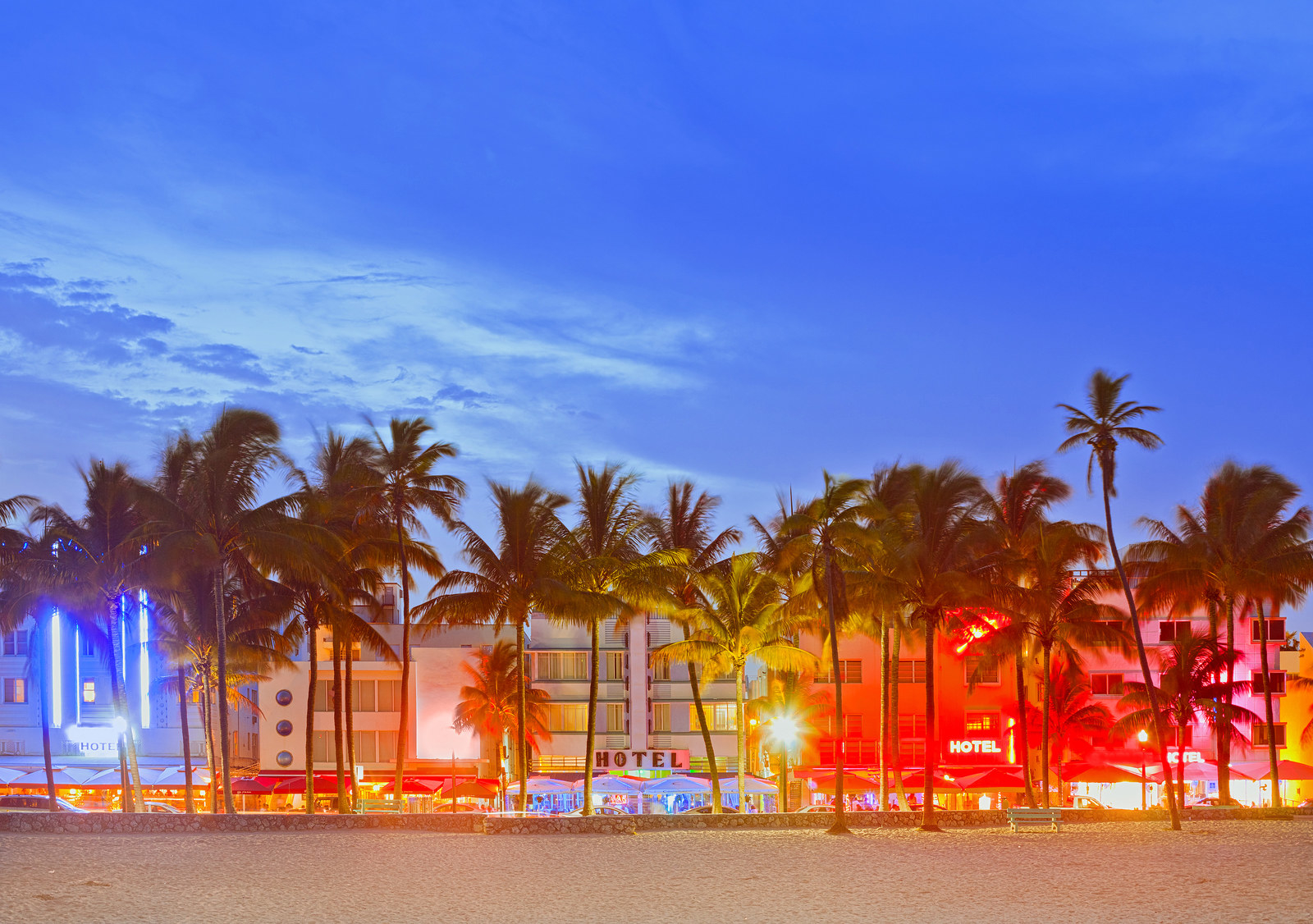 2.
Chicago to San Francisco: $179 round trip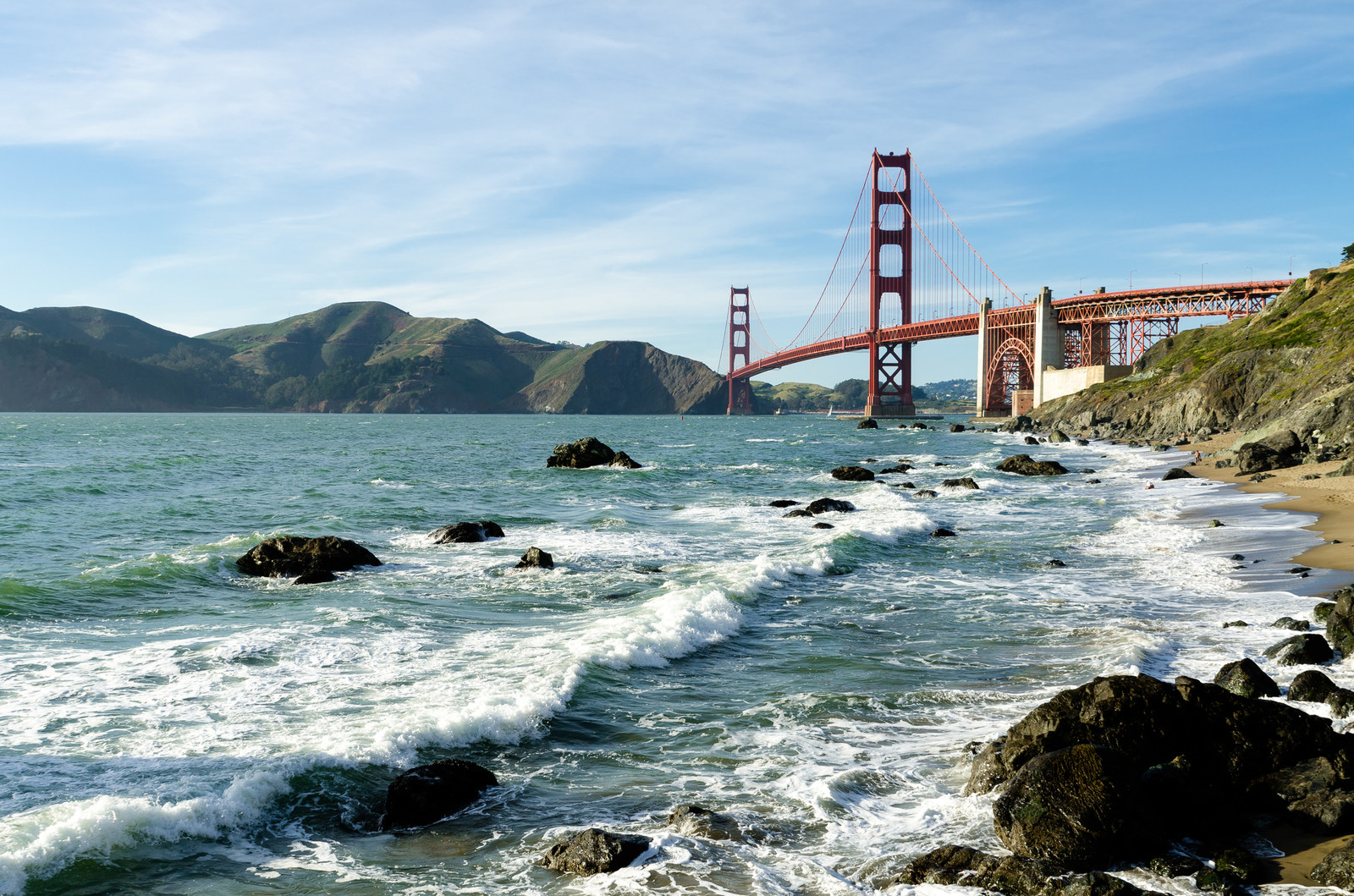 3.
Los Angeles to New Orleans: $213 round trip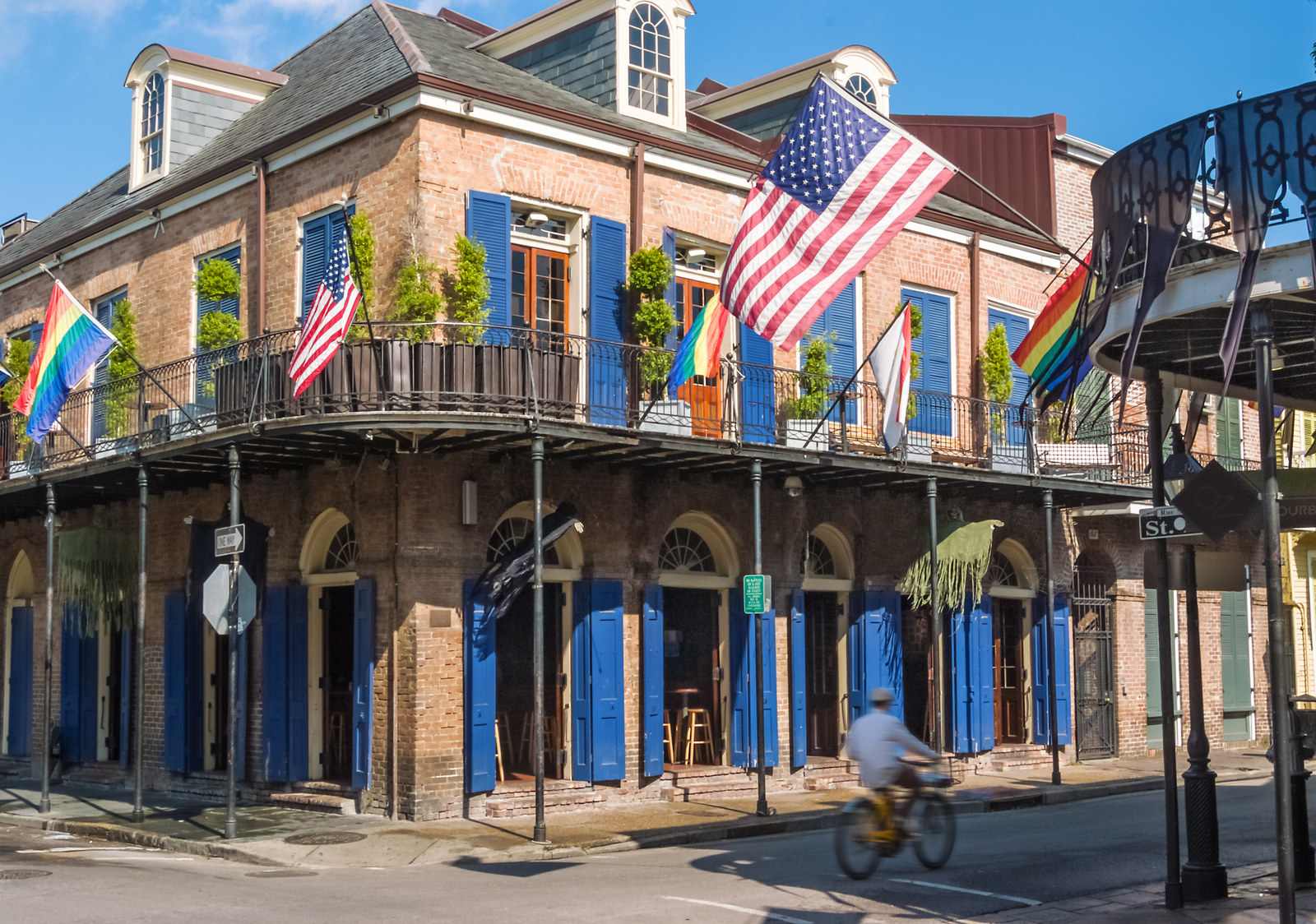 4.
Atlanta to Las Vegas: $187 round trip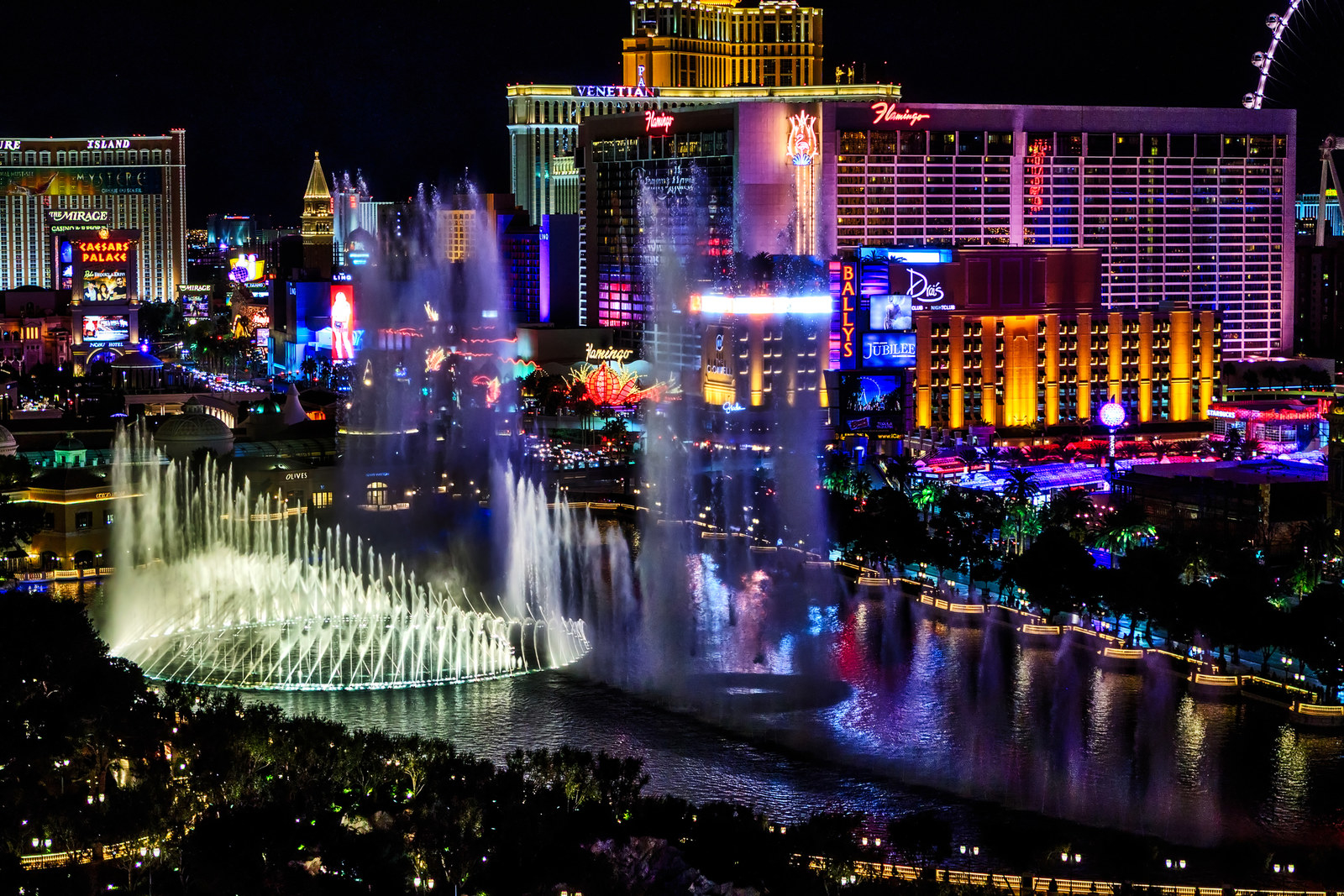 5.
Austin to New York City: $217 round trip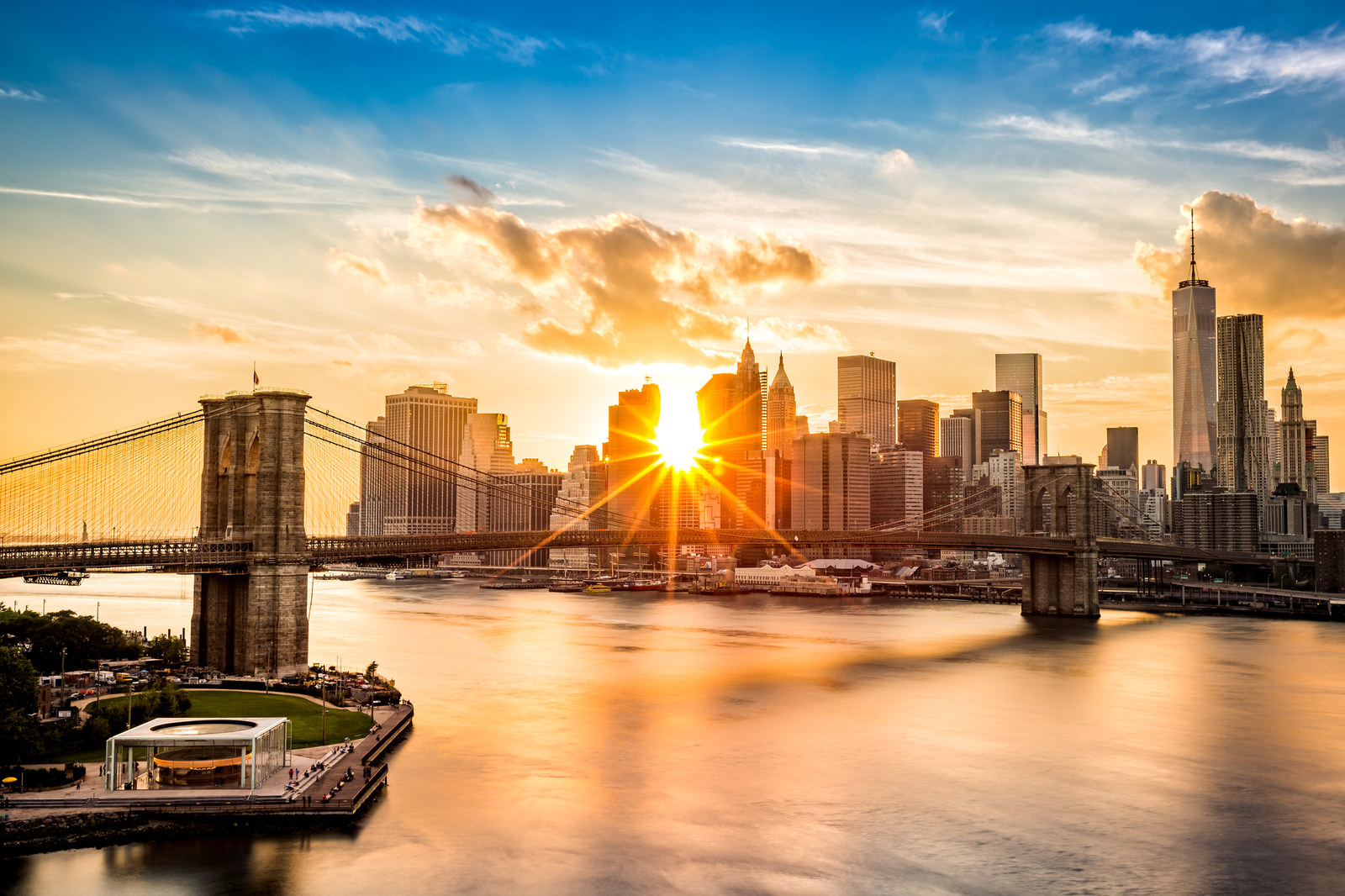 6.
San Francisco to Dublin, Ireland: $440 round trip
7.
Seattle to Shanghai: $497 round trip
8.
New York to Montreal: $196 round trip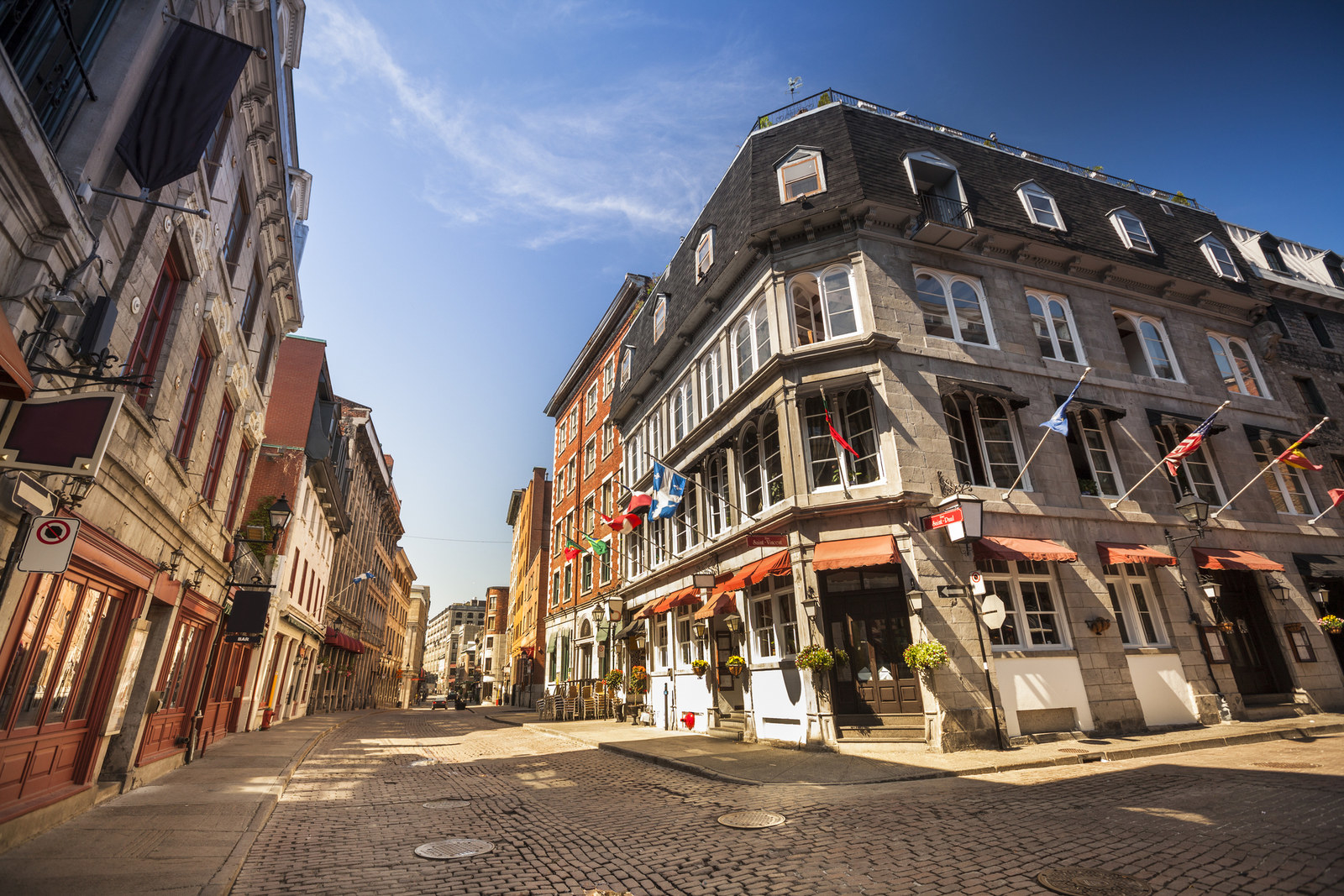 9.
Los Angeles to Reykjavik, Iceland: $300 (all summer); Baltimore to Reykjavik, Iceland: $390 (July only)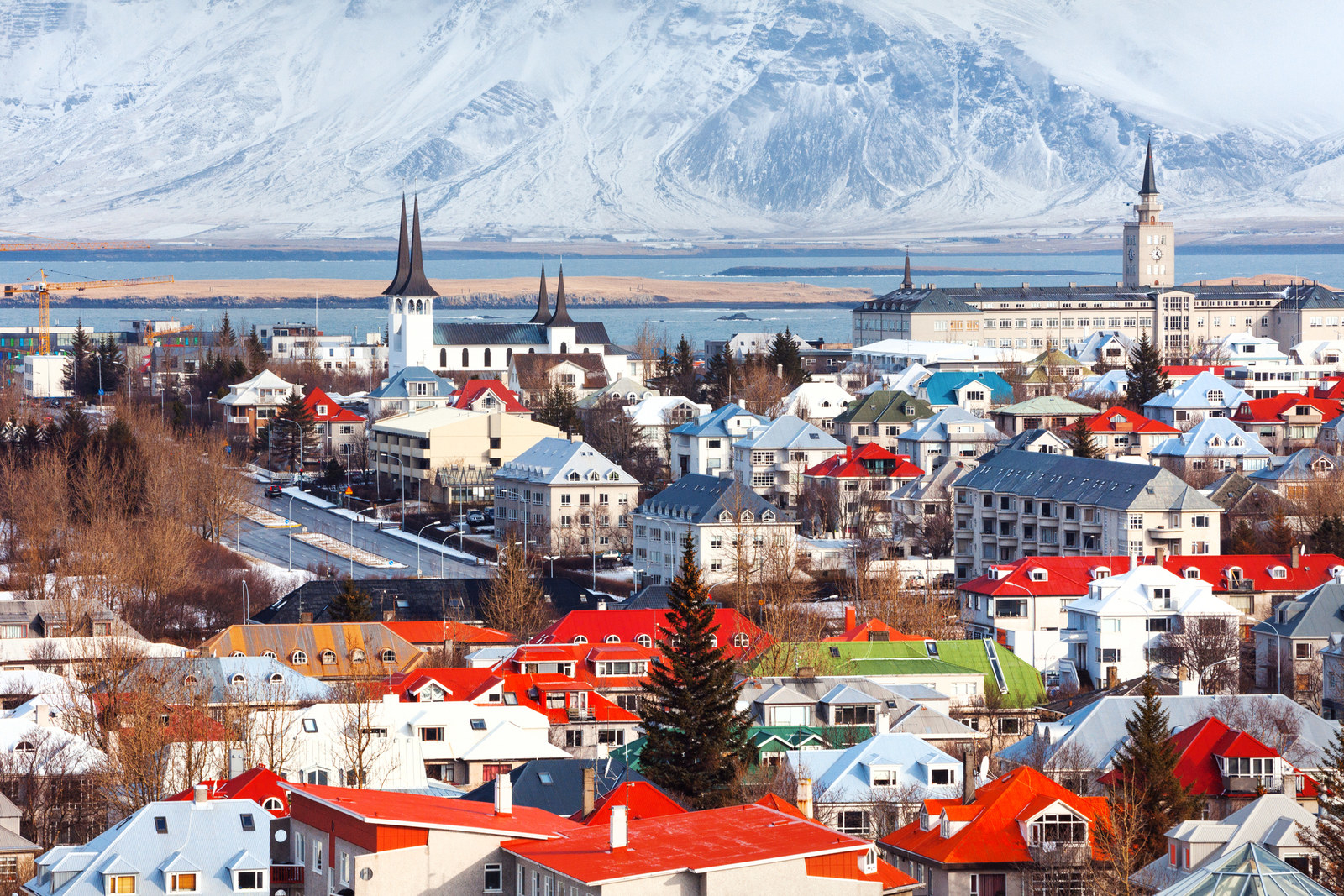 10.
Denver to Havana, Cuba: $277 round trip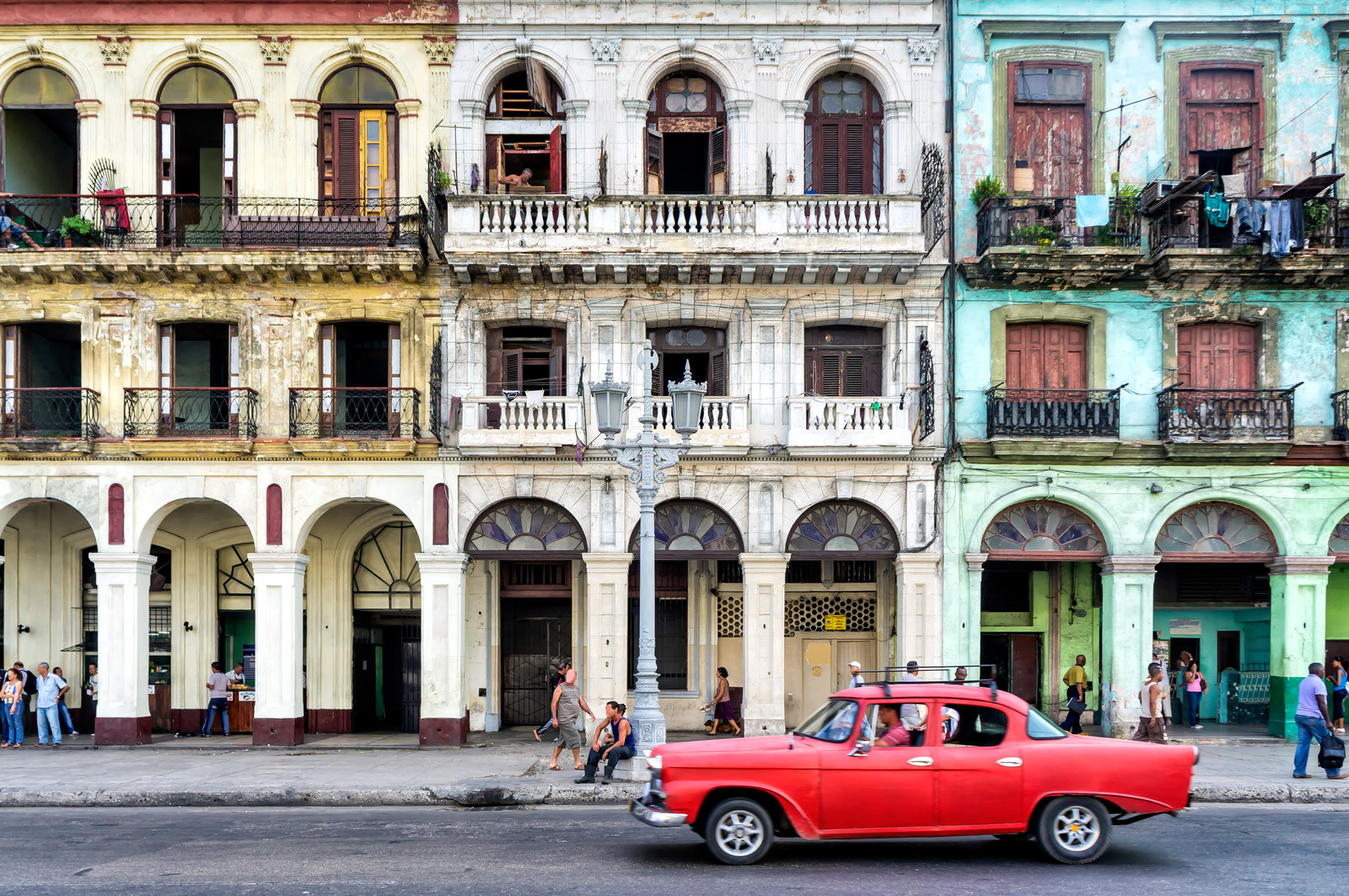 11.
San Diego to Nagoya: $466 round trip
12.
Providence to Edinburgh, Scotland: $338 round trip