1.
Wearing any kind of straight dress without it pulling around your bum and flapping loosely everywhere else.
2.
Or wearing a shortish dress without it migrating up over your ass and then allll the way up your body.
3.
Finding a minidress that looks like a good length on the model...but isn't suddenly ~scandalous~ once it's on you.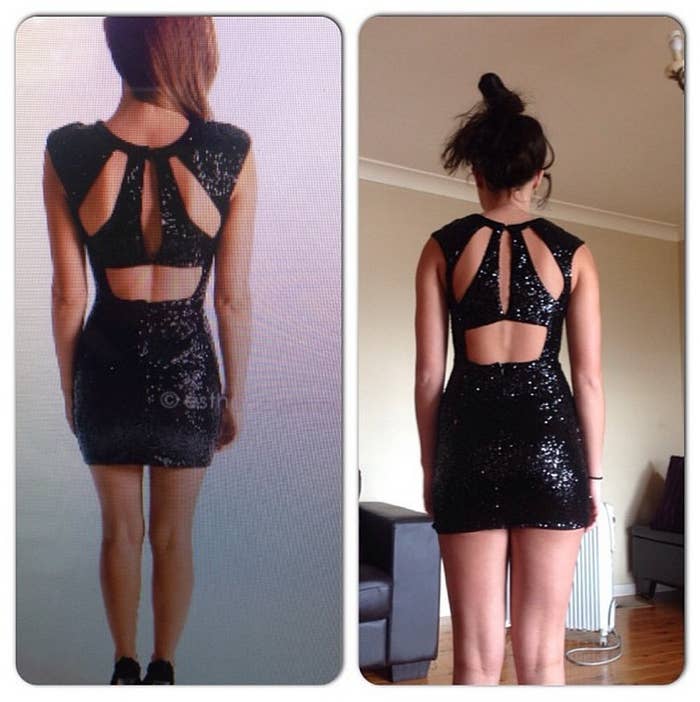 4.
...and isn't even MORE scandalous the moment you have to bend over for anything.
5.
Wearing a dress or a skirt on a windy day.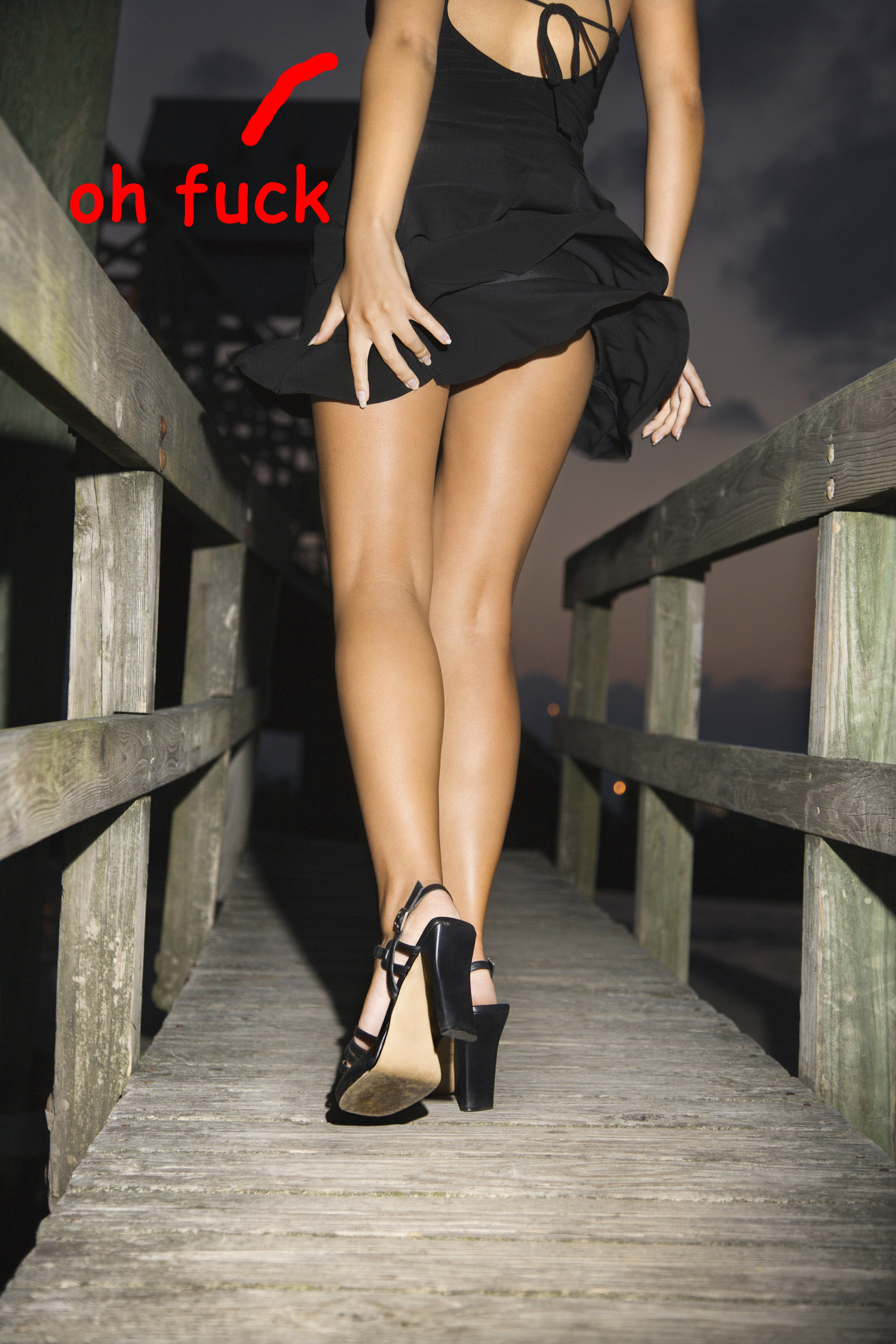 6.
Keeping a pair of jeans longer than a year or so. You wear through jeans long before they get to their first birthday.
7.
Pulling on jeans quickly without popping the button off.
8.
Or even just leaning over too fast.
9.
Casually buying the first pair of jeans you try on.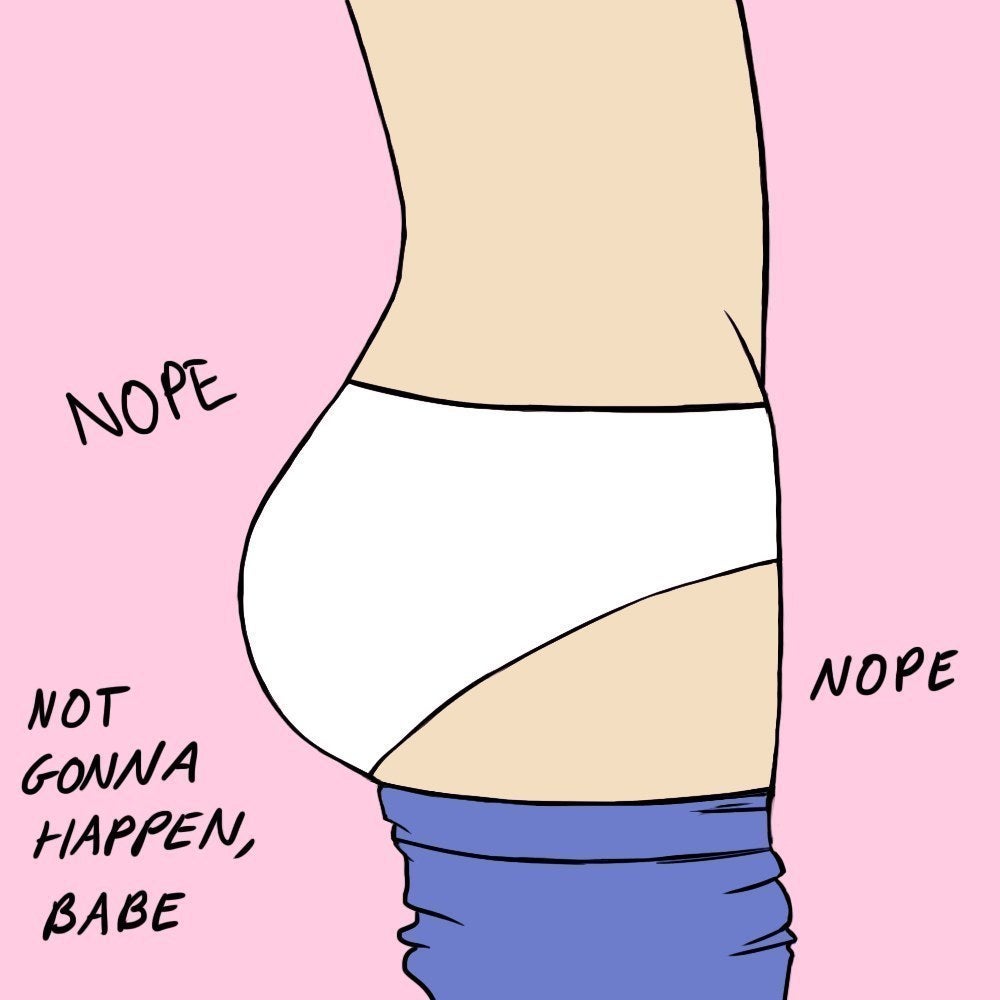 10.
Or buying jeans online from a store you've never tried.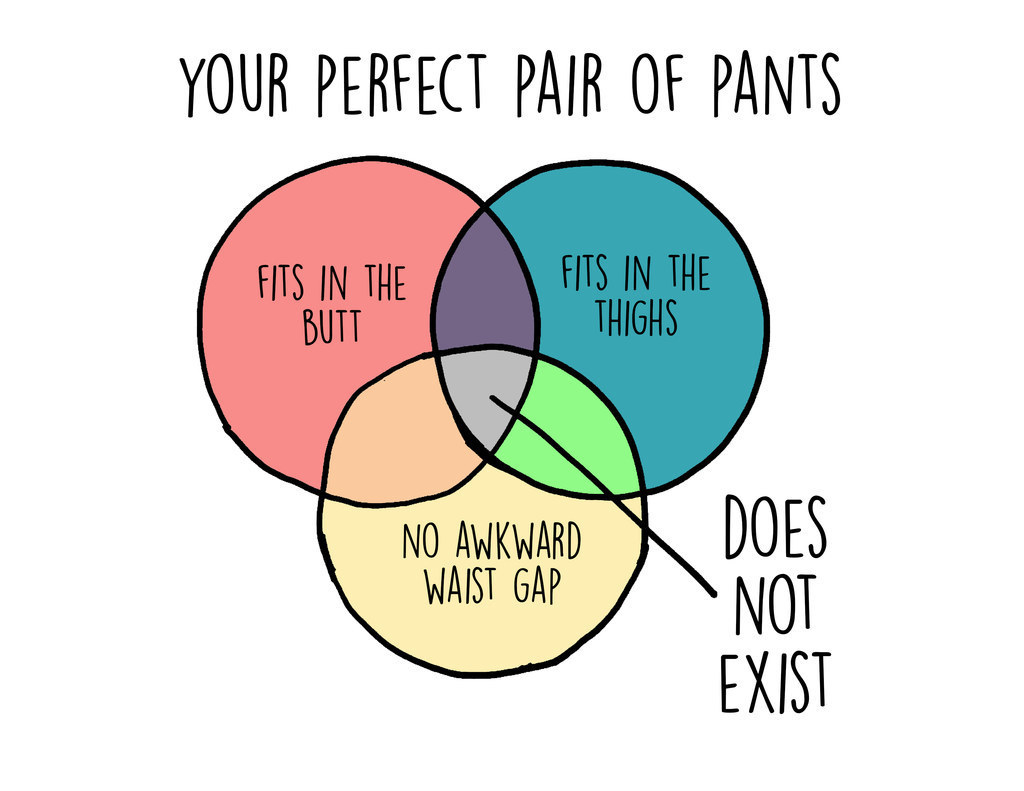 11.
Buying the top and bottom of a bikini in the same size.
12.
Wearing a snug pencil skirt without the constant fear of busting the zipper.
13.
Wearing low-waisted jeans without it feeling odd.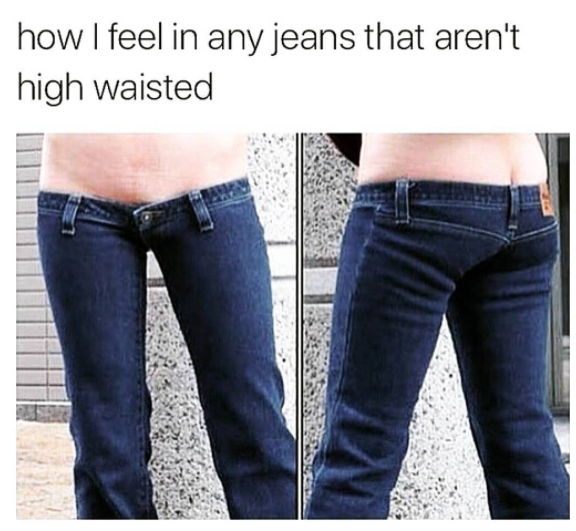 14.
Making it through the day without a VBM (Visible Buttcrack Moment).
15.
Finding shorts that actually fit.
16.
Casually trying on a snug pair of jeans or trousers without the fear that you'll be trapped forever.
17.
Plopping yourself down in a small chair with armrests.
18.
Going on a night out without doing "the tug".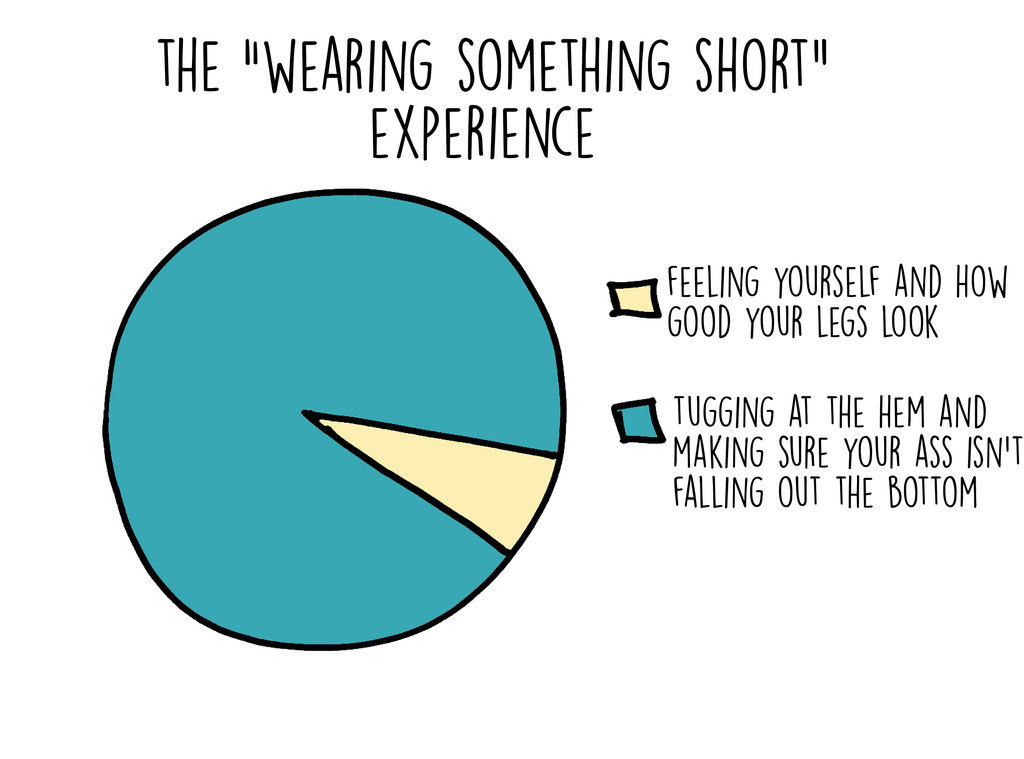 19.
Wearing leggings outside the house without checking.
20.
Walking up stairs with someone right behind you without feeling very aware of yourself.
21.
Leaving the house without checking your skirt looks OK in the back as well as the front.
22.
Walking through a crowded space without knocking into things and people.
23.
Getting through lunch without a sneaky unbutton.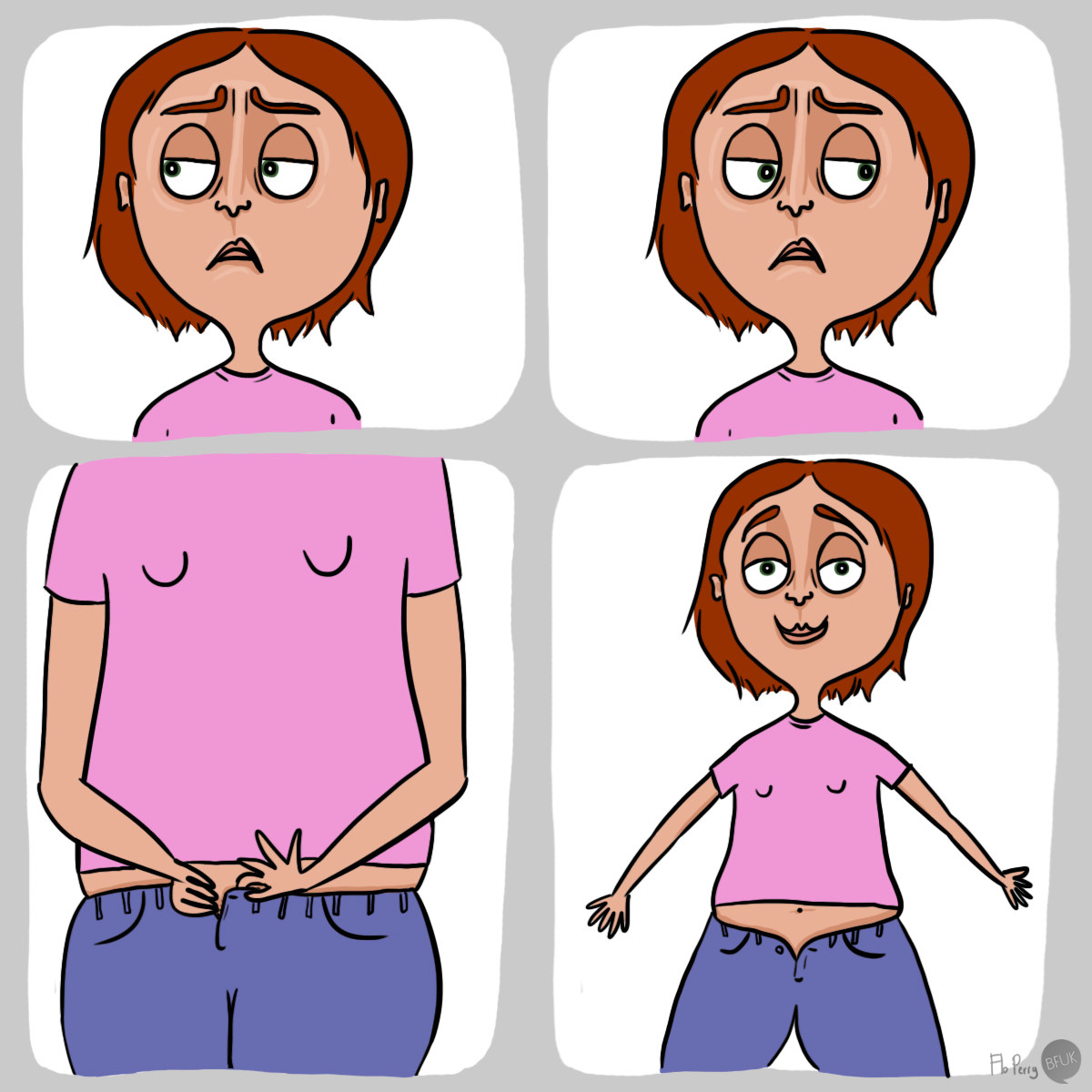 24.
Going through a whole day without a wedgie.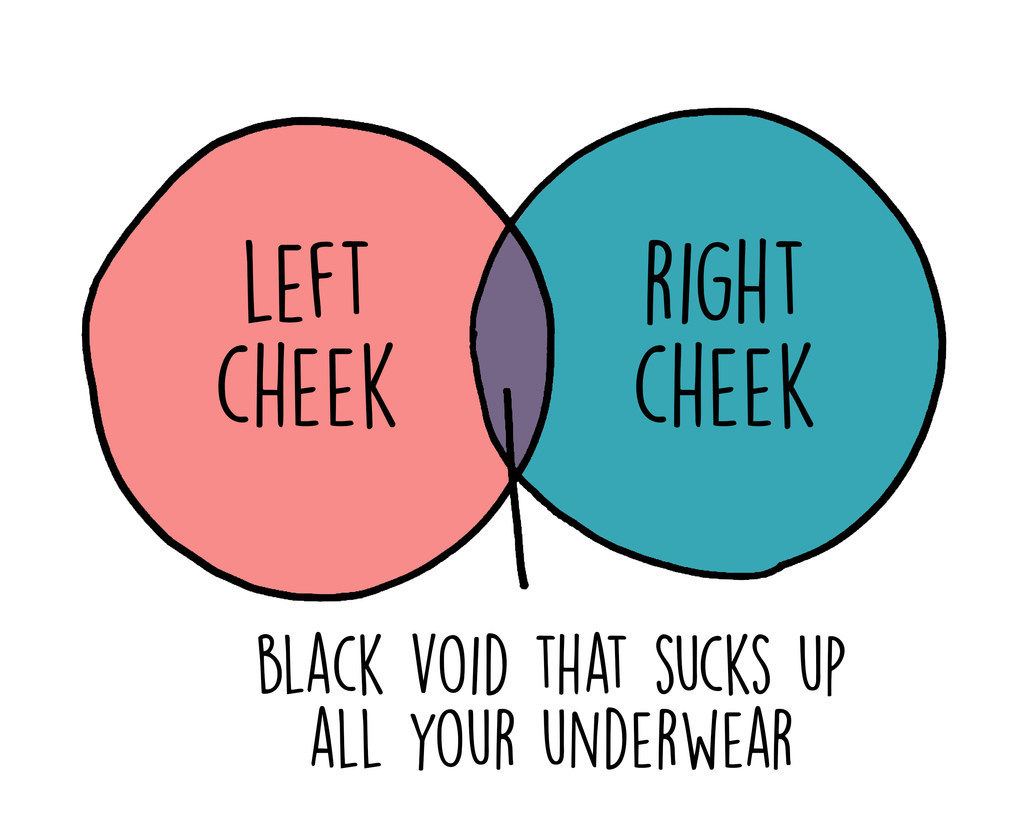 25.
And finally, getting through LIFE without comments about your big bum.