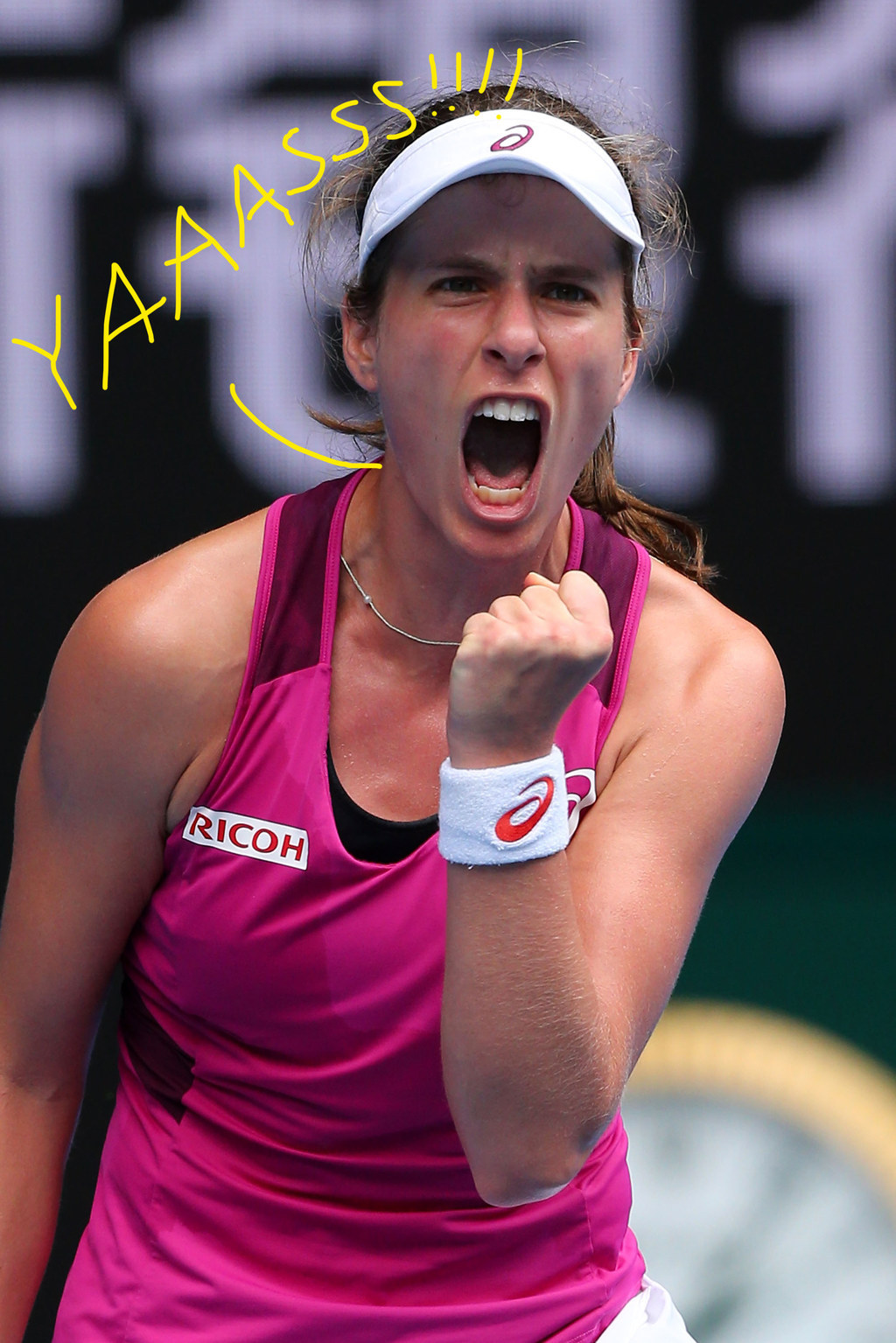 With both her and Andy Murray in the semis, British tennis fans are thrilled!
But then Sky News goes and sends this tweet: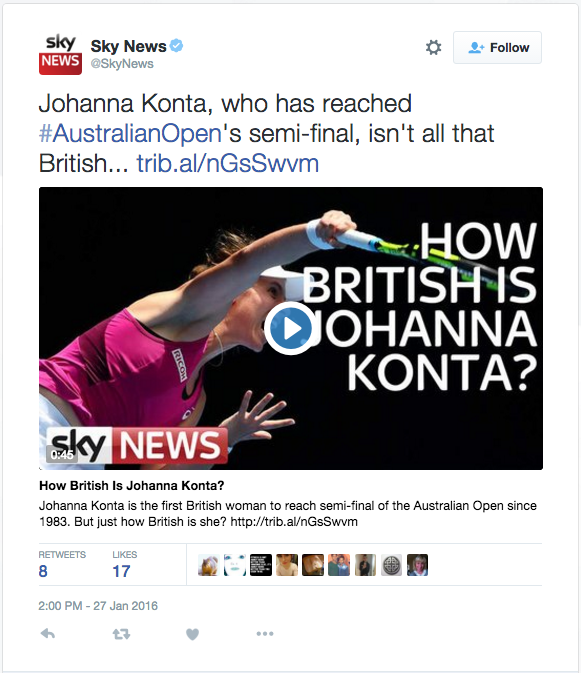 Well WE have a question for YOU, Sky News!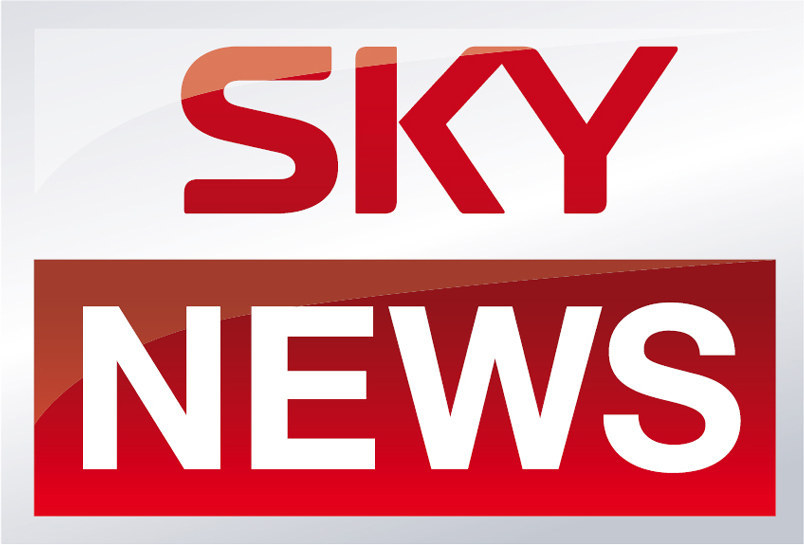 How can you say Konta isn't British when YOU'RE NOT EVEN A REAL SKY?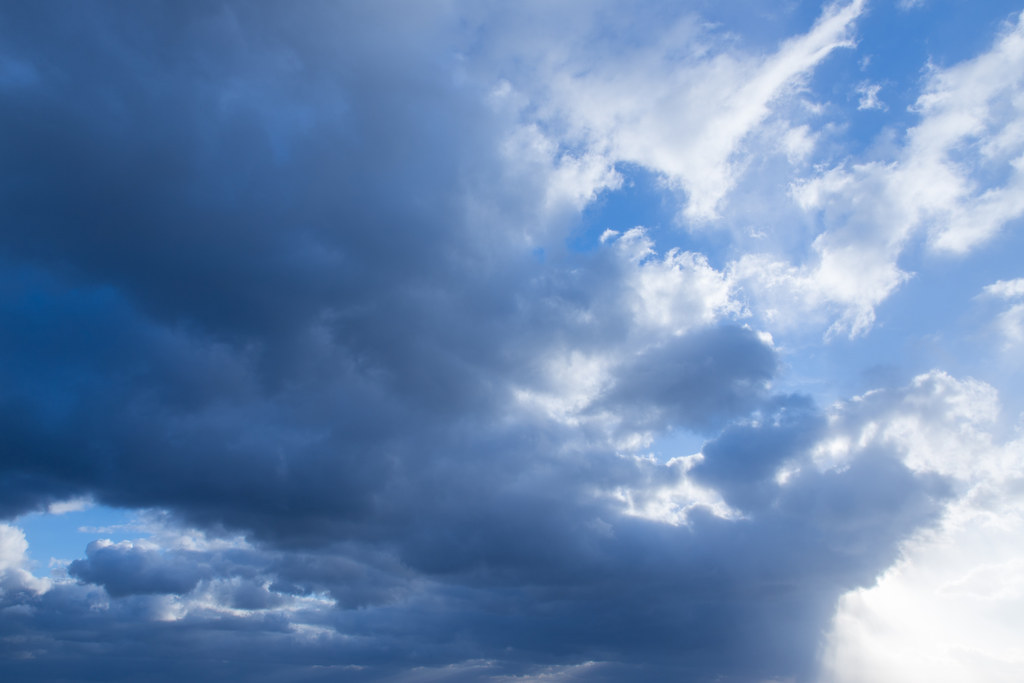 I mean, just look at the difference: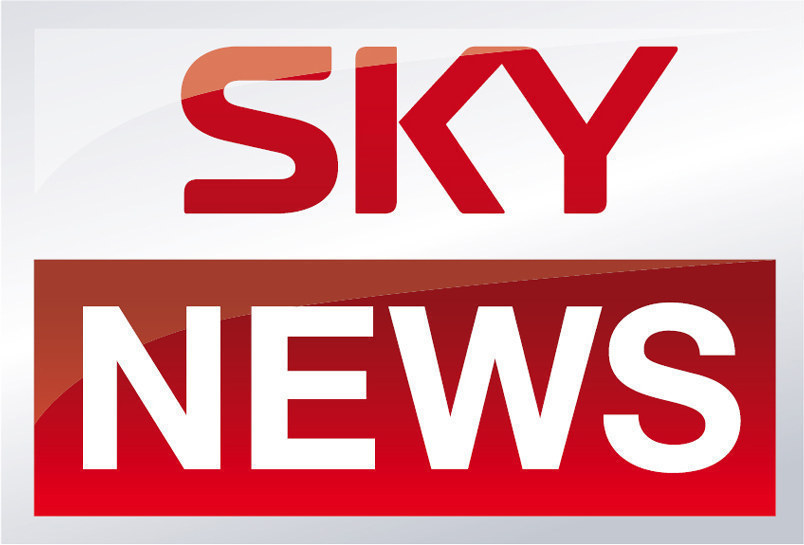 Sure, you may call yourself "sky" – but as you can see from this image, Sky News has spent most of its life on the ground.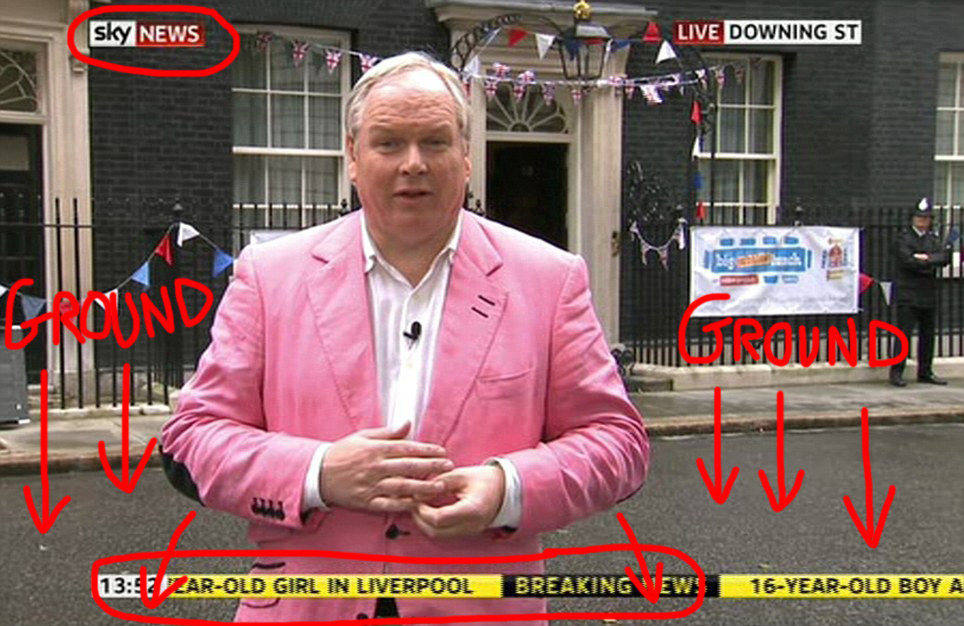 Everyone knows people can't just go around saying what they are. It'd be chaos.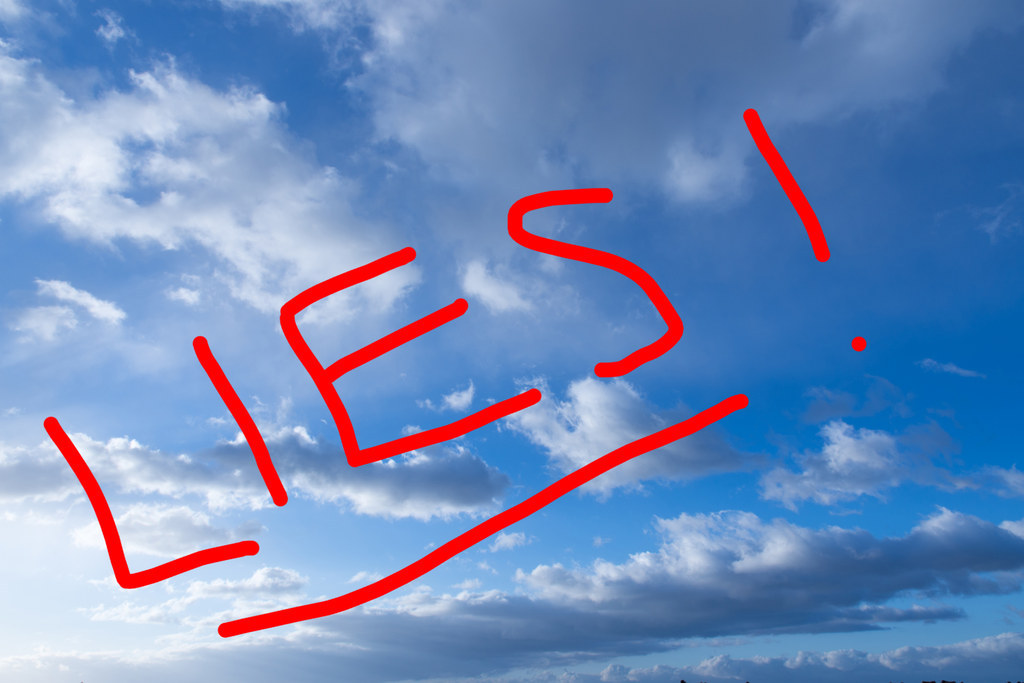 But ANYWAY, good luck Johanna!!