1.
So you're a feminist, but sober you doesn't necessarily bother calling people out on patriarchical nonsense.
2.
DRUNK you, however, doesn't care so much about ~keeping the peace~.
3.
Say you're at a party, and hear someone talking about, oh, I dunno, why the gender pay gap isn't real.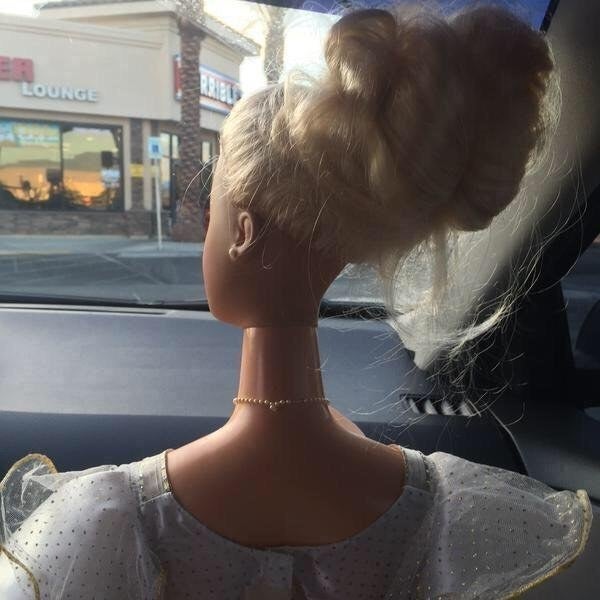 They're about to learn some fuckin' lessons.
4.
You can hear a sexist comment from across the room. Your senses are heightened. You are ready.
5.
Drunk you is extra feminist. Drunk you believes you can destroy the patriarchy one argument in the kitchen of a house party at a time.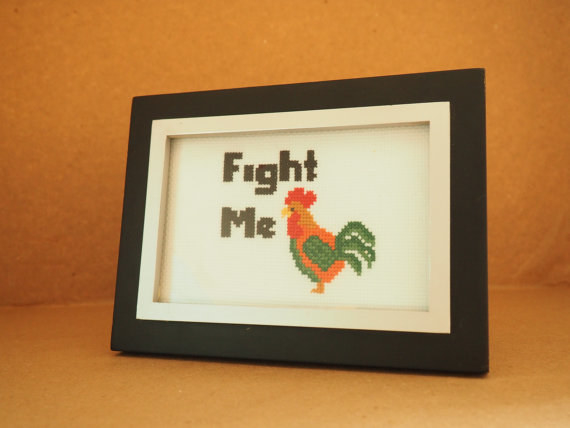 6.
Drunk you somehow has a perfect memory for everything you learned in your undergraduate gender studies class.
7.
Drunk you doesn't care about seeming fighty.
8.
And if someone tries to hit you with a "well actually" or a "lol, calm down" it's fucking over.
9.
And god help anyone who tries to hit on you by playing "devil's advocate".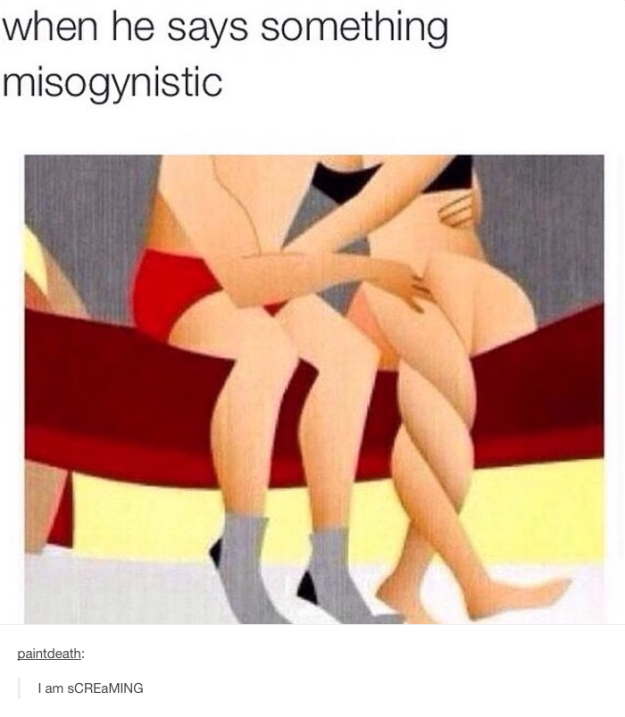 10.
Drunk you is more in touch with your emotions and therefore more able to express the levels of your rage within your soul.
11.
Drunk you gets a bit sarcastic in the face of dickheads.
12.
And drunk you has to be held back by your friends if, for example, you find yourself catcalled while on a night out.
13.
You are of course slowly learning to apply this boldness and lack of fucks to your sober self as well.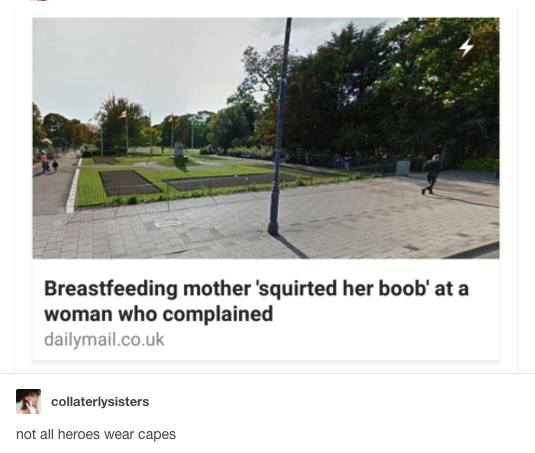 14.
Drunk you is actually kind of a genius at explaining feminist theory to a random person you just met.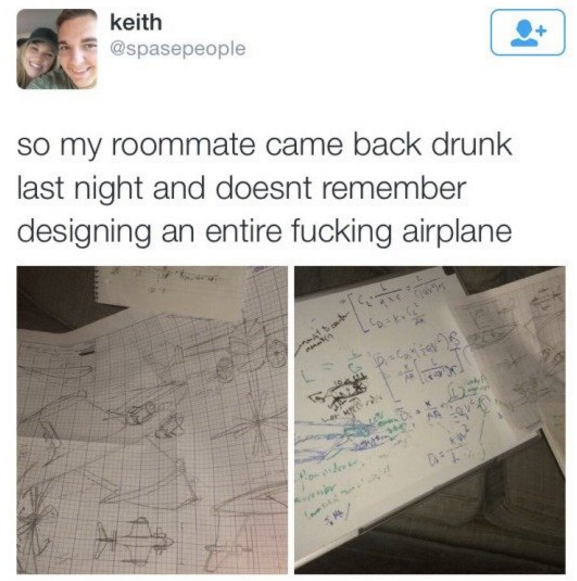 15.
If you're doing really well, you'll end up holding forth about intersectionality to all who will listen.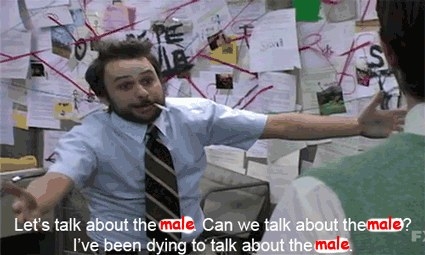 16.
This can of course be tiring so at a certain point in the night you might start to flag. Luckily drunk you also goes extra nuts when "Run the World" comes on.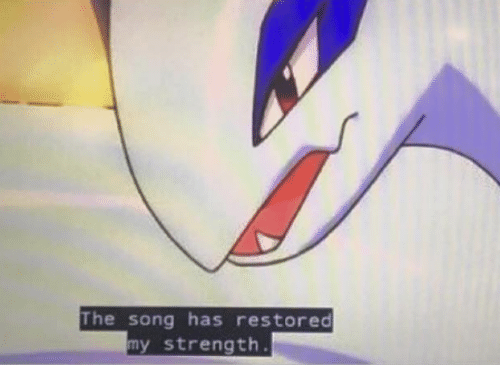 17.
Anyway, by the end of the night you feel great satisfaction in all the great conversations you've had.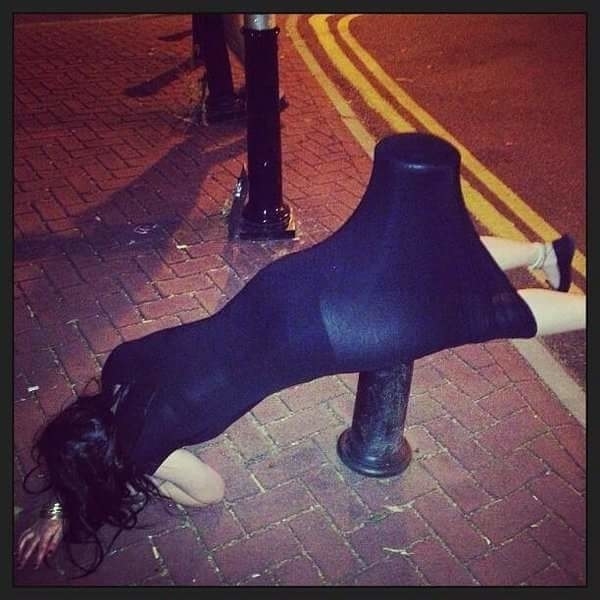 18.
Maybe the next morning you may have some regrets about the things you yelled at the night sky in an ecstatic drunken rage...
19.
...but deep down you know you were doing good work and fighting the good fight.