Let's take a closer look at this masterclass in shade.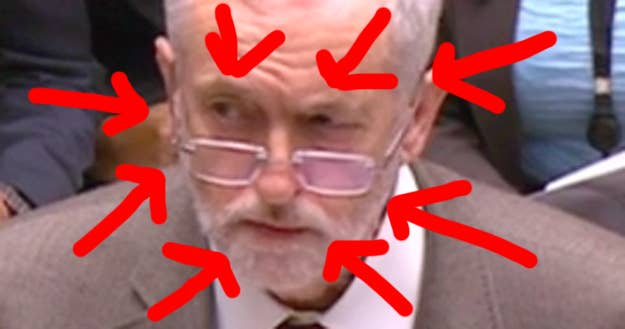 First of all, we've got some excellent peering-scornfully-over-glasses action.
But just as important, we have this crooked "wtf" mouth.

And right at the top, the perfectly sideways eyes themselves.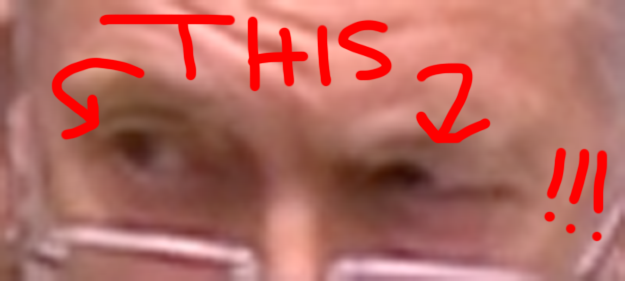 People are fans of shady Jeremy Corbyn.
Big fans.
The people have spoken and they have declared that Jeremy Corbyn is outta-control sassy.
SHUT 👏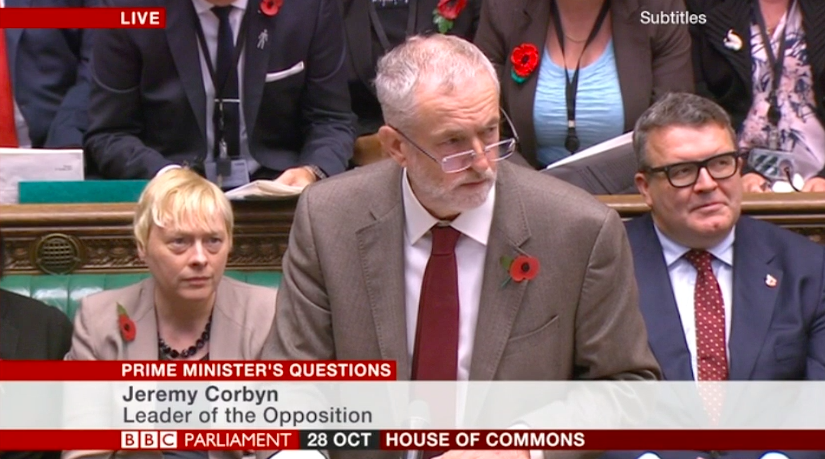 IT 👏
DOWN 👏