trinetuzun / Getty Images

Via fermate / Getty Images

Via fermate / Getty Images

Via Anaiz777 / Getty Images

Via Anaiz777 / Getty Images

Via esseffe / Getty Images

Via esseffe / Getty Images

Via 5second / Getty Images

Via 5second / Getty Images

Via flyfloor / Getty Images

Via flyfloor / Getty Images

Via opel_ru / Getty Images

Via opel_ru / Getty Images

tortoon / Getty Images

Via GMVozd / Getty Images

Via GMVozd / Getty Images

Via JoeGough / Getty Images

Via JoeGough / Getty Images

Via robynmac / Getty Images

Via robynmac / Getty Images

Via lleerogers / Getty Images

Via lleerogers / Getty Images

Via Kaycco / Getty Images

Via Kaycco / Getty Images

Via StephanieFrey / Getty Images

Via StephanieFrey / Getty Images

trinetuzun / Getty Images

Via furkanuyan / Getty Images

Via furkanuyan / Getty Images

Via karimitsu / Getty Images

Via karimitsu / Getty Images

Via grandriver / Getty Images

Via grandriver / Getty Images

Via ChrisPole / Getty Images

Via ChrisPole / Getty Images

Via harneshkp / Getty Images

Via harneshkp / Getty Images

Via juffy / Getty Images

Via juffy / Getty Images

tortoon / Getty Images

Via photohaydar / Getty Images

Via photohaydar / Getty Images

Via craigratcliffe / Getty Images

Via craigratcliffe / Getty Images

Via SasaJo / Getty Images

Via SasaJo / Getty Images

Via Elenathewise / Getty Images

Via Elenathewise / Getty Images

Via harmpeti / Getty Images

Via harmpeti / Getty Images

Via harmpeti / Getty Images

Via harmpeti / Getty Images

trinetuzun / Getty Images

Via lengel76 / Getty Images

Via lengel76 / Getty Images

Via Paul_Brighton / Getty Images

Via Paul_Brighton / Getty Images

Via photosoup / Getty Images

Via photosoup / Getty Images

Via orinoco-art / Getty Images

Via orinoco-art / Getty Images

Via jenifoto / Getty Images

Via jenifoto / Getty Images

Via MachineHeadz / Getty Images

Via MachineHeadz / Getty Images

tortoon / Getty Images

Via Szakaly / Getty Images

Via Szakaly / Getty Images

Via nilsz / Getty Images

Via nilsz / Getty Images

Via ArtieParis / Getty Images

Via ArtieParis / Getty Images

Via FlorianTM / Getty Images

Via FlorianTM / Getty Images

Via HandmadePictures / Getty Images

Via HandmadePictures / Getty Images

Via HandmadePictures / Getty Images / BuzzFeed

Via HandmadePictures / Getty Images / BuzzFeed
Build A Full English Breakfast And We'll Tell You When You'll Get Married
You're already married! You're a stable, healthy, grown-ass adult, and your breakfast choices reflect this. Well done.
You may or may not be aware that you have a wedding coming up VERY soon. If this is news to you, better start dating loads of people ASAP so you can find ~the one~ by summer.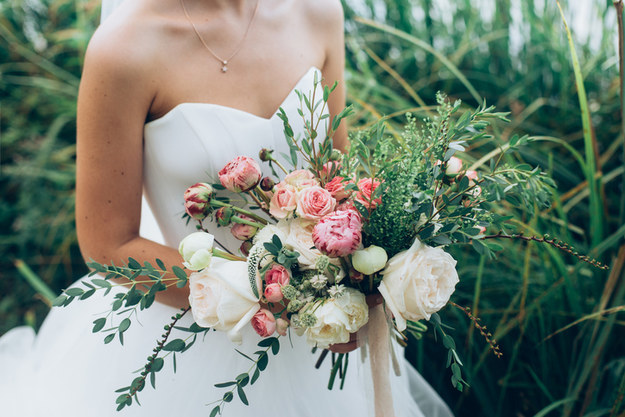 It's a spring wedding for you, according to your breakfast – and everybody knows that breakfasts don't lie. Better get planning!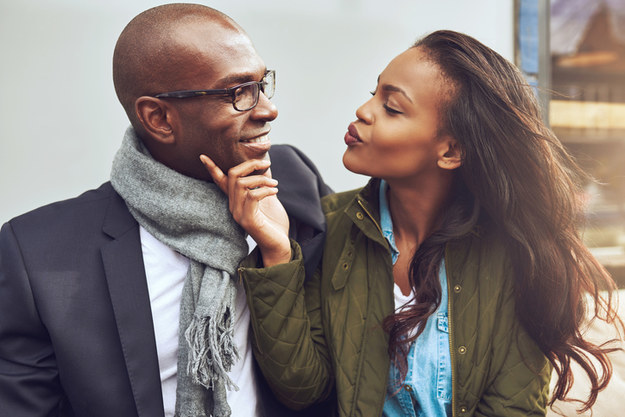 You got:

in two years' time
According to your breakfast choices, you're getting hitched in two years' time. The eggs don't lie.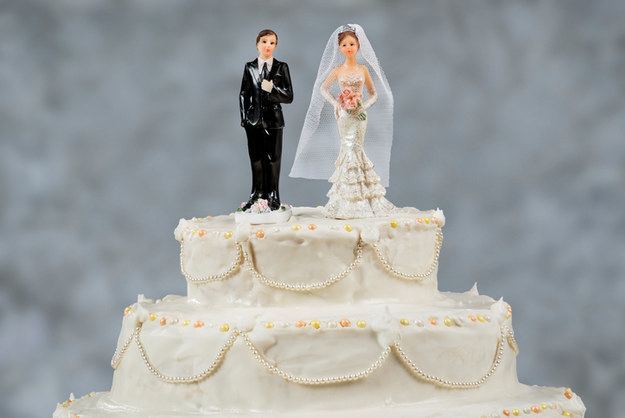 You got:

in five years' time
That's a sensible amount of time away, for a sensible person who has sensible breakfast opinions. A sensible person like you. You have plenty of time 'til your big day, so don't worry about it now!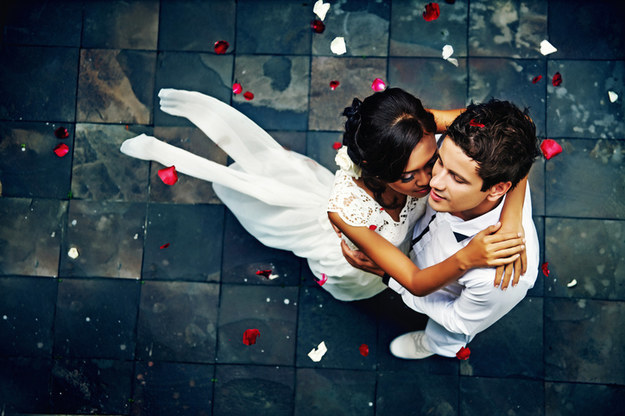 You got:

a decade from now
You have PLENTY of time before you'll be settling down – many a thing to see and do, many a place to visit, and many a breakfast to eat between now and then. Also, sex with different people. So get on it!